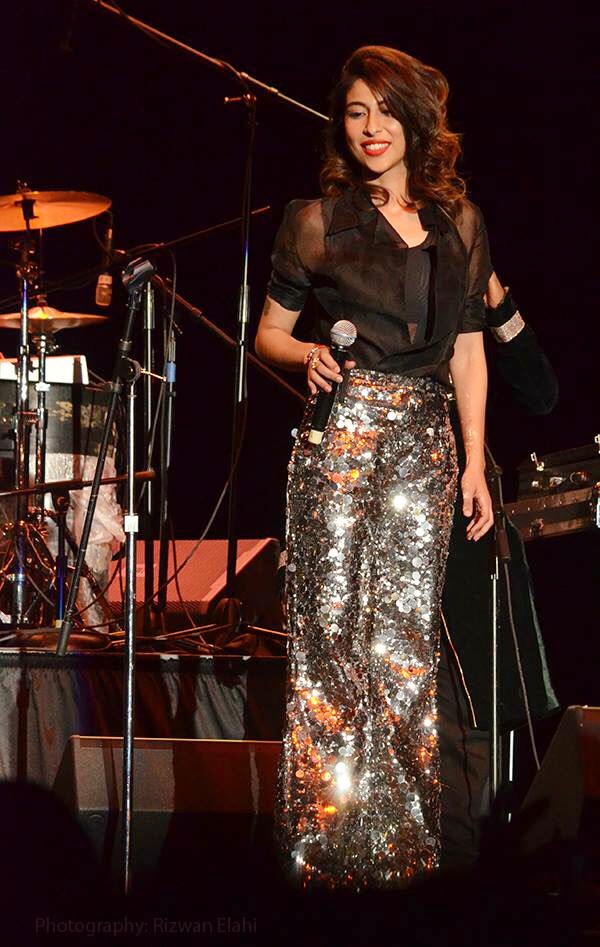 Time Out In Bangkok and San Francisco
Known for her intrepid personal style as much for her powerhouse vocals, musician/ actor Meesha Shafi shows us around two of her favourite cities in the world, Bangkok and San Francisco. In between a commercial shoot in the former and a hectic live show in the latter, she found time to soak up the sights, get her fitness game on, sample on local delights and generally give us major fashion envy with her wardrobe choices both on and off stage.
You've recently wrapped up a successful concert tour of the U.S. How was that experience?
The response was absolutely overwhelming. I didn't realize I had such a heartening fan following in the U.S. It was such an amazing feeling being this highly appreciated so far from home. The tour was called the Jugni Tour and Arif Lohar jee and I did 9 shows in 12 days. It was insanely exhausting but exceptionally rewarding.
What's the difference between performing in your own country and performing internationally?
Given the current climate at home, unfortunately, connecting with the masses when performing live is no longer considered safe. So I would say the biggest difference was that the crowd in the U.S. was a ticketed audience. It was a great opportunity to perform for my core listeners – those who would go through the trouble of investing their time and money to come listen to me sing as opposed to a somewhat jaded audience of invitees.
As one of the very few female musicians in Pakistan, do you consider yourself to be a role model?
I guess I have become a role model for many women. I take pride in this. I feel our female population needs more examples of strong, independent women to encourage them to believe in their own potential and follow their dreams.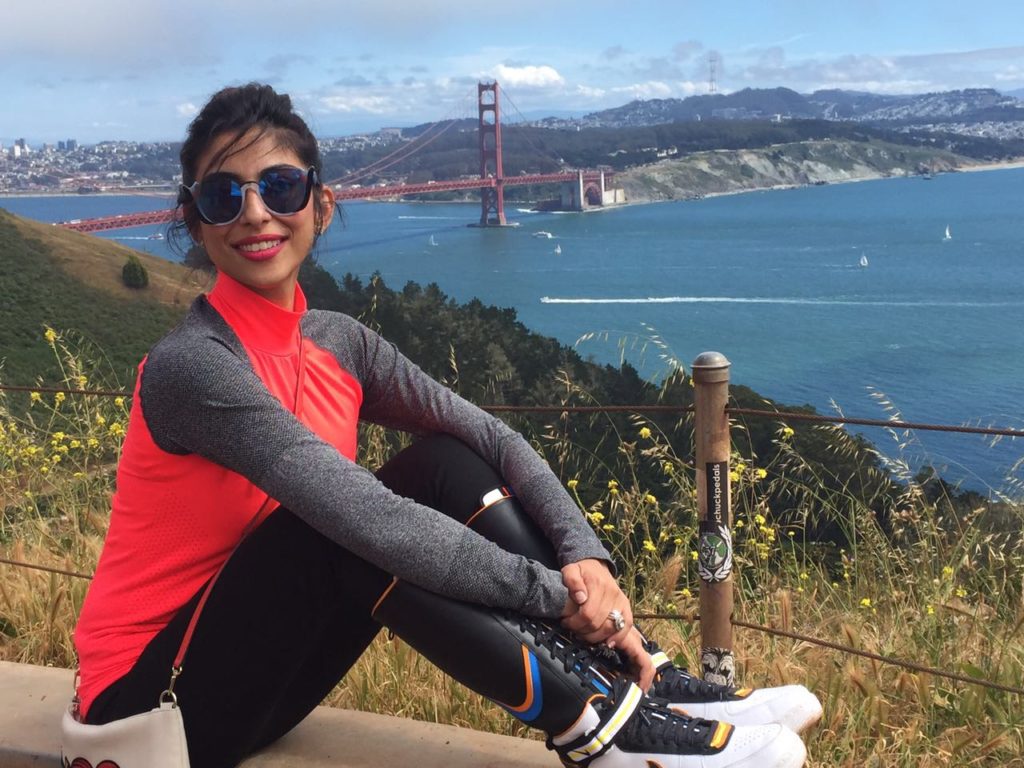 What do you want people to learn from your extraordinary rise to fame as a multi-talented woman who juggles many roles – musician, actor, model and mom?
Dream big. Believe in yourself. Don't let people tell you you can't or shouldn't do something just because it sounds too ambitious to them. Spread your wings and work hard.
Which musician inspires you?
Begum Akhtar. Abida jee. Arif Lohar. Nusrat Fateh Ali. Ali Azmat. Atif Aslam. Sanam Marvi. John Mayor. Fiona Apple. Florence Welch. The list is endless.
"I feel our female population needs more examples of strong, independent women to encourage them to believe in their own potential and follow their dreams."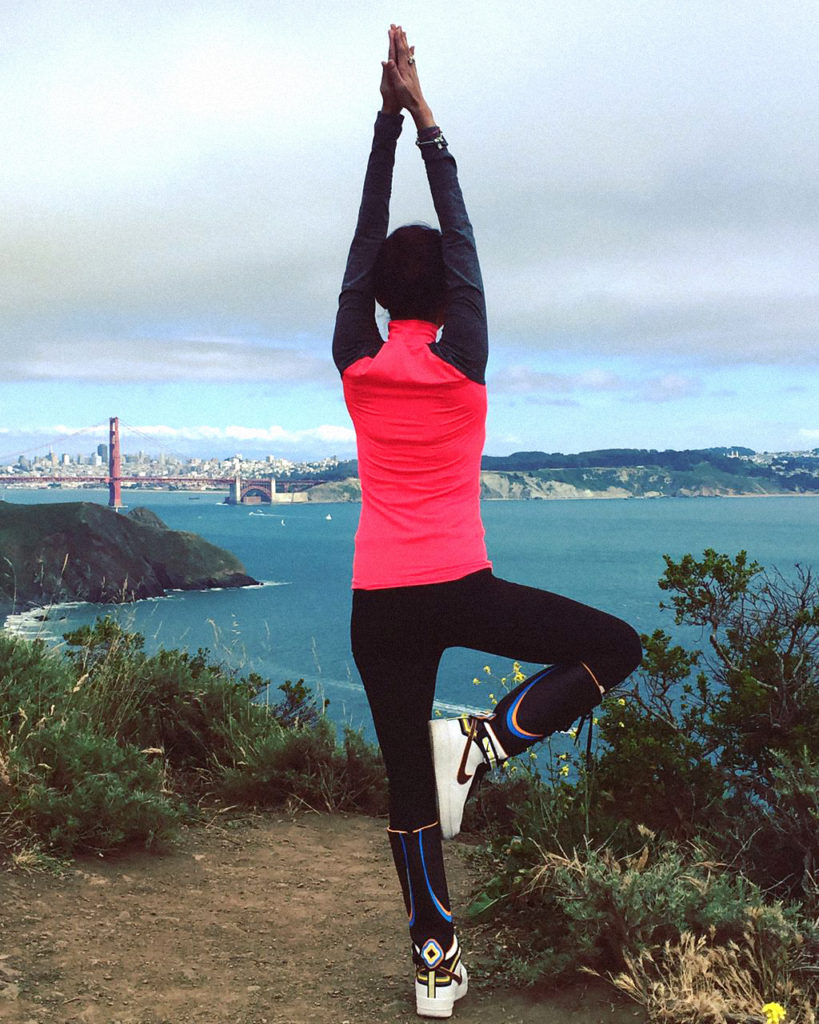 What is your favourite city in the world to a) perform in and b) to vacation in?
a) Delhi
b) San Francisco/Bangkok
What's the most exciting part of being on tour? And the toughest?
The toughest part is the non-stop travelling with little to no sleep at times and of course, being away from home and family. The most exciting part is the diversity within the audience when performing in so many different cities.
Name 3 items that you can't travel without.
1. Kiehl's Midnight Recovery Serum.
2. My iPhone.
3. Lots of hair ties.
What's on your current playlist?
I'm listening to a lot of old recordings of ghazals and classical thumris by the female greats of the subcontinent. They were the rockstars of that bygone era.
You're known and admired for your distinct sense of style – whose style do you admire?
Nabila. Mira Nair. Chloe Sevigny. Florence Welch. Olivia Palermo.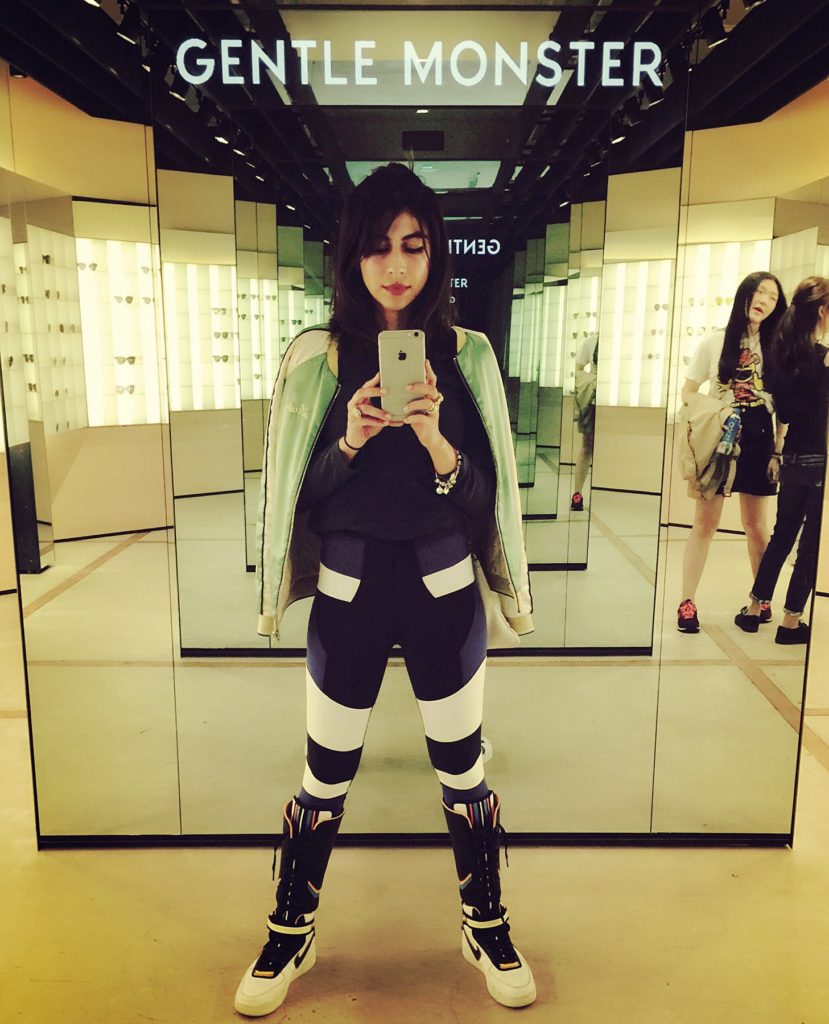 What's the one style trend you wish to never see again?
Those Valentino stud shoes, with kitten heels.
What do you keep in mind when selecting an outfit for a live show?
The city I'm in. The vibe of the evening. My own mood and comfort.
Any pre-concert rituals?
Deep breathing and yoga. It helps to be centred.
What do you miss most about Pakistan when you're away?
The food!