With over 15 years of experience across the fashion, entertainment and beauty industries in Pakistan, Natasha Saigol has served as stylist for the Lux Style Awards, worked with the country's top designers to develop bespoke make-up looks for campaigns, and most recently, been on a panel of experts for cosmetic giant L'Oreal. In her spare time, she loves to travel the world and discover far-off places. Her recent trip to Cancun, located in southeastern Mexico in the Yucatán Peninsula, was the perfect Caribbean adventure.
Why Mexico?
I was going to visit a childhood friend in Chicago. Since I had already been there before and it was over Thanksgiving, we both decided to use the holidays to see another country, one that we both hadn't been to before and preferably one with warmer temperatures than the snow in Chicago. Plus, the Mayan Pyramids were on my bucket list.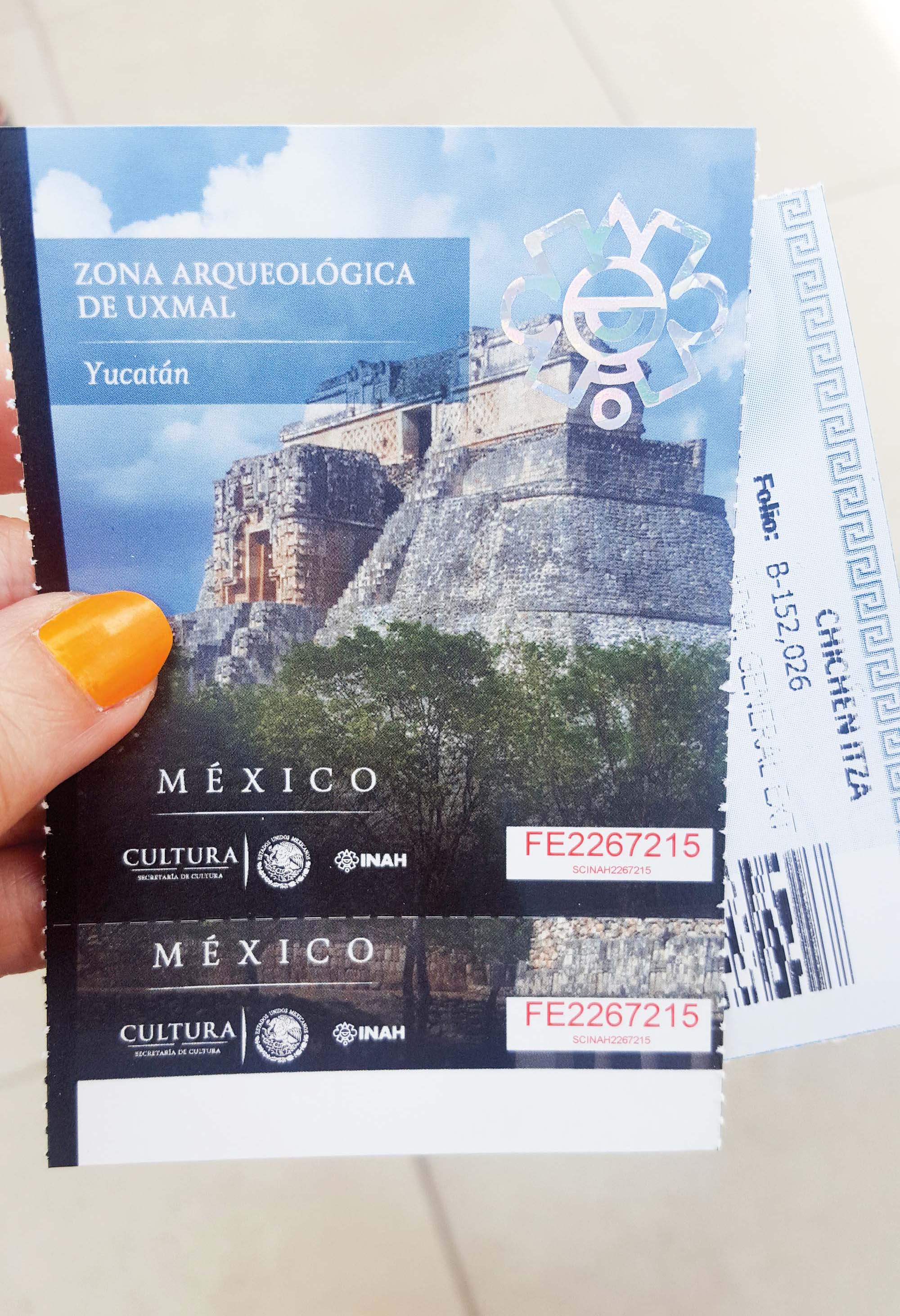 What were your first impressions of Cancun?
That it was very tiny and very tourist-friendly. There were a lots of tourists there even in November. The beaches were stunning, and it wasn't too loud or crazy like one would find Thailand, or Florida. It was very easy to get around; the local buses were cheap and would connect to almost every spot. There was no language problem and the locals were super helpful.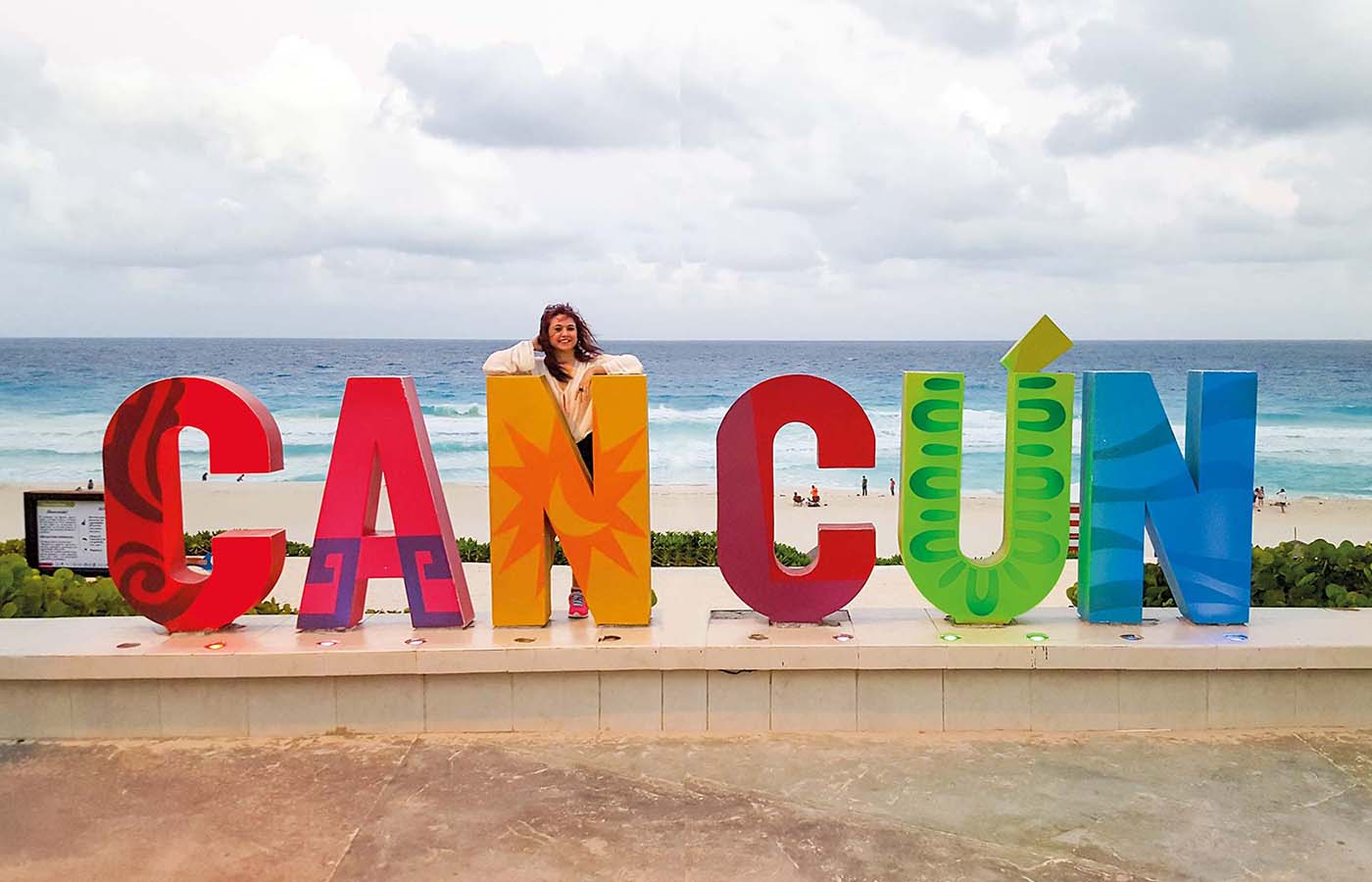 What's the best time of the year to visit?
The summer months are to be avoided; it's way too hot to go around. March/April should also be avoided because of spring break in the States when Cancun is flooded with students. End of November was a great time because it was not too crowded and we could easily find a hotel and tour bookings. Temperatures were between 16 and 27 degrees, and sunny.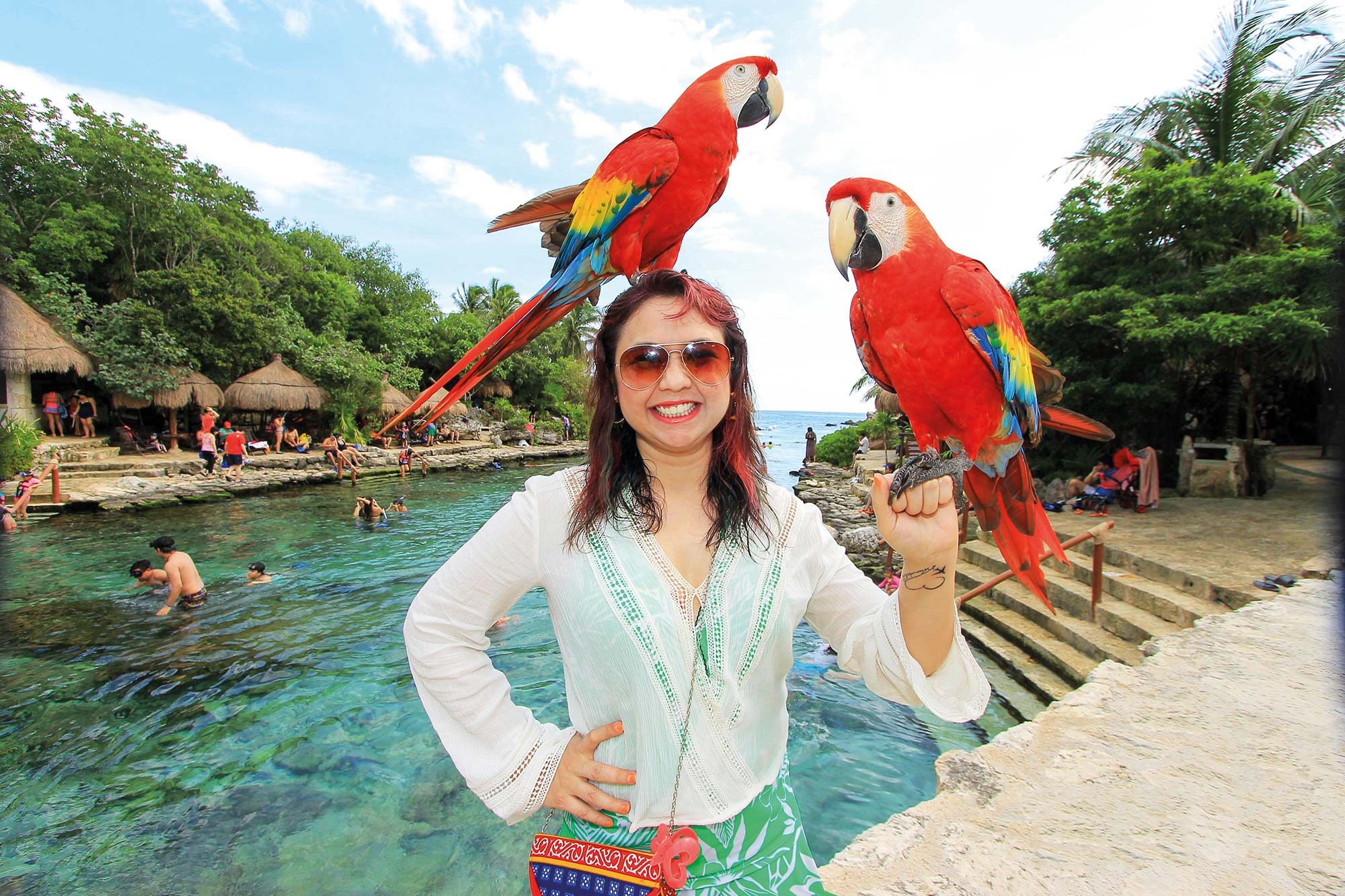 How would you rate the beaches in Cancun as compared to other coastal cities that you've been to?
The beaches were just gorgeous. I had never been to the Caribbean Sea; now I now why it's so highly recommended. They were unbelievably clean and blue. They were rough though; one couldn't go too far into the waves like in Mauritius. But I found them to be much more attractive than the ones in Thailand and Sri Lanka.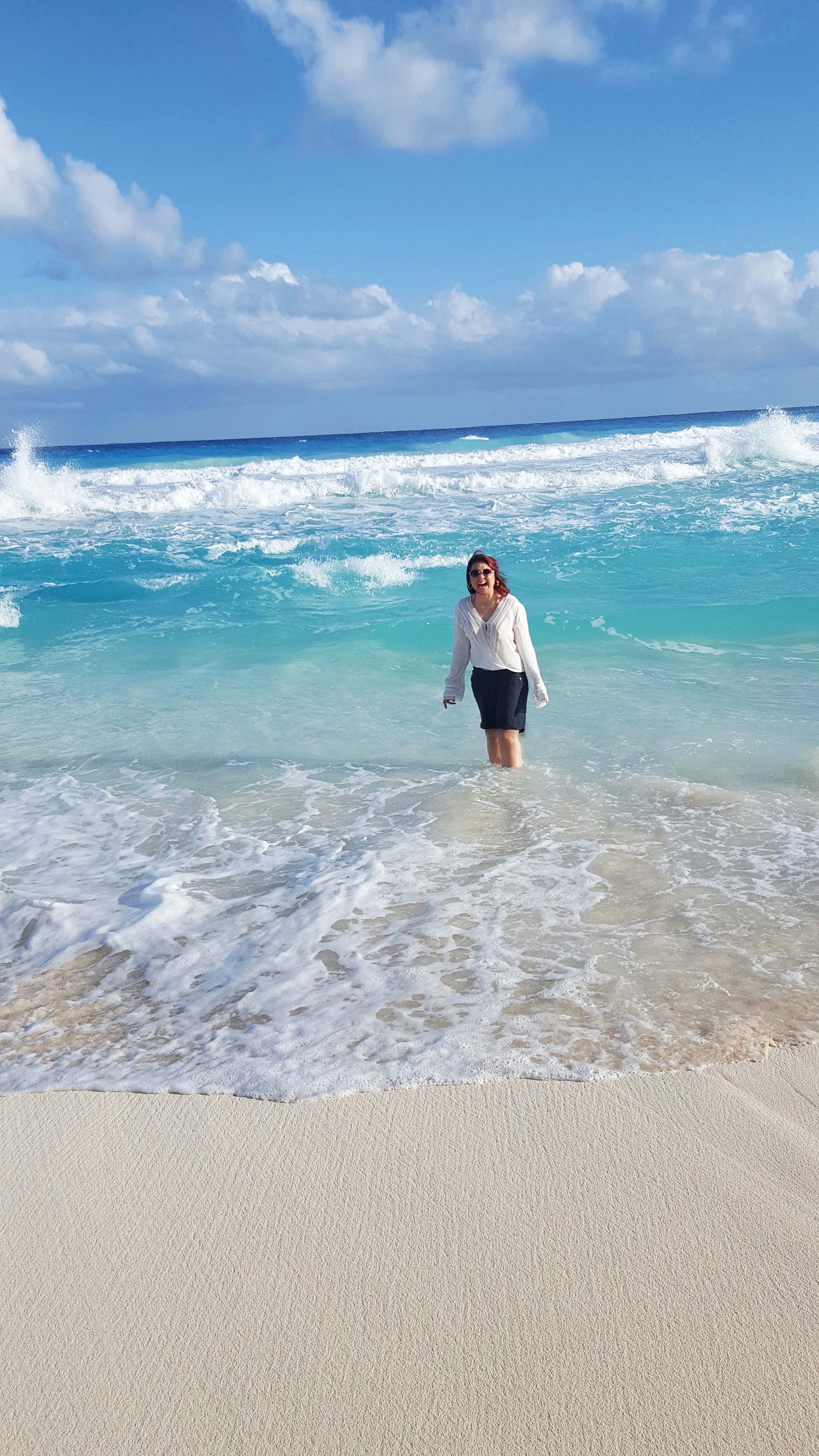 Tell us about the food and culture in the city.
The food was great. I'm generally a fan of Mexican cuisine and I tried to eat at local or street restaurants and cafés. I certainly got my fill of tacos, fajitas, burritos, chimichanga, street pancakes, nachos with an assortment of dips (like bean, mango, red cheese, lentils with beef, onion and tomato) all in a platter. I also tried a Cactus Salad, which was very interesting – it tasted like a kachumar but sticky. No one does spices like the Mexicans. In fact, one of my guides told me if a Mexican tells you something is spicy, don't eat it.
There is a lot of culture everywhere. There were parades and Mariachi bands and women dancing wearing their famous Oaxaca skirts. We caught an evening cultural show at the X-Carat. It had performances from all provinces of Mexico. Even just walking around the markets or in a park or even on the beach, one can't miss the culture.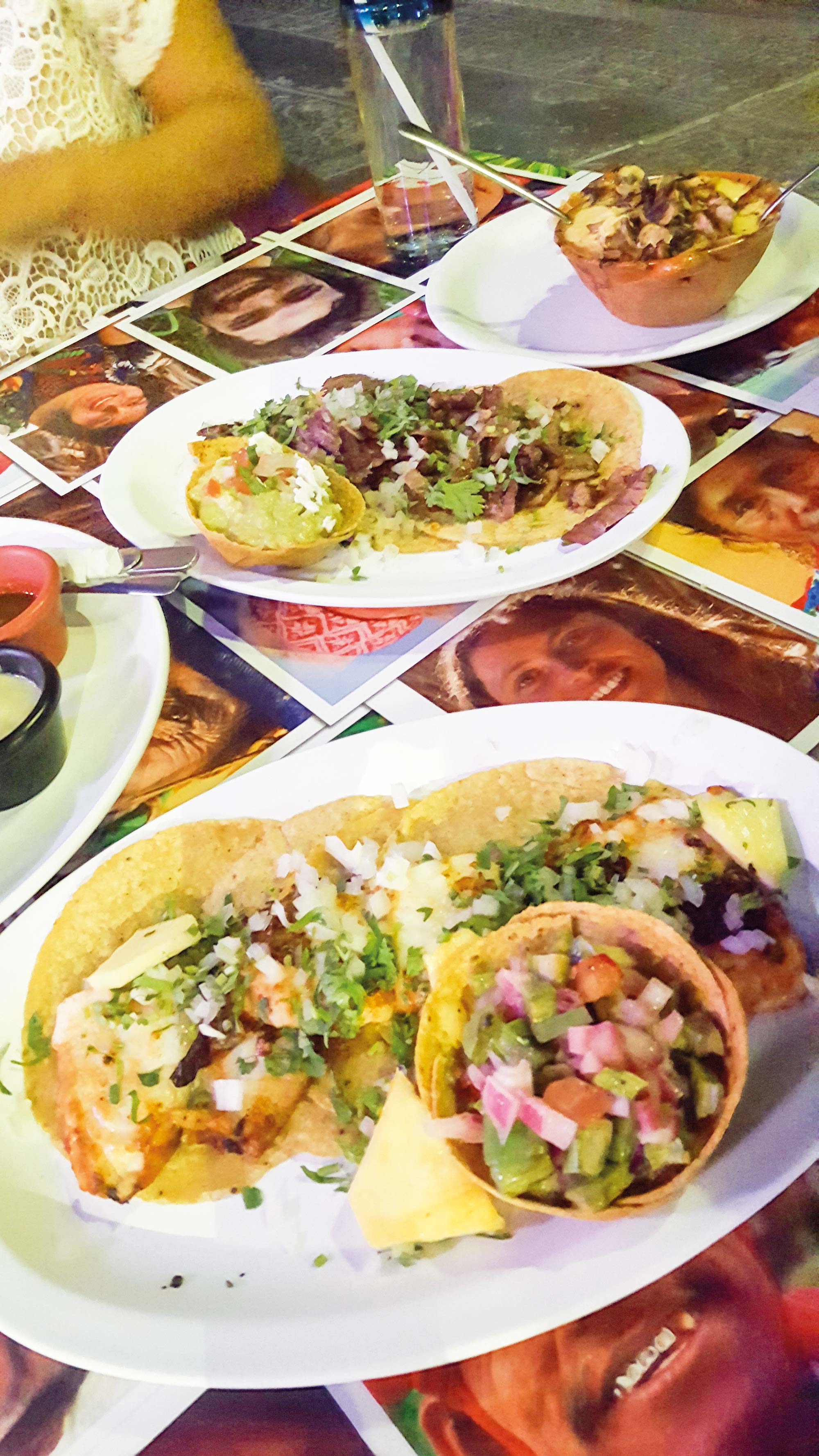 What did you buy?
I did a bit of local shopping; I bought a handmade hammock from Vollodolid, tops with the traditional embroideries and laces, a Mayan calendar in limestone for a wall hanging, maracas to give as gifts, a pendant in anthracite (which is a black stone mined there), and a telescope of sorts which is a palm-sized, round flat piece of this same stone that the Mayans used to watch the sun and calculate the calendar.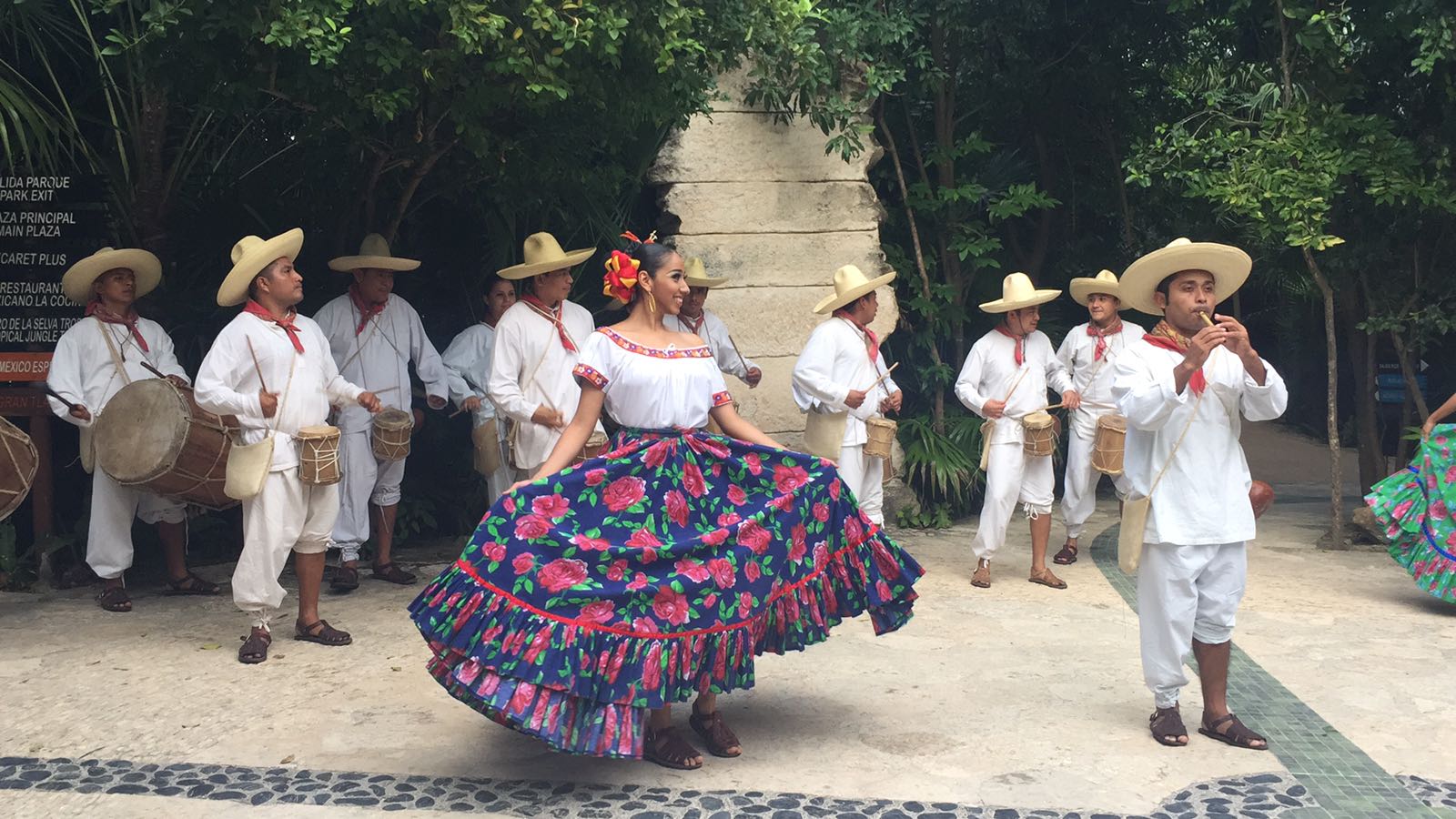 What is your favourite memory of the trip?
There were lots of laughs actually, since it was a new location for both of us and we were just guesstimating our way around. One incident I can remember was after an evening of shopping and dinner when we got onto a bus to come back home. Except no one had told us buses stopped running at 10:30pm. We kept waiting for our stop – until we reached the end of the line and the bus parked, lights switched off and everyone got off to be on their way! We kept sitting inside till the driver asked which hotel we wanted to get to, then offered to drop us there. So we had the entire bus to ourselves, like a personalized taxi. That's never happened to me, that a public bus went out of its way just to drop me home!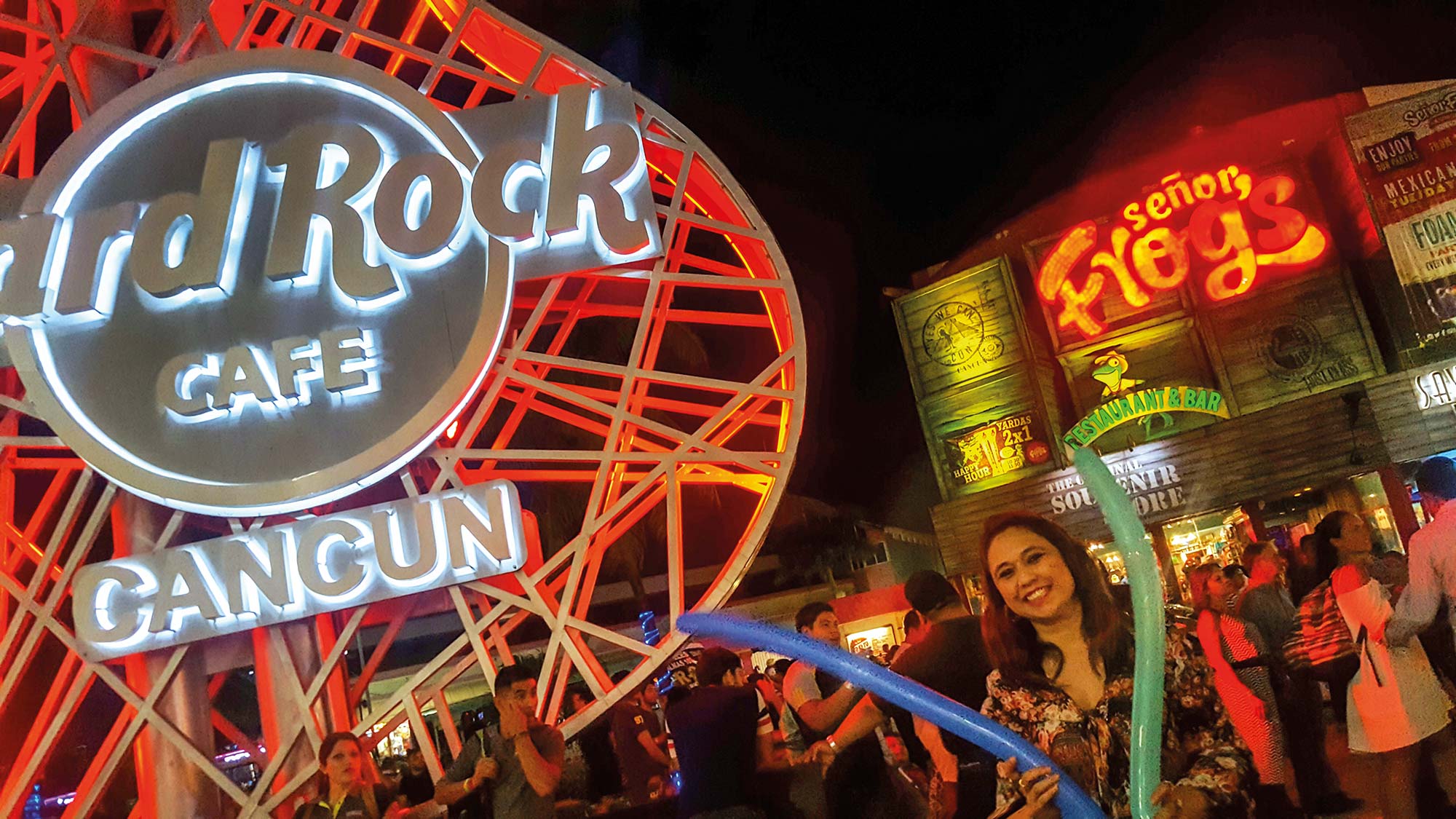 What should one pack when travelling to Cancun?
Lots of heavy-duty sunscreen for sure. Hat, a good pair of walking shoes, a pair of shorts. These are a must. Otherwise a beach wardrobe, cotton or linen pants, and a swimsuit because that will be used at almost every park, cenote or tour. Don't bother packing any hair tools. You hair will be wet and mostly full of sand; just wash, tie and enjoy the beach holiday hair. Lip balm and face moisturizers will be useful.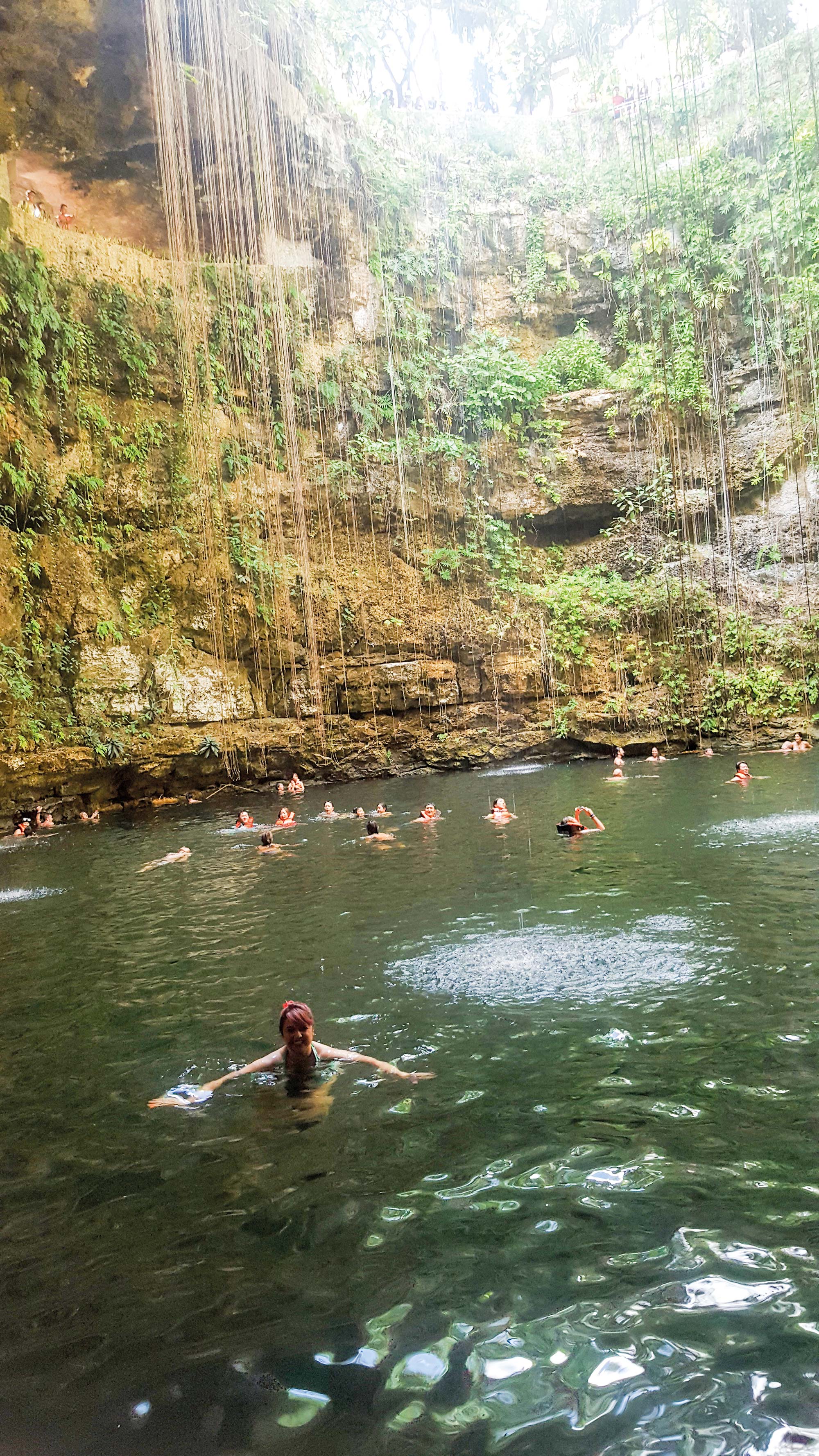 Top things to see and do
Chichen Itza, the Mayan pyramids which are amongst the new wonders of the world
The Ik kil Cenote (Mexico is known for its numerous cenotes – underground sinkholes that the Mayans considered sacred)
The Xel-Ha Park with its zip-lining and natural aquariums
The X-Carat Eco Archaeological Park
Playa Delfines, which is a famous beach
Swimming with dolphins at the Dolphinaris
Jungle Tours where you get to speedboat your way through the mangroves and snorkel along the coral reef