As the last days of summer approach, designer Nina J. Khan of Nickie Nina takes a look back at her glamorous travels through the summer months that saw her playing tourist in cities such as Berlin, Paris and Wales amongst various others. From the charm of Parisian cafés to Berlin's compelling art scene to the historical castles of Wales, Nina shares some of her favourite holiday snapshots with DESTINATIONS.
Paris
One of the highlights of my summer trip was that I got to spend time with friends who live aboard and who I don't get to see that often. In Paris, that meant having a grand old time with Romana and Ashraf, from strolling along the Champs Elysées to acting like tourists at the Eiffel Tower to dressing up for nights out and enjoying fine French cuisine.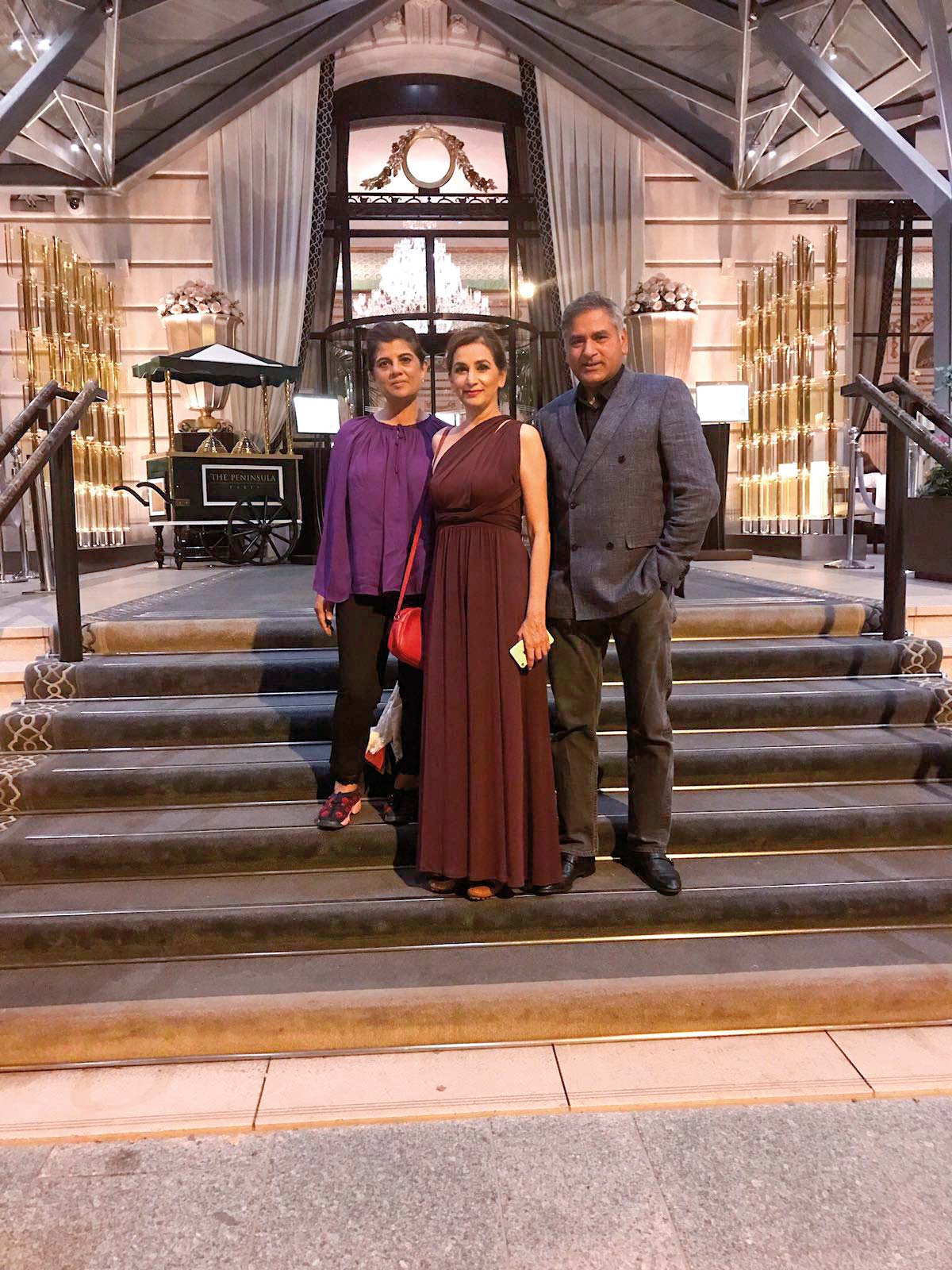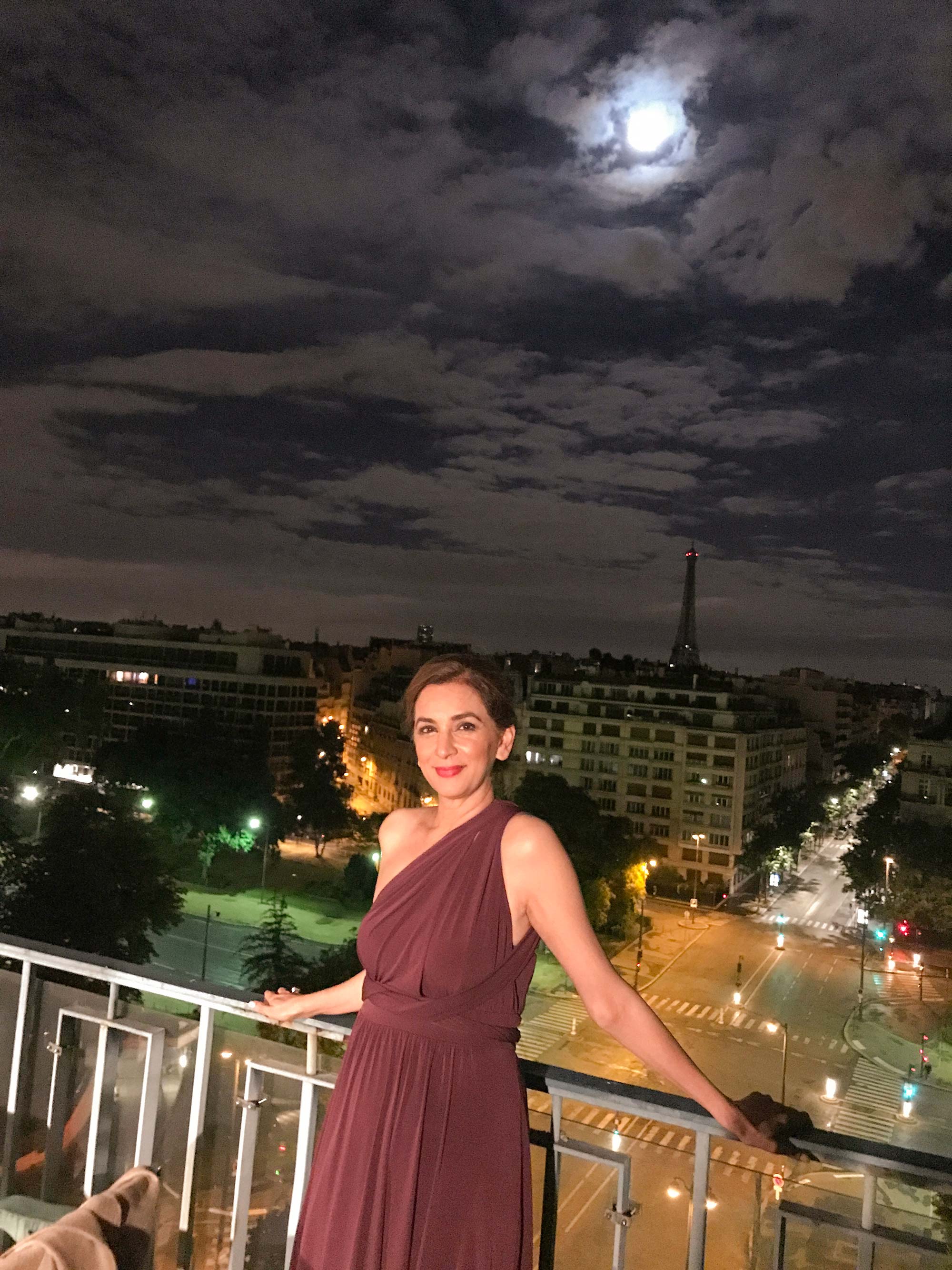 Berlin
Berlin is a city steeped in contrasts – while there is a vibrant culture and exciting nightlife, there are constant reminders of the city's dark past around you, such as the Berlin Wall Memorial. For a history buff, the German capital's many museums and ancient architectural sights provide an absorbing experience. And for a foodie like me, there are a host of culinary adventures on offer.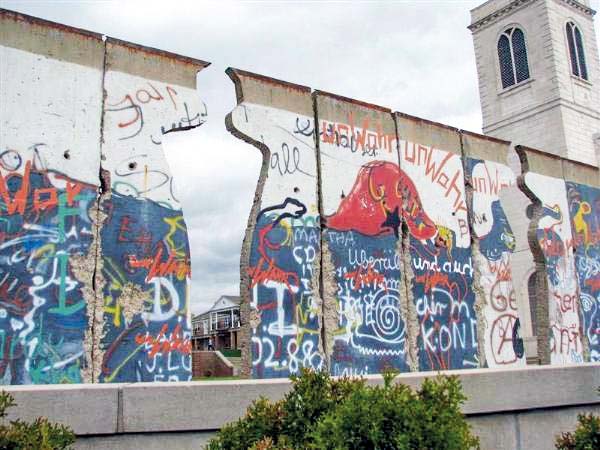 Wales
Marked by a rugged coastline, charming medieval towns and wonderful people, my holiday in Wales was truly memorable. What made it extra special was the fact that I got to meet my college friend Saira. As the two of us relived the old days, I was transported back to a time when we were young and carefree and our photos together truly reflect that spirit.