The two powerhouses from the world of fashion and style recently took a vacation to the enchanting Caribbean island of Cuba and came back with beautiful memories.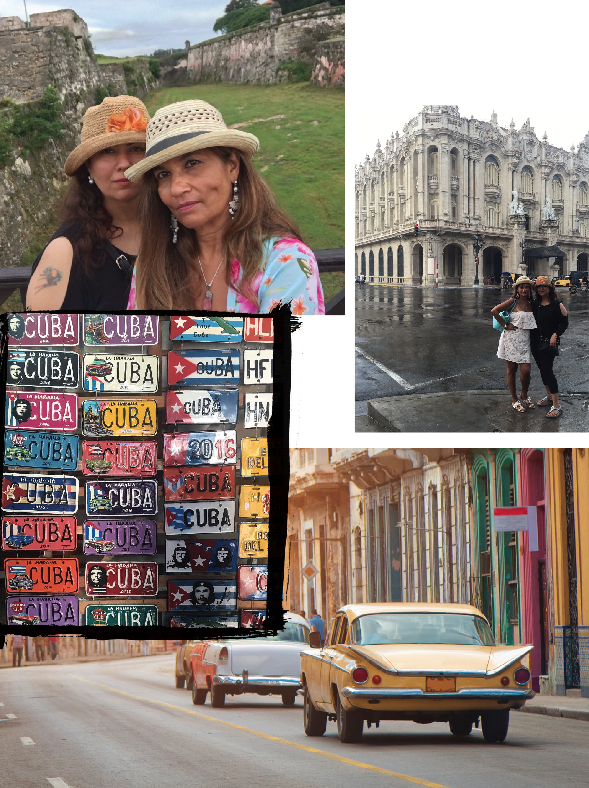 Discovering CUBA
From its unique landscape and beautiful white sand beaches to its rich history and culture, the island has enough on offer to draw just about anyone in.
Havana, the capital of Cuba, is a fascinating mix of the past and the present. The city's historic Spanish architecture from the 16th century provides a backdrop for an eclectic art and music scene. Beats of rumba and salsa are the soundtrack as one strolls across its painted alleys. Tourist itineraries include walks down El Malecón, the walkway bordering the ocean; visits to Old Havana and the Catedral de San Cristóbal; and following Ernest Hemingway's trail, retracing the footsteps of the literary giant who made Havana his home in the 1930s.
From museums to theatre, historic squares to shaded sidewalks, delicious food to beautiful beaches, there is no shortage of attractions in this alluring Caribbean island.
Lazy afternoons spent strolling down the streets of Old Havana discovering an array of Cuban street art ranging from paintings, statues, vintage cars and small knick-knacks to bring home.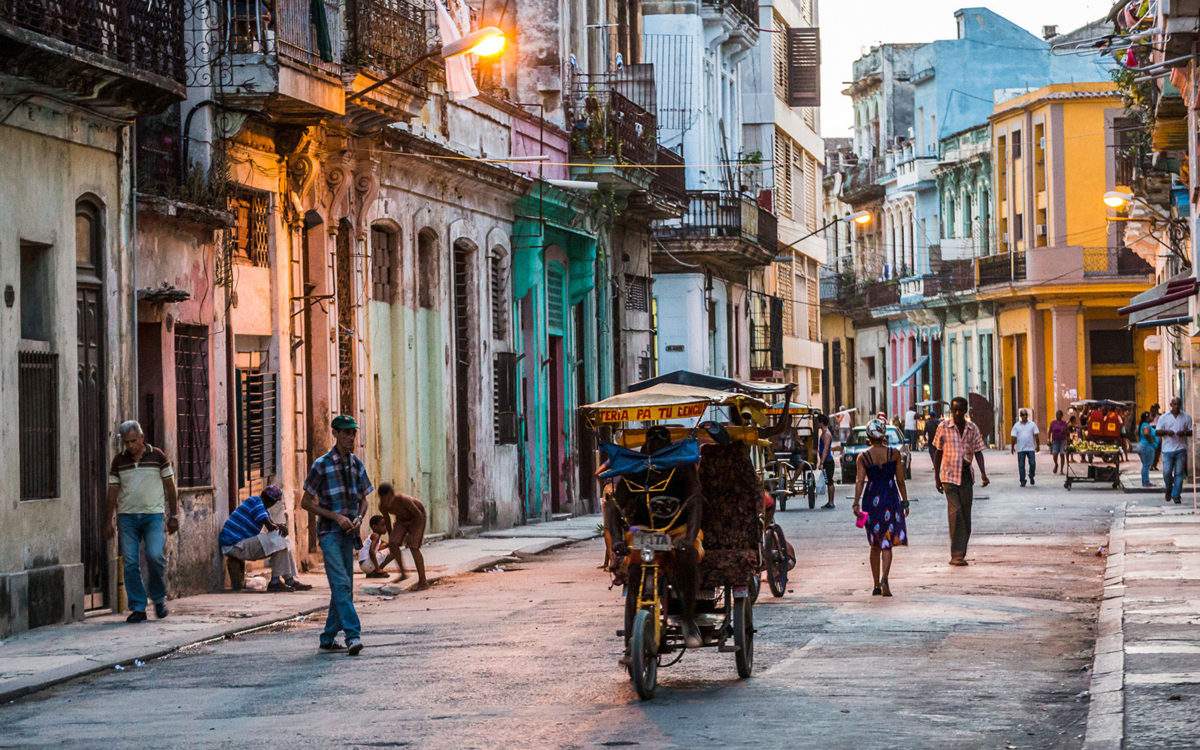 Light lunches while listening to street musicians such as banjo players made the trip perfect.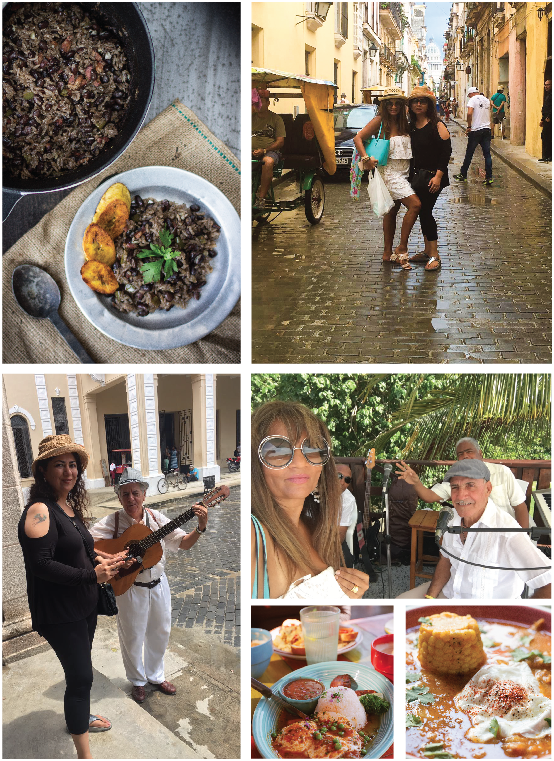 The best way to island-hop is onboard a catamaran which takes one around all of Cuba's stunning white-sand beaches.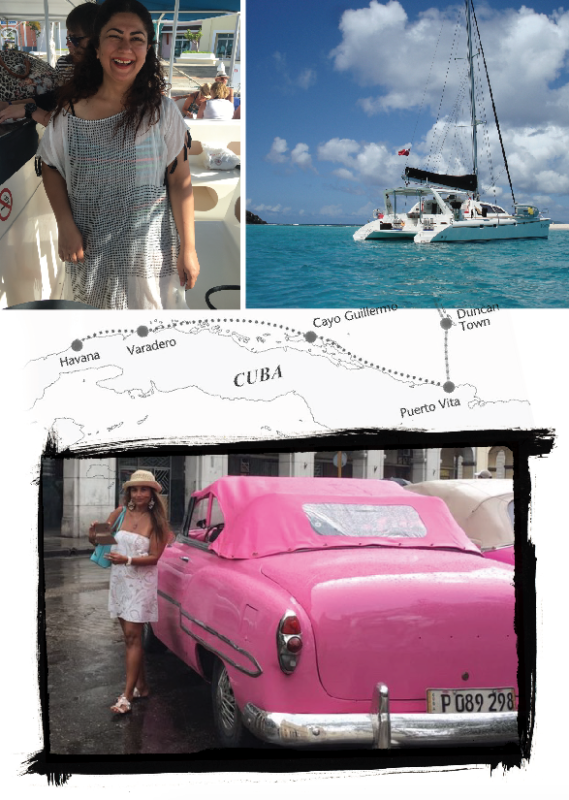 No trip to Havana is complete without a ride in one of its famous vintage cars, a remnant of the Castro era.