Development practitioner Sehyr Anis recently travelled to the captivating Korean capital of Seoul for a work trip and learnt why the city is a magnet for tourists.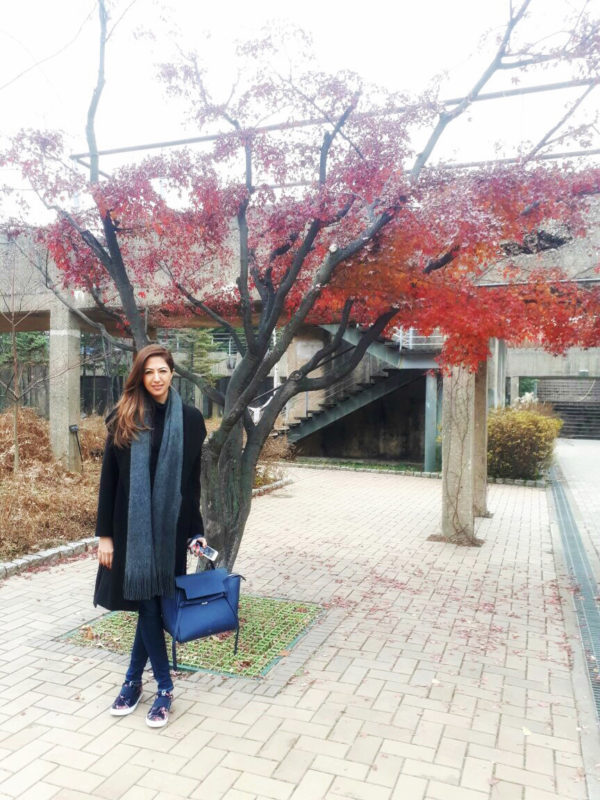 What took you to Seoul this winter?
I'm a development practitioner and currently serving as the Deputy Project Director for a World Bank funded tourism project titled "Punjab Tourism for Economic Growth." I was invited to take part in an international tourism conference to study the Seoul model on tourism and how, post the Japanese occupation of the region, it has thrived as a tourist destination.
What were your first thoughts on arriving in the city?
That I would not have chosen this time of the year to visit, if I had a choice! It was freezing, with temperatures as low as minus 16.
How would you describe Seoul?
An intriguing mix of the traditional and the quirky and extremely tourist friendly. It's got a very progressive and open feel to it; the people are highly educated and very friendly.
Does the language barrier pose a problem?
Surprisingly, no! Most good hotels, such as The Plaza where I stayed, provide guests with android phones that contain facts and figures in English about Korean culture, weather, places of interest, language etc. For example, when I tried to tip the bellboy at my hotel, he just refused to take the money. I was puzzled until I read on the phone that Koreans consider tipping a bit of an insult. Needless to say, the phone remained my trusty companion throughout the trip! Overall, Seoul is a city that is geared towards tourists in a big way.
What would you recommend to first-time visitors?
If you're looking for a unique experience, you can live like a local in Korea's version of Airbnb, basically homestays where tourists get to live with a local family and experience traditional Korean culture. This public private partnership is one example of how the country has expanded its tourism sector dramatically in the last few years. Also, there are lots of beautiful Buddhist monasteries and temples in Seoul. And of course, there is the shopping.
What did you buy?
Not a lot, as the conference hardly allowed for any free time. What little shopping I did, I had to sneak out during lunch breaks for it! I fell in love with the local Korean fabric and got a couple of pieces. The silk is to-die-for. I also got handmade jewellery and some inlay work pieces. Then of course, the skincare products that the world has gone crazy over. I can vouch for the face masks – they are amazingly effective and super cheap. To be honest, I'm not much of a shopper in any case, malls give me anxiety! I'd rather have an expensive meal than buy an expensive shoe.
Then Seoul must have been the ideal destination, given its amazing food scene.
The food was just fantastic! From the barbeque to the udon to the fried chicken, you really can't get enough of the sheer variety of local foods on offer. The Gangnam district (yup, same as the song!), which is Seoul's answer to Mayfair, has some amazing high-end restaurants and fun boutiques.
Tell us about the tourism project that you're working on at the moment.
Pakistan is known mainly for its beautiful North; but the rest of the country deserves just as much attention. The idea behind the project is to promote Punjab as a region of multiculturism and pluralism, a tourist destination to appeal to various faiths. Nankana Sahib is sacred for Sikhs while Katas Raj is known for its Hindu temples; Taxila is home to ancient Buddhist stuppas while the shrines in Uch Sharif are centers for Sufism. We're working to promote religious tourism to all these destinations.
How often do you travel for work?
The project started last year and I've had three international trips so far – Sri Lanka, India and South Korea. But then I also ended up travelling on my own to Turkey, New York, London and Dubai. That's a total of 7 trips in 2017. Yes, I'm a travel buff!
When did the travel bug bite?
Very early on I would say. My father was in the army so growing up I lived in Nepal, Manila, Kashmir, Quetta, Kakul and Karachi. I changed a total of 12 schools! It was only in 1999 that we finally settled in Lahore.
Did you enjoy the constant moving around?
I loved it! It's shaped me into who I am today. I can make friends easily; yet I can be detached if I need to. I can move on quickly if something doesn't work out. This mindset has also helped me in my career as a development practitioner; where one is constantly moving from one project to the next. I never feel bound.
What's your favourite city in the world?
I loved San Francisco for its amazing topography, food and weather. I also love Istanbul – it's the perfect amalgamation of Europe and Asia, plus there's something indescribable about being by the Bosphorus.
You have your own label Quirky&Co; how and when did that start?
When I was in London, doing my masters in Development Economics from SOAS, I was exposed to a thriving fashion scene and that served as an inspiration. I generally love quirky stuff and I have noticed that very few people in Pakistan move beyond the LV and Gucci bags. I took inspiration from brands such as Edie Parker, Kate Spade and Charlotte Olympia, hired a team of designers and launched my online brand of clutches a few years ago.
Top 3 bucket list Destinations
1. Iceland
2. Morocco
3. Greece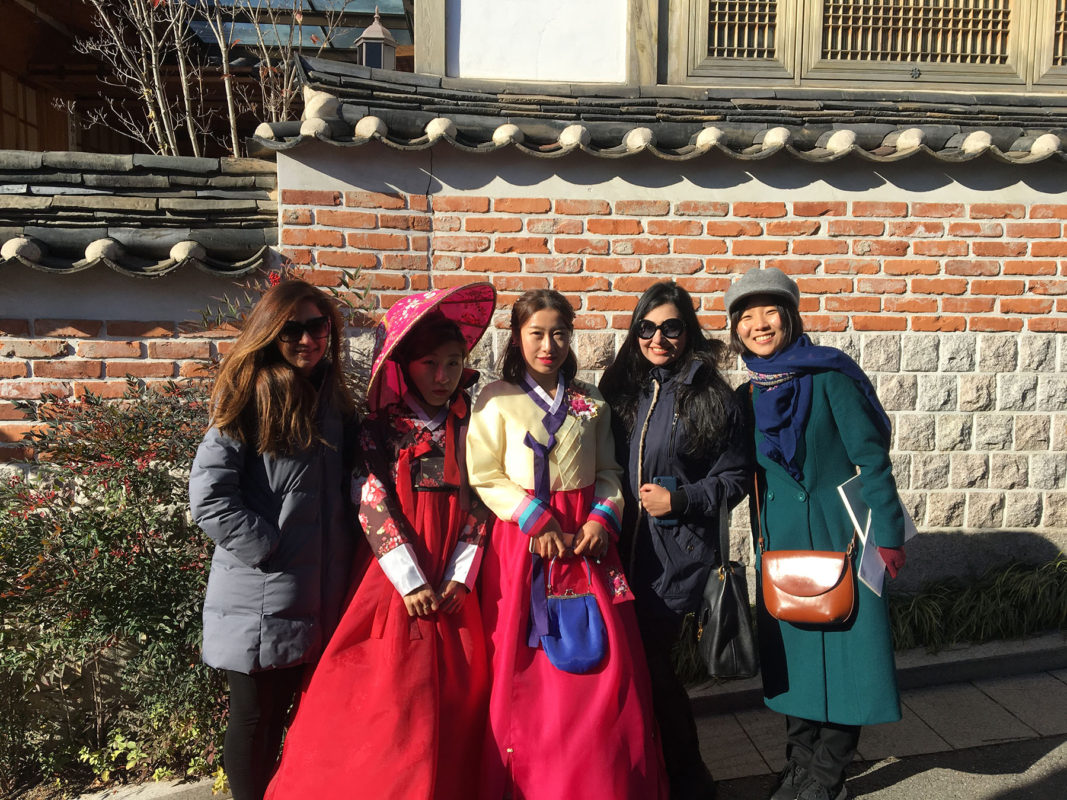 Sehyr's Style Must-haves
My overall style is laidback yet chic. My wardrobe is full of black and blue separates, because those can be put together without much thought for a polished look. I'm big on jumpsuits because they suit my body type and can easily be styled to go from day to night.
1. I love jumpsuits in solid colours from brands such as Reese and Karen Millen.
2. I love my Celine tote, it's a great travel bag. For evenings out, my Quirky&Co 'Sehyr' clutch is always a safe bet.
3. I've only recently started wearing heels; my go-to shoes are ballet pumps, such as this recent Dior purchase.
4. I have a collection of chunky rings that I've bought from Portobello Market and the Grand Bazaar, Istanbul that instantly elevate any outfit.
5. When it comes to lip colour, I wear a lot of nudes and beiges from Bobbi Brown and No7.
6. A comfy pair of sneakers for my travels.