International stylist and fashion director Ozzy Shah's client list boasts of iconic names such as Vogue, Tatler and Nike. Recently in Lahore for Destinations' cover shoot, he opened up about his life and his work.
London-based stylist and fashion director Ozzy Shah is known for creating beautiful style statements for A-list celebs and top publications across the globe. From Monica Bellucci and Nargis Fakhri to Vogue, Tatler and Harper's Bazaar, Shah's list of clients reads like a who's who of international fashion. In his spare time, he likes to frow at fashion weeks, lunch with Pakistan's Prime Minister when in his country of origin or let himself loose in a Gucci store.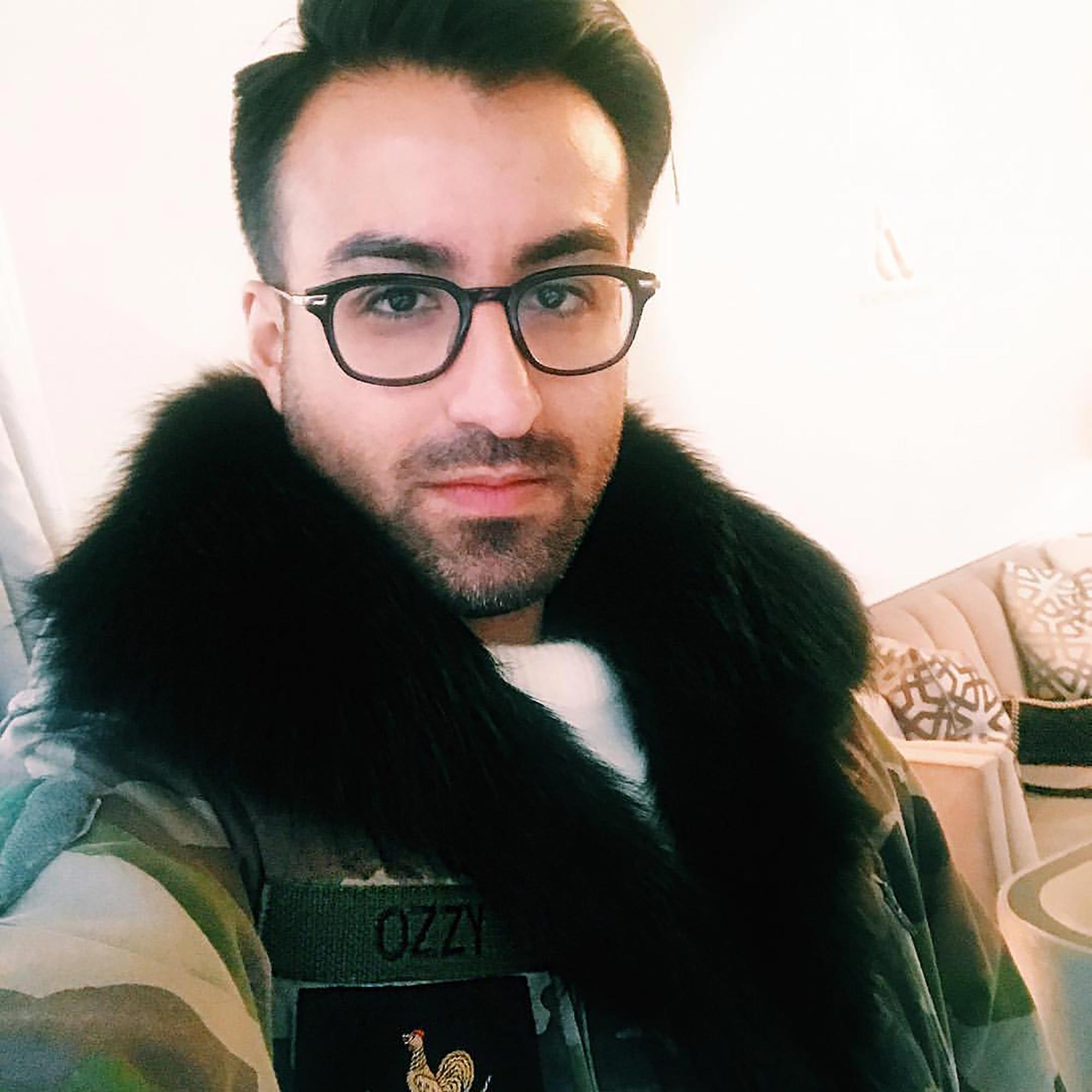 DESTINATIONS caught up with the international stylist during his recent trip to Lahore to talk about his inspiring rise to fame.
Tell us about your childhood. Where did you grow up and how did you develop an interest in fashion?
I was born and raised in Bradford, Yorkshire and I come from a very traditional Pakistani household. Fashion wasn't ever an option for someone growing up like me, in a closed set-up. In our culture, however, clothes and dressing up are essential to most events and celebrations so I think I was always influenced by fashion.
What's your earliest fashion-related memory?
It's actually quite a funny story. For my 6th birthday, my mother bought me a Thomas the Tank Engine playsuit to wear to my party. When I saw the outfit, I just cried my eyes out, because what I really wanted to wear was a gold frock! I think my mother was horrified but my dad is the one who always took my side and never suppressed my creativity. He took me shopping and I bought myself a bright gold lame dress that I wore to my party with white tights from Marks & Spencer.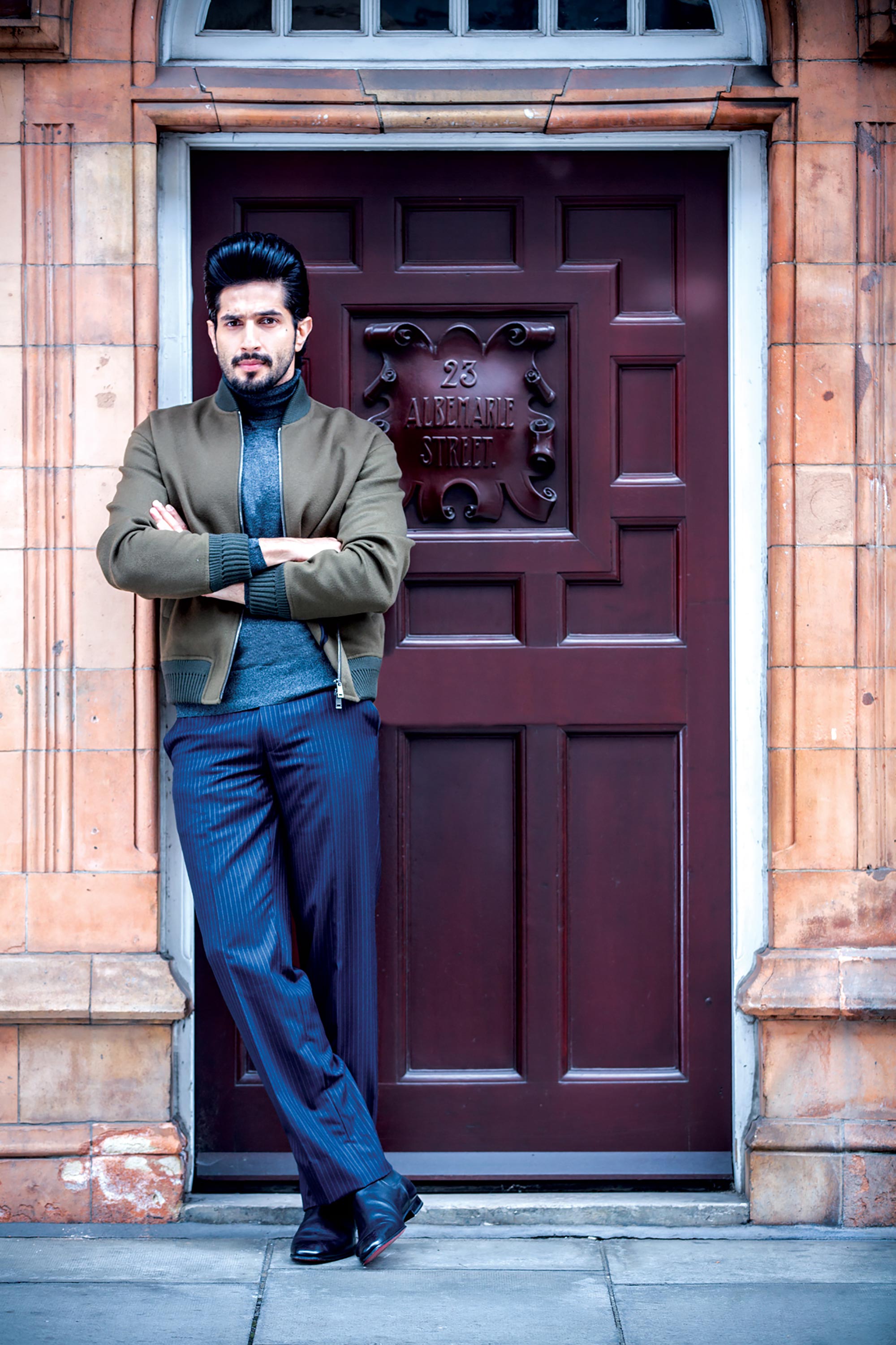 When did a career in fashion become an option?
I came to London to pursue a degree in Media Studies. I hated the course because it was very academic, and that wasn't me at all. One day my teacher sat me down and asked if I had ever considered a career in fashion since I always looked personable. That was the push I needed to switch to London College of Fashion. I didn't tell my family right away but broke it to them gradually over the course of a year. My mother's first reaction was,
"Kya darzi ban rahay ho?"
How did you gravitate towards styling, and not the more mainstream branches of fashion such as designing or photography?
While in college, I landed an internship at British Vogue. At a publication like Vogue, the fashion departments are all about styling since all magazine editors are involved in putting together looks for editorial shoots. I was deeply influenced by that. The internship was temporary but once I finished my degree, Vogue called me back and offered me a position.
You're a graduate of the London College of Fashion. Do you think an academic degree is essential for one to pursue a career in fashion? How far did your studies prepare you for the professional world?
Education in fashion is a waste of time and money. You only need a degree if you want to become a designer because you need to build your portfolio and your graduate collection is the start of that. But for a stylist or a make up artist or a photographer, a degree means nothing. What matters is your experience and your contacts. I have a friend who used to be a scientist and he hung up his white coat to become a stylist! In my 8 years of working professionally, no one has ever asked me where I studied; but they do want to know where I interned. My advice to those aspiring to take up a career in fashion (other than designing) would be to save the tuition money and focus on getting a good internship.
What was your first styling job?
During my stint at Vogue after college, I was assisting one of the fashion editors on a shoot and she told me that I should stop assisting and branch out on my own. I was mortified and scared at the thought initially but then she paired me with Mario Testino's first assistant. You have to understand, in the West the industry is very hierarchical – an assistant only ever speaks to the assistant so for me to land a shoot with Mario's assistant was a huge deal. The shoot we did together was for a German magazine called Interview.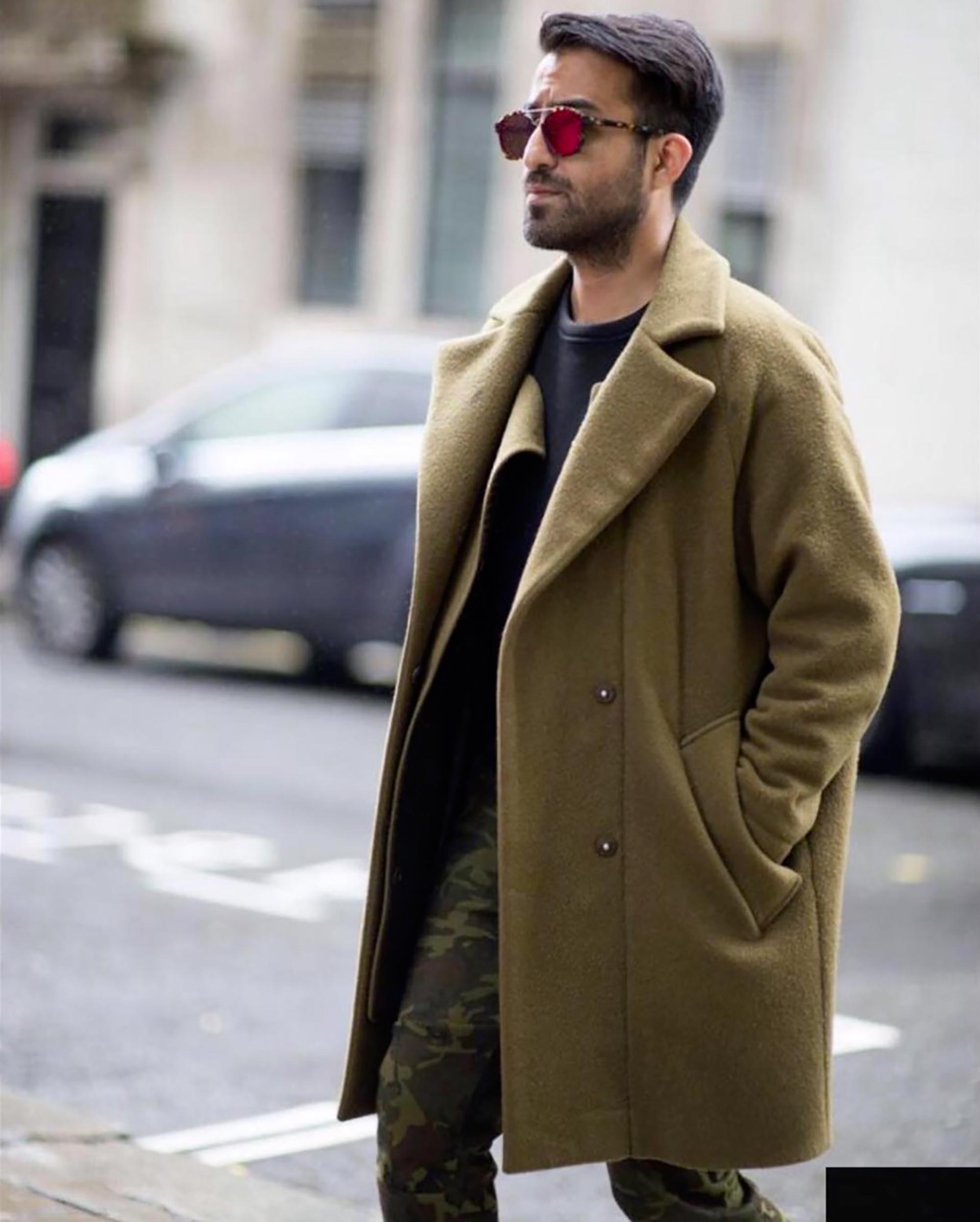 What are the three most important traits that someone wishing to pursue a career as a stylist must possess?
Firstly be patient, because in this industry you are going to suffer a lot of knock backs. Secondly, be a go-getter. And lastly, have common sense. Yes it's important to have knowledge of fashion but it's equally, if not more, important to know right from wrong. So many young people these days unfortunately don't have that sense.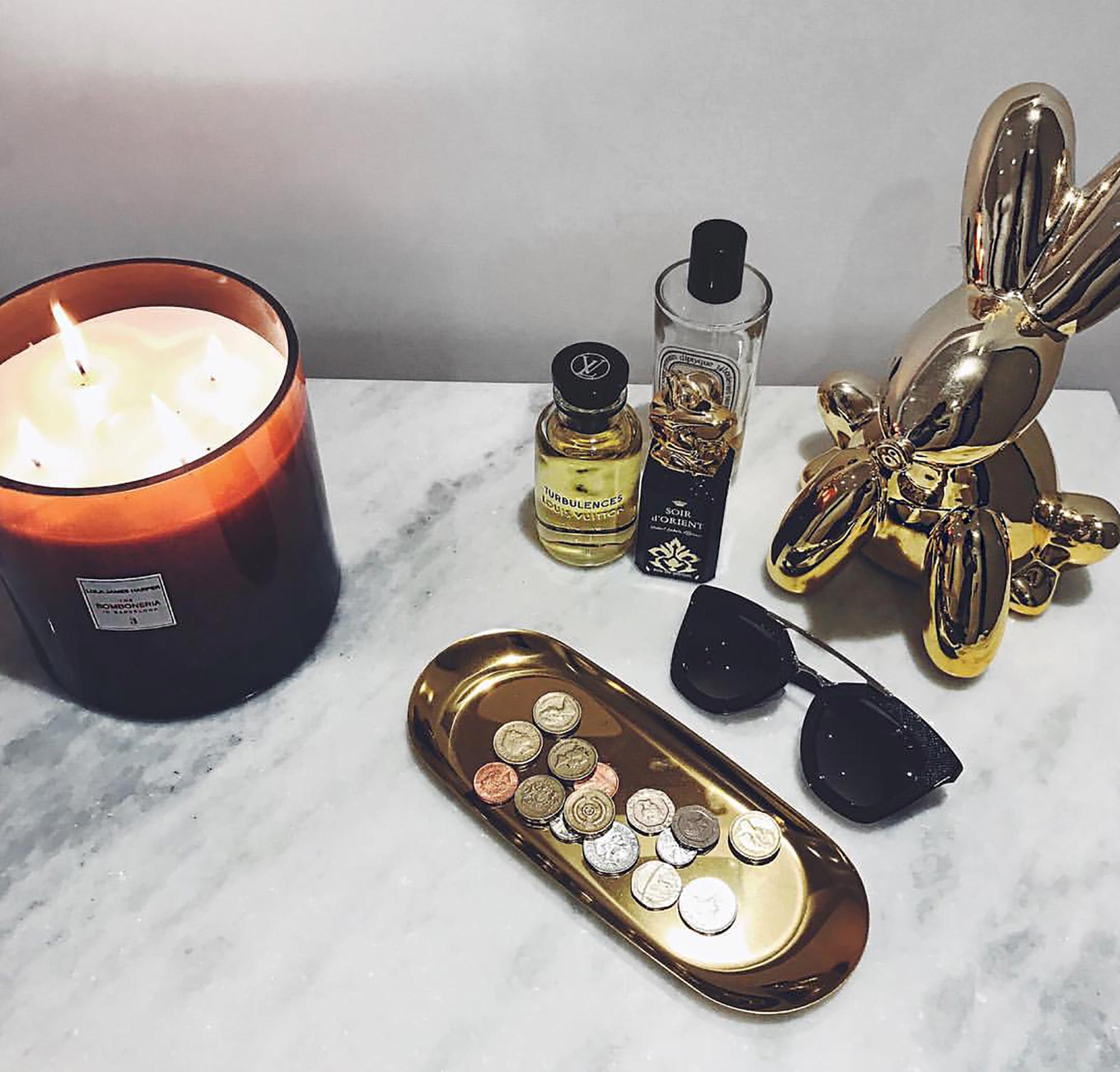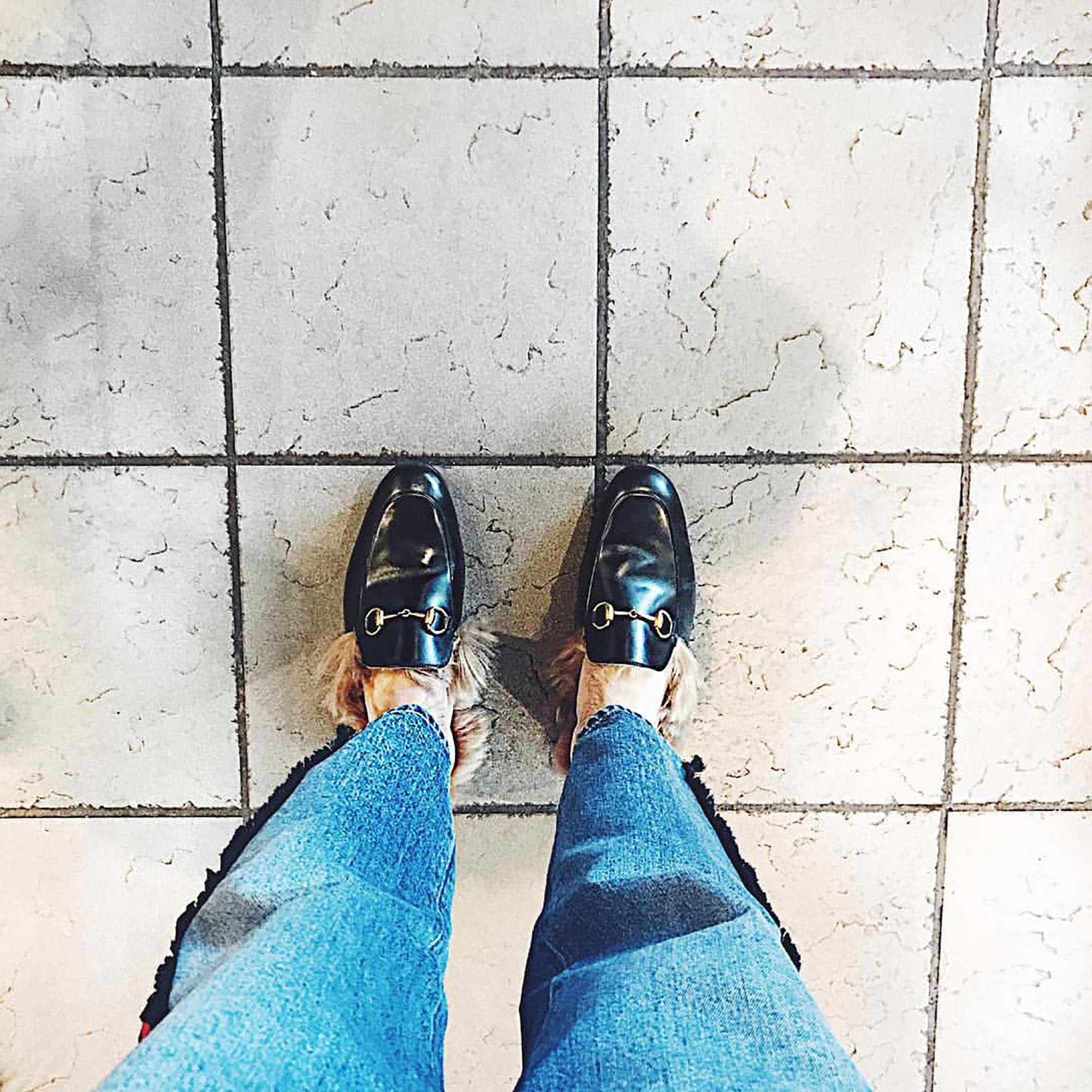 You've worked with some of the top international brands and publications; when you look back at your career, what do you think has been your proudest or most memorable moment?
There was a moment just over a year ago, when I stood back and thought, "Yes, I've made it." I was on a shoot that I just didn't want to do but couldn't get out off; I had told my assistant to make up an excuse and get me out of there. As fate would have it, my agent, completely out of the blue, called and told me that she was sending a car to pick me up right away. Turned out Monica Bellucci was in town for a shoot. Her team had fired the stylist in charge and had requested for me instead. This was 10am and Monica had a flight to catch at 1pm, giving me only a couple of hours to grab some outfits and reach the set. When I did, I realized the shoot was actually part of the Bond film Spectre campaign. That was an OMG moment for me.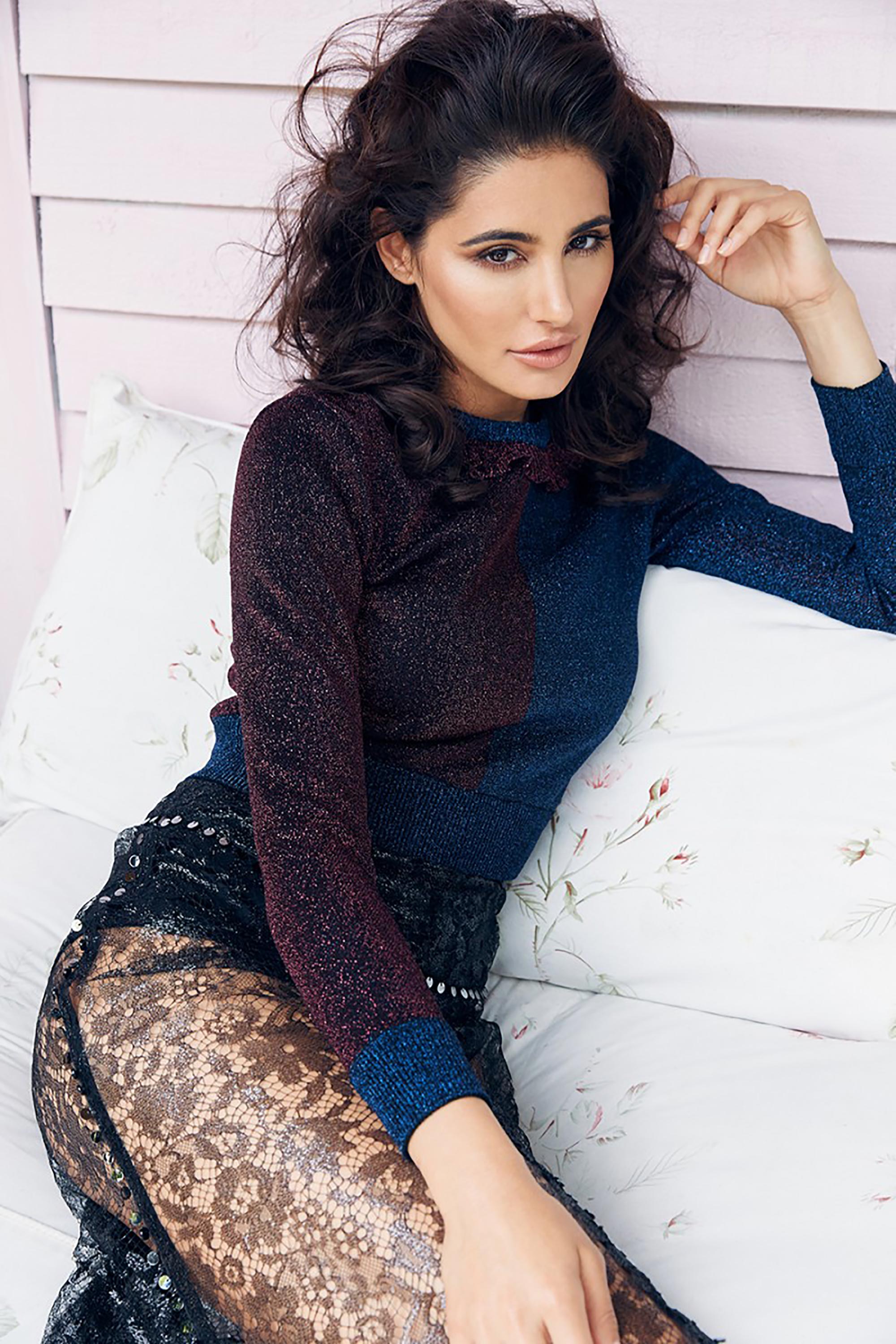 Tell us about your other celebrity clients.
Other than Monica, I've styled the band Girls Aloud, actress Margot Robbie and I've just started working with Amara Karan from The Night Of. The show has done really well internationally and Amara, who is originally from Sri Lanka, has been nominated for the Golden Globes. I'm looking forward to dressing her for the red carpet.
What's the best part about your job?
That no two days are the same. One day I'm working on a campaign, the next day it could be a photoshoot and the day after a styling job for a celebrity. It never gets boring and repetitive.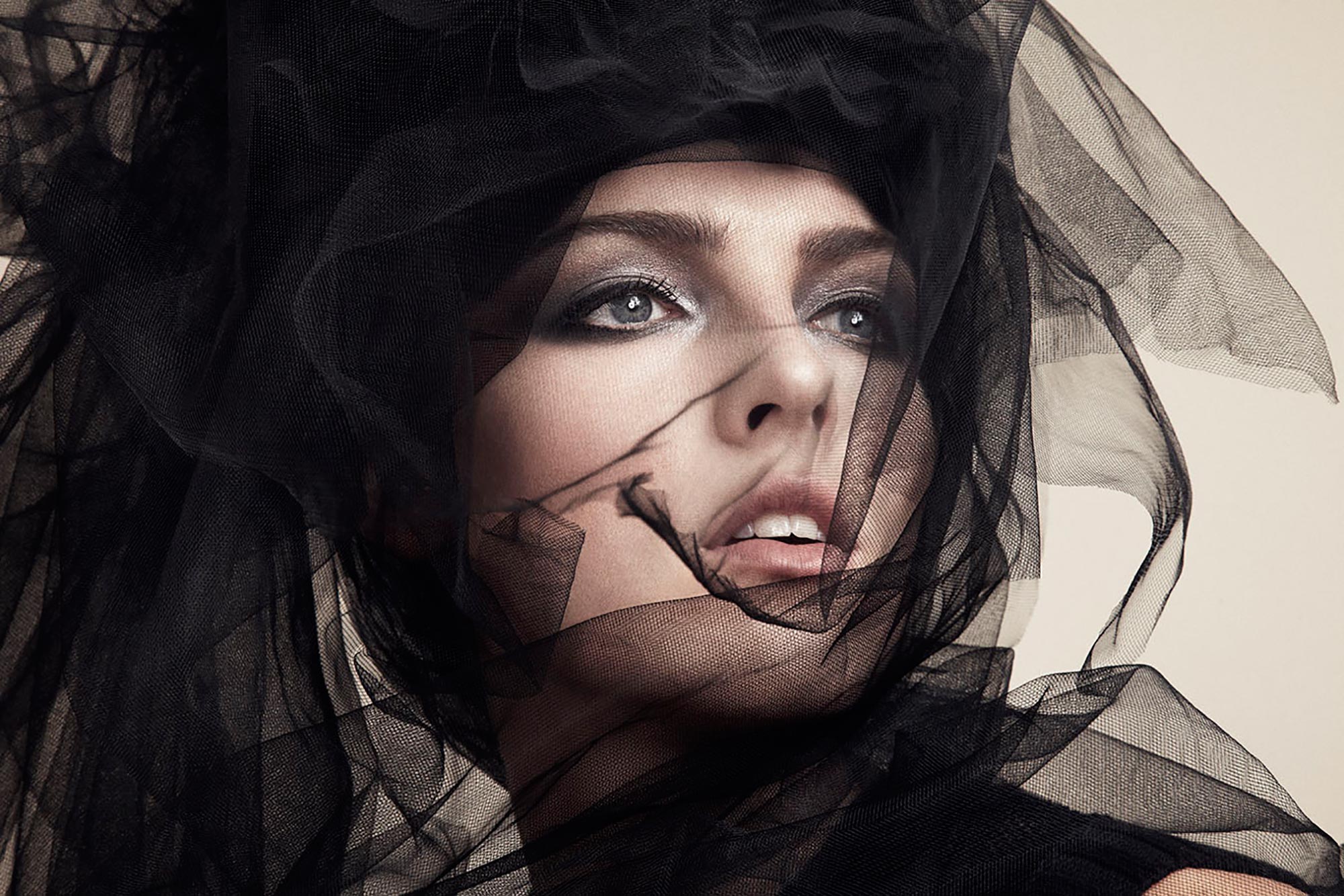 And the most challenging?
When you're styling a celeb and they don't fit into the clothes! Most sample sizes are a 6 and most celebrities don't have a model-size figure. I remember this one time, I was styling an actress and NOTHING fit her. In the end, I got rolls of cling film and wrapped her in it. I put duct tape over that, oiled the tape and pushed her into a dress. It was a live recording and the minute she sat down, the dress ripped in half from the back! Luckily no one saw and she kept her cool and carried on.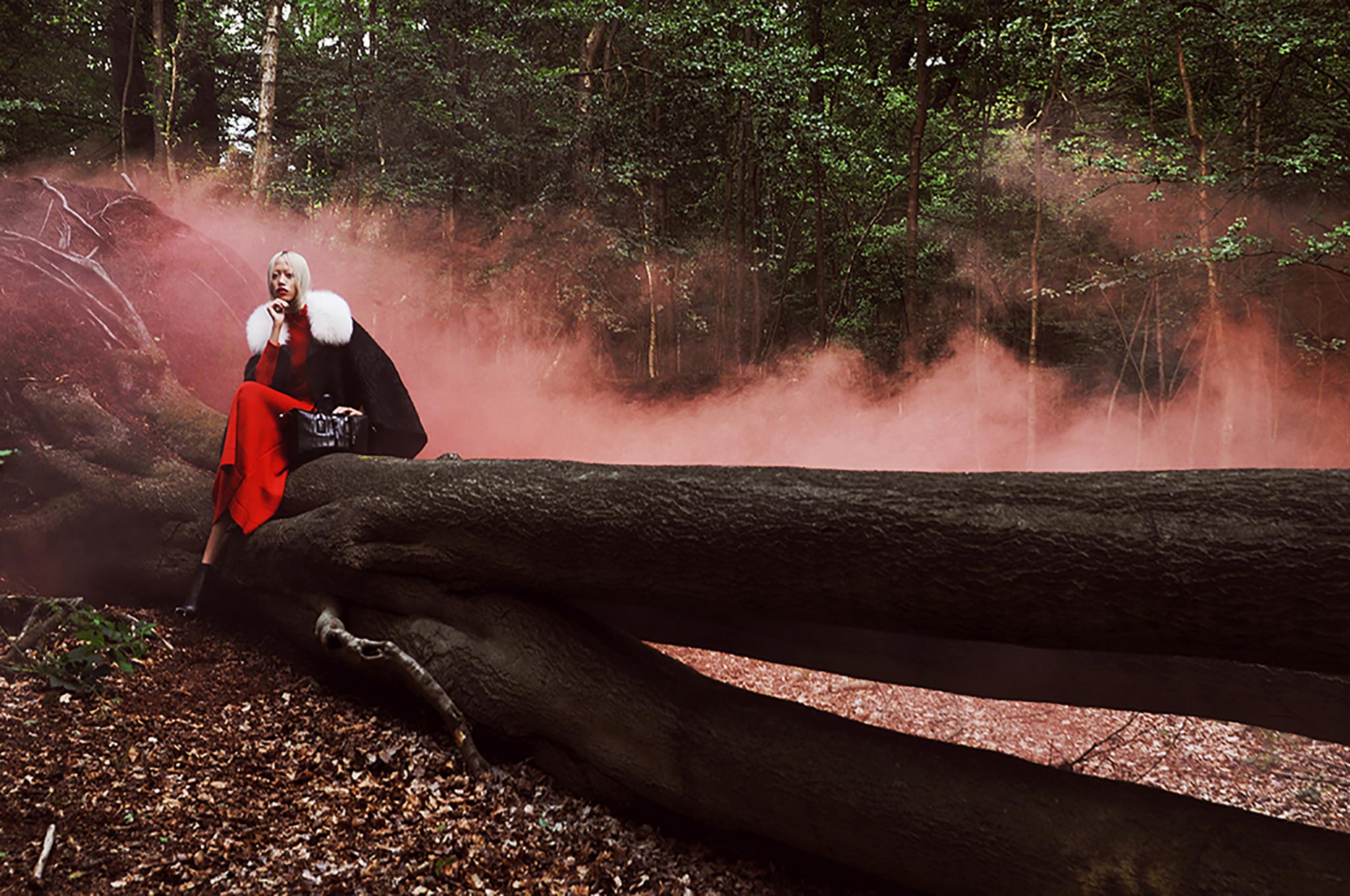 Your family is from Pakistan. Does your heritage influence your work?
A hundred percent! It's something that's an integral part of who I am. Growing up in a traditional Pakistani family as I did, I was surrounded by clothes. My mother and my aunts have influenced me a lot. Even though my own style is quite dark, I love anything that's gold or red when it comes to work. That definitely comes from my heritage.
How would you describe your personal style?
You'll often find me in a baggy top and skinny jeans. I'm not the tallest of men so I feel slim pants elongate my legs. I also love statement jackets; I have a Christopher Kane leopard print one and one from Alexander McQueen that's encrusted with Swarovski crystals.
What do you love about Pakistan the most?
I visited Pakistan this year after about a decade and what I appreciated was how much the women enjoy fashion, and looking good. Pakistani women are very classy and chic; I don't know if it's to do with our colonial past but there's something very regal about their style, even in a simple shalwar kameez. Hina Rabbani Khar is the epitome of that.
There's a downside also that I see, especially when I flip through the society pages of magazines. Pakistani women will wear a Zara dress but feel the need to pair it with a Birkin or a Chanel or Valentino rockstuds. They won't think to go to Chanel and buy a beautiful but discreet dress that's half the price of the bag; they'll want to spend money only on something that 's blatantly from a designer label.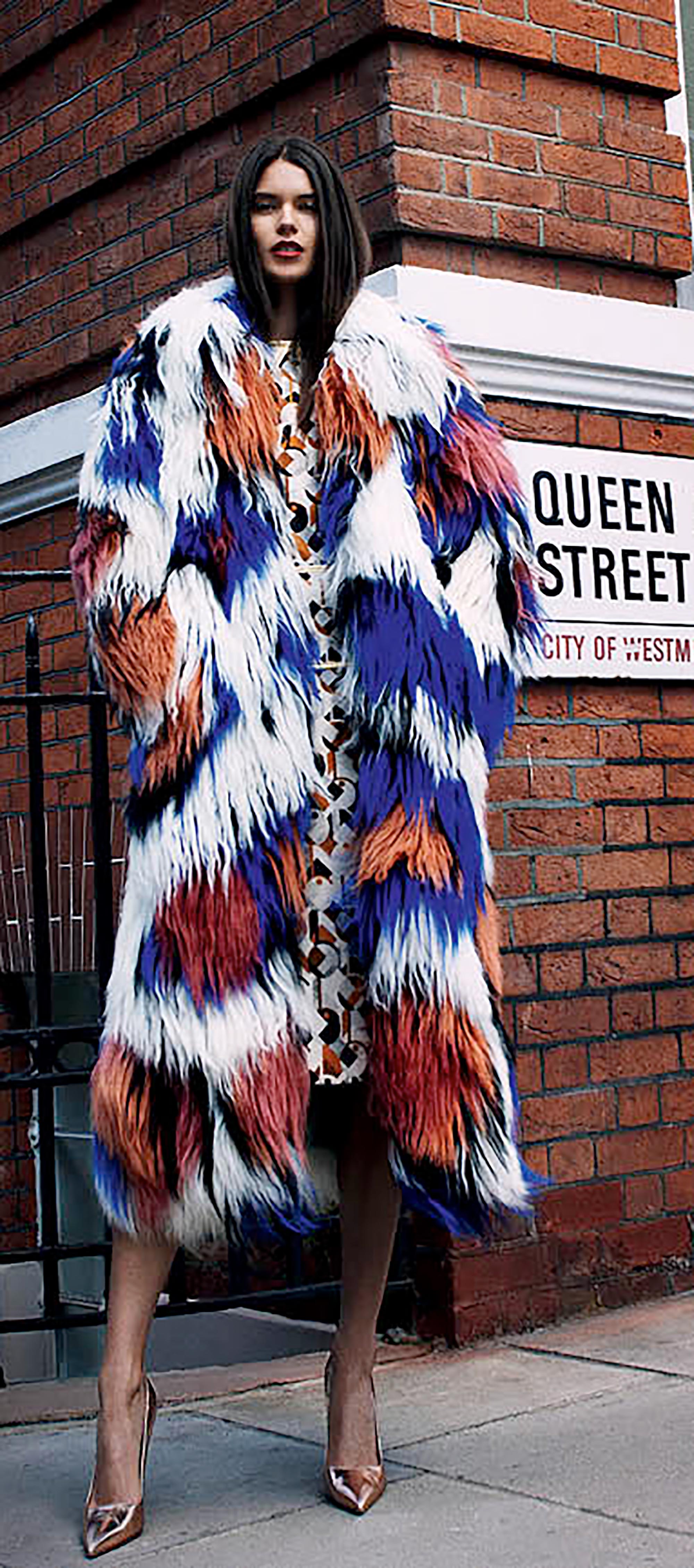 You were recently in Lahore to style Destinations' cover shoot. Tell us about that.
It was such an incredible experience. Shooting with the Badshahi Mosque as a backdrop was magical and surreal. In Britain, we get to hear of such a warped side of Pakistan but seeing this beautiful shoot happening right in front of my eyes made me so proud. It made me see how innovative Pakistanis are; they have this hunger to create.
What trends should fashionistas be looking to incorporate into their wardrobes this season?
The focus this season is on big arms. Everyone from Dior to Givenchy is doing statement arms, whether it's a frill or a pouffy sleeve. The vibe this season is very boho; the normcore trend of the past few seasons, with its focus on clean and unpretentious pieces as symbolized by white sneakers, is on its way out.
Who are your style icons?
Carine Roitfeld, the former editor-in-chief of French Vogue. She epitomizes Parisian chic and just oozes glamour. Then there's Victoria Beckham, who is just so London, so cool, such a fashion-forward working woman. Their styles are poles apart but they both do it so well.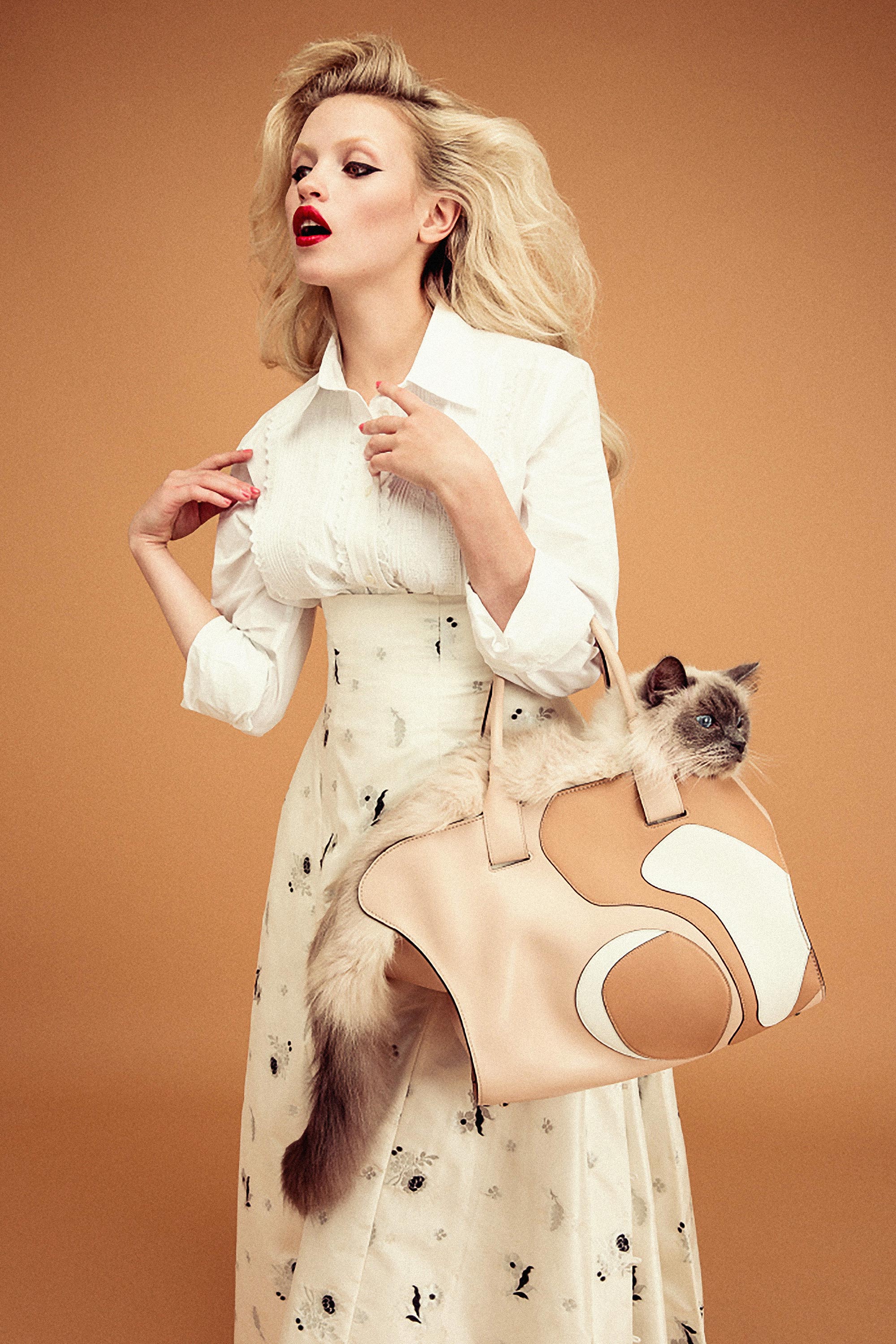 Who are your favourite designers?
I am absolutely loving Gucci at the moment. I think I've bought 80 percent of their current collection. I love the fact that in this age of doom and gloom, Gucci has the ability to transport you into a fantasy and create a fairytale moment. It's one of the very few labels that's done commerciality well – the pieces not only sell but are able to invoke an emotional response in the viewer as well. They make you feel beautiful and take you to a magical place.