Growing up in Peshawar, Khurram Shah, Director Communications for Asia, Middle East and North Africa at PepsiCo, was strongly aware of his Pakthtun heritage and the city's multi-cultural history through the ages. It beckoned him through the wide verandahs and open courtyards of his grandfather's haveli, built during the Sikh era, where he played as a child. It whispered through the lush green of the colonial-era Peshawar Golf Course, built for officers of the British Raj and the site for his numerous victories as a golf champion. It lapped gently along the banks of the Kabul River, an ancient body of water that bore witness to the rule of Alexander, as he spent weekends picnicking nearby.
While a respect for Peshawar as one of the oldest cities and cultures in the world is embedded in his conscience, the promise of a new era of progress is what excites him. In this conversation with DESTINATIONS, he shares some of his fondest memories of his city of birth as well as hopes for its future generation.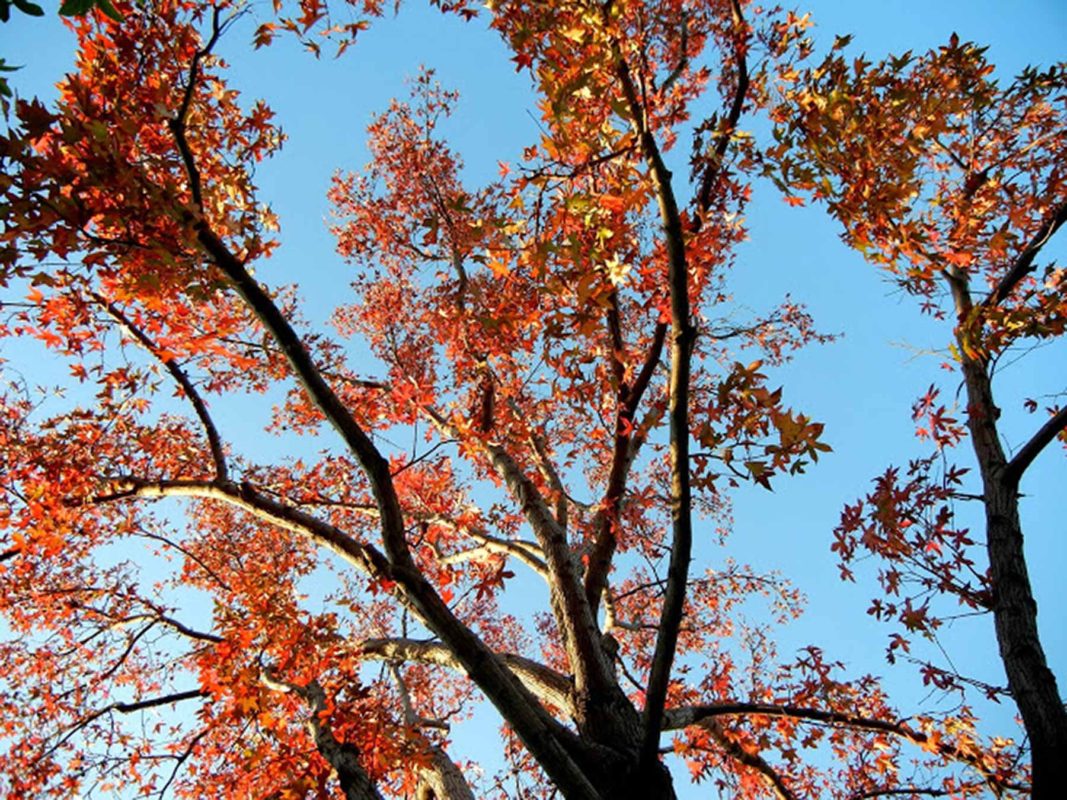 Share a favourite childhood memory of living in Peshawar.
We used to live on Fort Road, a lovely residential area bordered by ancient chinar trees on either sides of the road. I remember walking to my school, Edwardes College School, in the mornings, under the shade of these trees, with far less traffic around than there is now. I used to love it then. Even now when I visit Peshawar, I make sure I pass through that area and stop over at the college's cafeteria for a quick cup of chai.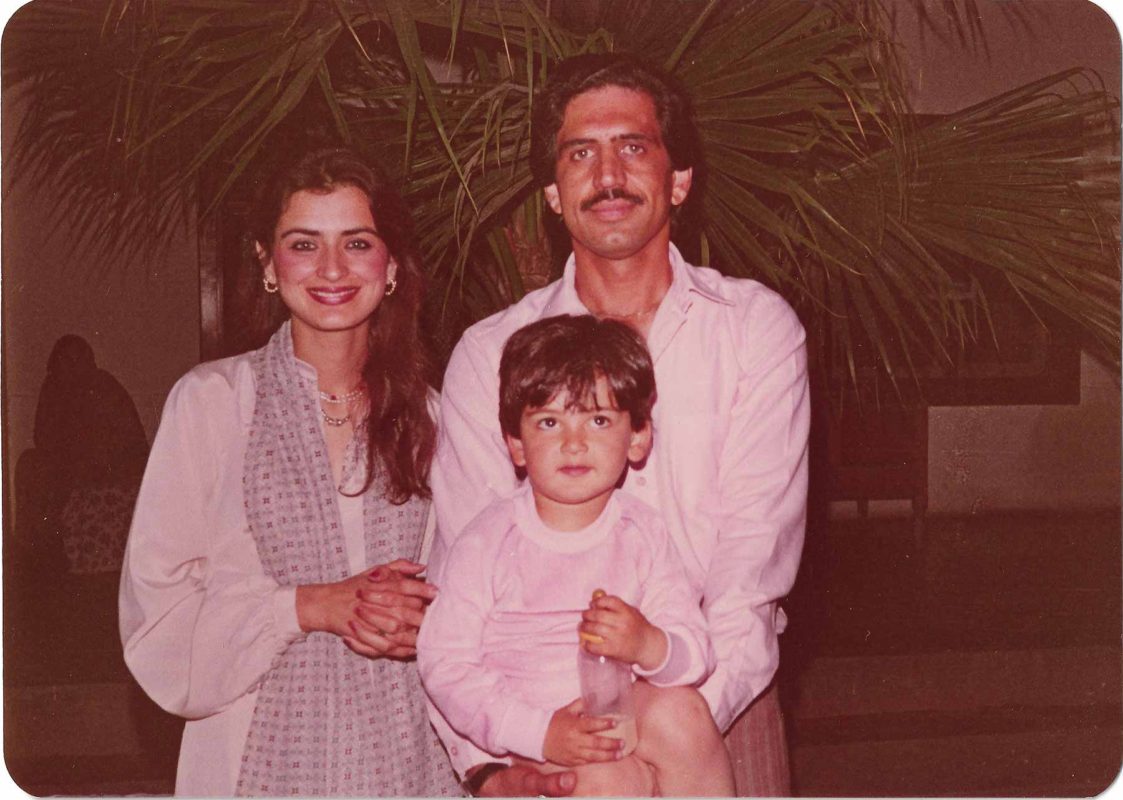 What do you miss most about growing up in your home city?
My childhood friends and family members with whom I grew up and spent so much time, whether playing sports together or just gathered around my grandparents' house, listening to their stories. I also miss the regular family weekends where indulging in the local delicacy of barbecued lamb was a must. The dish is a specialty of the Pathans of the tribal areas. It is unlike any other, simple but delicious; the key is to choose the right lamb meat and the ingredients (including the kind of charcoal) to cook it.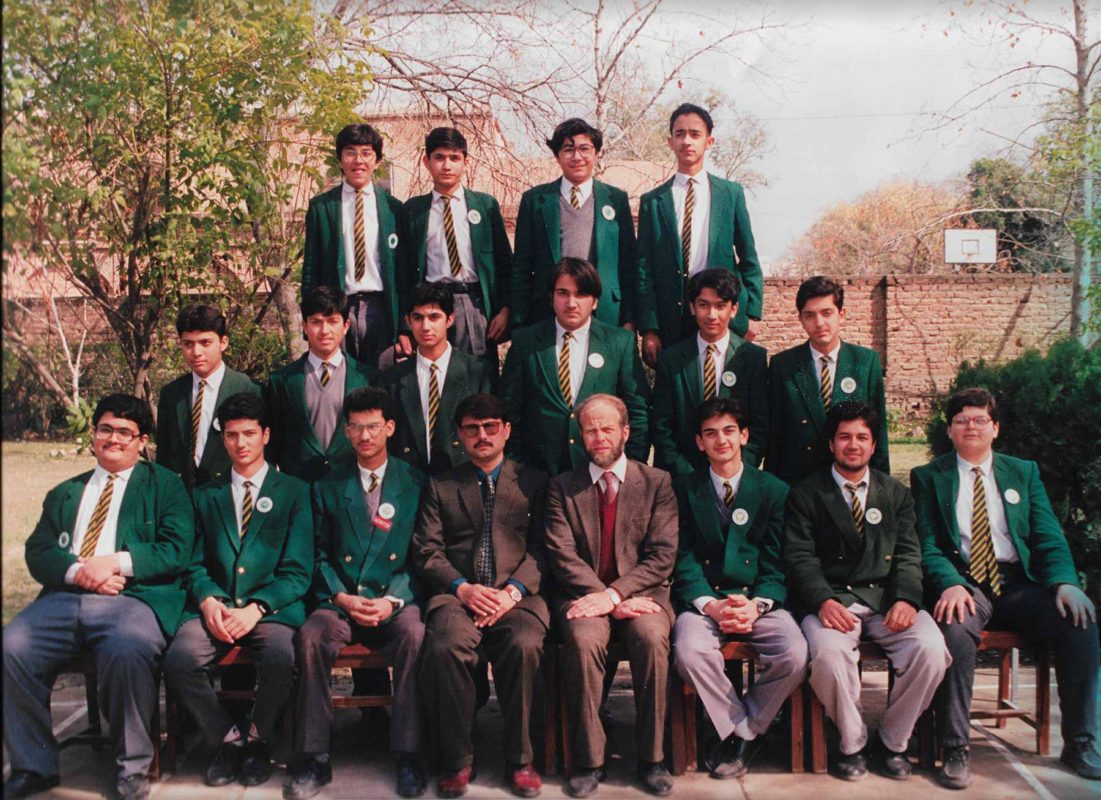 What is the one thing that most people don't know about Peshawar and would be surprised to discover?
Peshawar is such a historic city, almost 2,000 years old, and the Old City still holds many wonders and surprises. But I feel the most surprising thing for people is to learn that growing up, my life was in no way conservative or restricted, contrary to common belief about the city. I had a wonderful time in school studying with foreign teachers, and had a normal life at university – carefree and fun, like any other student.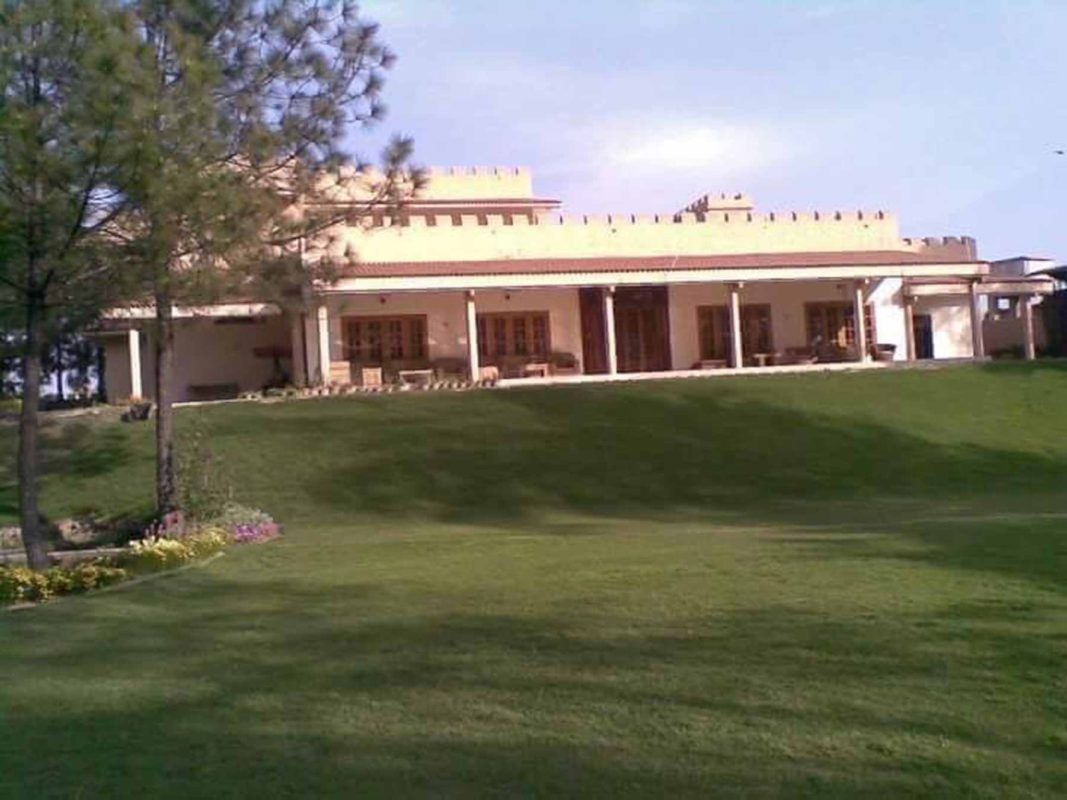 Do you visit often?
Yes, we visit often, every 2-3 months or so and especially over Eid breaks. And every time, I have a list of places to see, friends and family to spend time with and my favourite traditional food items to taste. There are also relaxing times at the family farms, on the outskirts of the city.
How has the city changed over the years?
Like any other city in Pakistan, Peshawar has seen a lot of development. There are now countless parks, shopping malls and restaurants and it's refreshing to see families and youth spending time at these public places. At the same time, the population has increased considerably, as many people from the surrounding rural areas have moved to Peshawar for work. Of course so much development has its disadvantages as Peshawar has lost some of its greenery and charm, but with the government's recent afforestation drive and other on-going projects, I am hopeful that the city will regain its lost splendour in an environmentally sustainable way.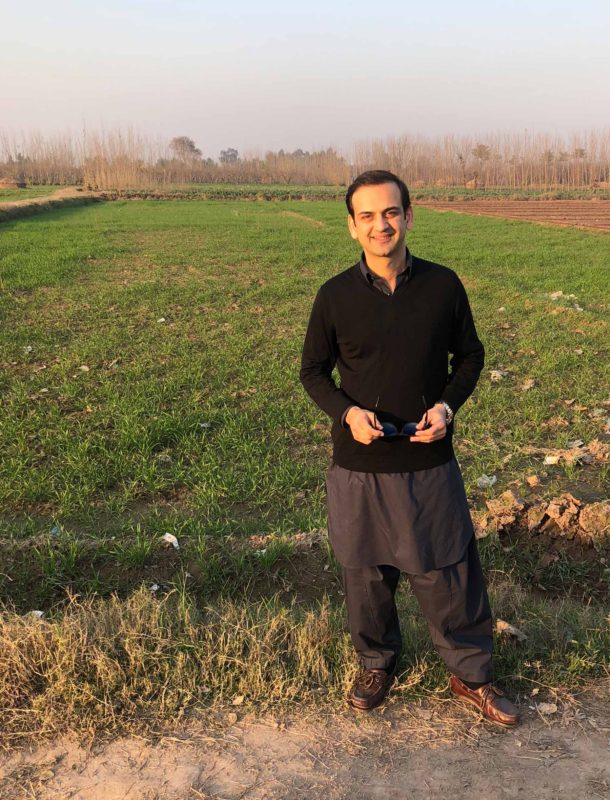 The Pakhtunwali code of honour is well known and respected the world over. What are the core values from it that you find yourself practicing most often?
Pathans have always been noted as fierce fighters, and throughout history have offered strong resistance to invaders. One code that appeals the most to me, which I apply to my life, is honouring elders and friends, and of course being a gracious host. Pathans place a lot of emphasis on guests and taking care of them. Another core value is the fact that I am always there for my loved ones, and I know if I were ever in need, they would be there for me. I try to apply these values in my professional life as well, as I find it useful in my career to be honest, faithful to my duties and a source of support to co-workers.
The code does pose some issues also, as it is male-dominated. Cultures need to evolve and change with time and leave behind their impractical and restrictive practices. Yet, there are many things about the culture and the code of honour that I am proud of.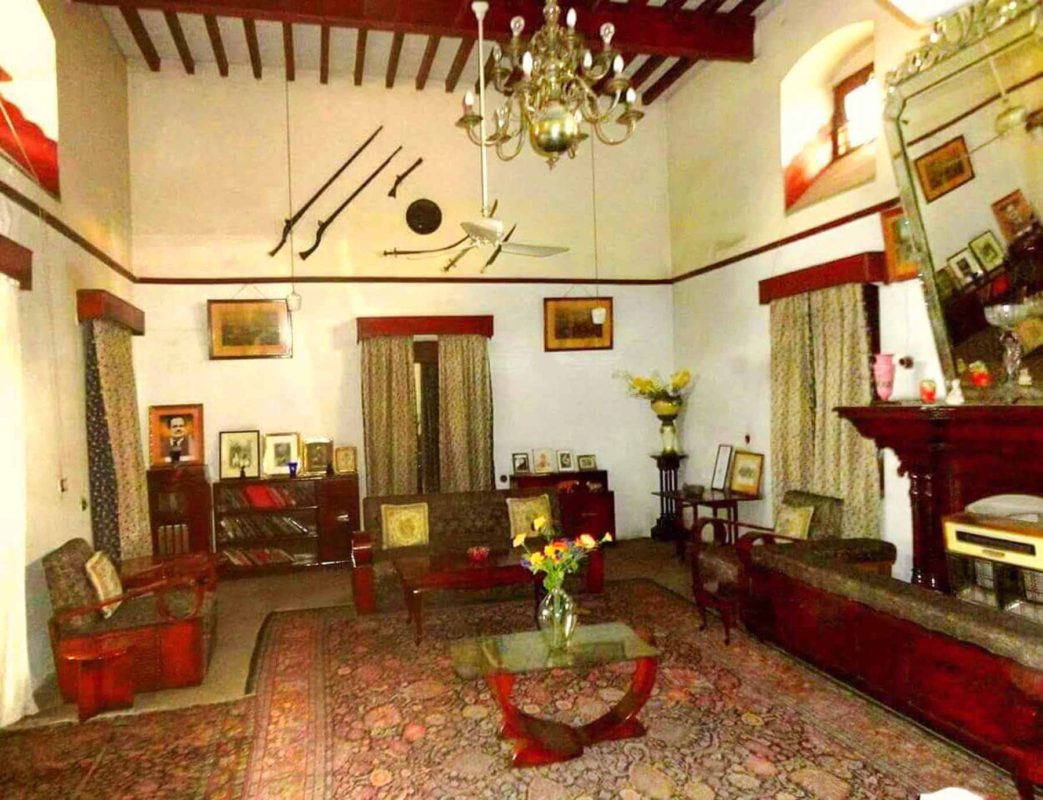 How does your Pashtun heritage influence your day-to-day life?
I have a great love for the language, the food, the traditional dress (partoog kameez with kaira), the handmade leather sandals (made even more famous now, thanks to Imran Khan), and some of the core values we have already discussed. They influence my life on a daily basis. I am constantly in touch with my heritage and history through interactions with family, friends and by visiting the city often.
What is the one place in Peshawar you would consider a hidden gem, or a must-visit?
It would be my grandparents' house, right in the middle of the city. My late grandfather, former Senator Arbab Nur Muhammad, had bought it from a Sikh family before partition. The property is more than a 100 years old with large verandas and has a beautiful old colonial design to it. It is fully functional and well-maintained so anyone interested in visiting it is always welcome.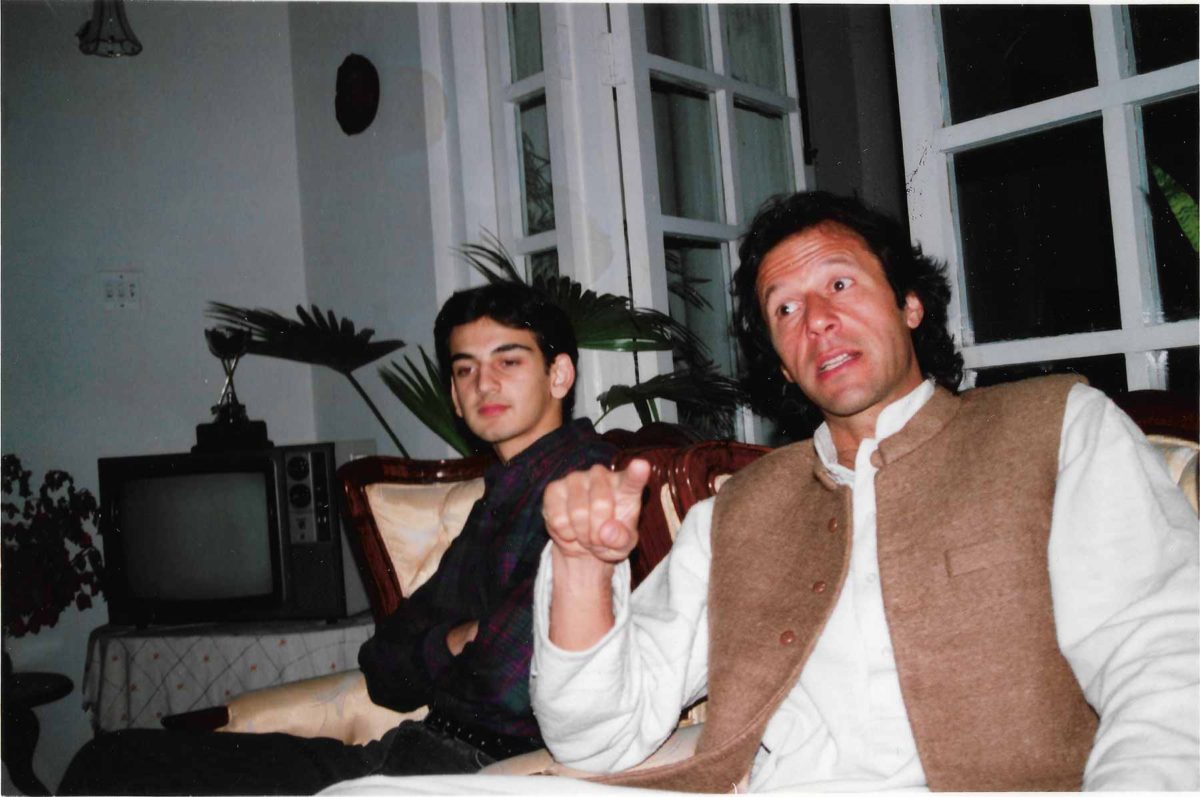 Also, the Peshawar Golf Club and old Race Course. This is a 100-year-old facility and it is considered one of the best and greenest golf courses in Pakistan. The flora will take your breath away. I have played on it since the age of 8 and have won the Pakistan Junior Golf Champion here on more than one occasion. This place hold very fond memories as it was like my second home after school.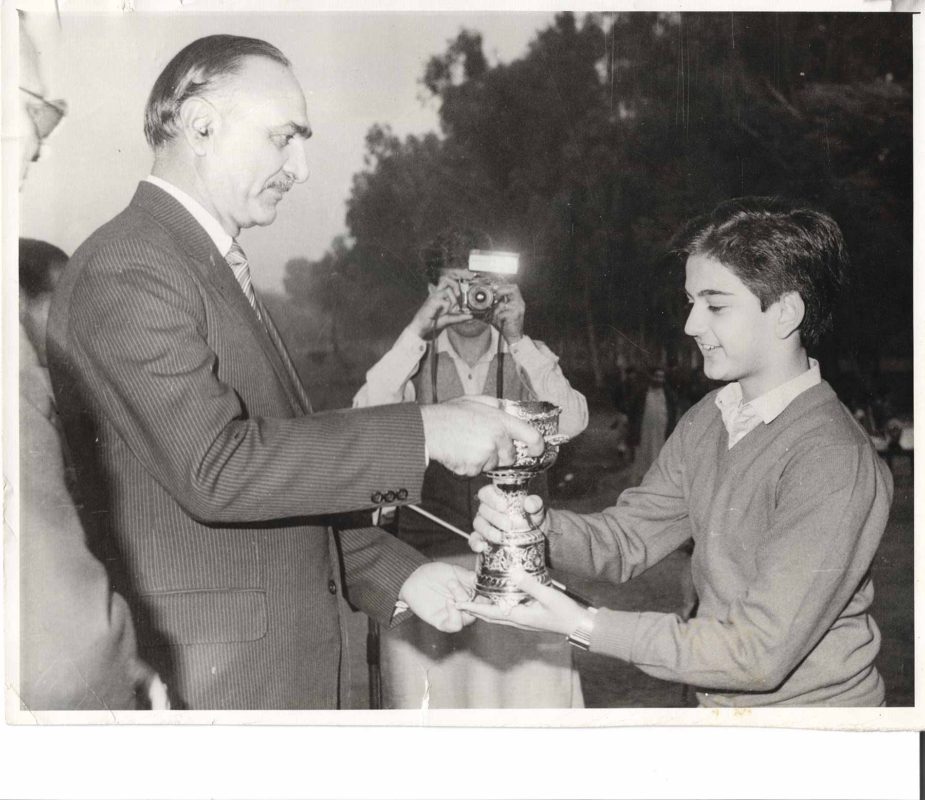 What is your favourite place to eat in the city?
Peshawar is famous for its chapli kebab, and the best are found at the family-owned Bakhshu Pul restaurant on the outskirts of the city. They still use the traditional method of cooking the kebabs (made with their famous secret recipe) on a wood fire. Nothing comes close to the joys of eating a well-cooked chapli kebab with fresh naan and salad on a cold winter night.
Then there is Sardaryab, a local picnic spot on the banks of the Kabul River. The fish caught and freshly prepared here is worth a visit.
The Karkhano Market, which sells everything from electronics to clothing, toys, watches, cigars, video games, carpets and dry fruit has some of the best green tea in the city, offered by the shopkeepers themselves if you care to strike up a friendly conversation.
Peshawar has a rich and distinct culture and is known for its art, music, food etc. How important do you feel it is to nurture talent, especially amongst the younger generation, in these areas? What steps can be taken in this regard?
Culture, heritage, and modernization should go hand in hand. The world is becoming a smaller place thanks to globalization, and one should embrace the exposure while maintaining one's own distinctiveness. Whether through our educational institutions, the government's on-going projects as well as the private sector contributing towards community-led initiatives, we need to encourage the younger generation to be confident, to follow their dreams in whatever field they may wish to do so. We need to give them direction and offer them opportunities, outside of their comfort zones and surroundings, to be able to polish their skills and enable and empower them to compete with the rest of the world.