At the cross roads of conflict and culture is Pakistan's oldest living city, Peshawar. Make no mistake – the ancient town is ruled by tradition, in which patriarchy plays a key role. It is also home to Farhana Asad and her daughter, Mehrunnisa Asad Khan. It is that place about which this talented duo has managed to redefine stereotypes and set up shop, making ornate objects of art. It is here where they create home accessories and accents under their design collective, The Lél Collection and then showcase as far as Europe and North America, amongst some of the most creative and competitive markets around the world. It is that land that inspires them everyday. Read on to find out more about Lél, their work and how it all happened.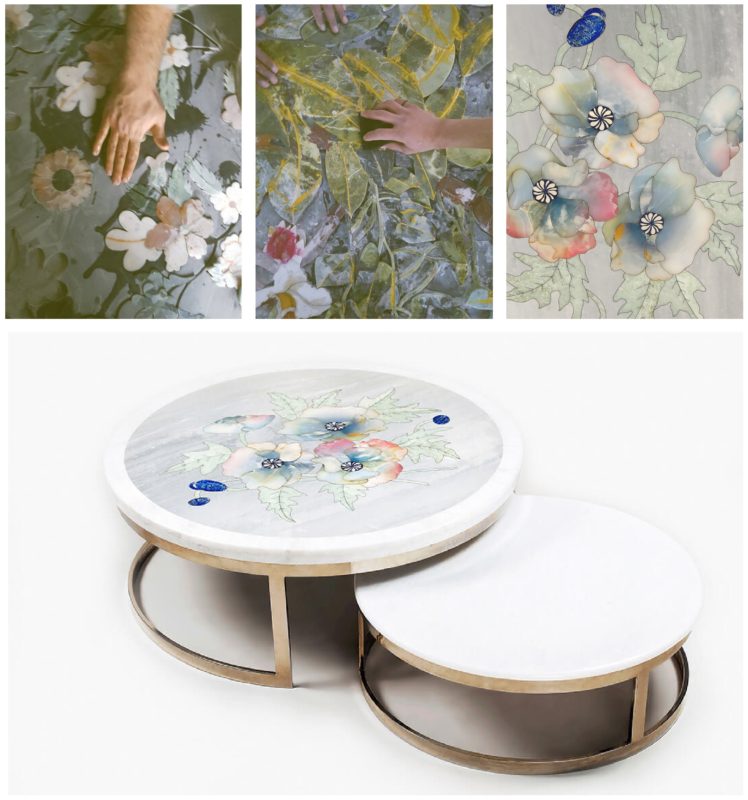 This summer on his way to Lahore, my brother and his family stopped in Beirut for a short vacation. While exploring the incredible city which vogue.com refers to as "a sociocultural melting pot, teeming with makers, doers, and shakers", they came across a unique and extraordinary creative design space of exceptional juxtapositions between Japanese and Arabesque patterns, eponymously titled Nada Debs.
They met the founding designer, who shared her inspiring design philosophy with them. In the course of their talk, they mentioned they were on their way to Lahore, Pakistan. That is when Debs announced her potential plan of visiting Pakistan too; Peshawar, more specifically, to meet up with Farhana and Mehrunnisa Asad in regard to their mother-daughter design collective of home accessories and accents, named The Lél Collection. Nada had met them at a design expo in Italy. My brother, an avid collector of art and other creative design- objects, mentioned them to me when he came to town. That's how I heard of them.
Naturally, I logged on and searched for them online. Who were they and what exactly were they doing that had propelled an international artist of renown want to come and meet them here. What I saw was a culmination of art, intellect and skill received through generations and across cultures, time and space. I was looking at objects that would serve not only as beautifying home accessories but as family heirlooms for their exquisite craft and resplendent designs. Their work propelled me into an urgency for getting in touch with them and wanting to know more about them.
Before we get to the tale of their genesis, here's a little backstory for the sake of perspective and context.
Up until the late 70s, Peshawar was a dusty town bordering Afghanistan in what was then simply called the North West Frontier Province; almost akin to what the Wild West was to East Coast America- a land untamed and far out. What remained less-talked-about back then, and what remains less-talked-about even now, is the fact it is possibly one of Pakistan's oldest living cities with recorded history dating back 2500 years. A city of artisans and craftsmen, of music lovers and story tellers, of kehva-drinkers and genial hosts.
Today, it is a place that is broadly defined by its geological proximity to the global war it has been pulled at the forefront of. However, there is more meaning to it for the discerning eye. Despite years of conflict and turbulence, Peshawar has not lost its intrinsic spirit for creating beautiful objets d'art. This ancient town is fighting one battle at a time to reclaim its space amongst the world's most authentic centers for art and culture.
The art of parchin-kari (the South Asian term for referring to the method of in-laying semi precious stones in marble)  may not have been indigenous to this region (having originated in ancient Rome and then revived and most celebrated during the Age of Renaissance in 16th century Florence) but these paintings in stone most certainly found keen adopters that took up this technique and combined it with their native aesthetics to make it their own. The Subcontinent boasts of many architectural wonders that pay homage to this now rapidly-declining art form. Agra's Taj Mahal and the tomb of Itimad ud Daulah; Lahore's Sheesh Mahal and the tomb of Jahangir are shining examples of how the Mughals came to adopt this ornately beautiful art form.
Who knows how fast this delicate technique would have been banished to complete obscurity if it wasn't for Farhana Asad wandering around a local bazaar in Peshawar's Walled City one day in the early 1980s, where a small marble box with a mosaic lapis eagle caught her fancy. What happened next is a tale for the Lél team to narrate in their own words:
So you saw the small box in the antique market in Peshawar and what happened next?
(For Farhana Asad)
Well, that's how my romance with stone began.  I was so intrigued with the beauty of the piece and the intricacy of the art-form that I immediately sought out the creator. With help from the shopkeeper selling that lapis box, I tracked the artisan down. He was a master artisan from Afghanistan living as a refugee in Peshawar who had been trained in this technique of parchin-kari through generations. I then began training with him to learn the process myself. Since then, there has been no stopping.
Did you get trained in the technique for Pietra Dura yourself?
Yes, I did. 'Da Karin kar ta da Karin zre pakar de. 'You need a heart of stone to work stone' as an artisan once said to me. In other words, it requires a lot of patience and perseverance. The craftsman has to bring his gentle touch to hard stone as he cuts, carves and places the intricate designs.
And there I was, soaking in the art, the history and the skill as I worked with the master artisan myself for almost 10 years before he returned permanently to his home country, Afghanistan.
What does Lél mean?
The word Lél means mountain or abode of El god in the Ba'al cycle. We make furniture pieces, home accents and have started a jewelry line too.
What are some of the objects created by Lél?
We make furniture pieces, home accents and have started a jewelry line too.
What inspires you creatively?
Our deepest inspiration comes from the versatility and intensity of natural stone itself. Pakistan is a country rich in marble and semiprecious stones. Some of the world's best Onyx, Jasper, Jade, Jadeite, Nephrite, Serpentine, Amazonite, Agate and colored marbles of stunning hues are mined in Pakistan. We set these against stones like Lapis Lazuli from Afghanistan and Turquoise from Iran.
People often ask me why I choose to continue this very challenging art form and I often tell them that I love the element of surprise of working with natural stone. It is something that nature has already worked on for thousands, even millions of years. If you think about it deeply, it's mesmerising! So in a way, you don't really start on a blank canvas; the piece is already there, waiting to be discovered. You have to have to give it form.
So in essence, a Lél piece from its conception to execution is a labor of love; and literally made of the very soil we hail from. All we do is strive to make that practice perfect piece by piece.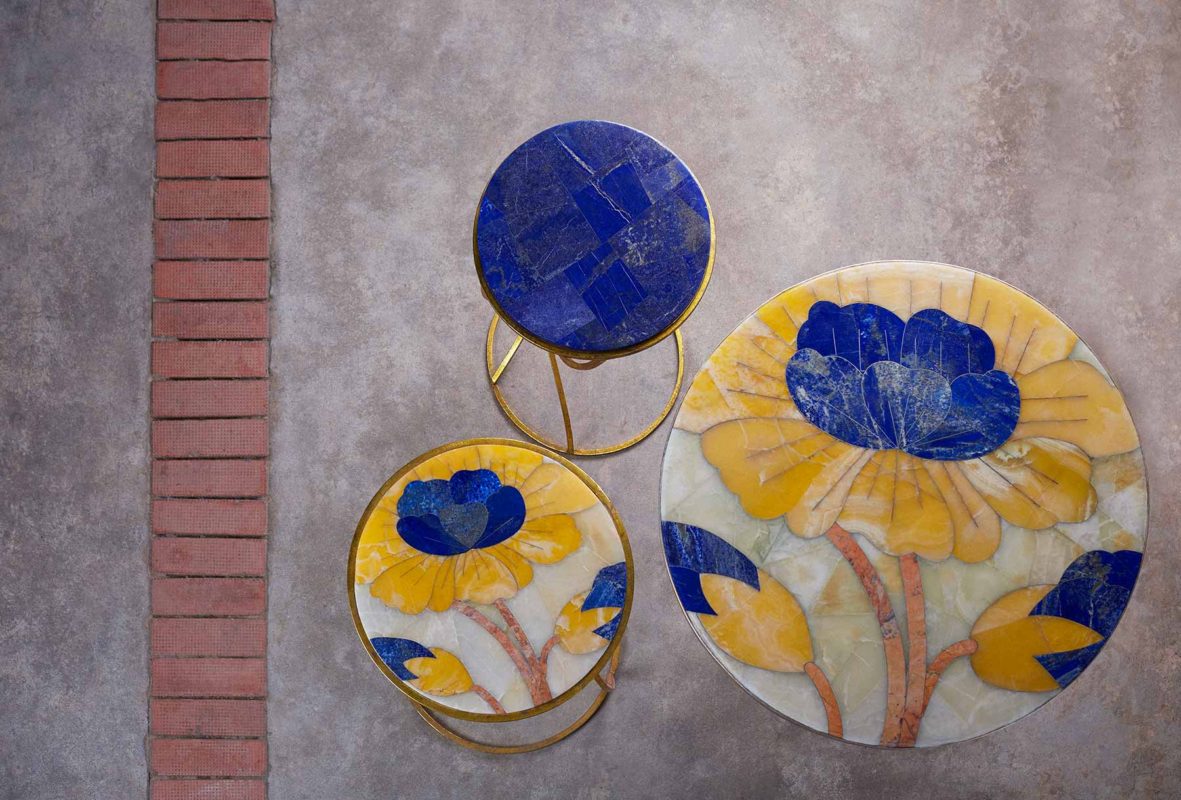 How and where is your material sourced from? What are some of the materials you work with and which amongst them is your favorite and why?
Our palette includes a wide range of semiprecious stones (Onyx, Agate, Jasper, Jade, Serpentine, Sandstone), and colored marble sourced from the mountains of Pakistan. From further afield, Lapis Lazuli comes from Afghanistan, Malachite from South Africa and Turquoise from Iran.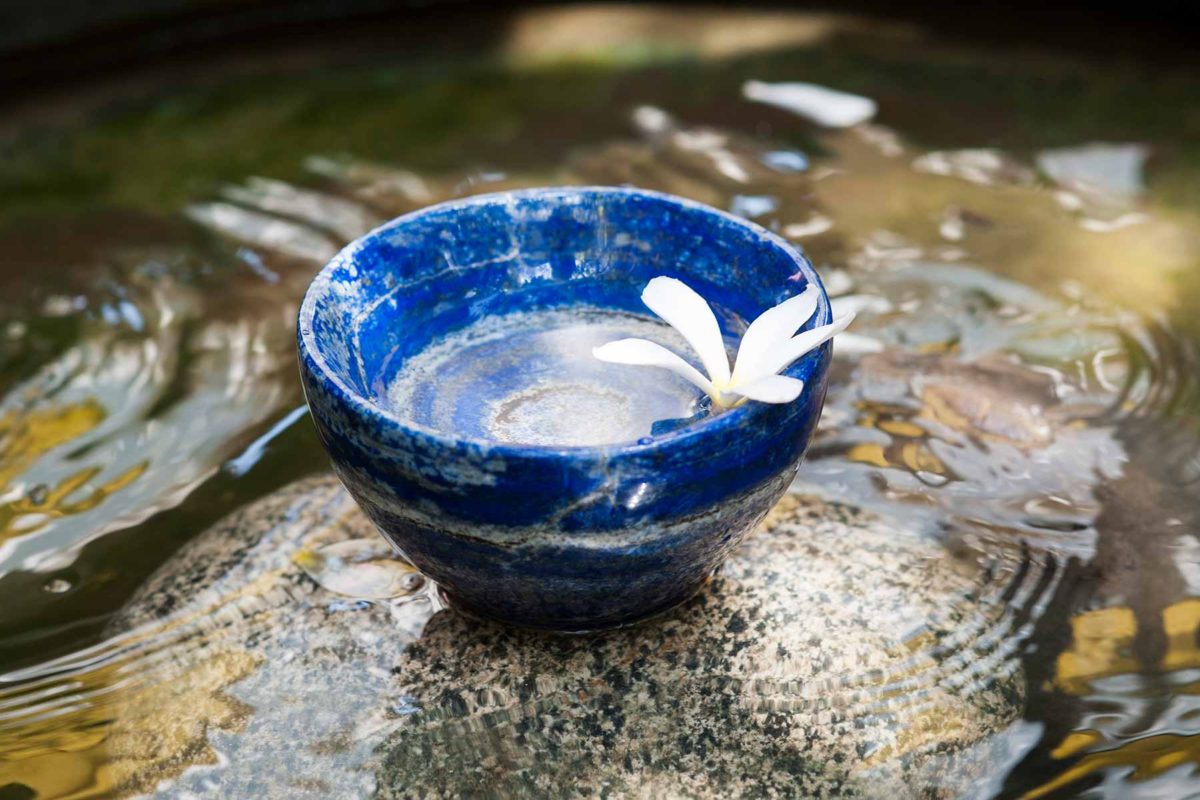 How has your enterprise impacted/benefitted the local community? What are some of the challenges you face today in your line of work?
Peshawar has a troubled history but over the past decade, it's been completely torn to shreds by violence. It's an extremely painful thing to watch a place that you've grown up in suffer like that. I am always amazed by the resilience of the city and the people.
I guess it is in times of conflict that your cultural identity becomes really important right…and you question who you are? I feel there is an urgent need to reclaim an identity that has steadily been eroded by decades of trouble and conflict. And I feel Lél can play an important role here. Lél, to me is really about healing. It gives me some a sense of hope…..of a future.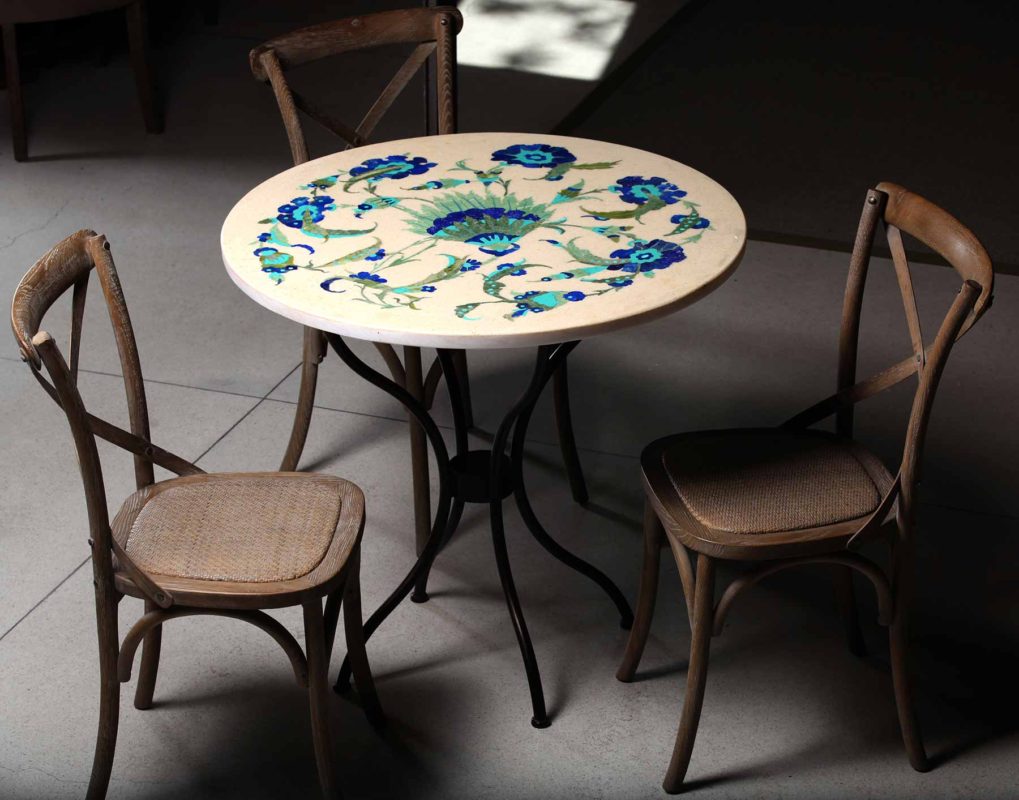 When millions of Afghan refugees flooded Peshawar escaping the war in the 1980's, they brought with them amongst other indigenous crafts, the art of stone inlay. We believe art can play a vital role in helping a community find self-expression and healing in coping with the trauma of war and displacement.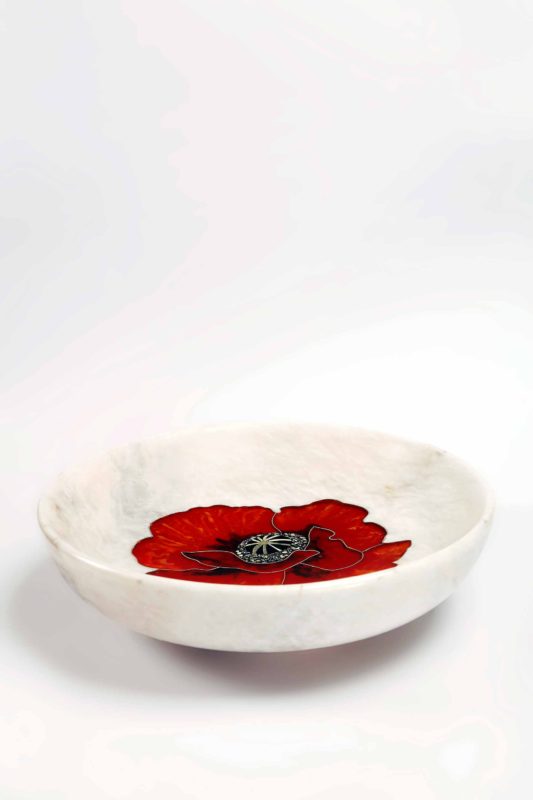 My biggest satisfaction comes from the deeply personalized relationships with the artisans. I am very happy to have slowly increased our social impact through collaborations with other artisanal workshops in Peshawar that are under a serious threat of closing down because there is a serious lack of support for the handcrafting industry. By reinterpreting traditional deigns and preserving techniques, we are trying to introduce fresh concepts to these artisan communities.
My vision for Lél is that it continues growing as a luxury brand that stands for sustainability and fair trade practices. We are working on some exciting collaborations with international design houses.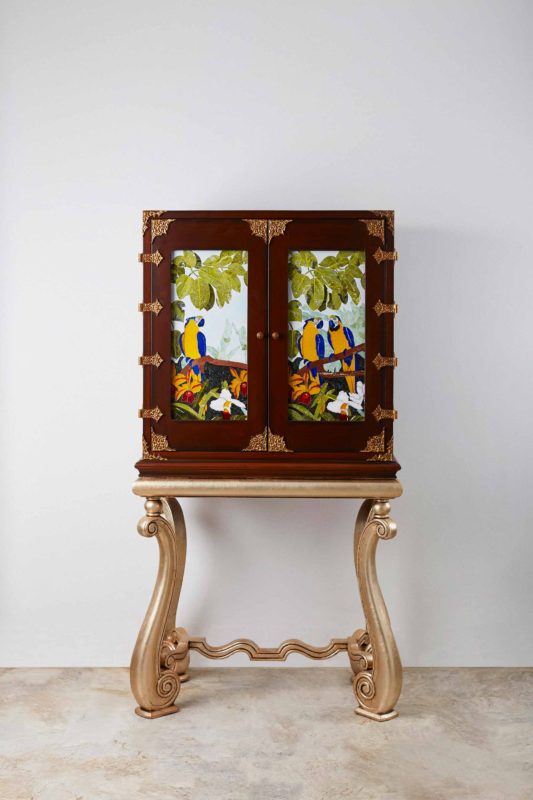 What role does history and culture play in what you do?
Lél was set-up to continue this centuries old tradition and revive interest in the art form in our part of the world. Our mission is to support existing artisans, both local craftsman and Afghan artisans who fled the war in Afghanistan. And provide training to new ones so that this beautiful and unique art is not entirely lost and can be passed on to future generations.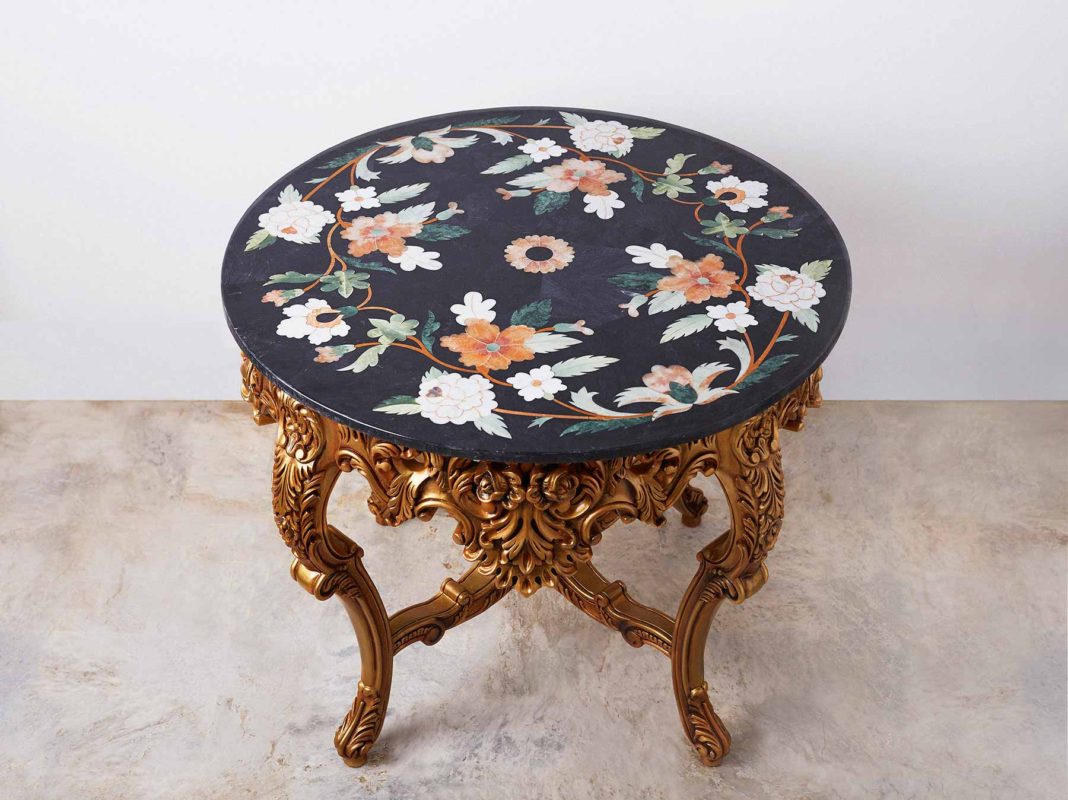 Do you have a design studio in Peshawar? How can buyers gain access to Lél objects?
Through our exhibitions or by contacting us directly through our website (www.thelelcollection.com) and social media pages (www.instagram.com/thelelcollection.com, www.facebook.com/thelelcollection).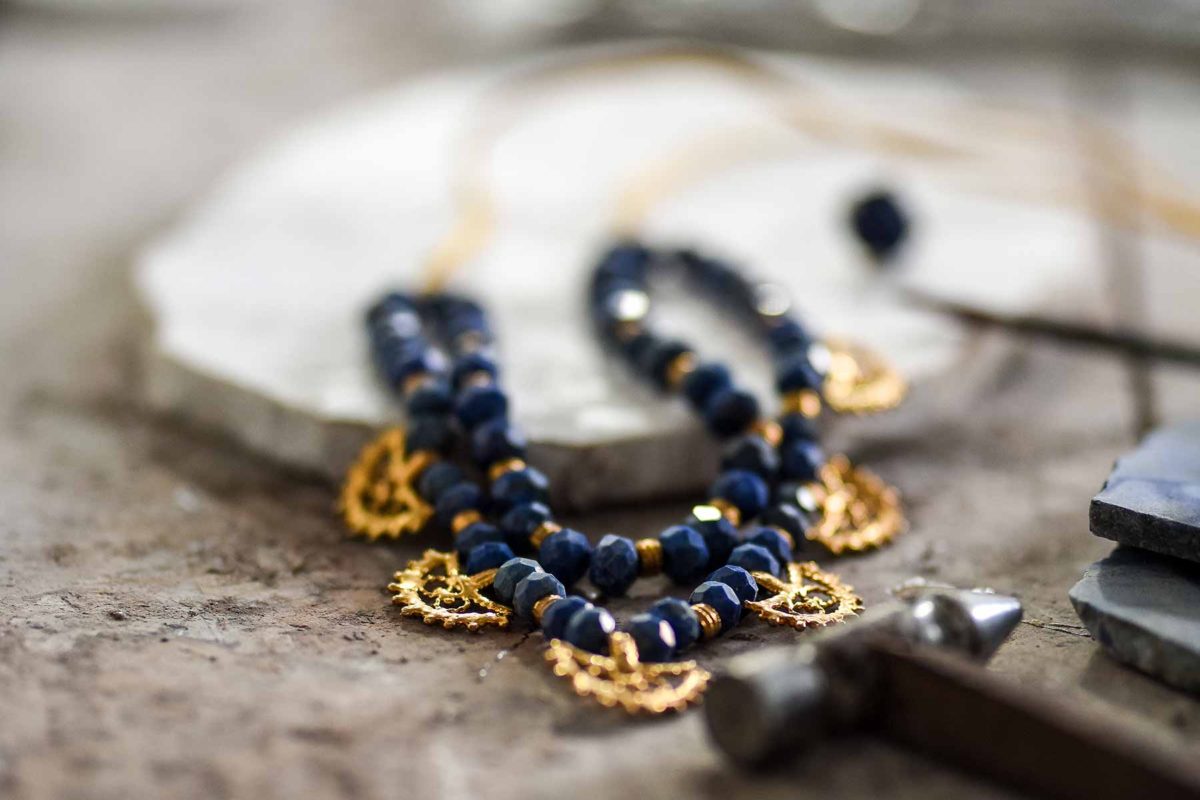 Do you stock internationally?
We currently stock in Dubai and London.
Up until the last few years, the news ticker often read "Peshawar rocked with an explosion…" However, with recent political stability in the region, and in discovering the Lél collection, the phrase has taken on a completely new meaning. It seems these Peshawar rocks are giving new life to the artisans and their families involved in their design and cutting; and they are now giving new life to the art and aesthetics of the area. This ancient town, sitting at the cross roads of conflict and culture, is once again winning recognition for its true north- art and culture. In short, Peshawar rocks- every which way!