A former books editor at the prestigious Wall Street Journal, Mira Sethi has made her mark as an actress on our TV screens in the past year. As her acting career soars, so do her literary pursuits, with her debut collection of short stories having just been picked up by international publishing giants Knopf and Bloomsbury. While you'll have to wait till 2018 to get your hands on that book, for now turn the page to read Mira's engaging account of her recent trip to Paris.
Ten years ago, I lived in the shadow of the Eiffel Tower. That's right: my apartment in Paris was a minute's walk from Madame Eiffel herself. I had gone to Paris to learn French and spent six months in the company of a motley crew of international students. Since my six-month stint in Paris a decade ago, I have visited the city as much as I can — most recently in October of this year.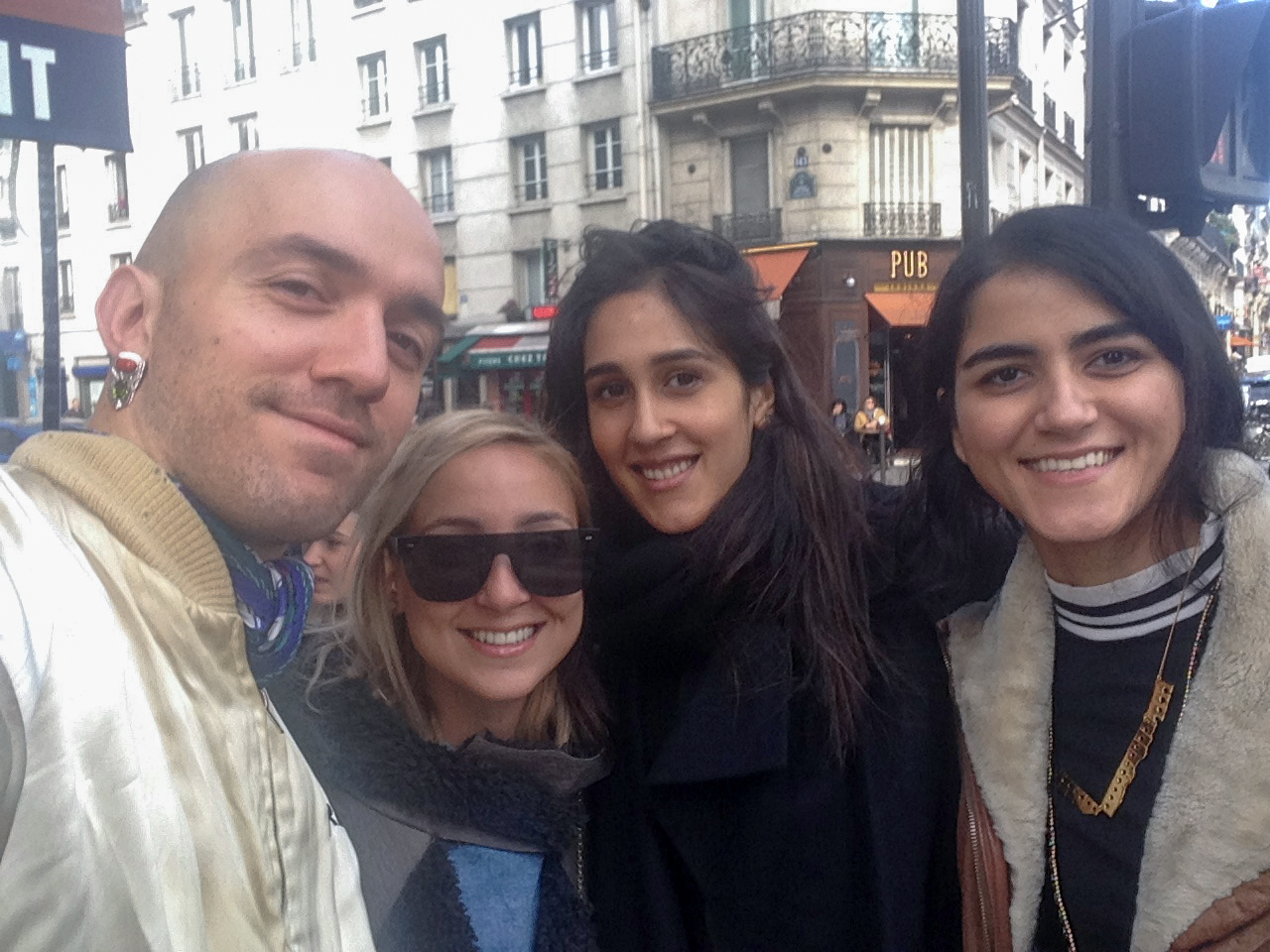 I had gone with a friend from Lahore, the jewellery designer Zohra Rahman. We were staying on the periphery of the Marais, home to some of Paris's hippest art galleries, boutiques, and restaurants. My trip was short: six days. And because I had seen most of the museums and galleries, I decided this was to be a purely hedonistic trip: food, leisure, long strolls through autumn-sprinkled parks.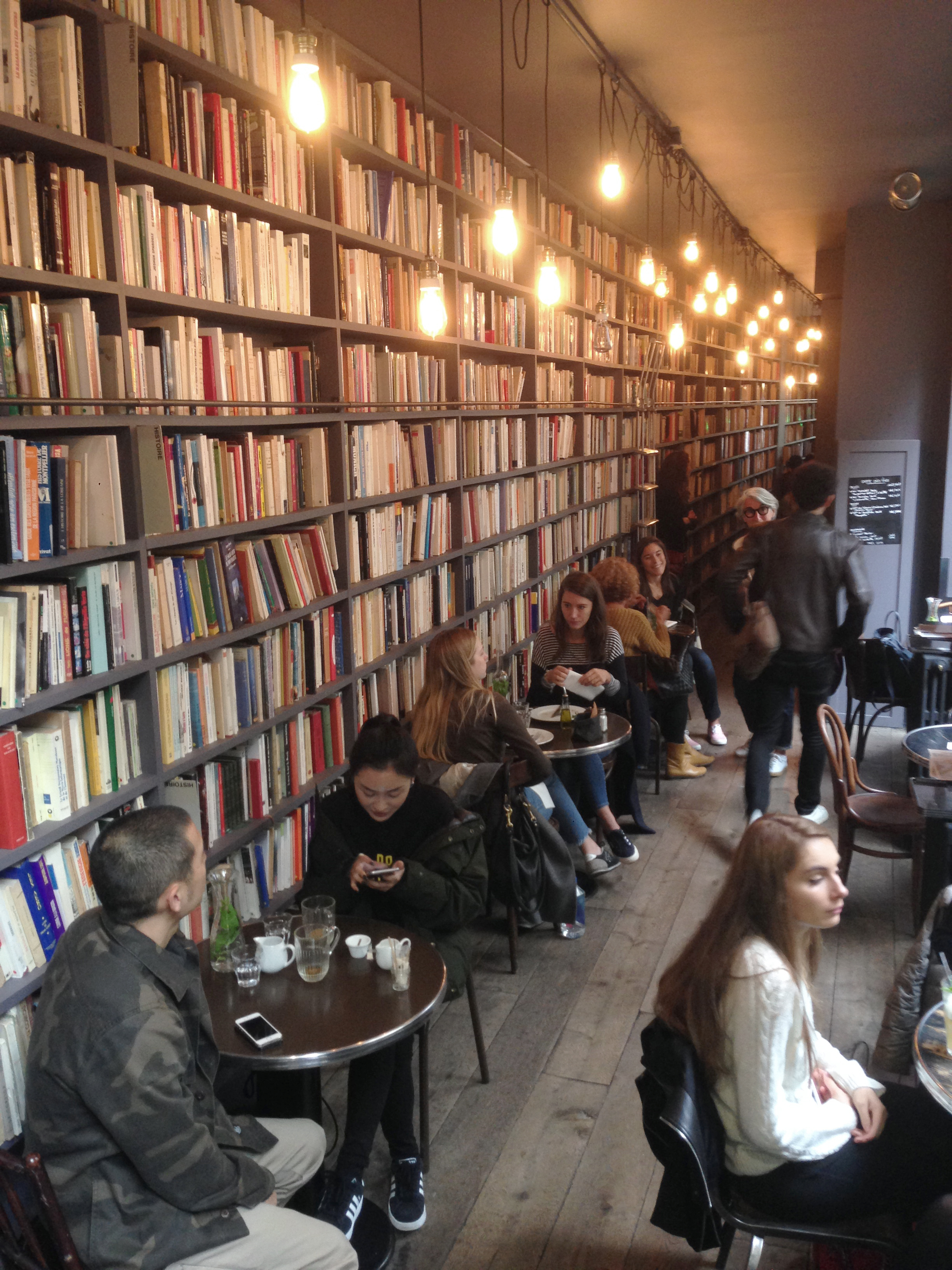 One of the great things about the French is that, like us Punjabis, they take their food very seriously. If you chance upon a reasonably busy café, the likelihood of the food being good is high. On our first day, we tried our local bistro. I opted for scrambled eggs, thickly-sliced chips, and salad. I have to confess: I devoured the chips first, eggs second, and salad last. You can never go wrong with French fries in Paris. A strong coffee followed our breakfast food. And another strong coffee. And another. When in France…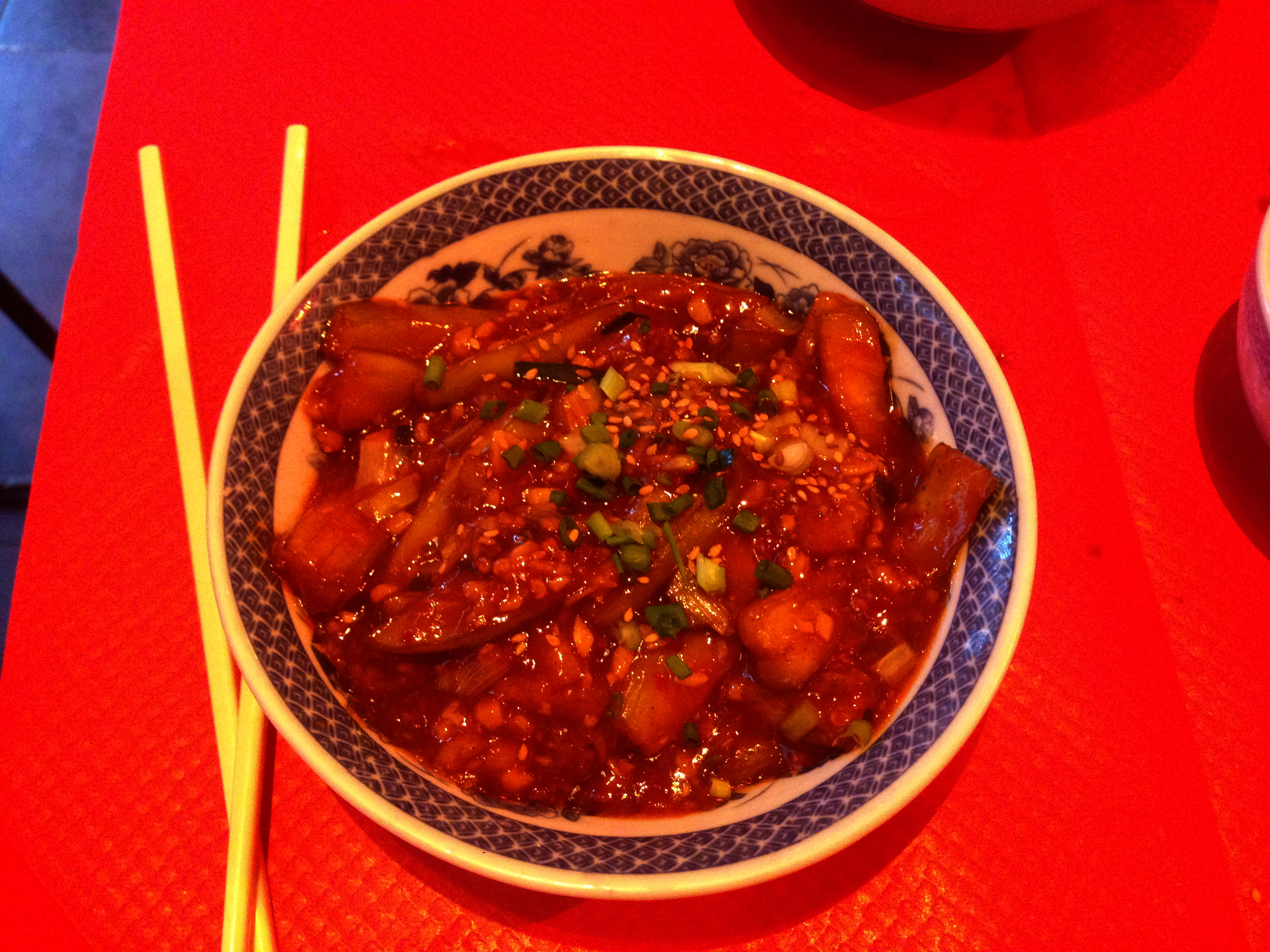 One of the best Chinese Sichuan restaurants was just round the corner, we were told. A point of note: just because you're in Paris doesn't mean you eat only French food.  Off we went to "Deux Fois Plus de Piment." We had been advised to make a reservation, but since it was just Zohra and myself, we decided to test our luck. A grumpy-looking waitress waved us inside a packed restaurant — tiny, just one room! — at 1:50 pm, saying we had ten minutes to choose our dishes. It's never difficult for me to choose. Within ten minutes, a plate of steaming eggplant in a Sichuan sauce had arrived, along with dry beef with thinly-chopped chillies, two bowls of rice, a bowl of garlic broccoli. The meal was polished in a matter of minutes, with Zohra and myself barely making conversation. Silence is, as you know, the best compliment.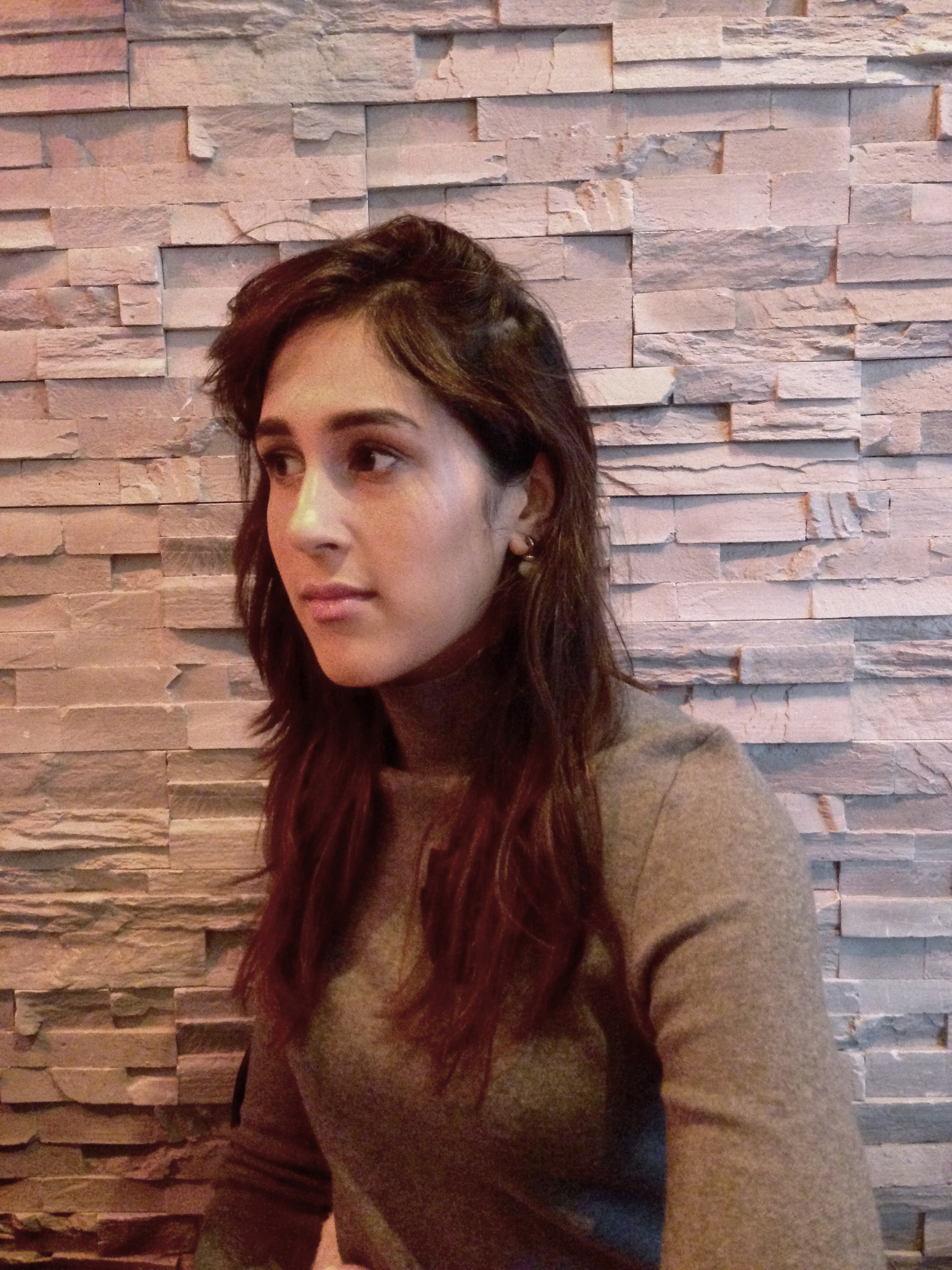 The rest of the day was spent strolling in the Marias, stopping by boutiques new and old, vintage and modern. I stopped by the shop of the legendary perfumer Frederic Malle. Malle was born in Paris in 1962 to a family in the perfume industry (Malle's grandfather, Serge Heftler, founded Christian Dior perfumes, and his mother worked as an art director for the same perfume house).  I asked, innocently wide-eyed, what their bestseller was. The saleswoman shot me a dark look: "We are not into best-selleurrr. We do not believe in best-selleurrr. We do not promote zis theory of best-selleurrr." Chastened, I nodded. She continued: "Whatever iz smelling nice on you is best for you! As simple as zat." I smiled politely, and walked around the store, wondering, from a range of a dozen scents, what would be nice for me. I sprayed some delicious-smelling Carnal Flower (with top notes of tuberose) on my wrist, and bid farewell to this Angry French Lady who, no doubt, has her heart – or nose – in the right place.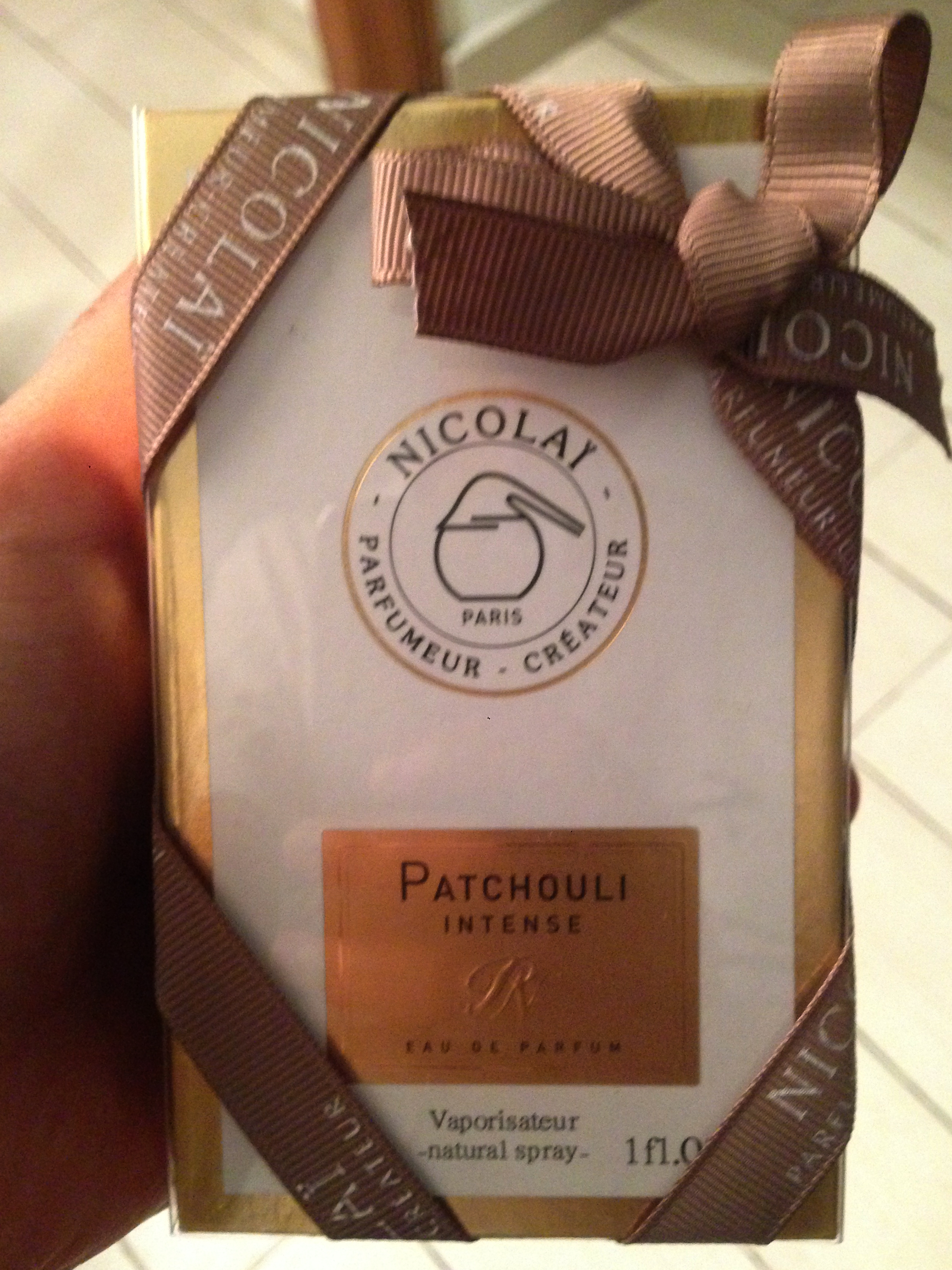 As it so happened, we befriended, on our trip, a perfumer from India, now settled in Paris. (The search for the right perfume had become a hilarious topic of conversation). Jahnvi Dameron took us to Nicolai — a small, understated shop of immense charm in the heart of left-bank Paris. (The small stores are the real gems). There, a salesman gave us free reign to spray, sniff, and ask as many questions as we liked. Unusual scents, such as "Vie de Chateau," which means "life of a chateau," were sampled. The scent was all cut grass and tobacco, with top notes of bergamot, grapefruit and even thyme! In the end, I settled on the brilliant and beautiful "Patchouli" which leaves one awash with geranium and orange, with background notes of vanilla and amber. Just delicious — perfect for winter in Lahore.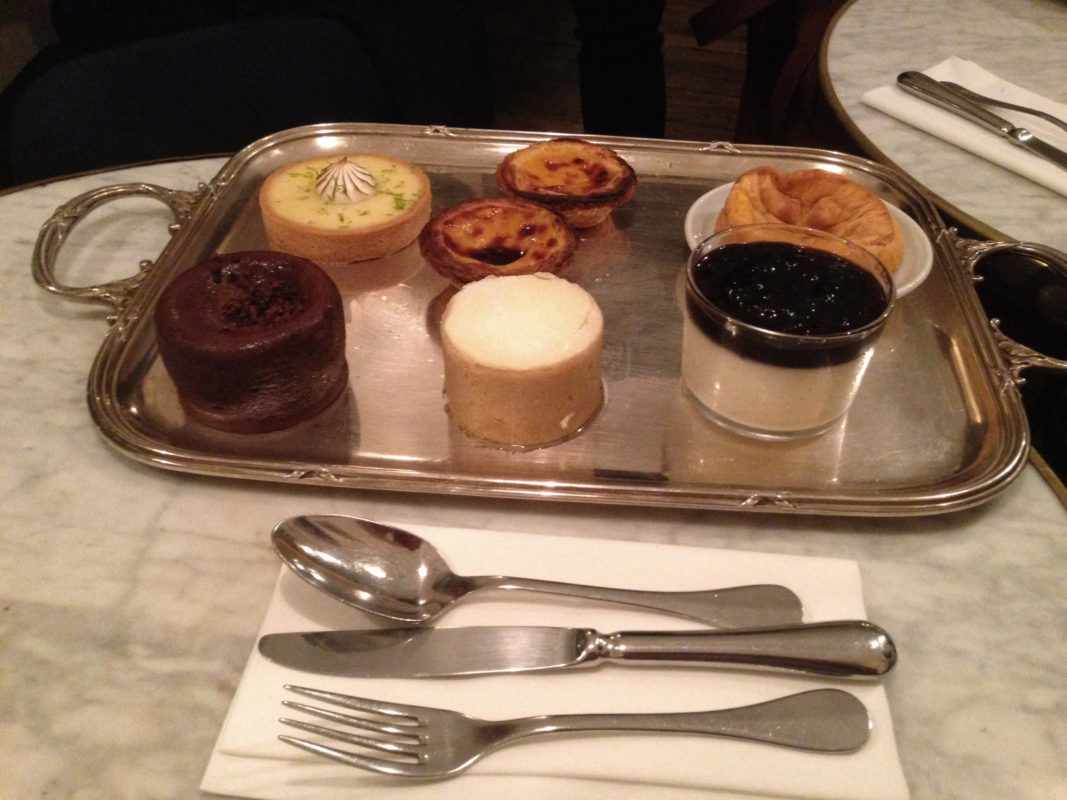 More food was consumed — oysters, steaks, crepes — as the week progressed. Usually one for well-done steaks, I ventured into bloody territory for the first time, and was happily surprised. The French attitude to food is inspirational because they eat everything — in sensible portions. There is always room for dessert, and coffee. Lots of coffee.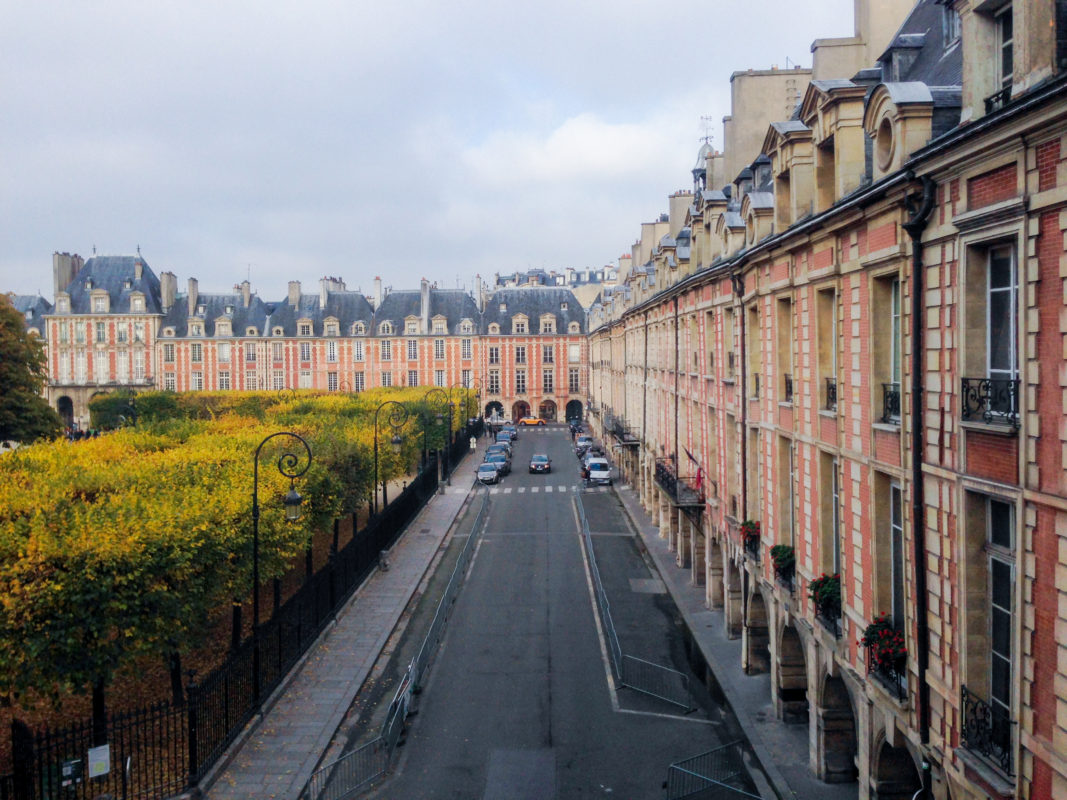 Taking the metro seeped me in nostalgia. The names of the metro stops, from my student days in Paris, came rushing back. Paris is a small city. Unlike New York, where the distance from one stop to the next can be as long as fifteen minutes, in Paris you can whiz through five or six stops within ten minutes. It was appropriate, then, that I made my way to Madame Eiffel on the last day, to look at her lit up, surrounded by tourists and locals alike, glittering and glamorous on a cool Parisian night.