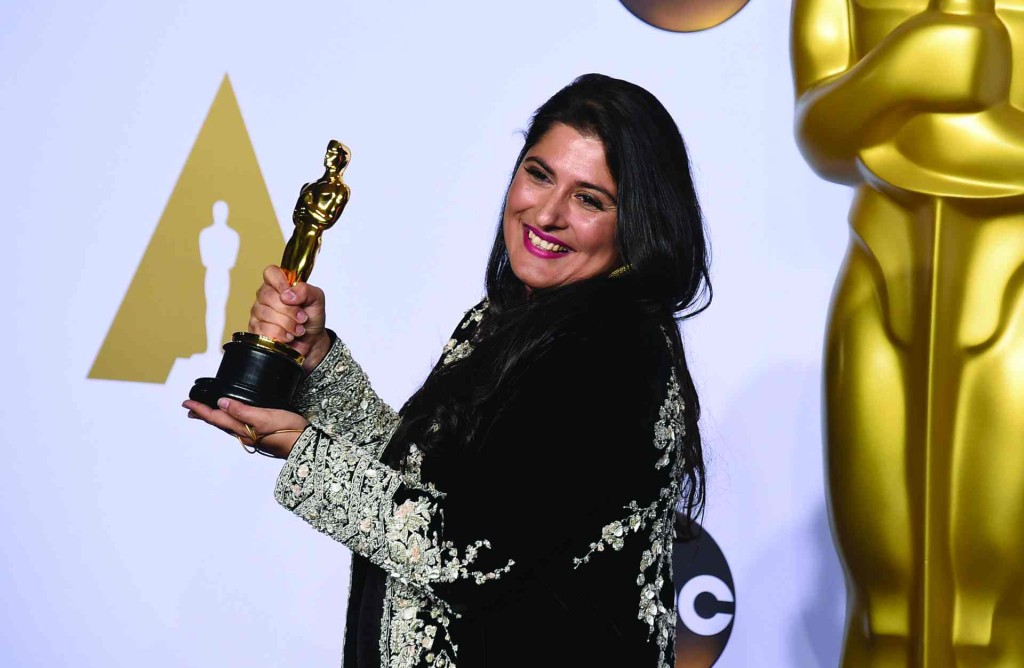 In this issue, DESTINATIONS talks to two times Academy Award- and twice Emmy Award-winning filmmaker Sharmeen Obaid Chinoy, a woman who has helped put Pakistan in the global spotlight. Her latest documentary "A Girl in the River: The Price of Forgiveness" recently won Best Documentary – Short at the 88th Academy Awards. A film that has stimulated debate on the amendment in legislation regarding the law of honour killing, her second Oscar-winning project is sure to be the harbinger of change for the fate of countless women in Pakistan.A recipient of the Hilal-e-Imtiaz, Obaid-Chinoy is also the founder of the Citizens Archive of Pakistan, a non-profit organization dedicated to persevering the history and culture of Pakistan. Read on as the inspirational filmmaker talks about making certain journeys in life, aspects of work-related travel and discovering Pakistan.
This is your second Oscar win from a country that had known no previous acknowledgment from the Academy of Motion Pictures Arts and Sciences. How does it feel representing the homeland more than 7,500 miles away, on a platform as grand as the Oscars?
I am proud to have represented Pakistan on such a prestigious platform – that too for the second time! I am grateful that the SOC Films Production was able to share the untold story of "A Girl in the River: The Price of Forgiveness" with a global audience. Since the start of my career, I have always endeavoured to share the stories of those who cannot do so themselves. To be acknowledged for this work is always very humbling and on such a world stage like the Oscars – makes it surreal.
 Like "Saving Face", your first winning documentary, "A Girl in the River: The Price of Forgiveness" is also based on a theme focusing on women. You have not only chosen to highlight aspects of our society that demand immediate call for action but you are an active participant in campaigns designed to eradicate the issue. So apart from the physical travel aspect involved in projects such as this, you must be embarking on a spiritual journey each time. What gives you the strength to fight against the status quo and go where no woman has gone before?
During filming, there have been many times when I have felt overwhelmed and disheartened by the atrocities around me but I find hope in my subjects. I am inspired by the stories of the survivors and it instills in me a sense of purpose. I feel extremely honoured to be able to provide the silenced with a voice and make their stories heard by others throughout the world.
Given the nature of your work, you are often on the go and must find yourself oscillating between extremes – from working in gritty, grimy places to attending high-profile events in the glittering world of glamour and stardom. How do you pack to make sure you have got it all together?
It's easier being behind the camera because no one, apart from my crew, can see what I'm wearing – I'm all about comfort and convenience when I go on shoots. But when it comes to glamour, I plan ahead and pack accordingly!
Sneakers and jeans as opposed to dresses and heels. Limos and jets as opposed to vans and cabs. What does travel mean to you?
Travel for me is all about exploration – exploring people, places and stories that enrich your knowledge and understanding of the world.
You have traveled far and wide. How would you describe Pakistan to the world, in light of your international perspective?
Pakistan has so much to offer: beautiful architecture and landscapes coupled with an enriched history and culture. In addition, our delicious food and the warmth of our people are amongst some of the things I have not experienced anywhere else in my travels.
What are some of the places in Pakistan you would recommend to those travelling here for the first time?
There's something for everyone is Pakistan. From the beaches of the south to the rolling sand dunes of Thar Desert, to the untouched peaks of the north, Pakistan is a traveler's paradise!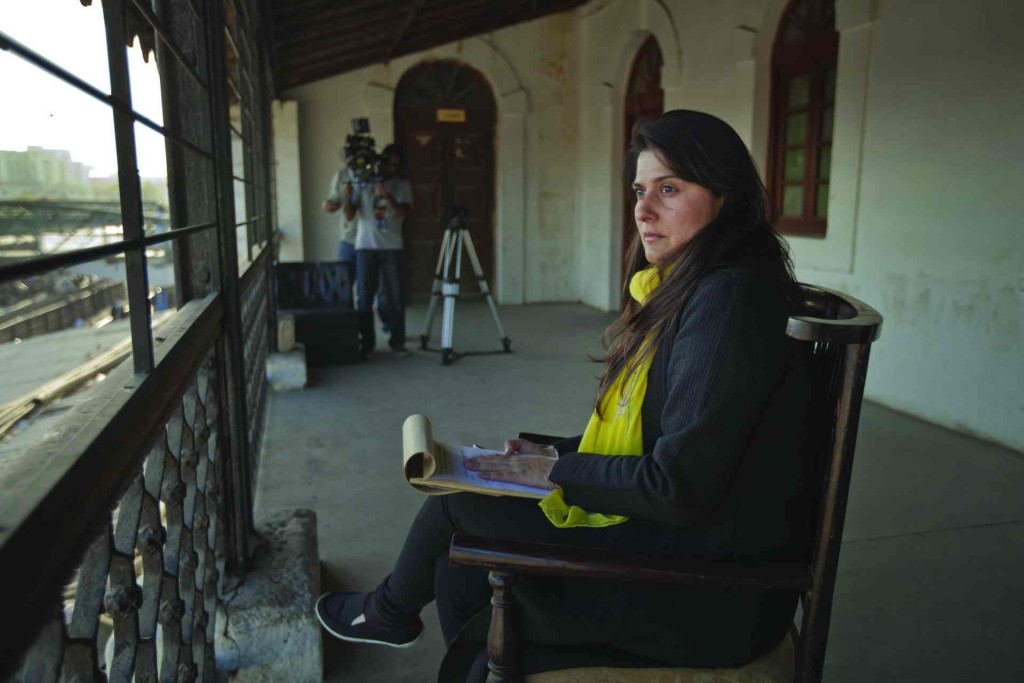 You are Karachi-based; a city often regarded as a microcosm of Pakistan. Mostly written off as one of the most dangerous cities in the world, what is little known is the fact that it is also home to an electrifying range of cultural phenomenon – film, drama, music, theatre, international culinary delights have all seen a revival here. How would you describe your hometown?
I grew up in Karachi, the most diverse city in Pakistan with a population of 20 million people. Karachi's diversity spans not only across culture and ethnicity but also across mind-set and talent. It hosts some of the greatest masters of Pakistani technology, sports, arts and literature and most importantly, a wide range of culinary delights.
What is the one thing you would want to tell people who are travelling to Pakistan for the first time?
I'd encourage people to leave their inhibitions behind and come with an open mind. In time, you will learn that Pakistan is so much more than what you see in the headlines.