From being the country's first female VJ and the face of MTV Pakistan to currently hosting Dawn News' live morning show "Chai, Toast Aur Host" and serving as an Ambassador for WWF, Anoushey Ashraf is a super celebrity who has blazed a trailer with her desire for adventure and ability to excel. She's also a stanch environmentalist and an avid traveller whose wanderlust sees her exploring places off the beaten track. This month, she discovers South Punjab's hidden gem, Fort Munro, on a trip with Team Destinations. Here, she shares some insights on what's it like to travel across the length and breadth of Pakistan.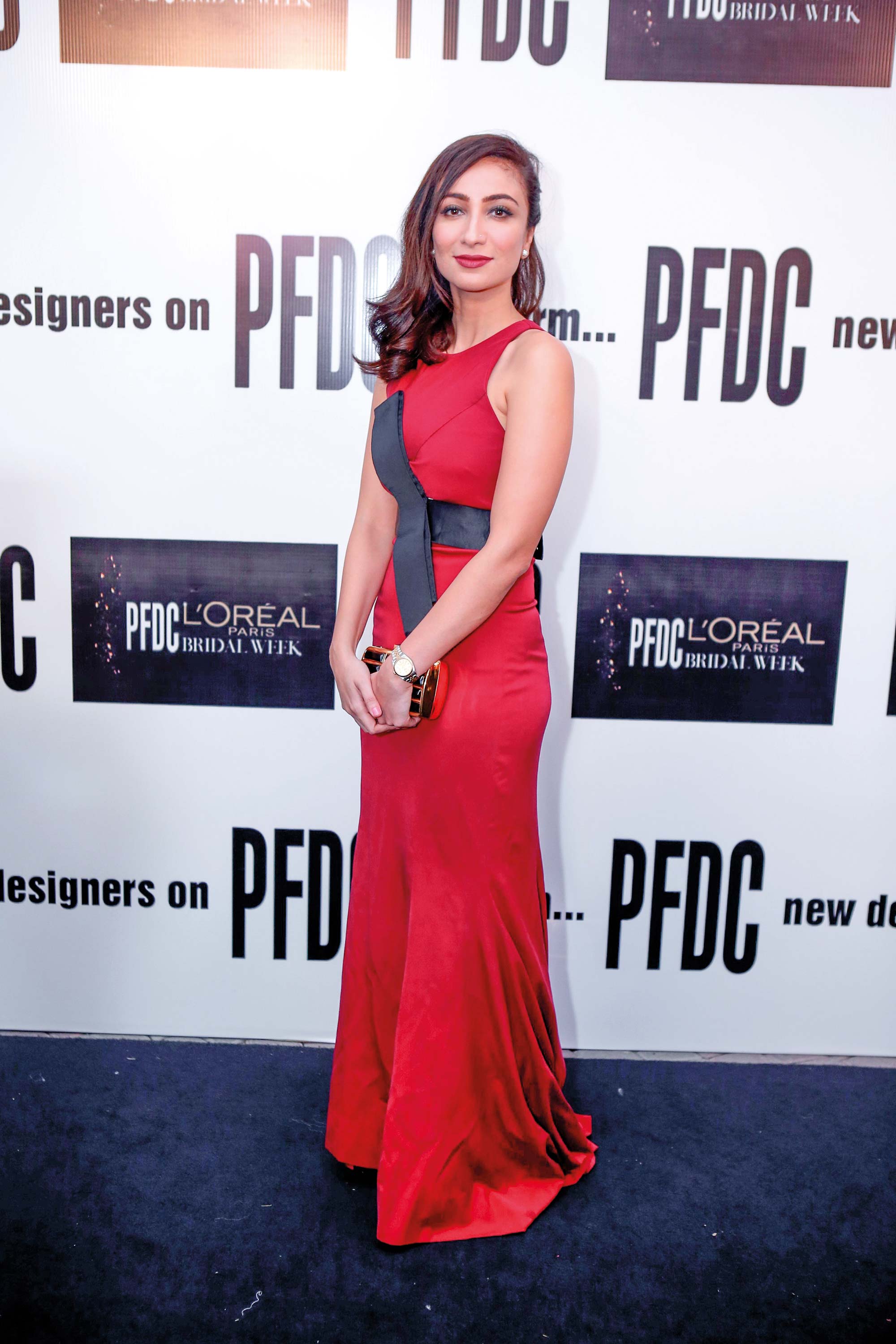 How would you describe Fort Munro to a first-time visitor?
A place that is quiet and very, very serene; a place of natural beauty and tranquility – a combination that we are constantly in search of but that very few are lucky to find. It's a place to connect with nature and get peace of mind.
As a tourist spot, what would be its biggest draw?
It would be an ideal summer retreat for people in Punjab and Sindh, who want a place that's not as far as Hunza but still cool in the summers. I would caution against developing it into a commercial tourist spot though; for its charm lies in its tranquility.
What is your favourite memory from the trip?
Shooting just before sunset at the Anari hill, that has breathtaking views of the whole valley. The rugged mountains and terrain had a texture totally different from the north of Pakistan yet were still so beautiful.
Has the trip changed/inspired you in any way?
It has inspired me to explore more and more of Pakistan. I want to get in the car and just go see what my own country is all about in all its raw and authentic beauty.
What is the most remote place that you have visited in Pakistan?
I consider myself really lucky because I have had the opportunity to travel from the border of Iran to the border of Afghanistan and been to some remote places in between. Balochistan stands out, not just because it is far but because it is yet to be discovered. I remember standing near the border with Iran and feeling like I had come to the edge of my country. That was cool!
And the most memorable?
Clichéd as it may sound, the North of Pakistan has to be one of my most memorable trips. I had gone off-season, in the middle of November, when it was really cold and empty and quiet, which was much to my liking. Another memorable trip was driving from Karachi to Gwadar along the coast, which is just specular and dotted with beautiful golden beaches.
What can you not travel without?
Comfortable walking shoes because I always have to go out and explore.
A good book, with which I can chill out on a balcony overlooking a mountain, by the beach, in the forest, on a boat – wherever my travels may take me!
Of late, I have started carrying a notebook and pen. I take notes and draw little sketches constantly so that I can record my memories of each place I visit for future reference and documentation.
As an Ambassador for WWF, tell us about some of the projects that are close to your heart.
I'm someone who is very interested in saving nature. I like to consider myself an environmentalist and I want to work for the protection of marine life, stray animals, trees in the cities, the wild animals in the North and so much more. I'm working with strays in Karachi at the moment and I really want to work to save marine life. I have grown up by the sea in Karachi and over the years, have witnessed first-hand how marine life has diminished. These causes are particularly close to my heart.
What is the one thing that constantly surprises you about Pakistan?
That contrary to popular belief, it is quite safe. I've travelled all over the country with a couple of girls for my documentary projects and what really surprises me is that it's not dangerous at all. People are mostly hospitable and often end up surprising you with their open-mindedness.
What advice would you give to others who want to follow in your footsteps of being constant travellers?
Don't wait on having enough money to travel to London or New York or Dubai. Just take a car and make a road trip to a place in your own province. There is so much to see in your own country. Start small, go a few hours out of your city and you will find something – a lake, a river, a park – worth exploring. As a WWF Ambassador and someone who cares deeply for her country, my second piece of advice to all young people who want to discover Pakistan is to travel responsibly, protecting your environment and keeping your surroundings clean.
Where to next?
I'm travelling to Maldives next month with my family and I've booked some wonderful scuba diving adventures. I'm really excited about that.