Furniture designer Omer Nabi is known for his chic and modern designs. As CEO and Design Director of the newly opened studio space Studio-O and accompanying art gallery O-Art Space, Omer is dedicated to providing a unique aesthetic experience to art connoisseurs in Lahore.  DESTINATIONS recently caught up with the designer to learn more about his inspirations and aspirations.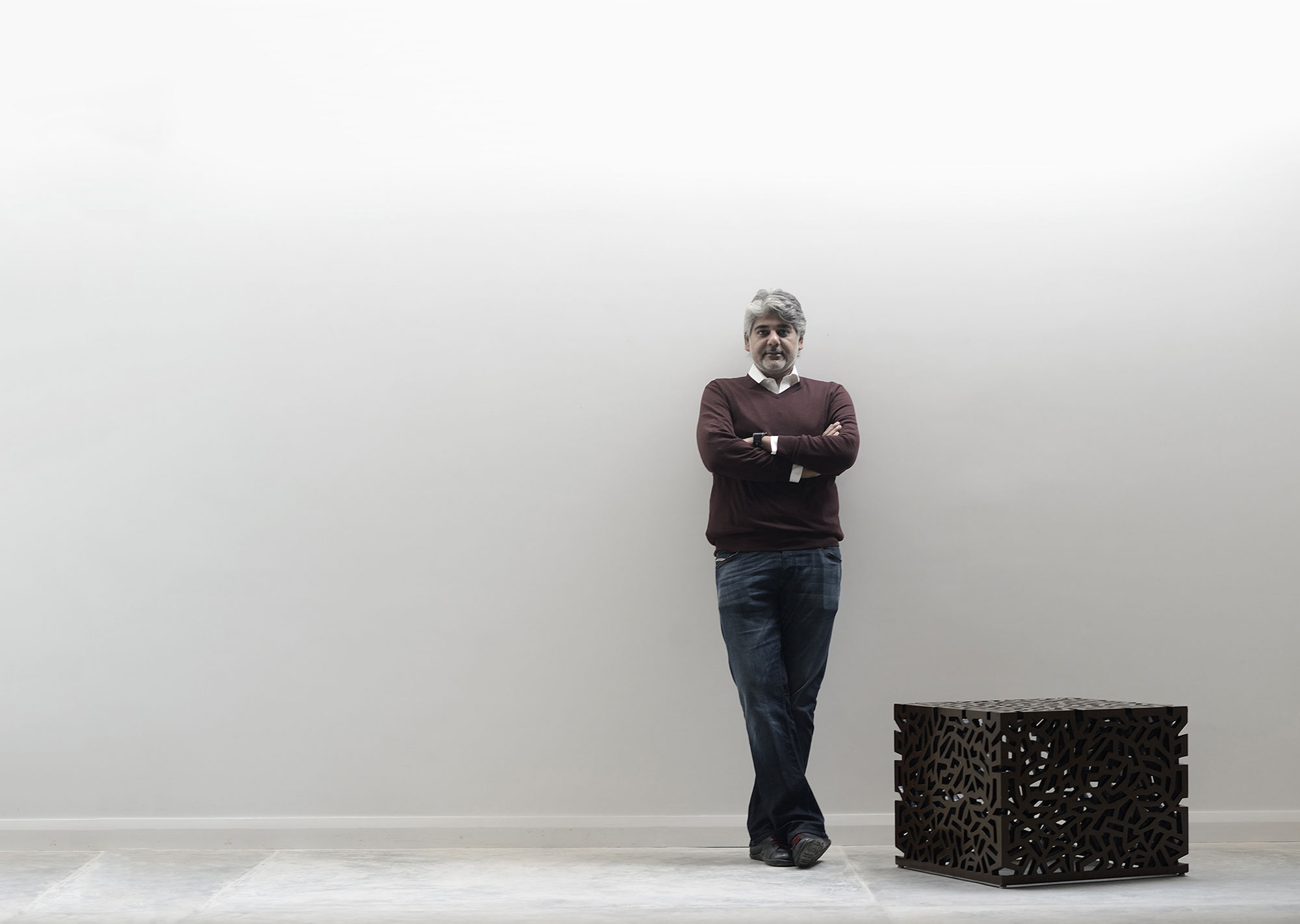 What are you most proud of?
ON: Definitely my children! But professionally, at the moment, I am extremely proud of launching my new customized studio space Studio-O and art gallery O-Art Space on Maratib Ali Road.
Name an artist/designer who inspires you?
ON: Philippe Starck.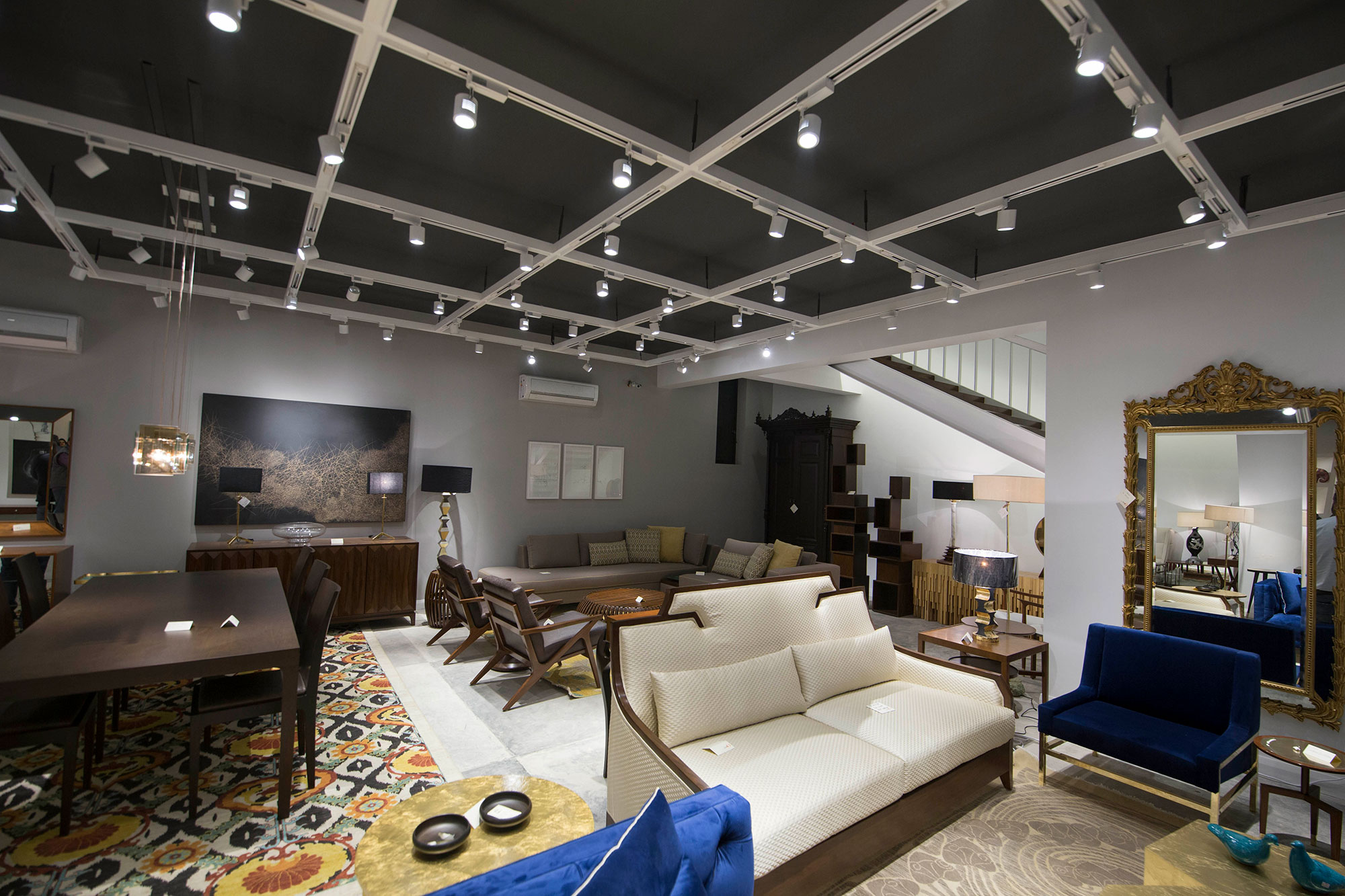 Describe your ideal space in three words?
ON: Functional, balanced, chic.
What is your philosophy on design and on life?
ON: I believe in honesty, simplicity, comfort, creativity and elegance in both my design philosophy and life values.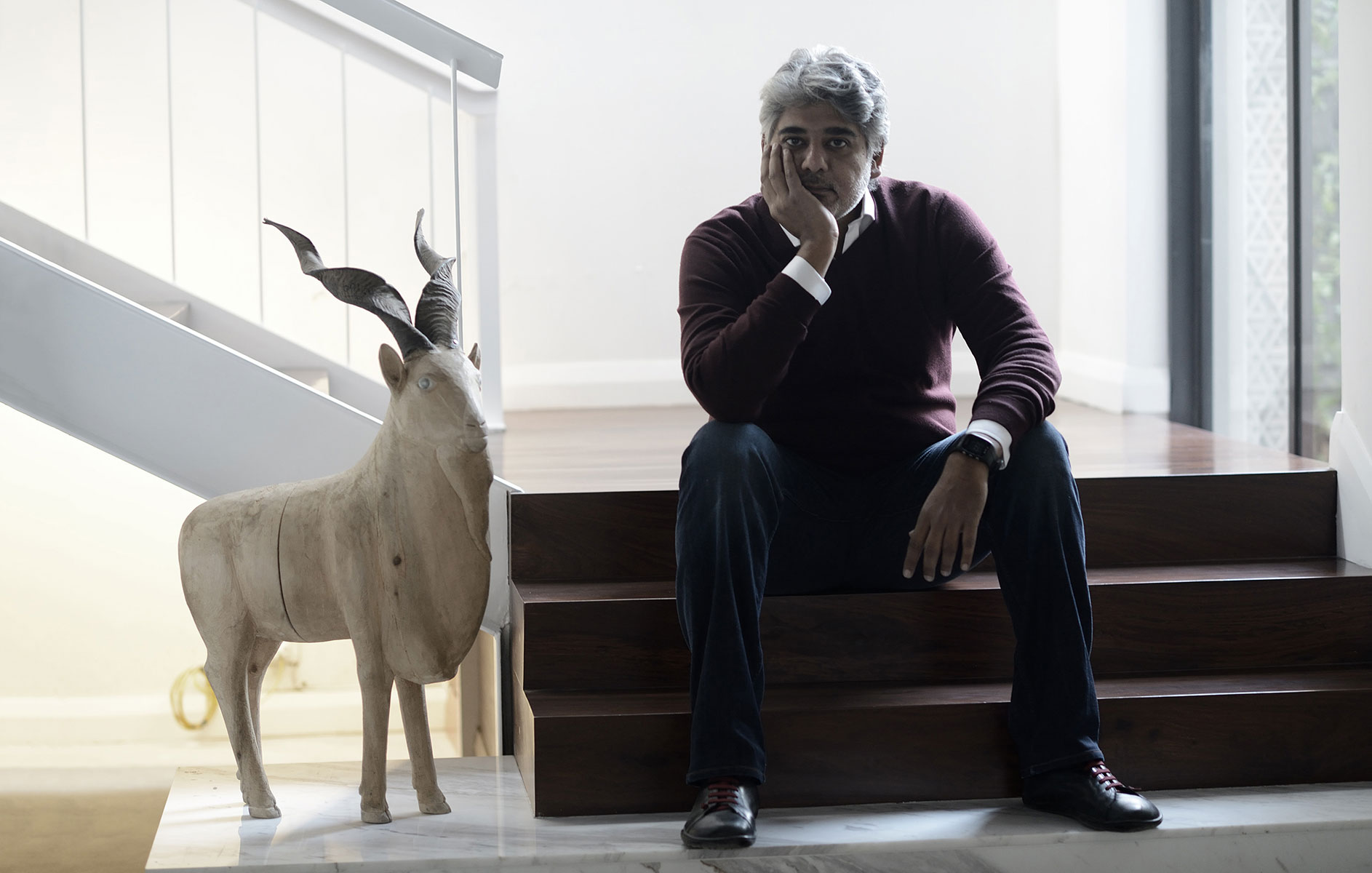 If not a furniture designer, what would you be today?
ON: I would probably be a professional restaurateur/chef.
How important is travel to your life and your work?
ON: Travel is extremely important to me. The cultural exchange does wonders to relax and rejuvenate me but also inspires me professionally. The ideas and current trends one is exposed to while travelling are truly motivating. I love/live to travel.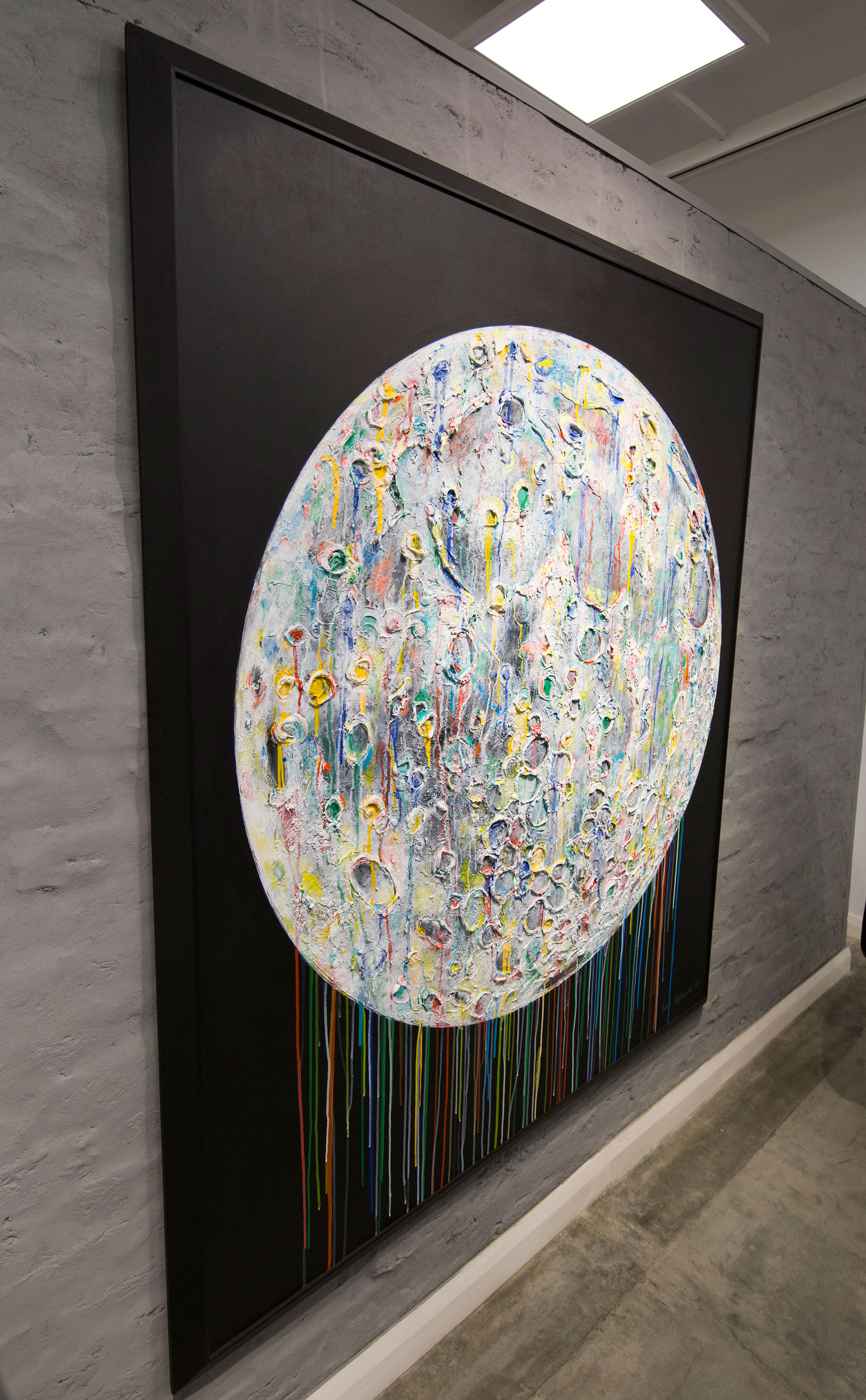 What is your favourite city?
ON: Lahore, for sure. As they say, "Lahore Lahore hai!"
What is at the top of your bucket list right now?
ON: Paragliding/skydiving.
What advice would you give your younger self?
ON: Work harder and conquer your bouts of laziness.
What is your dream project?
ON: I would love to do the interior of a world-class boutique resort fully equipped with restaurants and a spa in the Gilgit-Baltistan region of Pakistan. I wouldn't mind doing a mid-sized boutique hotel in San Francisco or Paris either!