THE ULTIMATE GAMING PLATFORM HAS JUST LAUNCHED! 
Mountain Dew has been a pioneer when it comes to providing a platform for adventure lovers in Pakistan and, this year, it has something in store for all the gamers out there! 
HERE'S WHAT YOU NEED TO KNOW
On 3rd October, Mountain Dew announced the launch of their first ever gaming platform called "Mountain Dew Gamers Arena", in Lahore, in collaboration with an internationally renowned gaming giant, ESL! If you're googling about this gaming platform already and how to take part in the Championship then you'll definitely want to read ahead!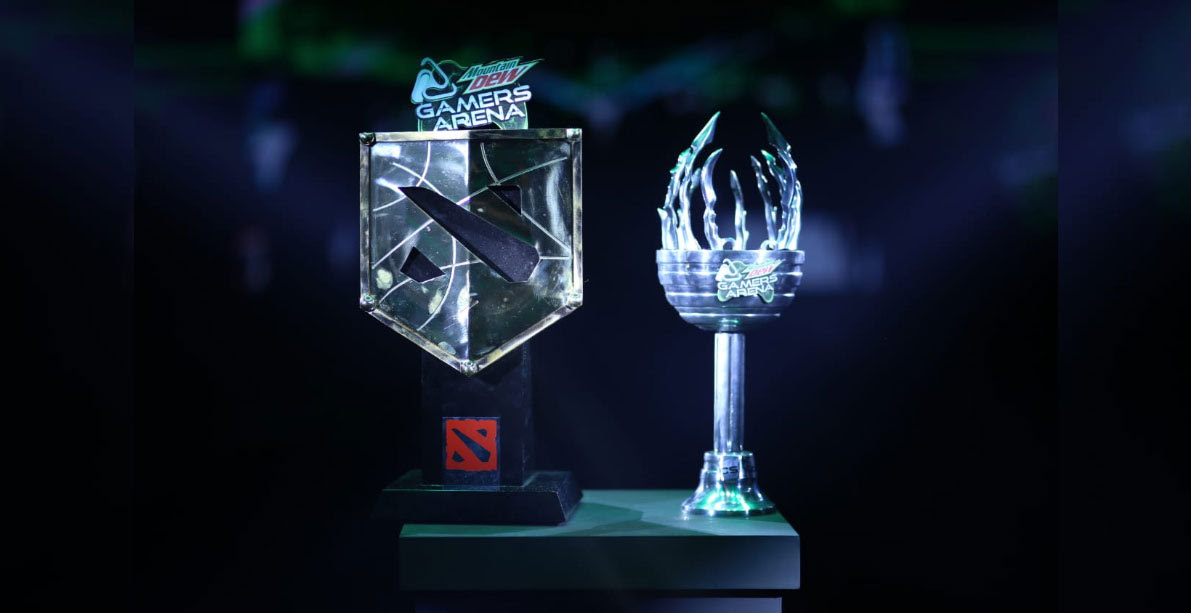 REGISTER AND STAND A CHANCE TO WIN RS.1 MILLION! 
Not only will this be the biggest gaming championship in Pakistan to date, but it is also giving away Rs.1 million (Yes, you read that right) as the prize money!  Register for this championship ASAP by checking out Mountain Dew's official pages including www.facebook.com/mountaindewpk!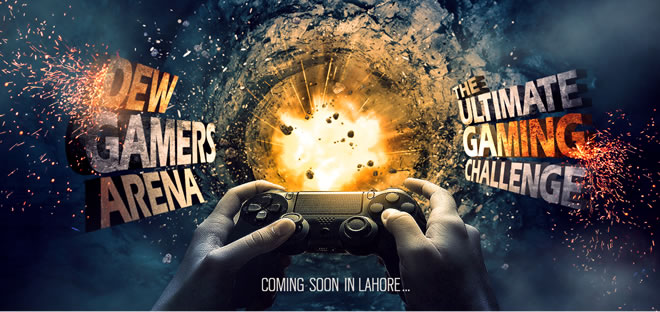 3 MONTHS.2 GAMES.1 CHAMPIONSHIP!
This gaming platform, that will have all gamers across the country on cloud nine, was officially launched on 3rd October at an event in Lahore which kicked off this competition with full spirit in search for the ultimate champion teams for CS: GO and Dota over the course of 3 months.

A STAR-STUDDED EVENT TO REMEMBER! 
This grand event was not only attended by gaming fanatics but also by some of Pakistan's beloved celebrities, including Mira Sethi, Mikaal Zulfiqar, Feroze Khan, Imran Abbas, Cybil Chowdry and Hareem Farooq, all of whom showed great interest in this championship and may or may not have secretly registered later on!
A GOLDEN OPPORTUNITY FOR ALL PAKISTANI GAMERS
The Marketing Director of Pepsico, Salman Butt, also praised Mountain Dew for launching the Gamers Arena which can help Pakistani gamers to reach international arenas one day and uncover the full potential of gaming in Pakistan.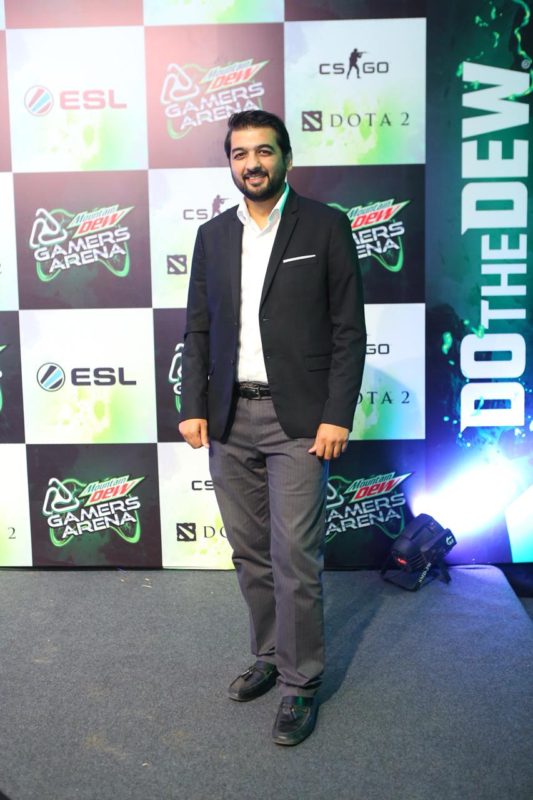 CHANGING THE GAMING LANDSCAPE OF PAKISTAN
This Mountain Dew Gaming Championship might just have revolutionized gaming in our country by no longer confining such events to gaming cafes, schools and colleges and by providing a proper platform for people who have a genuine interest in online gaming in Pakistan. 
DO YOU HAVE WHAT IT TAKES?
Mountain Dew Gamers Arena has allowed hundreds of people to put their skills to the test and see if they are able to beat equally talented gamers in a race to win that coveted Rs.1 million! If you're a gamer who thinks you're capable of competing with some seriously dedicated gaming experts then go and register for the championships now!