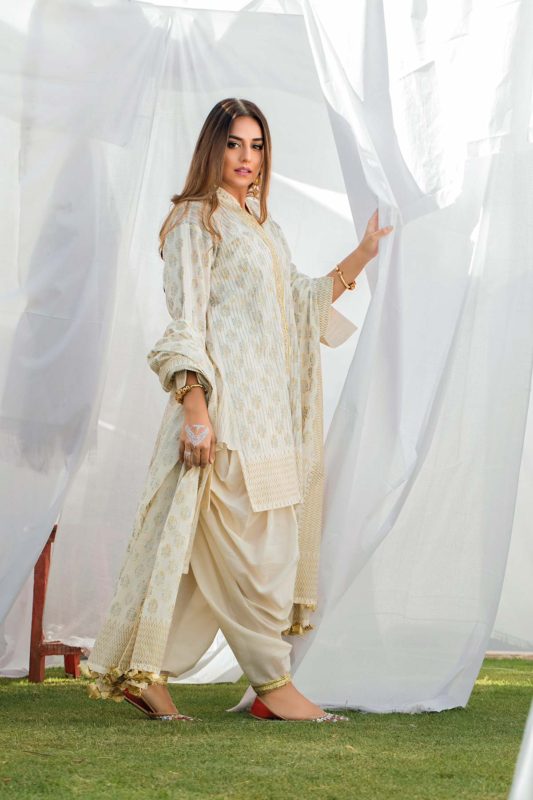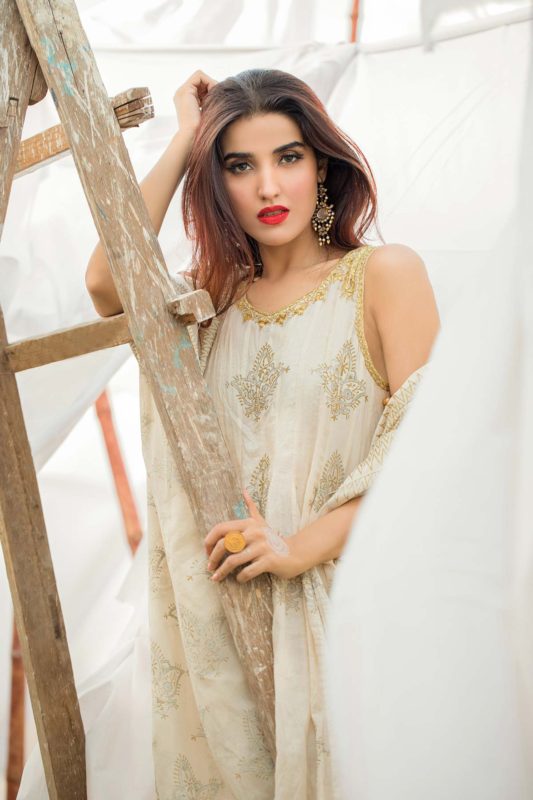 We at The PinkTree Company were at sea when it came to conceptualising our Eid 2019 collection. There were many factors to consider – a blistering summer, festive look, light, breezy materials and The PinkTree ethos to name a few. We found out that if there's anything worse than writer's block, it's design block.
This mental block led us to another block. A chance meeting with Ghulam Abbas Soomro morphed the design block into something we have always been passionate about – block printing. You'd say what's so special about block printing. In a way you are right. We have used the craft in our previous Eid collections too.
The special element in Mogra Malti, Eid 2019 collection is that it's a collaboration between centuries-old artisans and contemporary design sensibility, a love child of The PinkTree's passion for crafts, tradition and contemporary sense of design and the ancient heritage and labour of the Soomro family in Bhitshah and Hala, Sindh.
The craft of block printing has been running in the Soomro family for centuries, passed on from generation to generation, keeping the beautiful artisan shop alive and flourishing. The family prints ajraks in vegetable and natural dyes. Abbas Soomro also conducts teaching workshops on natural and vegetable dyeing at art schools for the young and the creative.
Beautiful traditional resist dyes and block prints are the signature textile of Sindh. A little progress in design and colour has been seen in the last two decades. Like the craft, refined, delicately hand-carved blocks are also passed from one generation to the next in the family. The sophistication of technique creates exceedingly beautiful and intricate patterns when printed.
We wanted to respect their craft, without making any fundamental changes to it. The PinkTree design team travelled to Bhitshah and spent days at Soomro's workshop. We played with his blocks, our colours and created many designs. Another trip resulted in producing prototypes with The PinkTree signature silhouettes and earlier designs. We fell in love with them. And Mogra Malti was born. We hope this Eid, you also experience similar love and envelope yourself in the fragrant Mogra Malti, a mix of passion and heritage that is a step towards a vibrant future. Now, design intervention is a part of The PinkTree repertoire.
Photography: Jaffer Hasan
Personalities: Hareem Farooq & Kinza Razzaq
Styling: Amal Fatima Qadri
Hair & make up: Nabila's N-Pro
Jewellery: Ali Javeri Jewellers
Footwear: Soma