Legendary architect Habib Fida Ali passed away earlier this year, leaving behind a legacy of buildings that speak of a masterful approach to modern minimalist architecture. Through conversations with those who knew him closely, journalist Maliha Rehman gets to know the man behind the monuments.
Walk into the Lahore University of Management Sciences (LUMS) and you are immediately held transfixed by the dynamism of its structure. Constructed with Lahore's inherent red-bricks, it is an edifice that gives the impression of being widely-spaced, geometrical with rectilinear lines upheld by lofty pillars, with nooks and crannies devised to let in just the right amount of sunlight. Classic yet modern, understated yet irrevocably artistic, it is a building that defines the design philosophy of its architect, the late Habib Fida Ali.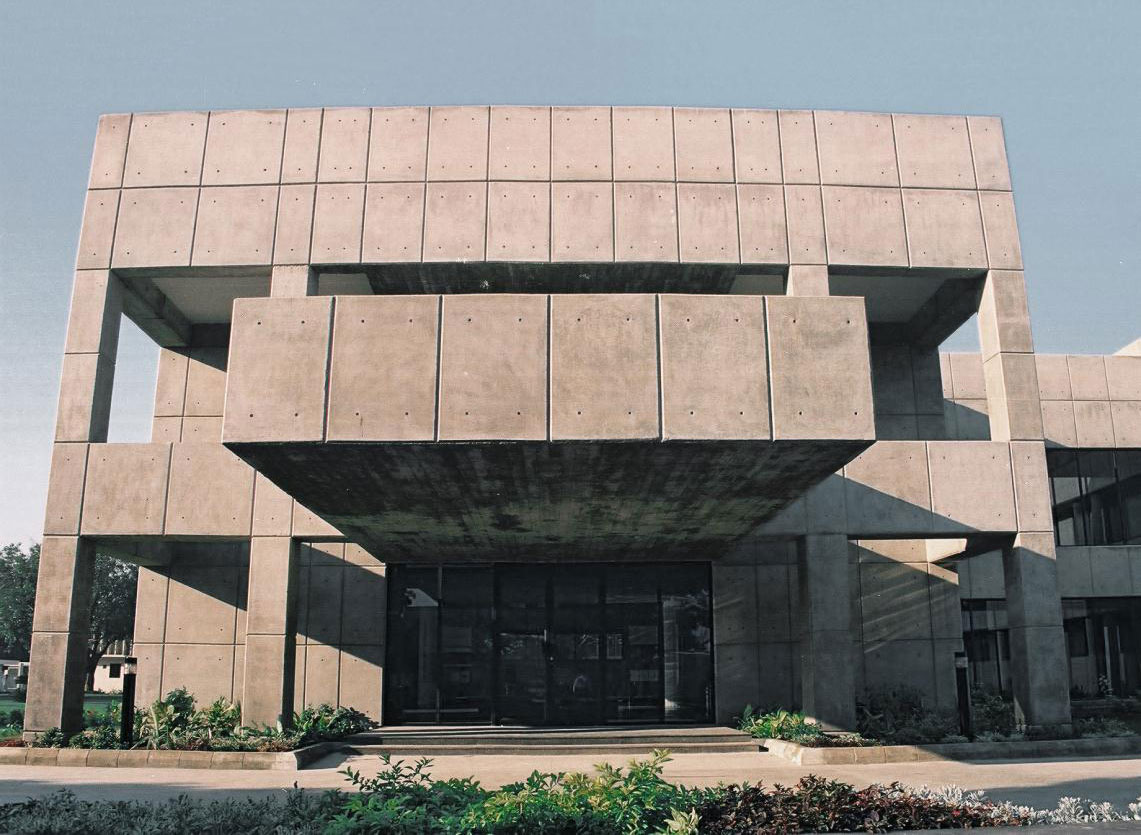 The architect passed away early this year but his aesthetic lives on in a plethora of monuments dotted about the country: among them, the all-concrete Shell building in Karachi, the Siemens office, the Forum shopping mall, Pakistan School of Fashion Design, mosques, countless residences and a proud Mohatta Palace, brought back to its former glory under Habib's discerning eye.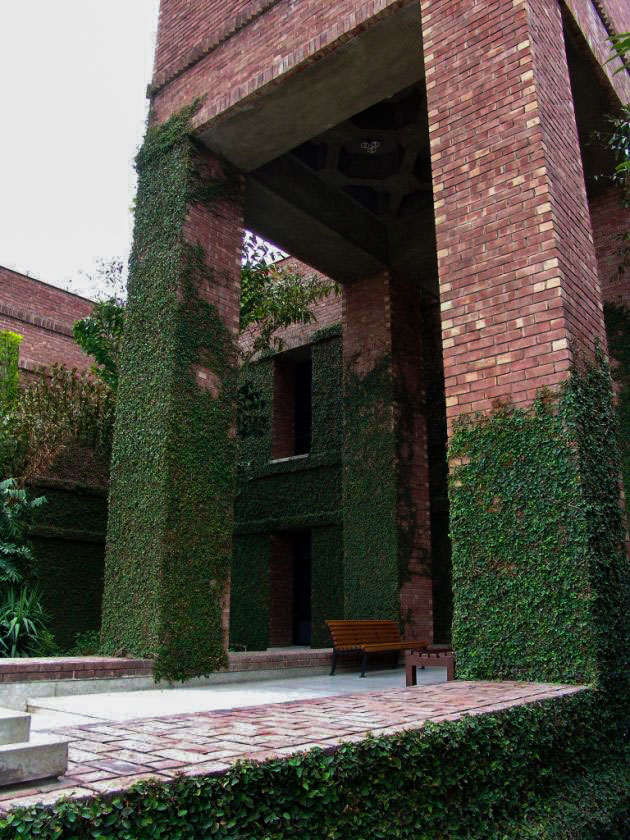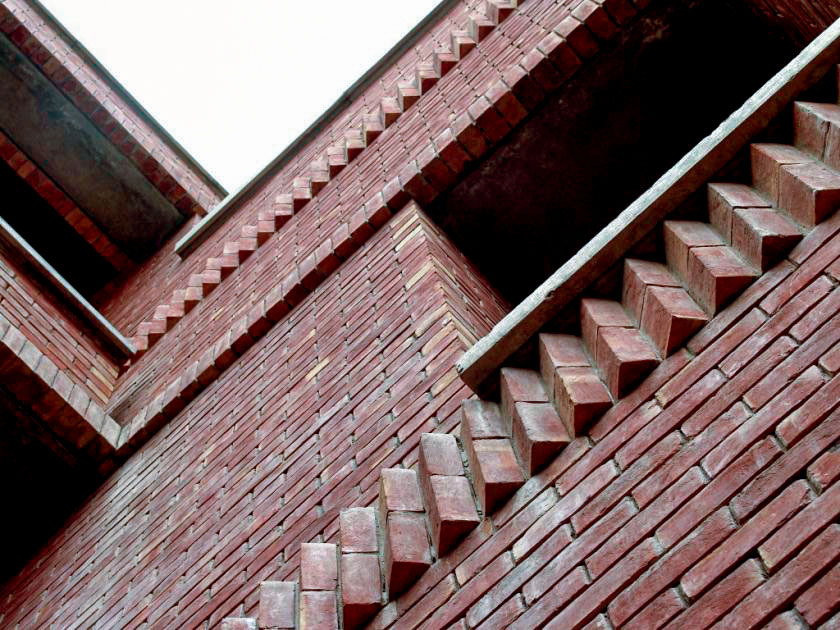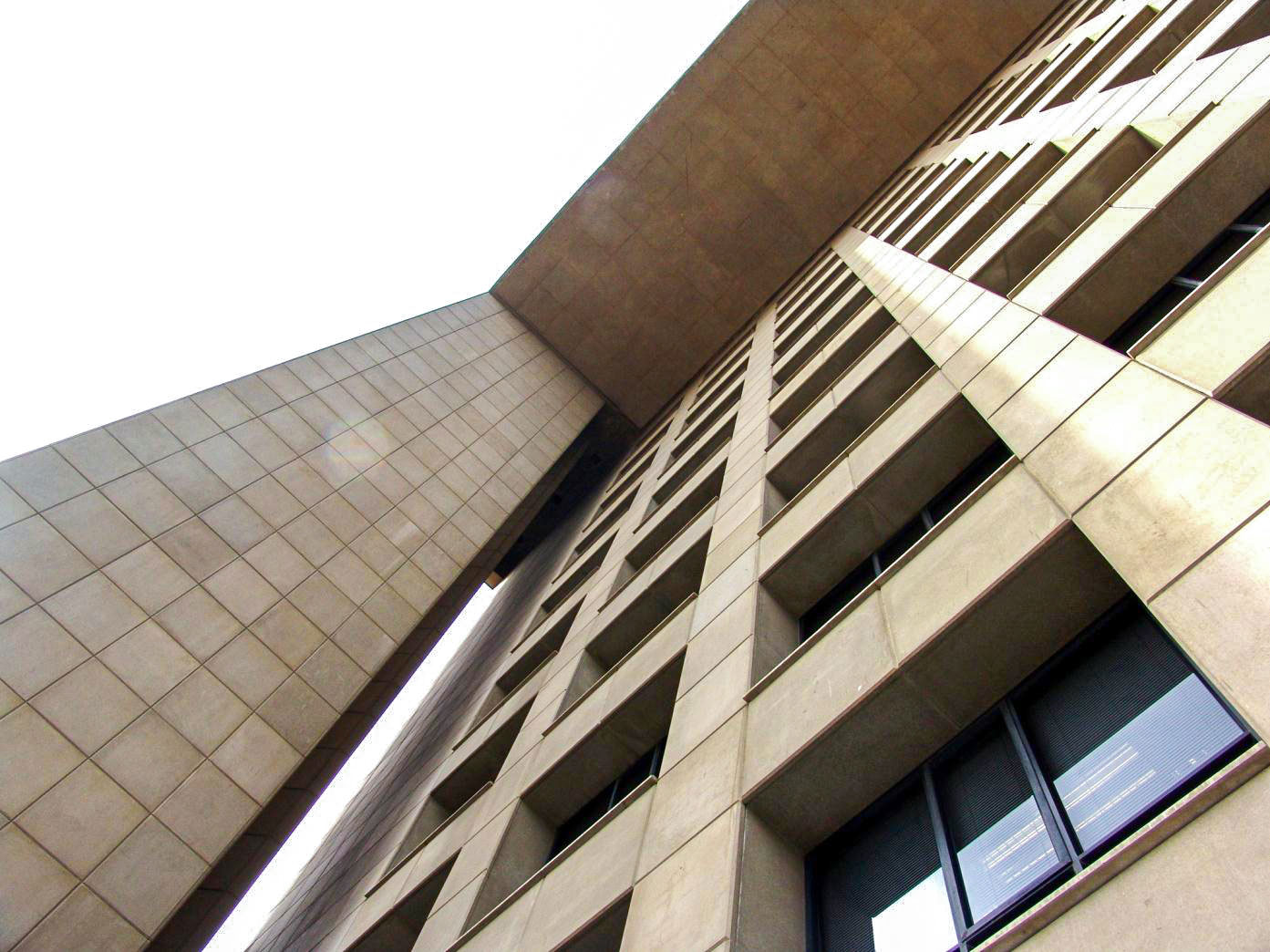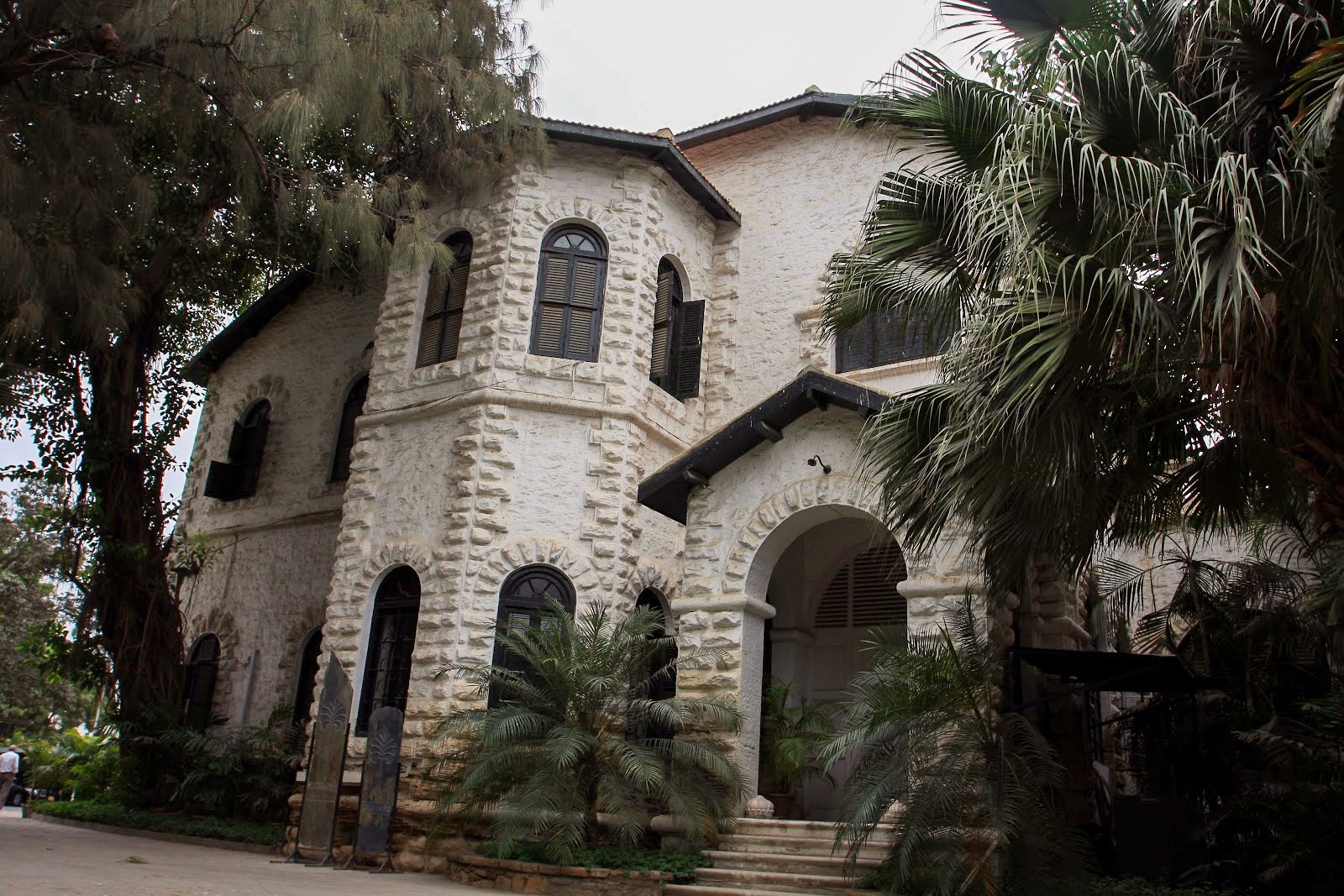 The late architect's penchant for heritage is evident in his own residential home near Karachi's Clifton bridge, a white colonial stone structure older than the Mohatta Palace surrounded by large leafy trees, lovingly restored by him. The house was in shambles when Habib took it upon himself to veritably save it. "Being an architect, his house was his showpiece," says photographer Tapu Javeri. "It's a beautiful old house, with arches, sunlit alcoves and an expansive garden. Back when I was working with Xtra Magazine, I remember photographing umpteen shoots in Habib's house, one of them with Neeli who was the reigning film actress at the time. Habib was particularly proud of his garden and it is where I shot his portrait for my book with photographer Arif Mehmood, Do Rukh. We managed to avoid bird droppings and laughed our way through the portrait. He was very easygoing."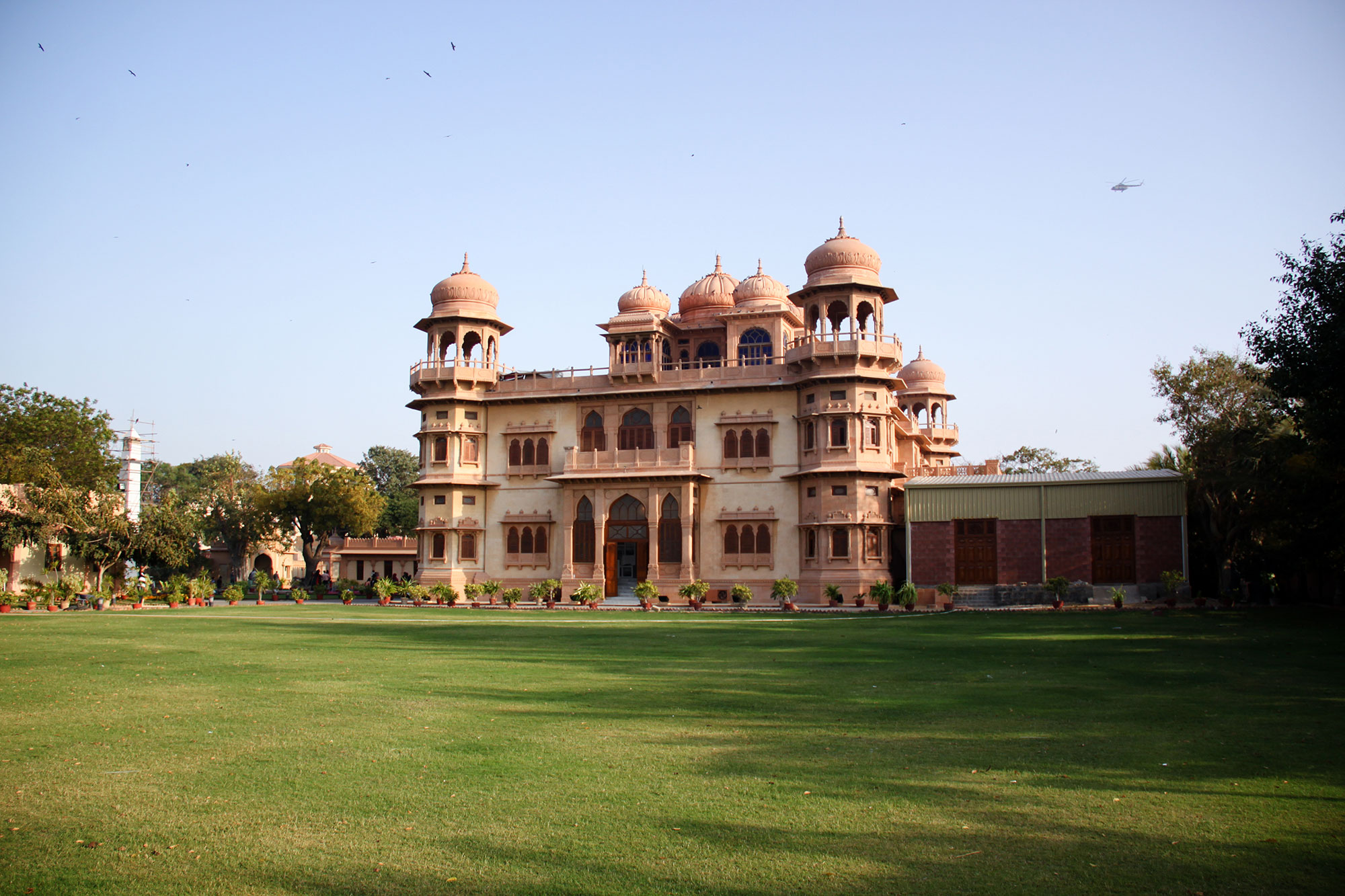 Many others have similar reminiscences regarding Habib; of a genial with a refined penchant for the arts. Designer Noorjehan Bilgrami, who knew the architect from back when she was a teenager, explains, "Habib had a special way of giving undivided attention to everyone he met. It's why everyone who knew him felt that they were very close to him. Having known him for very long, I considered him a guru when it came to the arts. When we started off the Koel Gallery, he was our advisor. He also taught at the Indus Valley School of Art and Architecture where I am co-founder. In one circle or the other, I kept interacting with him. He was a true connoisseur, appreciating the beauty in everything from textiles to a piece of antique copper to a painting to architecture."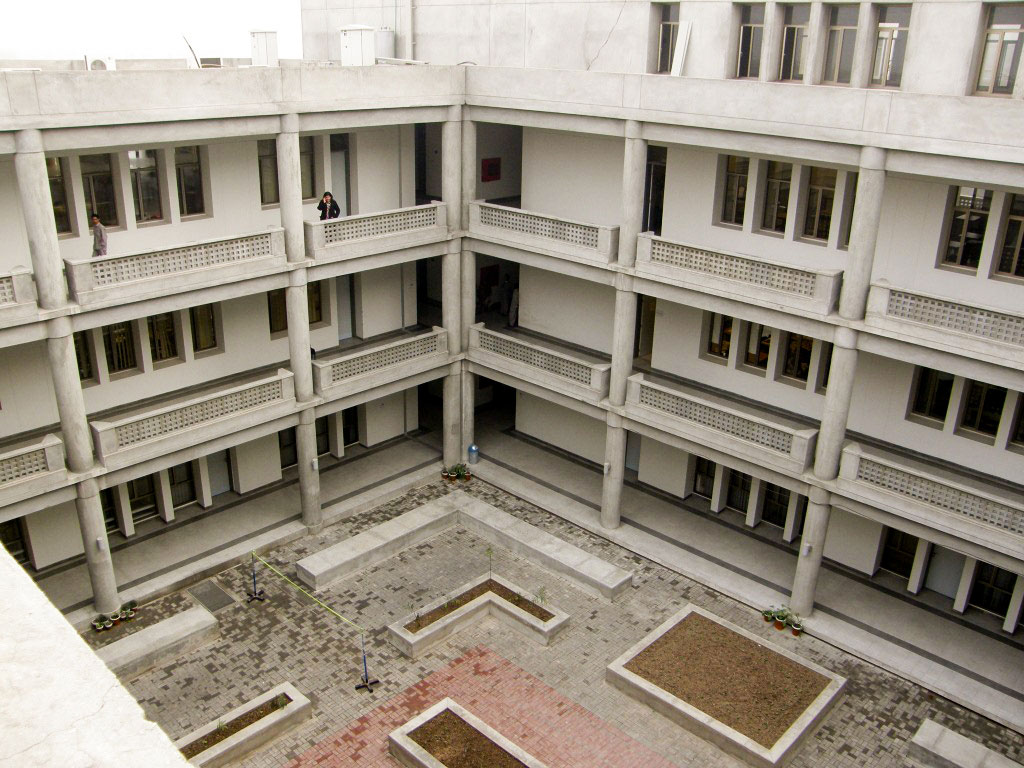 Architecture, of course, was where Habib particularly excelled, lauded by many of his peers as a maestro. A typical Habib Fida Ali creation played with light and foliage, fused modern elements with classic design, merged textures and glass in clean, crisp geometry. Architect Hasan-uddin Khan, in fact, dedicated an entire tome to Habib's creations, titled The Architecture of Habib Fida Ali, published in 2010.
"He was just very creative," recalls designer Maheen Khan fondly. "He loved fashion which is why I always had a link with him. He travelled a lot and would ask me to make clothes for him to wear during his trips. I remember designing a dhoti kurta for him when he went to Sri Lanka. He was also incredibly generous. Once he said to me that he wanted me to have something that belonged to his mother and that only I would be able to appreciate it. He gifted me with an extraordinary pure silver mesh handbag, made with very fine chain-mail. I treasure it and I use it often.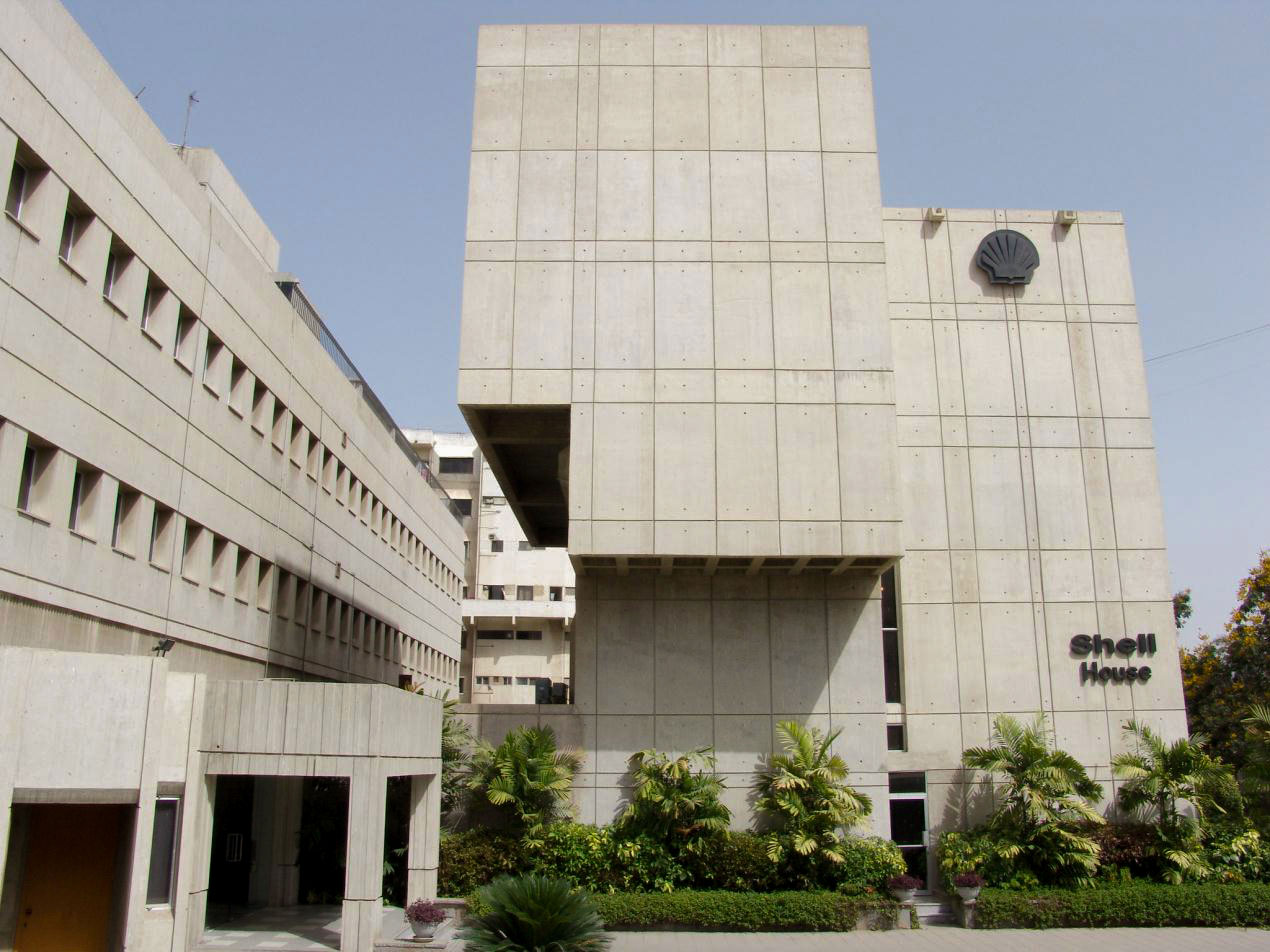 "It's something by which I'll always remember Habib – appreciative of art, of people, very sensitive and undeniably ingenious."