The 7th iteration of the Lahore Literary Festival starts this Friday, 22nd February at the Alhamra Arts Center, The Mall. The three day event will be welcoming 160 delegates from both Pakistan and abroad and will conclude on Sunday, Feb 24.
This year's stellar line up of thinkers and opinion makers includes Leila Aboulela, Eugene Rogan, Ayesha Jalal, Katherine Schofield, Francesca Orsini, Anissa Helou, Harriet Sandys, Rick Stroud, Mirza Waheed, Sanam Maher, Emily Hannam, Jamal Mahjoub, last year's home edition featured Booker winner Ben Okri, Pulitzer winner Paul Salopek, Emmy winner Riz Ahmed, Trainspotting author Irvine Welsh, author and presenter Reza Aslan.
International Author, Rania Abouzeid, will be talking about her book "No Turning Back" which is a detailed account of the Syrian Civil War and has received praise from The New York Times.
The Lahore Literary Festival has also been at the forefront of promoting Pakistani Literature and Arts abroad by holding 3 editions in New York City and 3 editions in London, in collaboration with the British Library køb viagra. Nobel laureate Malala Yousafzai also appeared at the 2017 LLF in London for the global launch of her book Malala's Magic Pencil.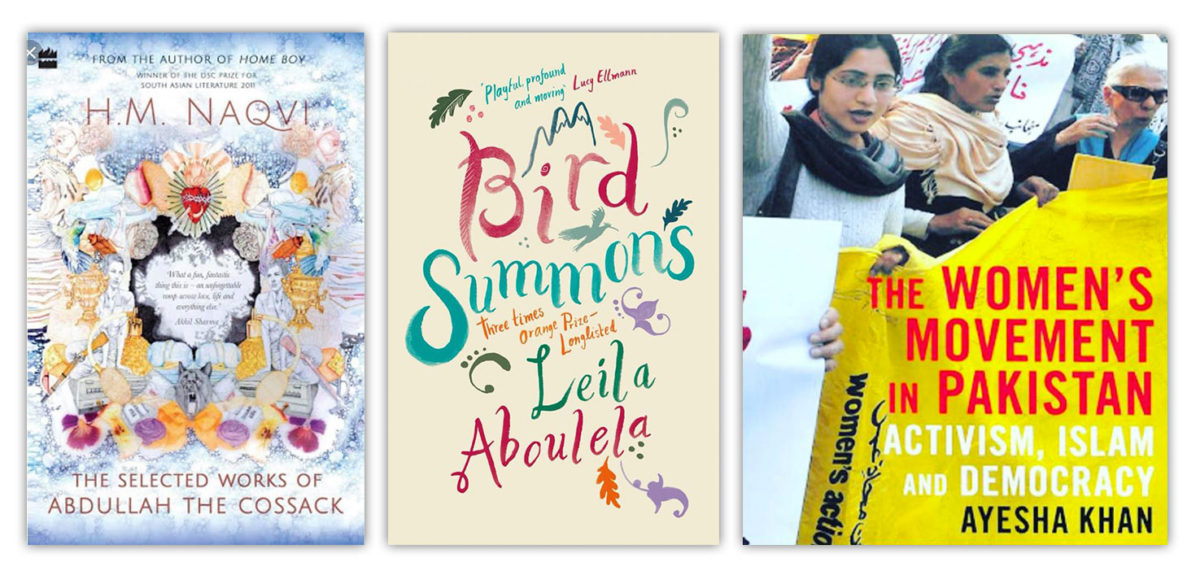 Sabyn Javeri and other authors will be launching their latest books at the 2019 edition of the Lahore Literary Festival.
Acclaimed writer, Leila Aboulela, will also be launching her latest book, Bird Summons, at this 3 day event that aims to bring together the leading lights from Literature and the Arts in Lahore.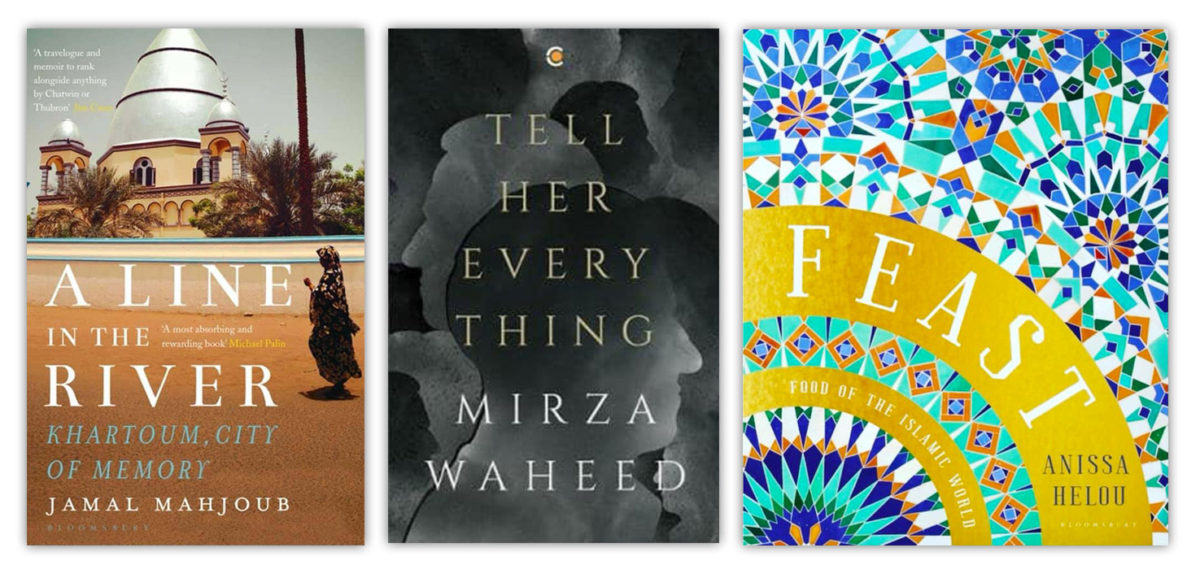 Ever since LLF started in 2013, it has successfully brought literary personalities and artists from across the globe together to initiate dialogue on a variety of topics including Politics, Arts, Architecture and much more in the city of activism and revolutionary ideas, Lahore. The BBC has called it "a celebration of a Pakistan open and engaged with the many ideas of many worlds."