Lahore will host the biggest art event of its kind in the country, the Lahore Biennale, from February 4 to March 25, 2018, under the artistic directorship of celebrated artist Rashid Rana. Destinations is proud to serve as the official media partner for the inaugral biennale, a celebration of local and international artists that aims to put the city of Lahore firmly on the prestigious global biennale schedule.
Lahore, the capital city of the Punjab and its cultural and historical center, boasts a rich and varied history, with echoes of its Sikh, Mughal and colonial past seamlessly weaving into the fabric of its contemporary life. For centuries, it has served as a hotbed of artistic expression, inspiring generations of poets, philosophers, writers and artists. Many of the country's leading artistic legends have called this city their home – be it Abdur Rahman Chughtai, Madam Noor Jehan, Saadat Hasan Manto and Faiz Ahmed Faiz or Shahzia Sikander, Rashid Rana and Imran Qureshi.
It is therefore no surprise that the first edition of the Lahore Biennale will take place in the cultural capital of Pakistan – in Lahore, it has found the perfect ready-made platform for public art.
Talk around town has it that the Lahore Biennale Foundation (LBF) is about to take over the city soon but many are still unsure as to what the word 'biennale' signifies. To put it simply, it is an Italian term meaning 'biennial' or 'every other year'. More commonly, it has come to signify large-scale international contemporary art exhibitions that take place every other year in a chosen city, bringing together art and artists from around the world.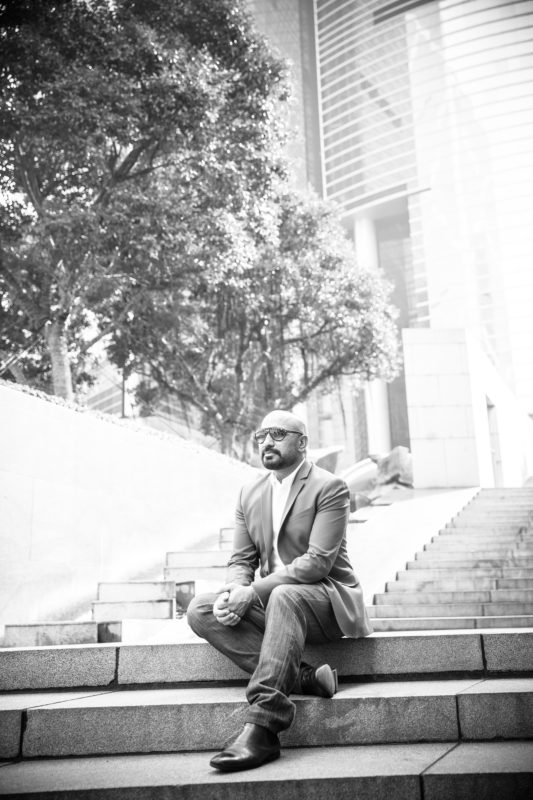 The concept originated in Venice where the first biennale took place in 1895. It comprised of a series of exhibitions opened by the king and queen at court. In 1910, the first international artists participated, including Gustave Klimt, Renoir, Courbet and Picasso amongst many others. Currently, there are close to 100 biennales that take place around the world, in cities ranging from Venice, Sao Paulo and Sydney to Istanbul, Sharjah and Kochi, India.
Lahore will welcome its inaugural biennale from February 4 to March 25 2018, hosted by the Lahore Biennale Foundation under the artistic directorship of acclaimed contemporary artist Rashid Rana. Over these 7 weeks, the Lahore Biennale 01 (LB01) will aim to stimulate intellectual discourse and creative expression with a large local and international audience gathered within the city.
According to Rana, what will set the LB01 apart from other art events of its kind will be a concerted effort to take art out of the confines of the standard gallery space and into the public sphere, allowing audiences to engage directly with the works.
"It is my desire that we create something, which generates ideas for the larger discourse in the art world and yet remains relevant to a large number of audiences from Lahore. Therefore, I am working on an idea that goes beyond 'public art'; the city serves not just as a site but also as the medium. The aim is to create a biennale 'without walls' in every sense of the word to challenge the parameters of both the pre-existing biennale formats and the discipline of art itself," explains Rana.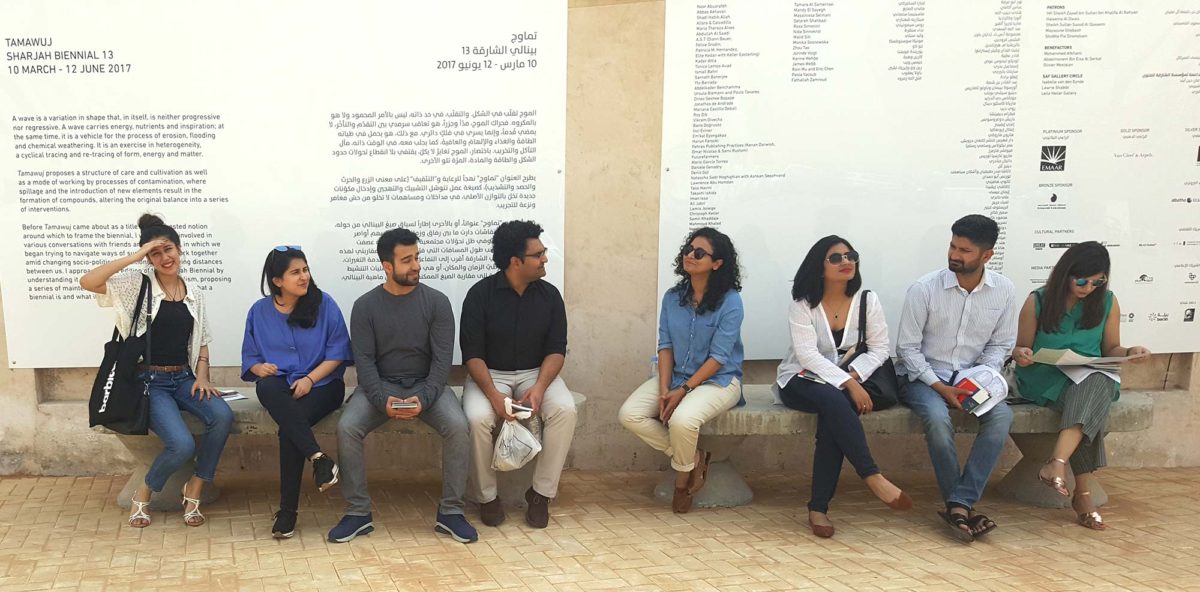 "I promise it to be a very different kind of a biennale not simply for the sake of being different," he adds, "but because by being true to the contexts under which it takes place, it's bound to be different; Lahore at present has a complex identity which the world has a very limited view of it. Its non-linear sense of time and peculiar circumstances enable multiple contexts, providing a fertile environment that has produced many creative individuals who have made their mark felt across the world. Lahore deserves to have an art/cultural event carrying the ambition and scale, that of a biennale."
As the host city of Pakistan's first-ever biennale, the largest event of its kind to be held in the country, Lahore will emerge on the global arts scene as a hub of creative expression. Over 30 international artists have been invited starting May 2017 to use the city as a medium and conduct projects within the city that will culminate in a grand exhibition. These artists will seek to collaborate with local and international organizations that are an organic fit to their conceived projects, which will not be limited to paintings and sculptures but can address social, environmental, educational, food, shopping, health, music and economic related topics etc.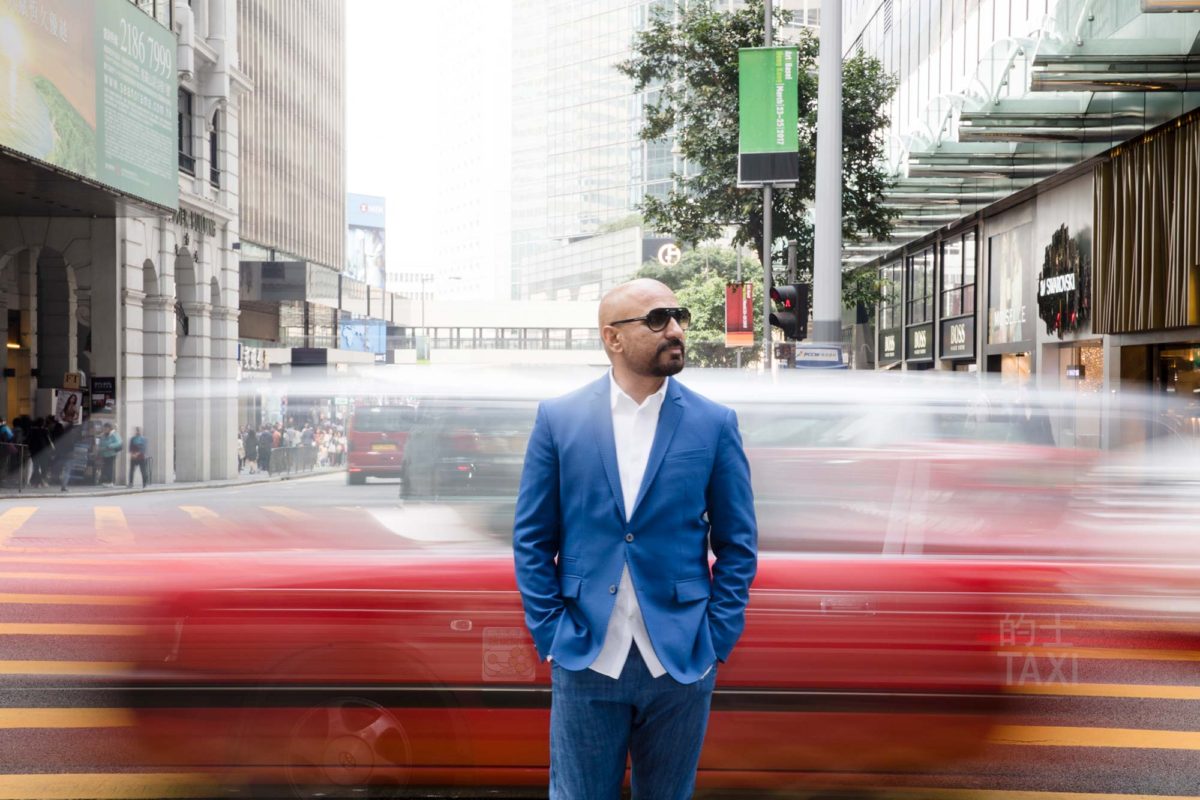 LB01, by creating interactions between the local and global art scenes and initiating dialogues between audiences of various disciplines, will contribute greatly to the cultural infrastructure of its location, both the host city Lahore and its ambient region.