Lahore gets its first cold-pressed juicery in the form of Thanda Garam, a charming little restaurant located in DHA, where you can drink your way to better health one refreshing juice at a time.
Photography: Baemisaal by Bae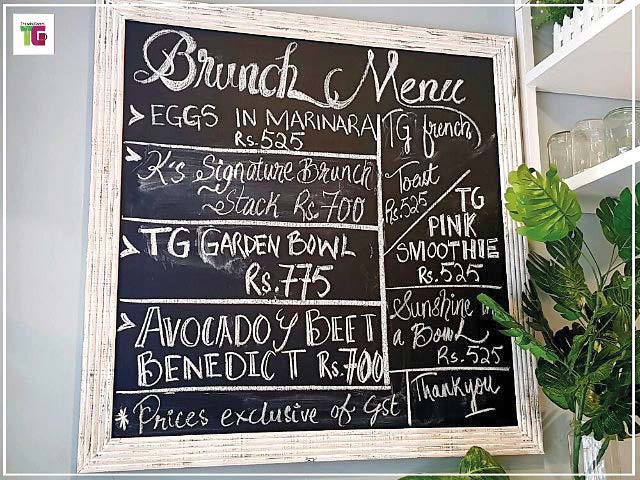 Looking to shed those extra pounds that you piled on during the summer holidays? Or are you just one of those people who are constantly in search of light and healthy mid-day refreshment? If so, head over to the newly opened beverage bar in Lahore called Thanda Garam (TG) and drink your way to better     health one refreshing juice at a time.
The charming little restaurant, located in an unassuming lane in Y-Block DHA, may be small in size but is big on ambition, being the first place is Lahore to offer cold-pressed juices on the menu. Cold-press, a concept that has taken the international health market by storm, is relatively new to the Pakistani market. It refers to the use hydraulic press as opposed to other centrifugal methods to crush and then press fruits and vegetables, extracting the maximum amount of nectar from the pulp and fiber, leaving the rawest form of juice available.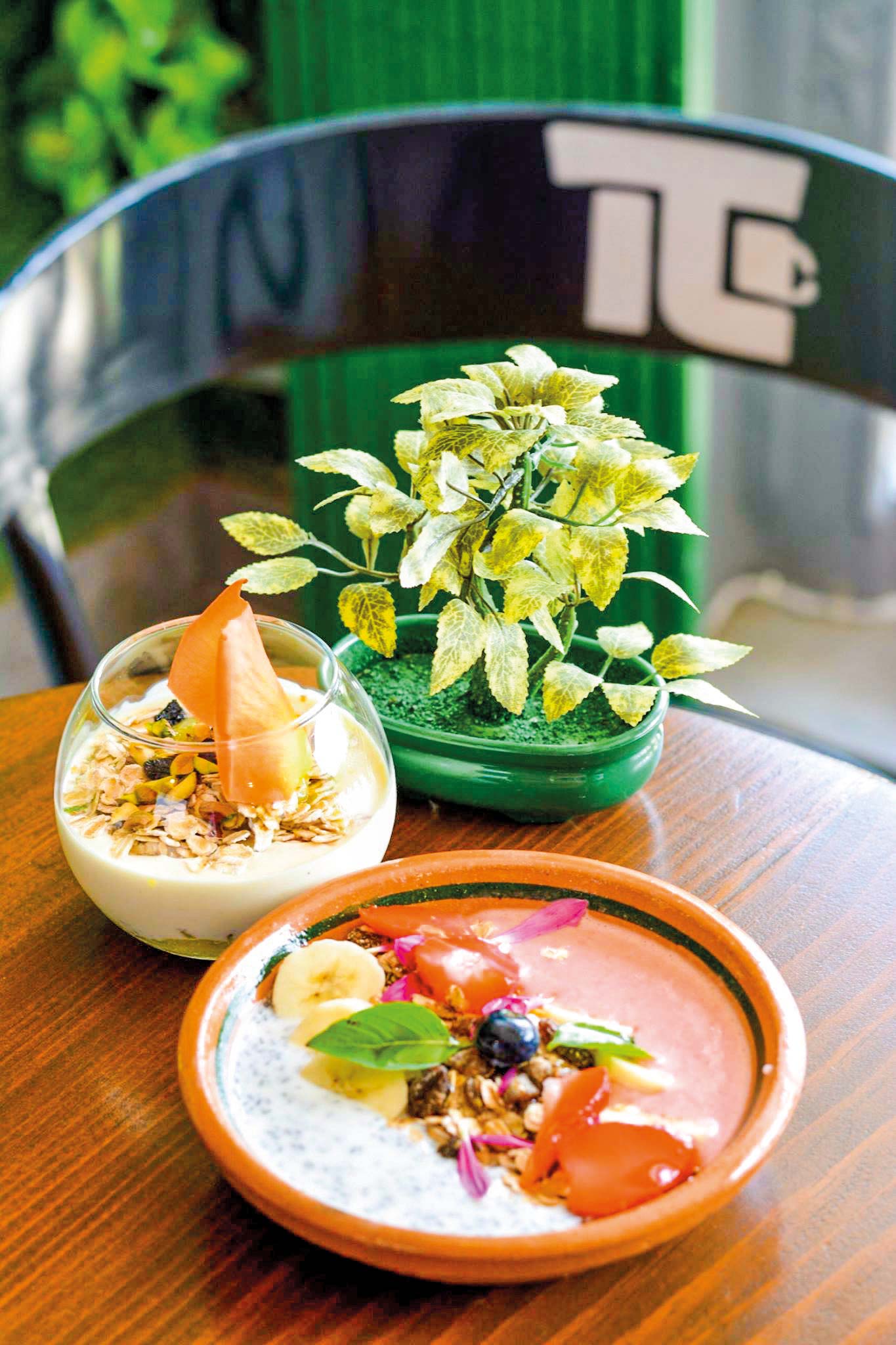 "On a trip abroad last year, we realized that there was not a single juice or smoothie bar in Lahore serving clean, fresh, and healthy drinks. So we started working on opening up our own café. We wanted to do our bit in changing people's perspective of snacks and enable them to start eating healthier. All juices at TG are made from 100 percent fresh fruits and vegetables, without any added ingredients and thus contain all beneficial nutrients," Faraze Niazi and Babar Hamid, the couple that owns Thanda Garam, explain their motivation behind the restaurant.
Not a fan of the juice trend? Fear not, as TG also offers smoothies and regular juices with added sugar. The smoothies are made from blends of fruits, nuts and dates. Since these are quite filling, they can be used as meal replacements. There is also a fun chai menu. "Lahoris love their chai and no meal is complete without it," explains Faraze. "TG chais are a blend of cardamom and ginger with catchy names such as flirtea, discotea, mightea. The traditional doodh patti is present on the menu as well. For the calorie-conscious we have our fat burning meltea."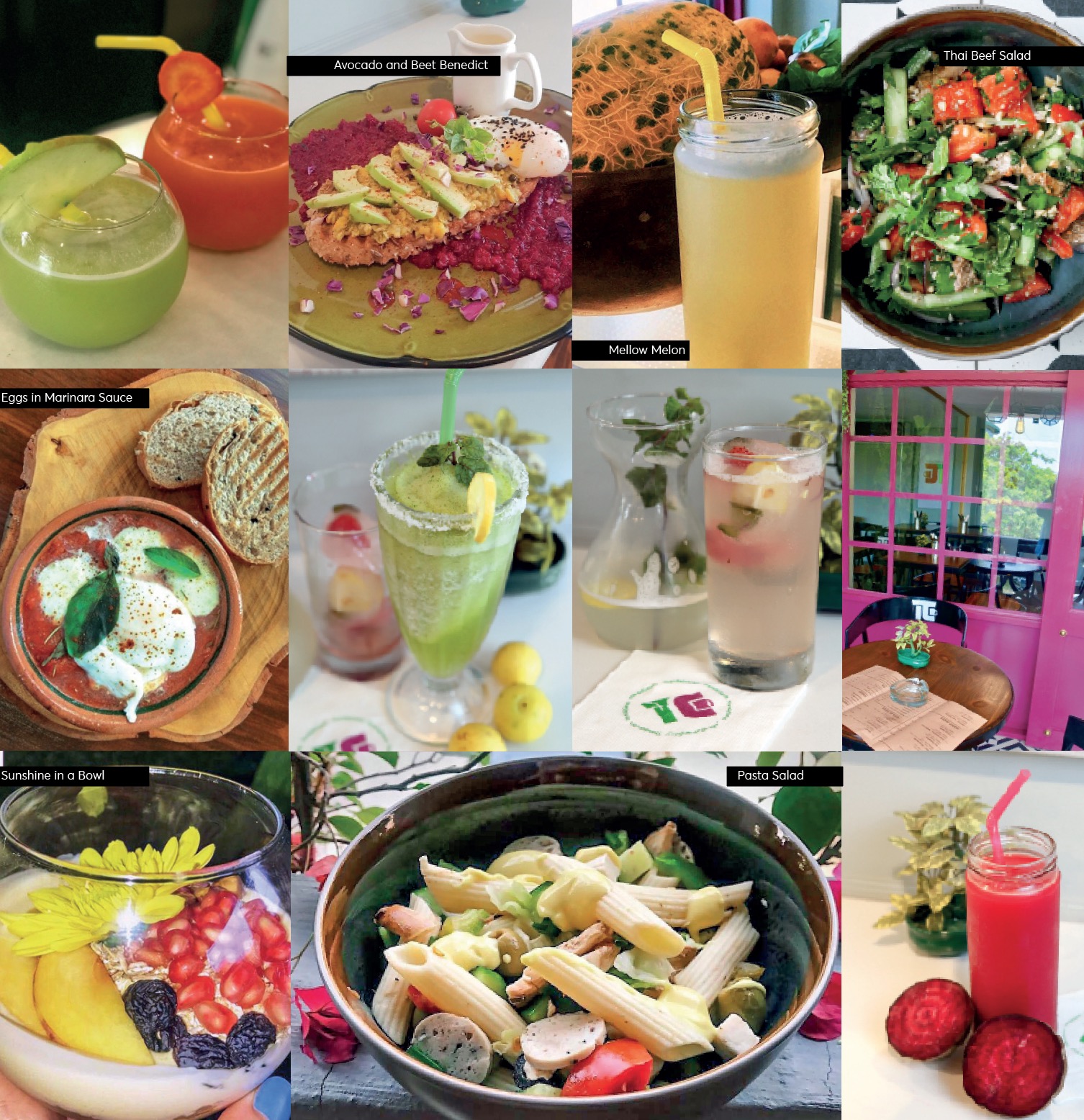 Other than beverages, TG also offers a tantalizing Sunday brunch menu, with interesting combinations such as eggs in marinara sauce, avocado and beef benedict, and the all-time favorite traditional French toast served with cotton candy. Sunshine in a Bowl – a thick, creamy blend of yoghurt, custard and mango is one the hottest selling items on the menu and a must-try.