The Katas Raj Temples, also known as Qila Katas, are a network of Hindu temples located near Chakwal district in Punjab. The temples, connected by walkways, form a complex surrounding a pond named Katas, which is regarded as sacred by Hindus.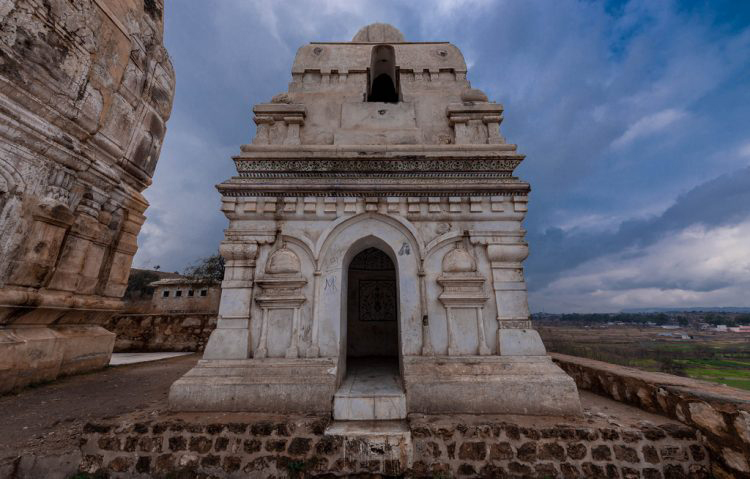 How to get there:
Katas Raj is located near Kallar Kahar, off the M2 Motorway, at an altitude of 2,000 feet in the Salt Range. It can be reached from Lahore in approximately 3 hours and 30 minutes via car.
Where to stay:
Since the temple complex is easily accessible from both Lahore and Islamabad on the M2 Motorway, it is best to plan a day trip to the site.
What to do:
Soak in the magic of this ancient site which houses the "satgraha," a group of seven ancient Hindu temples, the remains of a Buddhist stupa, five other medieval temples and havelis scattered around a pond. According to legend, the pond was created from the teardrops of the god Shiva, after he wandered the earth inconsolable after the death of his wife Sati.