Meet the dreamers, doers and innovators who not only challenge the status quo but play a key role in remodelling and transforming the lifestyle, social condition and economic standing of communities, countries and sometimes even the world at large. These inspirational beings are identified by the projects they take on and the positive changes they help bring about.
Zainab's murder in Kasur left the nation shell shocked; it was not the first and it will unfortunately not be the last. Her death made Pakistan wake up and talk about the issue of abuse, which till now was not a part of the national conversation. We are very proud of every Pakistani who has come out and supported the issue, raising their voices against the injustice.  We at DESTINATIONS also salute those who have opened their hearts and shared their stories, revealing their pain to the world in the hopes that this will bring a positive change in our society. We hope this is the beginning to a brighter future for our children, a future secure from the monsters that have corroded our societies.
Join  "Kasur Hamara Hai"
on Facebook to continue the conversation
Join it to say ALL CHILDREN MATTER!
They matter more if they have no one to protect them, no one to run to, to save them.
No one, but you.
Yes, you.
This group is just for you.
Put an end to useless outrage by making your actions count.
Here's how to start:
Post any article, or any fact on child abuse in Pakistan you have read, seen or experienced.
Educate yourself on what child abuse actually is.
If you see something, do something! Take photos of things that just do not look right. Upload them here, on your timeline, on a public page. Do it shamelessly, without guilt.
Start a real conversation that includes children of all classes, genders and orientations.
Share your views.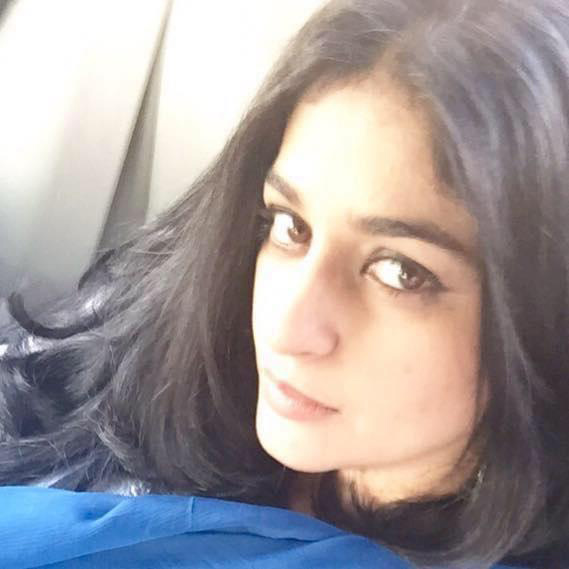 NADIA JAMIL
I was 4 the first time I was abused sexually.I was in college when it blew out of proportion. People tell me not to talk to respect my family's honour. Is my family's honour packed in my body? I am a proud, strong, loving survivor. No shame on me or my kids. Only pride for being me.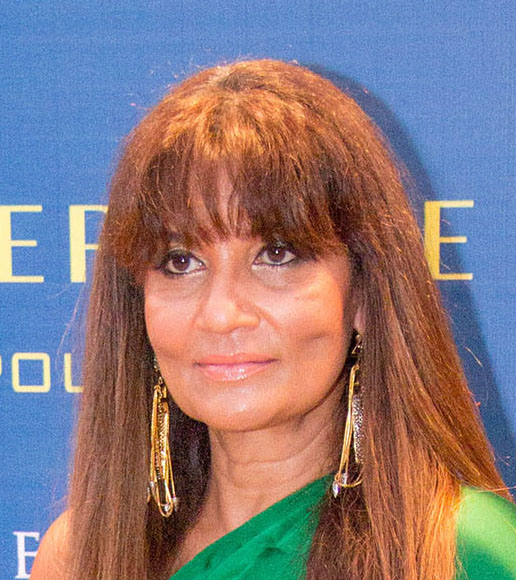 FRIEHA ALTAF
I was sexually abused by our cook at age 6. My parents took action but everyone remained silent as if it was my shame. At 34 I realized how it had impacted my life. The only shame is keeping SILENT.
MAHEEN KHAN
The maulvi who came to teach me the Quran abused me sexually. I froze in fear day after day. Share in support of children subjected to the sick acts by the so-called custodians of our religion.
ZAID ALI
The sad reality is that Zainab could be anyone. It could be your sister, your wife, your daughter, or even your mother. It's time we stand as a nation and set an example. It's now or never.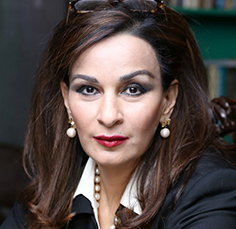 SENATOR SHERRY REHMAN
Say no to sexual abuse. My small shot at joining voice with the much-needed outcry against CSA after Zainab's rape and murder in Kasur. Too little too late but we must battle on. No room for silence or shame.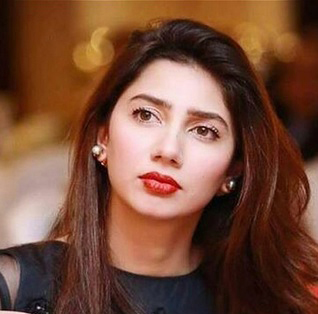 MAHIRA KHAN
We need to start talking about sexual abuse openly. We need to include that in our school curriculums. Awareness is key. Associating abuse and rape with shame is why countless go unheard of. Stop with the shame.