With November upon us, the hot summer air has settled and cool breezes have begun to sweep the province of Punjab, making the charming town of Kallar Kahar a must visit.
How to get there
Kallar Kahar is about 225km from Lahore on the motorway, and about 125km from Islamabad and can be easily reached by car.
Buy testosterone bodybuilding – kunena osidea gel how to use bodybuilding green tea.
Where to stay
People mostly make a day-trip out of their visit but the desire to see the mystical peacocks dancing at dawn at he famous shrine of Sakhy Ahoo Bahoo might make you want to stay overnight. The tourist information centre of TDCP has created a small motel that overlooks the Kallar Kahar (salt lake) for this very purpose.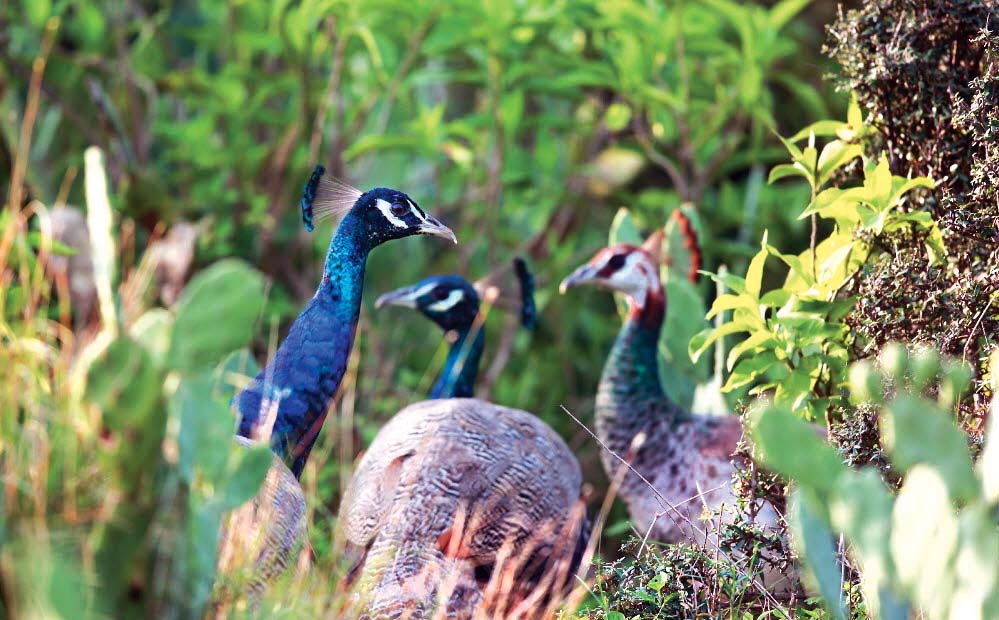 What to do
The area is known for its peacocks, freshwater lake, and for the Takht-e-Babri, a flat stage built of stone by emperor Babar. Emperor Babar also planted a garden called Bagh-e-Safa, which adds to the scenic beauty of this serene town. Visitors can enjoy pedal boating and motorboat rides in the lake, which happens to be a habitat for several species of birds that arrive here from colder regions during winter. Hiking on the hill of Kallar Kahar will appeal to the adventure enthusiasts.