The birthplace of the Swat River, Kalam Valley is surrounded by lush green hills and thick forests and dotted with numerous lakes, meadows and waterfalls that are worth seeing.
How to get there
Daewoo Express operates a bus service from both Lahore and Islamabad to Mingora. From Mingora, a hired jeep can take you to Kalam in about 4 hours.
Where to stay
Walnut Heights is a small resort that offers a secluded and cosy stay in an area surrounded by thick pine forest. Guests wishing to kick back and relax can read and recline on the lawn and balconies facing the snow-capped peaks of Falaksair and Mankial while those with an adventurous streak can avail the hotel's numerous tour packages. casino en ligne le plus payant. Local musicians are available to add a festive touch to bonfire nights or barbeque evenings, organized on special request.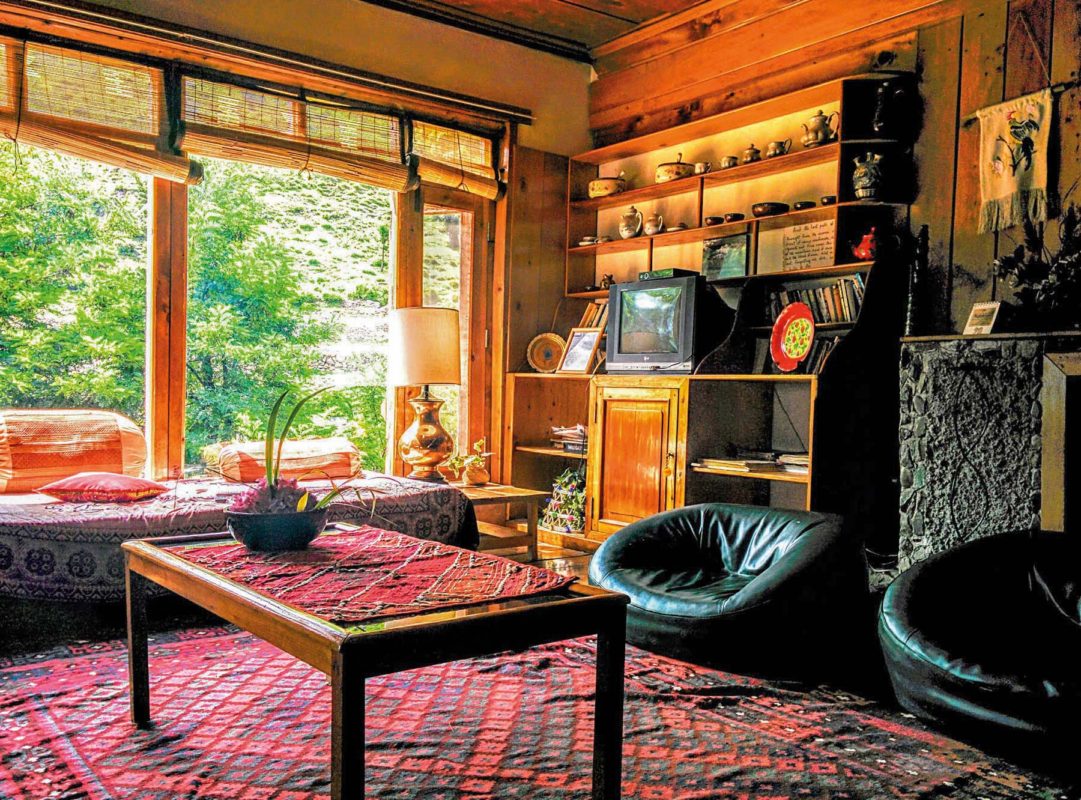 What to do
Kalam has large number of alpine glacial lakes, among them the popular Mahodand Lake and Kundol Lake. Most of these lakes are accessible through trekking over lush green trails with a breathtaking view of snow-clad mountains. Fishing, boating and camping around the lakes are all great for enjoying the scenic area.