Our 71st Independence Day Celebrations just got better thanks to Peek Freans Sooper! After a hiatus of nearly 13 years, Pakistan's greatest Sufi rock band, Junoon, has reunited once more, that too under the banner of Sooper's latest campaign, "Sooper Hai Pakistan ka Junoon". The song that they have chosen as the anthem for their much-awaited comeback is "Khudi"; a lyrical melody dedicated to the feeling of immense passion that forms the drive needed to achieve success.

FOR THOSE OF YOU WHO HAVE BEEN LIVING UNDER A ROCK ALL THESE YEARS, THIS IS WHY JUNOON IS SUCH A BIG DEAL.
Formed in 1990 by Salman Ahmed, the band that was considered the "U2 of Pakistan" released a grand total of 19 albums altogether and sold over 30 million copies worldwide. Their greatest tracks include "Sayonee", "Jazba Junoon", "Bulleya", "Saeein", "Heeray", "Talaash", "Neend Ati Nahi", and of course "Khudi" along with many others.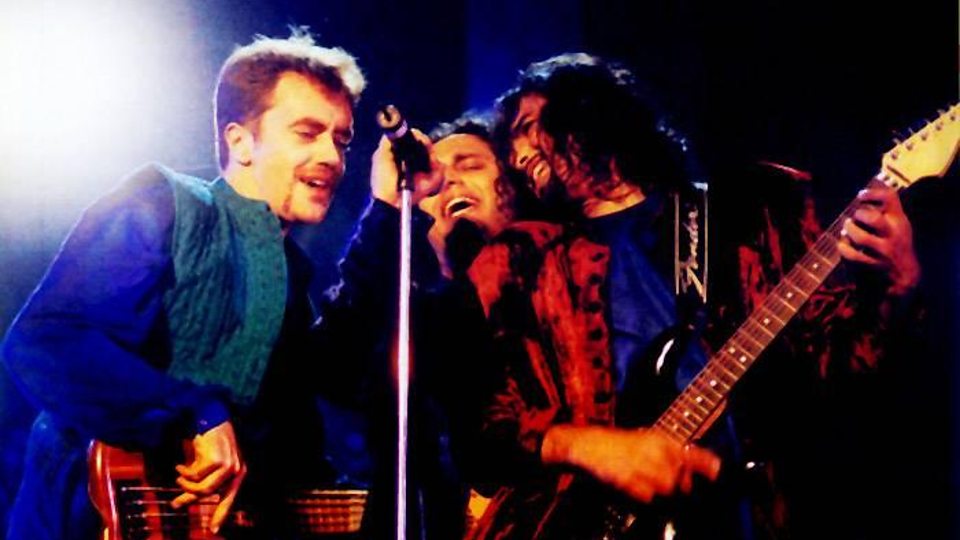 INSPIRED BY IQBAL
One of the greatest poets, philosophers and thinkers of the subcontinent, Allama Iqbal, is widely regarded as having inspired the movement for Pakistan. For all his work on the role of man and the need to stand up to the status quo, Iqbal was seen as a visionary who was well ahead of his time.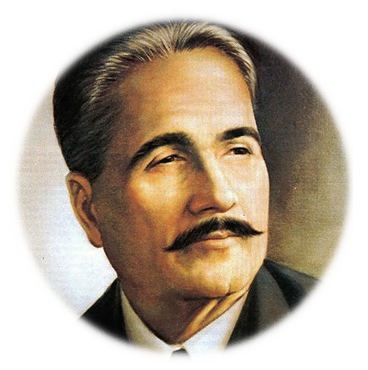 WHAT IS "KHUDI"- THE CONCEPT BEHIND THE SONG
"Khudi" talks about change; a paradigm shift, a transformation from 'what is' to 'what can be'. In his legendary poem, Iqbal relates 'Khudi' with 'the soul'; the divine spark residing within every human that holds the power to open the door to greatness. Iqbal emphasizes on that in order to stimulate the spark within each one of us, and to make that journey of transformation; to persist against all obstacles and never lose sight of one's goal. For Iqbal, the ultimate aim of life is to attain self-actualization.
PEEK FREANS "SOOPER HAI PAKISTAN KA JUNOON"
Peak Freans Sooper's campaigns have always embodied patriotism. This year, with the reunion of Junoon and the release of the new and improved version of their classic hit song, "Khudi", they hope to inspire people to follow their dreams and persevere against all odds in order to reach their true potential. This song was and is still considered an anthem for those marching forward in search of their destinies.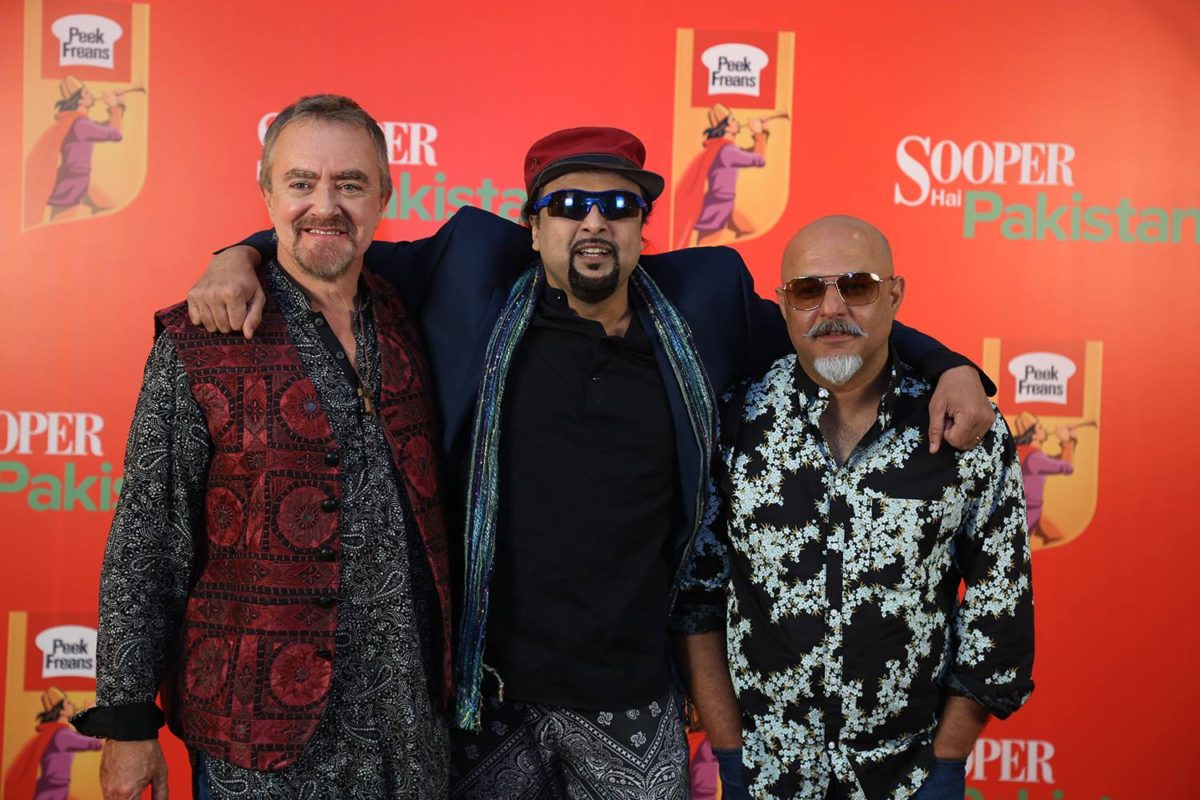 SEE THE NEW VIDEO
The new video of the song explores the central theme of the track's lyrics "Khudi ko kar buland itna, ke har taqdeer se pehlay, khuda bande se khud poochay, bata teri raza kya hai." It tells the stories of ordinary people who dream of attaining success and making their country proud and great again. https://www.bassairpinia.it/cultura-e-manifestazioni/mitico-casino-di-venezia-online-legalita-ed-eleganza-e-la-parola-dordine/ Those people who challenge the status quo and persist through hurdles to achieve their goals and make their mark.
DIY
Through this venture, Sooper plans to motivate all Pakistanis to show the world what they are capable of and take charge of their roles as citizens of Pakistan. The message conveyed is that the power to take Pakistan forward into a new, progressive era lies in YOUR hands. Believe in the power of one; for it is enough to break old shackles and take the first, brave step towards changing things for the better. Have faith in your capabilities, remain disciplined in your work, and stay united for a better tomorrow!