Photography: Obaid ul Mohsin
Nestled in the shadow of three great mountain ranges, the Himalayas, Hindukush and Karakoram, the valley of Hunza is known for its spectacular views, unforgettable outdoor experiences and the warm hospitality of its people. This summer, head north to experience the perennial beauty of this enchanted land, but before you go, read on to get the lowdown on the how, what, where and when of Hunza.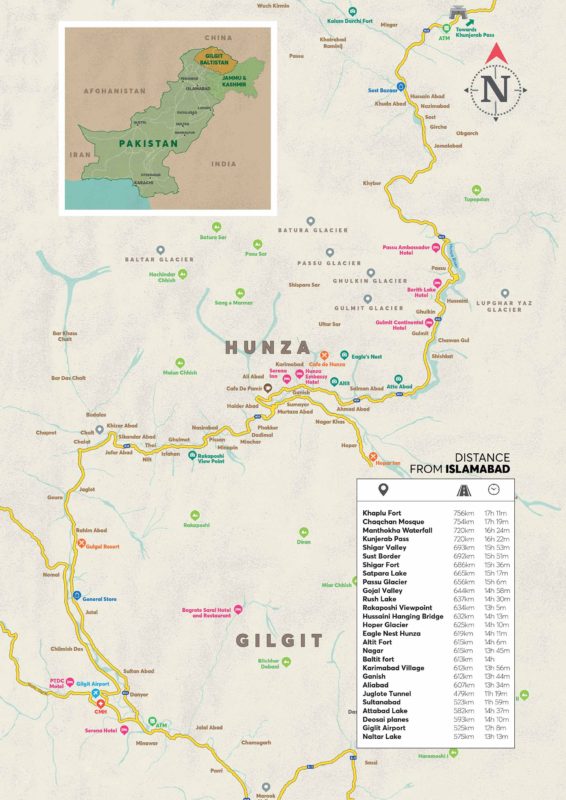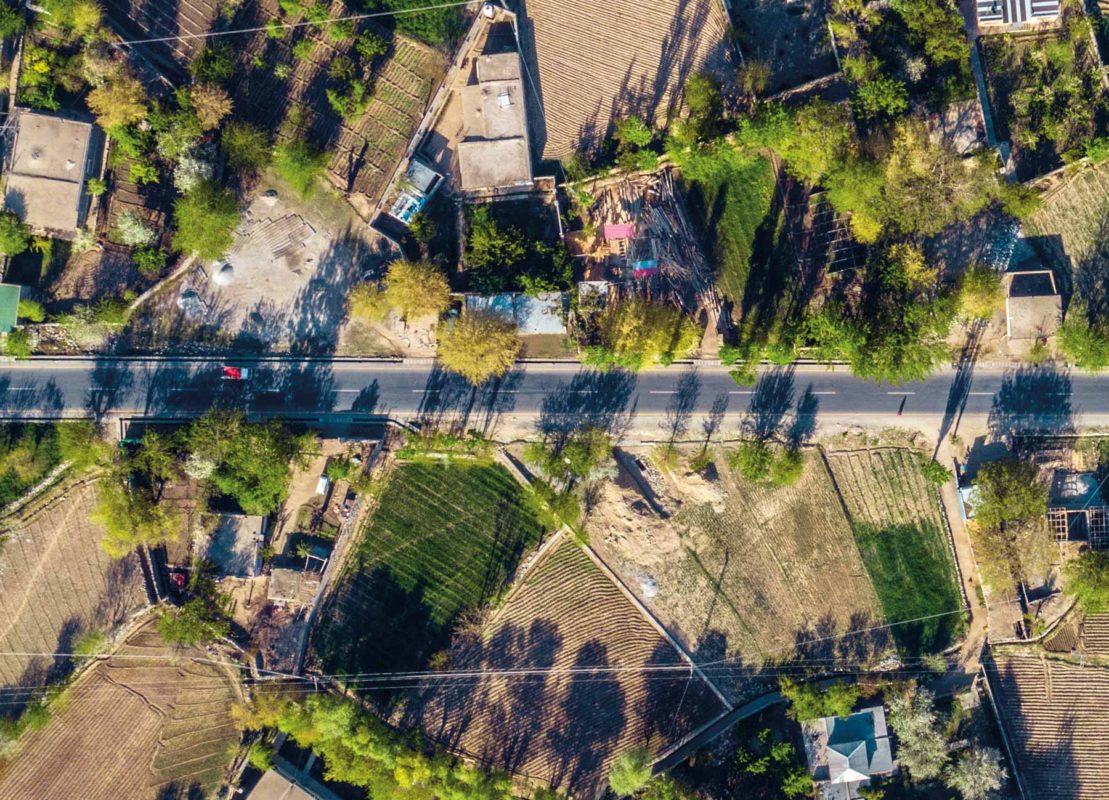 Getting There
By Air
The quickest way to reach Hunza is to take a flight from Islamabad to Gilgit. From Gilgit airport, you can reach Hunza by car in about 2 hours.
By Road
Alternately, you can make a road trip out of it, especially if you're travelling as a large group, and drive from Islamabad to Hunza on the KKH, a journey of over 14 hours.
TOUR PROVIDERS
TACTACK
One of the most credible tour providers in the country, TACTACK offers bespoke tours up north that cater to all types of holidays – educational, recreational or corporate.
www.tactack.com
Adventure Travel Pakistan
Pakistan's leading travel and tours company, with a wealth of experience in organizing trips.
www.adventuretravelpakistan.com
Baydaar Travels
This Islamabad-based travel company is run by young, energetic organizers who make sure that you get the most out of your time. Great for solo travellers as well as large groups.
www.baydaartravels.com/
Northern Tours
Operated by a Hunza native, you can expect the best local perspective when booking with Northern Tours.
www.facebook.com/northerntourpk/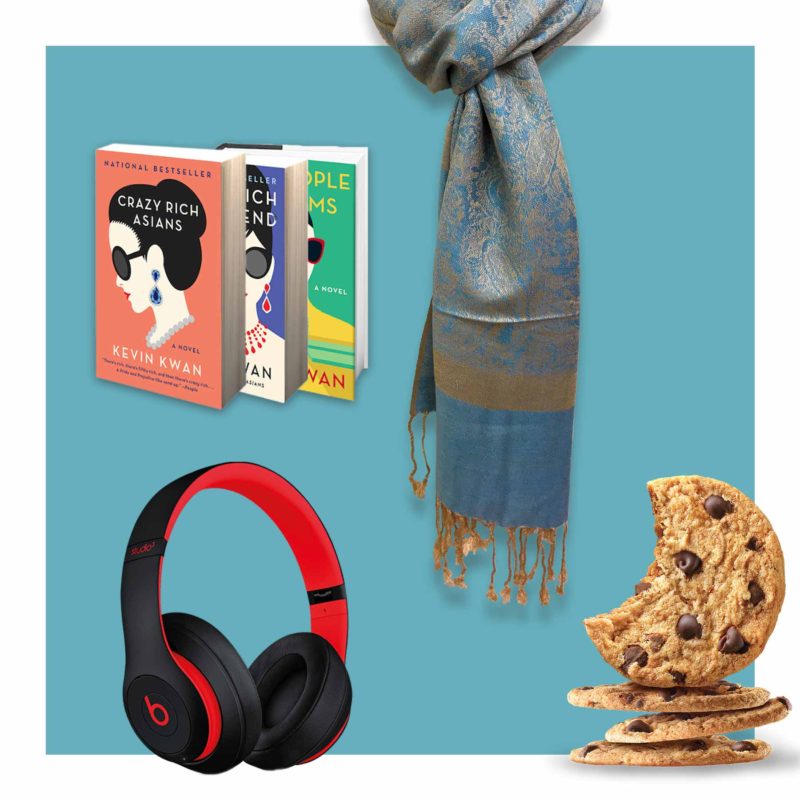 Travel Essentials
Lots of sunscreen, because the sun gets pretty strong during the day.
Music and books, because you want to take a break from technology to soak in your beautiful surroundings.
Cover-ups and wraps because the weather can get unpredictable, especially if you are travelling up to Khunjerab Pass where temperatures drop drastically.
Packaged food items such as biscuits, cereal, ready-to-cook noodles etc to keep handy, especially if travelling with kids.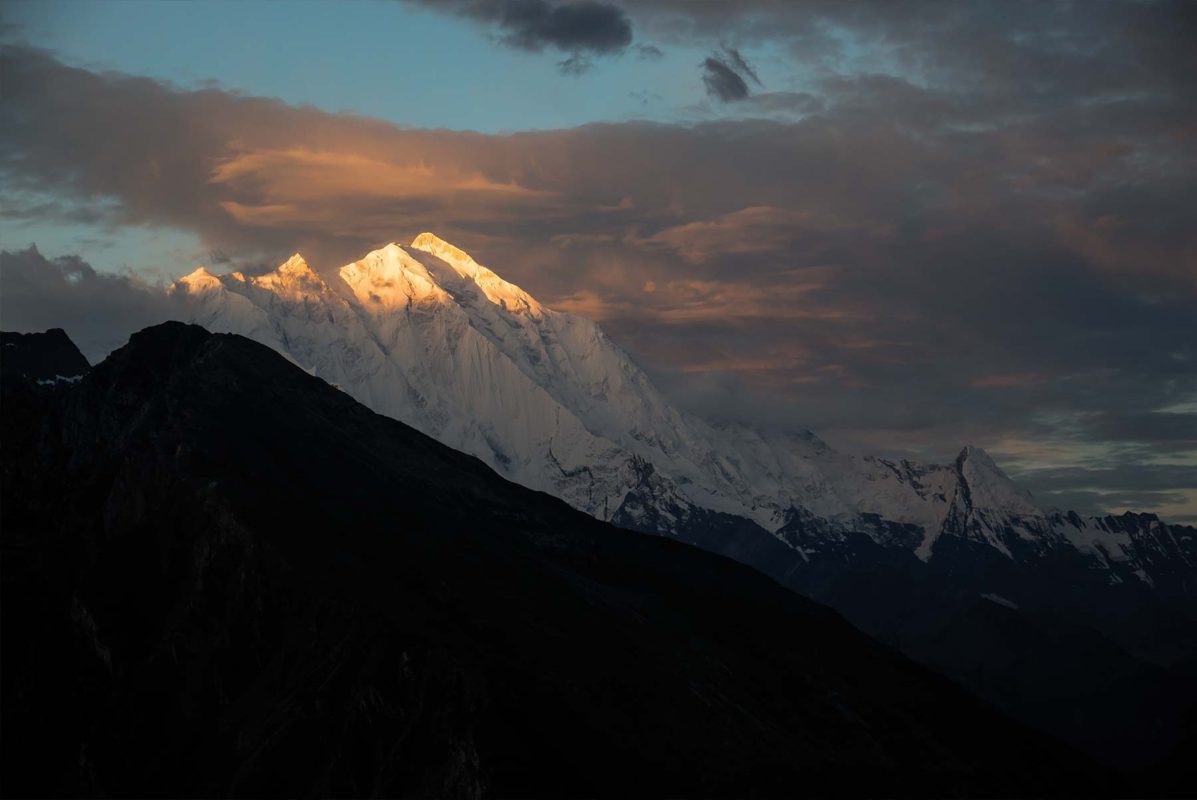 Stay At
In Karimabad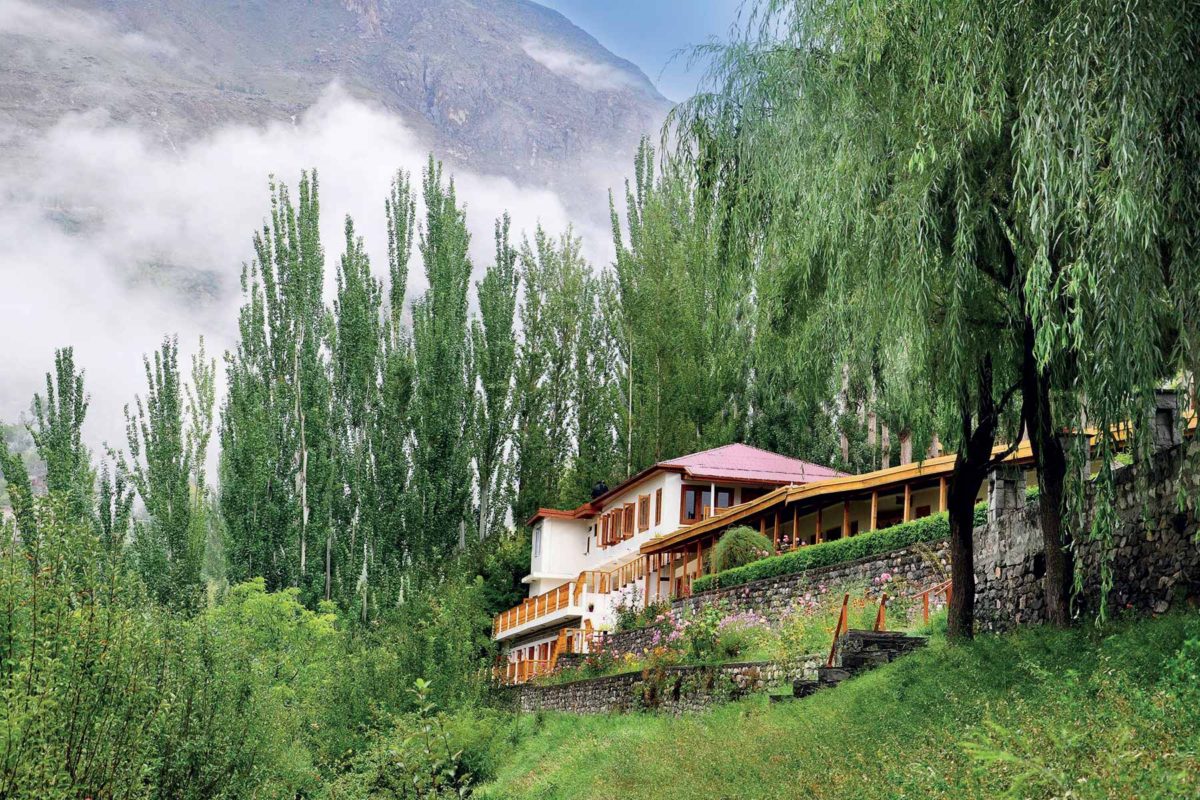 Hunza Serena Inn (Luxury)
Zero Point, Hunza, Karimabad
Phone: (058134) 57660
Bright, richly patterned fabrics and simple décor share the space with elegant, traditional furnishings, which enfold guests in the spirit of a colonial-era Kashmiri home. Guests may choose from among 17 standard rooms, two deluxe rooms and seven luxury tents, all of which are appointed with modern amenities, including free wireless Internet, flat-screen TVs with cable and satellite programming and luxurious bathrooms. The luxury tents also feature a private veranda overlooking the Ganesh village, Nagar valley, Rakaposhi and Diran Mountains.
Hunza Embassy Hotel (Mid-Range)
Karimabad, Gilgit-Baltistan 15700
Phone: (058134) 57001
Hotel Hunza Embassy, nestled in an amphitheater of peaks in the heart of Hunza, is known for its decent service, well-quipped rooms and central location.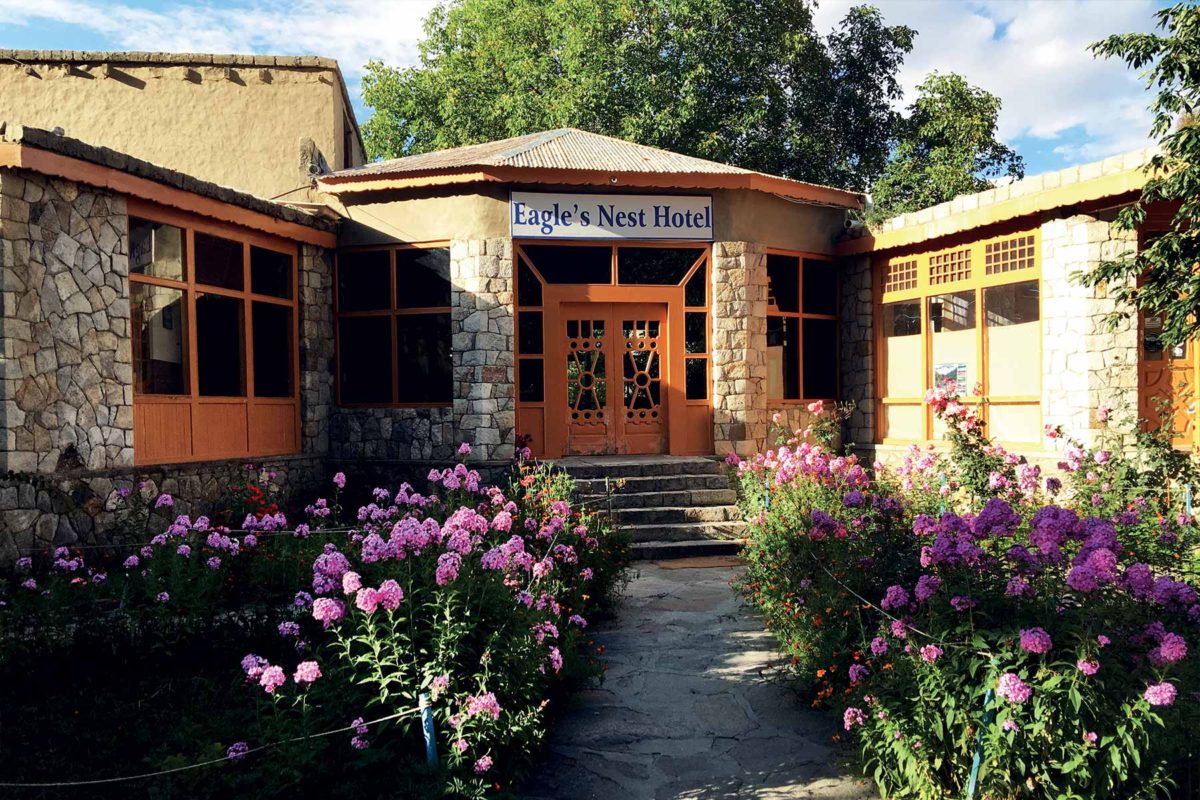 Eagles Nest Hotel (Mid-Range)
Hunza Chowk, Hunza, Gilgit
Phone: (058134) 57583
Whether you choose to stay at this iconic Hunza establishment or not, a visit to the region won't be complete without soaking in panoramic views of the Rakaposhi and other surrounding peaks from the hotel's well-placed viewpoint area. The rooms have seen better days, but still remain in popular demand.
Old Hunza Inn (Backpackers)
Zero Point, Hunza Pakistan
Phone: 0312 9755467
One of the oldest hotels in the area, it is more of a hostel with great views of the Rakaposhi from all rooms. It is located in a quiet area and staff will organize tours to meet any budget.
In Gulmit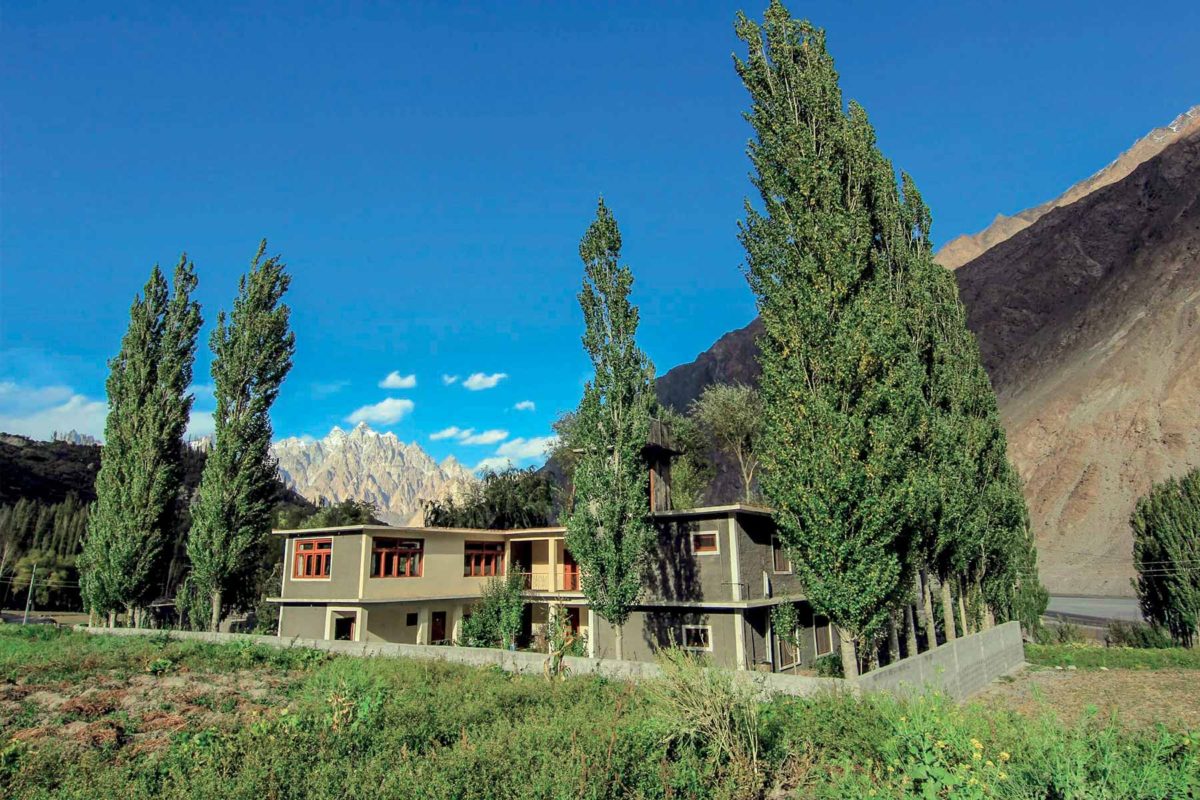 Gulmit Continental Hotel
Village Gulmit Gojal, Hunza
Phone: 0343 5451298
A quaint family-run hotel in Gulmit, which will give you the opportunity to explore the picturesque village itself. The accommodating staff will ensure all your needs are met.
Gulmit Tourist Inn
Gulmit Gojal Hunza, Gulmit
Phone: 0346 0030255
Highly recommended local hotel in Gulmit, renowned for the hospitality of its staff, the mesmerizing views from its rooms and the delicious local food.
DESTINATIONS RECOMMENDS
Book the best homes, vacation rentals and experiences in Gilgit-Baltistan via www.chkar.com, a website that is run by a local couple and one that offers a unique local perspective of the area.
Eat At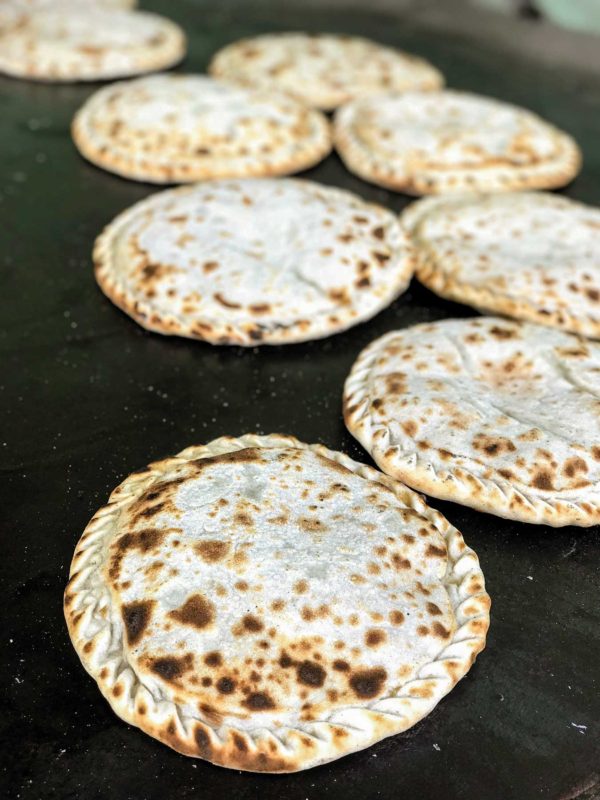 Khan Café on the lane
leading to Altit Fort for the best mamtos
The roadside dhabas in Thole for chapsuro
Hunza Food Pavilion on the street leading to Baltit Fort for chammus
Hidden Paradise Café in Karimabad Bazaar for burututz berikutz
Café de Hunza, Karimabad for the popular walnut cake and rosti
Glacier Breeze Restaurant in Passu for its apricot cake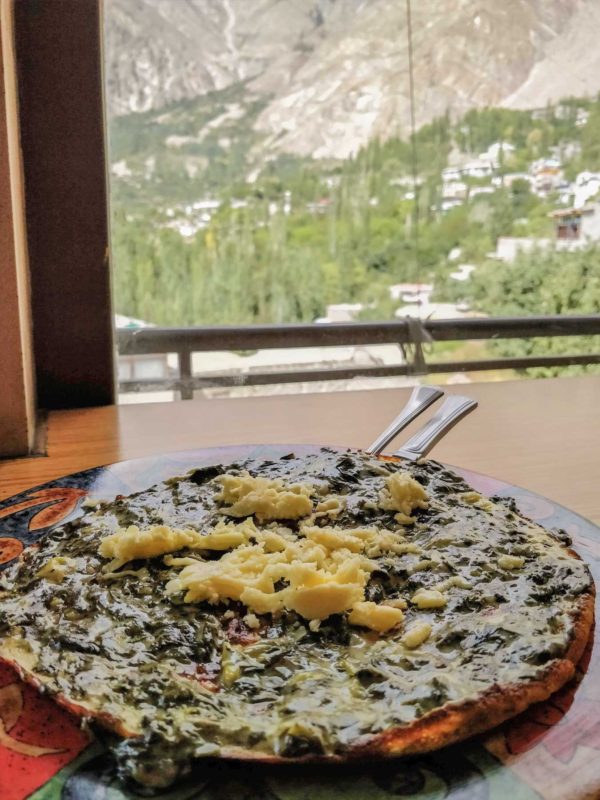 See/Experience
Altit Fort
Originally home to the hereditary rulers of the Hunza state who carried the title Mir, Altit Fort and in particular the Shikari tower is around 1100 years old, which makes it the oldest monument in the Gilgit-Baltistan.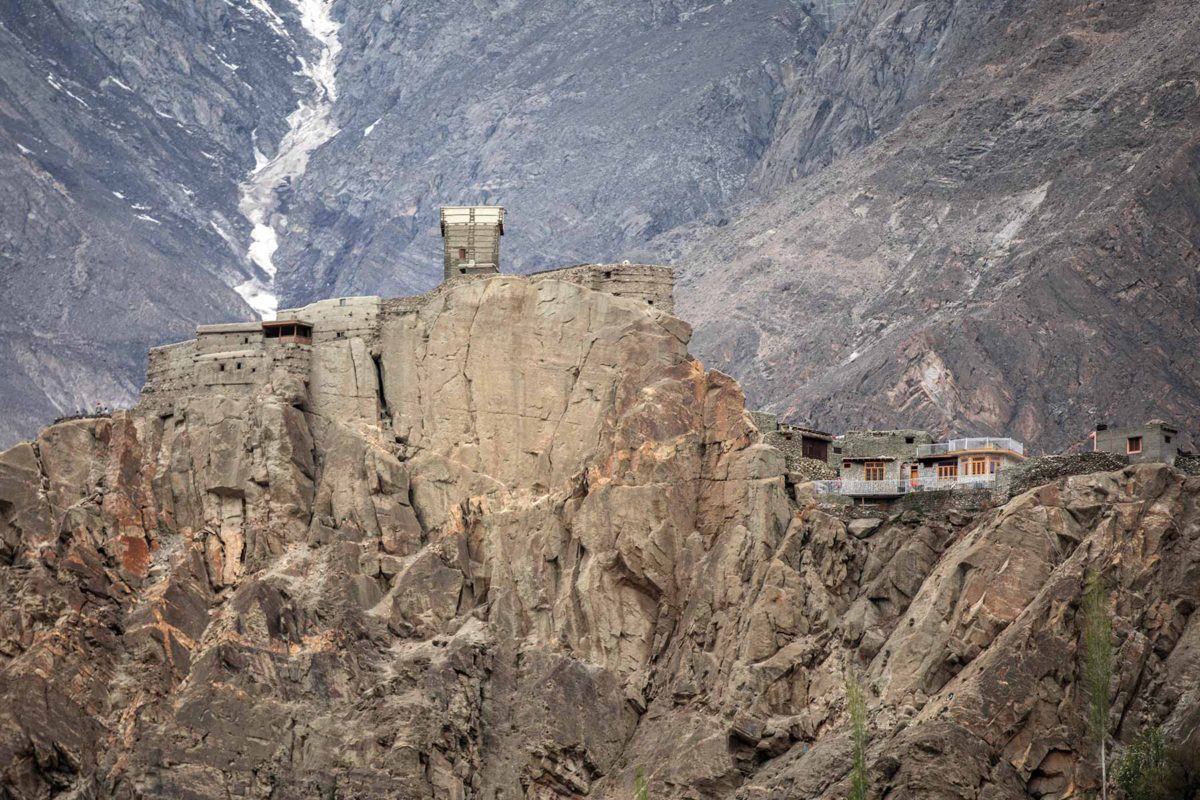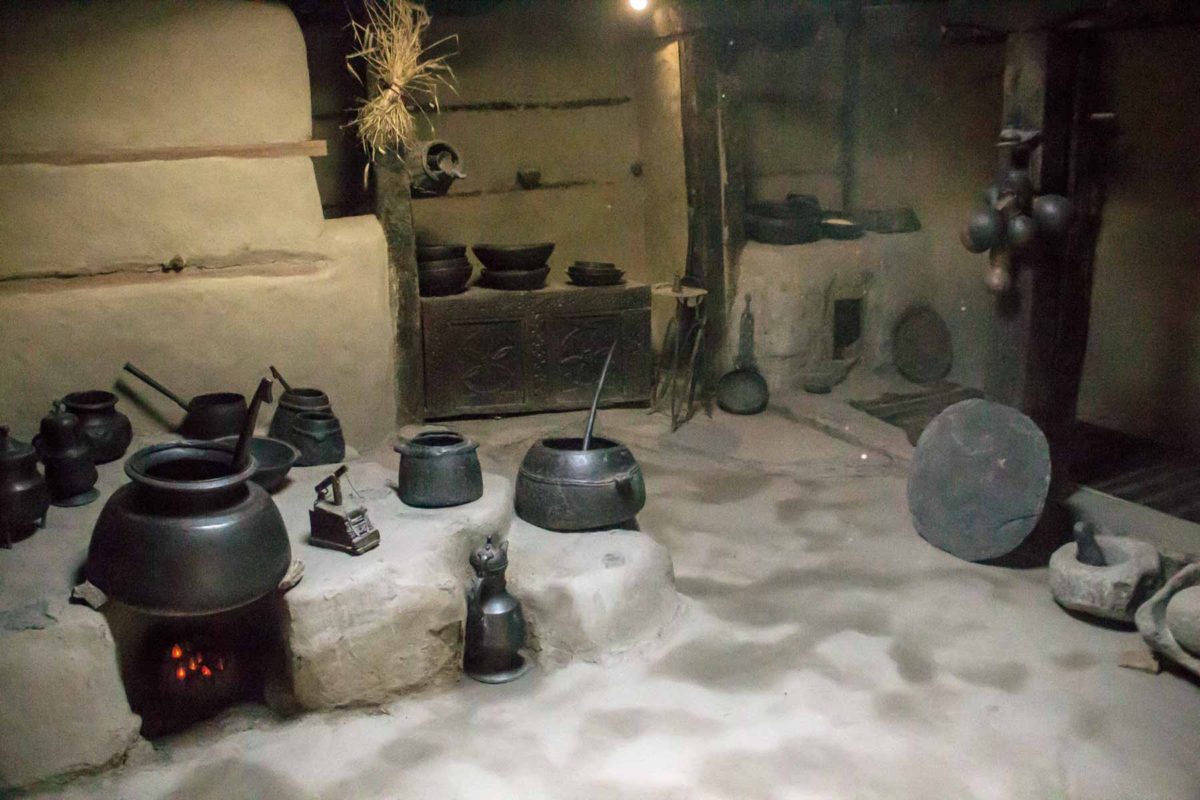 Baltit Fort
Once the former seat of the Hunza kingdom, Baltit Fort is now one of the Hunza Valley's most iconic sights.
Attabad Lake
Created in 2010 as a result of the Attabad Disaster, the lake is renowned for its crystal clear blue waters. Enjoy a boat ride with spectacular views all around as well as water sports.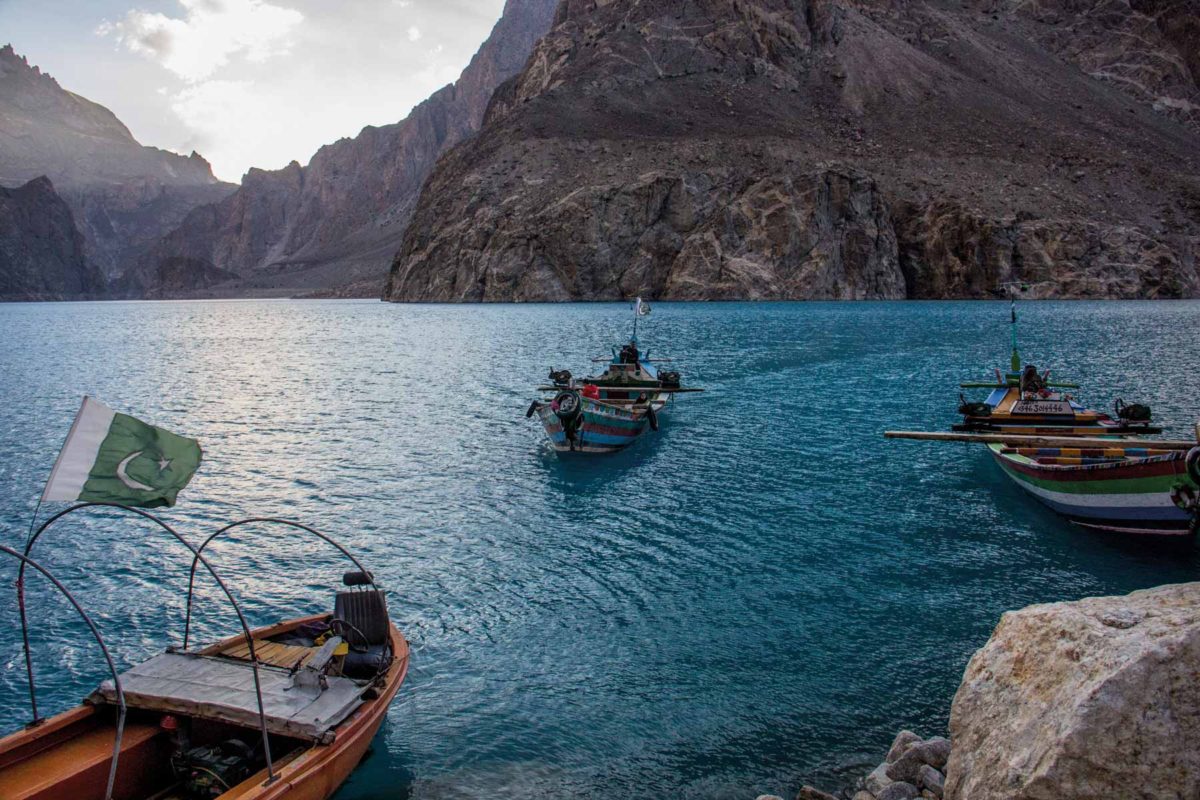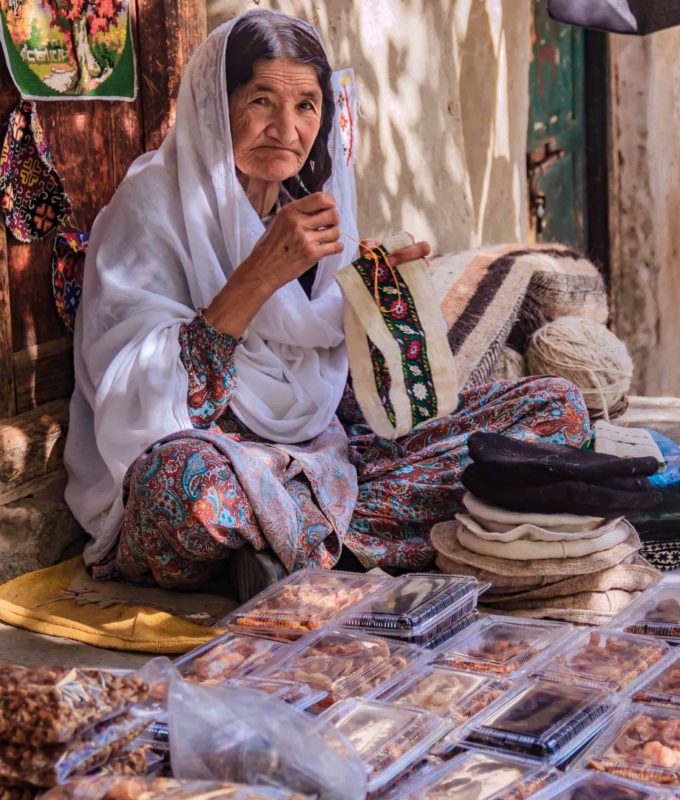 Karimabad
Take a day hike around Karimabad along the water channel paths. The two paths offer different, but equally mesmerizing, views of the valley. Don't forget to visit Karimabad Bazaar to get your hands on some local handicrafts as well as indigenous specialities such as dried fruit and herbs as well as oils of apricot and walnut etc.
Gulmit
Gulmit is the gateway of the Upper Hunza Valley and an ideal stopover for visiting the Khunjerab Pass. The picturesque, centuries-old historic town is surrounded by peaks and glaciers and has its own museum.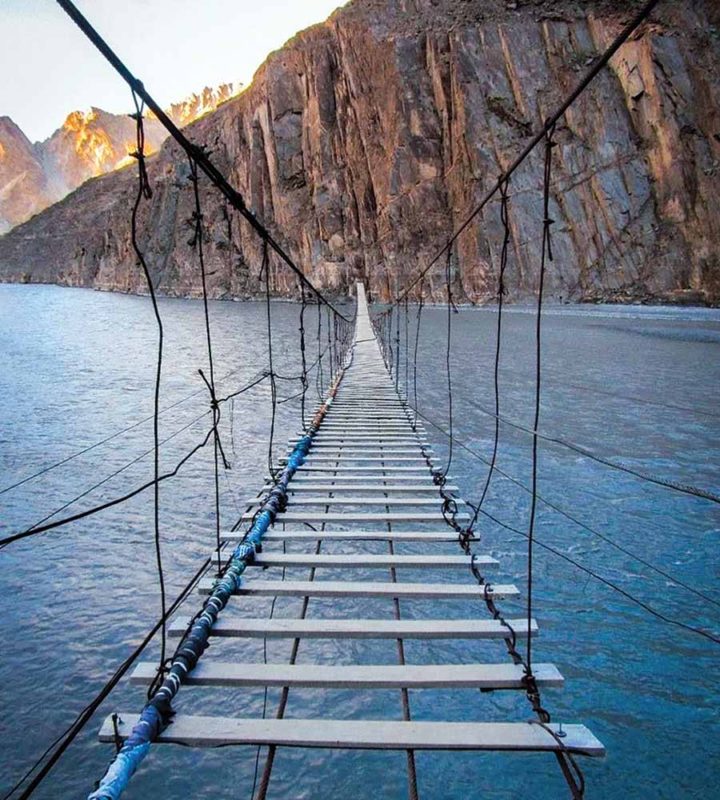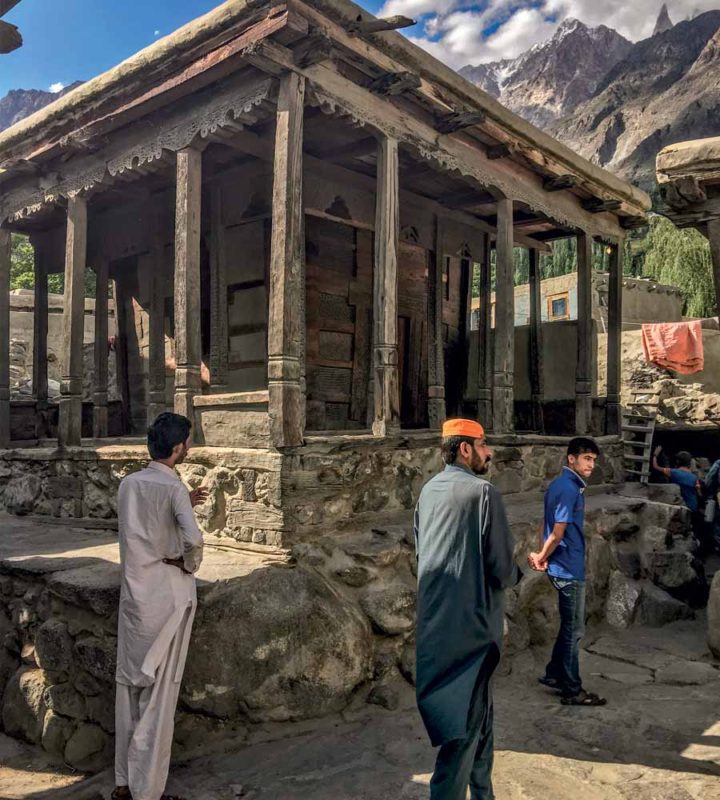 Hussaini Bridge
Up the adventure ante of your vacation and take a walk along the rickety wooden suspension bridge of Hussaini.
Ganesh Village
It is the oldest and first settlement on the ancient Silk Road in the Hunza
Valley, and is the site of various ancient watchtowers, traditional mosques, religious centers, and a reservoir.