Tracing his ancestral roots back to the time when Peshawar was a thriving trade centre along the historic Silk Road, Afan Aziz, CEO of the Aziz Group of Industries, hails from one of the city's oldest families. From the peaceful city of his childhood to a town riddled by turbulence in more recent times, he has witnessed the changing face of Peshawar through the decades. While many have moved away, Afan and his family continue to stay on, hopeful for a return of Peshawar's glorious heydey. Here, he provides DESTINATIONS with an insider's perspective on living in one of the world's oldest cities in the present day.
Tell us briefly about your family.
The Aziz family can trace its roots back to the time when Peshawar served as a trading outpost on the historic Silk Road. My ancestors were merchants who specialized in the fruit trade. It was in the 60s that the family moved from trading into manufacturing, with the establishment of the Aziz Group of Companies by my grandfather, Haji Aziz-ur-Rehman. My father Mohsin Aziz has a long and illustrious history of serving KPK as a minister and he is presently a Senator as well as Chairman of the Senate Standing Committee on Petroleum. I was born in Peshawar and went to school here at Edwardes College, the province's oldest educational institution. After graduating from the London School of Economics, I joined the family business as a director and was later promoted to CEO. I am also the Honorary Consul of the Republic of Korea for KPK.
What was it like growing up in Peshawar? Share a favourite memory from your childhood.
It's a well-known fact that Peshawar is the oldest living city in South East Asia and is certainly one of the oldest inhabited cities of the world (according to some estimates based on the excavation of the ancient Gor Khatri site, approximately 2500 years old). To be the resident of such a beautiful and historical place is a pleasure in itself. Growing up in such a fabulous city had its own charms. In my childhood, it was clean with gardens surrounding it. The city was peaceful and there was hardly any traffic. The prestigious Peshawar Club was a constant when I was growing up – we used to go swimming with our father and devoured the clubs sandwiches and fish and chips afterwards. I have extremely fond memories of the club.
Do you feel the city has changed over the years?
During the Soviet-Afghan War, which lasted for nine years between 1979 and 1988, over 2 million immigrants from Afghanistan settled in Peshawar. The place is now over-populated; most of the gardens have been ruined and turned into housing. Many old trees have been cut down. In the aftermath of the Soviet war, Peshawar suffered from the carnage created by infighting amongst Afghanistan's warlords. From being a beautiful haven, Peshawar became a soft target for terror groups. We have had to endure many devastating and unfortunate events, such as the attack on the Army Public School. Incidents such as that made it difficult to live in Peshawar; the inhabitants were under continuous strain. Till 2005, I could never have imagined that one would need armed guards to go around the city but it has now become an unfortunate reality. In the last two years, however, I do feel that things have begun to improve.
What is the one thing that most people don't know about Peshawar and would be surprised to discover?
People might be surprised to know that Peshawar was once one of the most modern and cultured cities of the world. The Khyber Pass served as the gateway to the subcontinent for travellers coming in from Central Asia. Rulers from different countries and cultures would visit Peshawar and tell their stories in the market known to us as Qissa Khwani Bazaar, which dates back to 1000 years B.C. A British traveller in the late 19th century called the Khyber Bazaar the Piccadilly Circus of Asia, as it played host to a diverse set of nationals all gathering in this city to trade.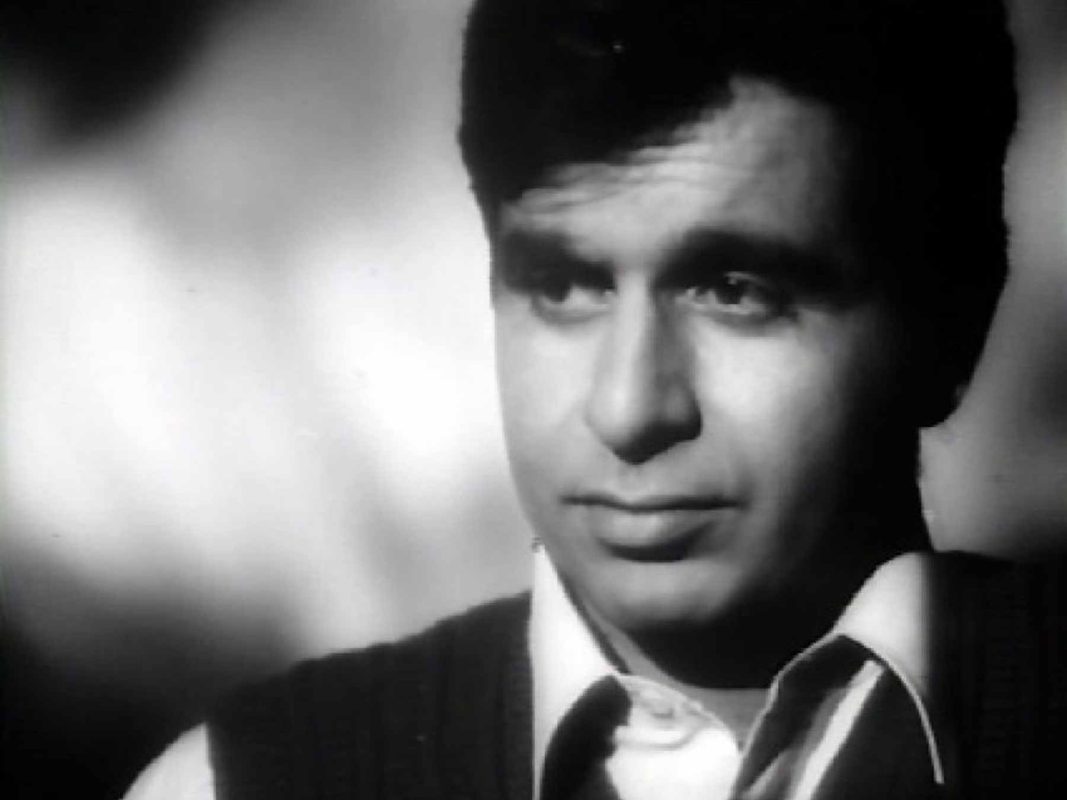 The city has produced many artists and legends such as Yousaf Khan aka Dilip Kumar, Raj Kapoor, Sunil Dutt, ShahRukh Khan, Madhubala, Firdaus Jamal and Adnan Sami Khan.
Interestingly, Dilip Kumar, one of Peshawar's most celebrated sons, is related to us. He is my grandfather's first cousin, with his side of the family moving to a town called Nasik, near Mumbai, India, in the 1930s. The two branches of the family are close and stay in touch.
You still call Peshawar home… did you make a conscious decision to stay on in your city of birth?
As I said it before, there came a time when it became increasingly difficult to live in Peshawar but we have made a decision as a family to stay here. My father is too deeply attached to the city of his ancestors. Post the APS attack (which occurred less than a kilometre from where we live), I briefly shifted my wife and 3 kids to Islamabad, but they are back now. While much has changed, there is a part of this city which is still enchanted in many ways and I want my children to know that part.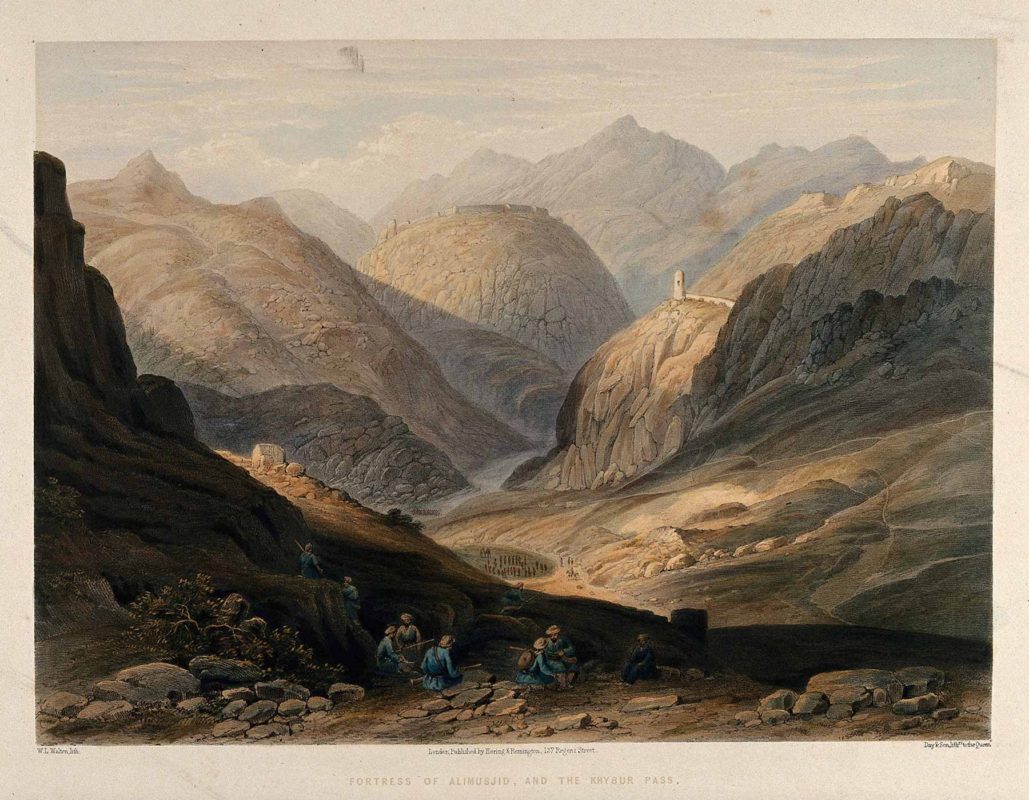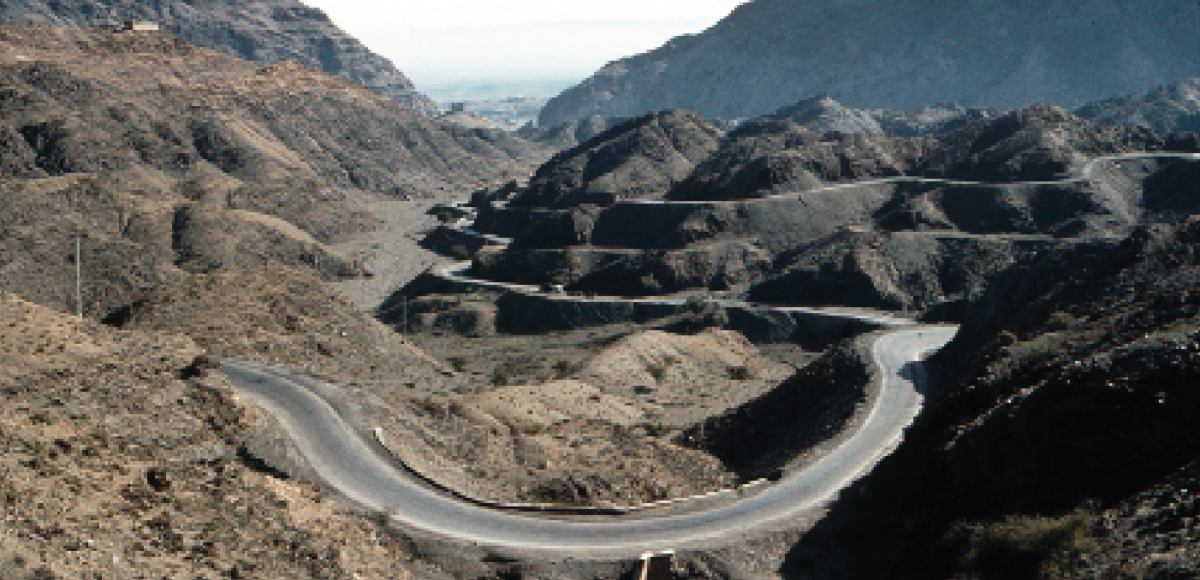 The Pakhtunwali code of honour is well known and respected the world over. What are the core values from it that you find yourself practicing most often?
Peshawar is the land of hospitality. This core value is inculcated in every citizen of Peshawar, be it rich or poor. Everyone will entertain within their capacity, opening their hearts and homes to their guests. Visitors to the city always carry back the fondest memories of the place.
It is important to note that at the time of partition, when the Hindu and Sikh population of the city migrated to India, there were no reported incidents of any violence; the place was known for its tolerance and amiable community culture. This is starkly different from the blood-riddled migrations in Punjab, reflecting the effect of the Pakhtunwali code of honour which respects life, property and promotes honourable living.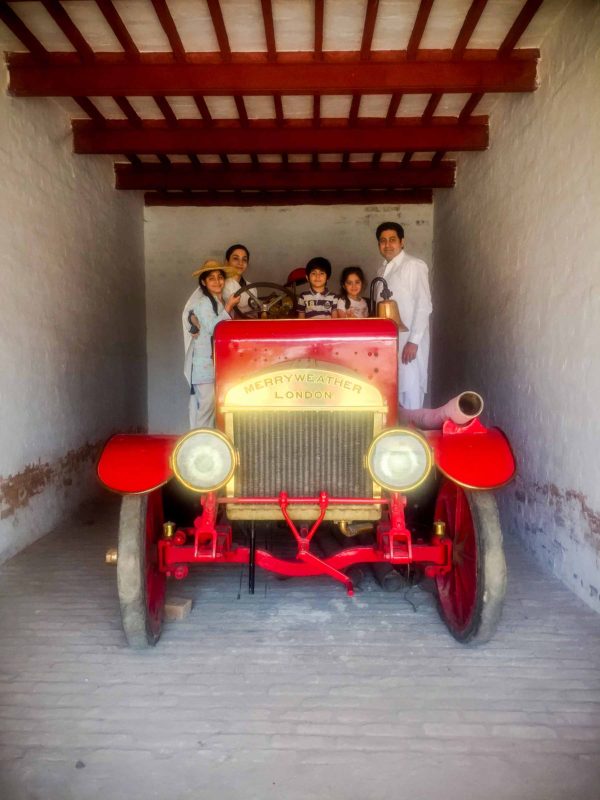 If you were to plan an itinerary for out of city guests, what would be your top spots to show them around the city?
Sethi House
Gor Khatri, the Mughal caravansarai
Peshawar Museum
Qissa Khwani Bazaar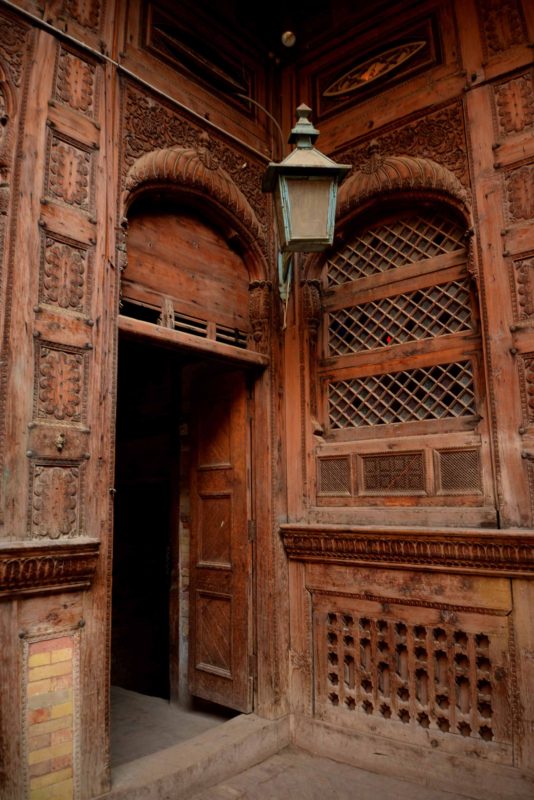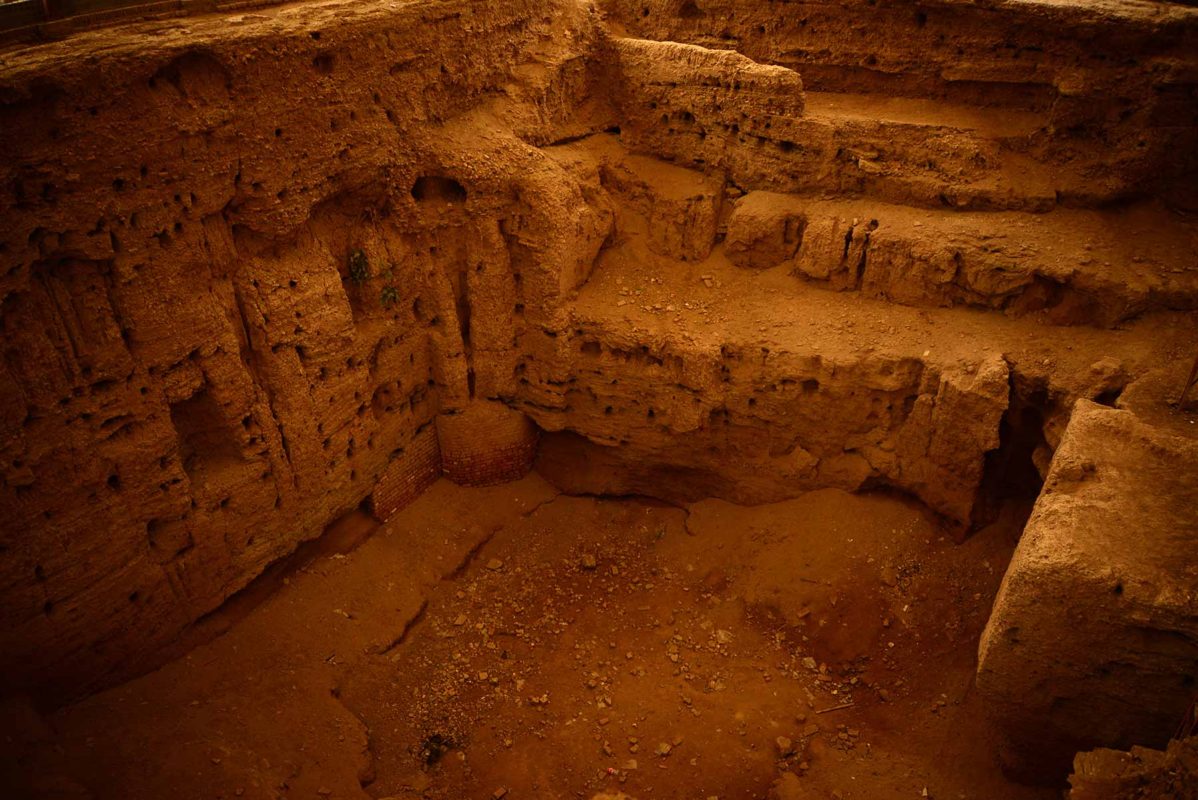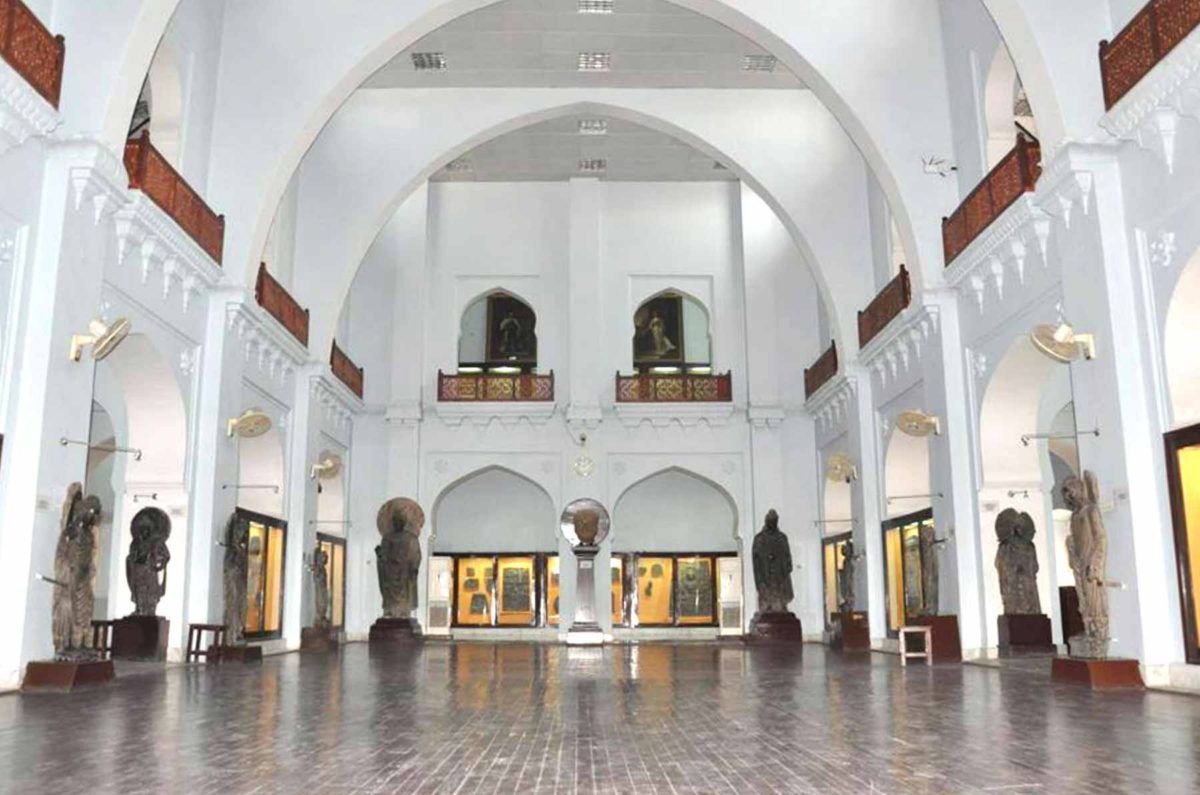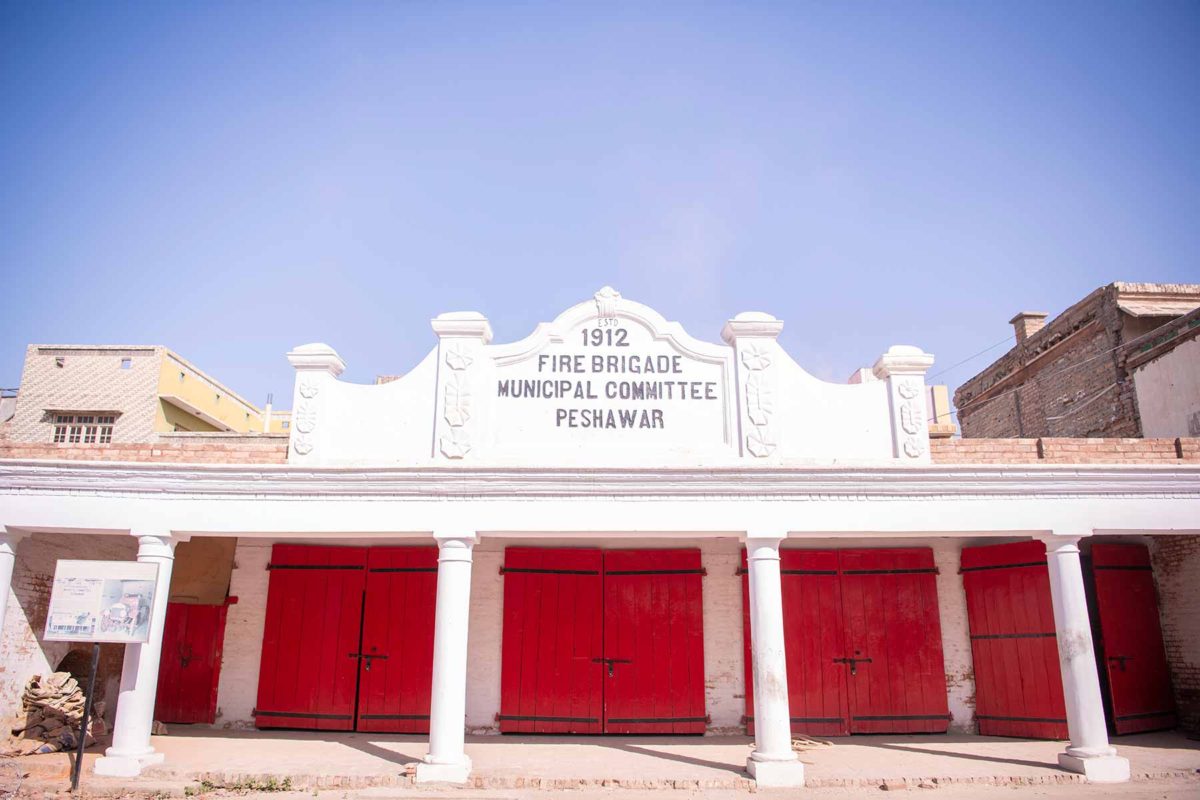 What is the one place in Peshawar you would consider a hidden gem?
Qila Bala Hisar. Even though it is clearly visible from the city, it is off-limits to the public. Also, the Peshawar Golf Club, which was built in the early 1900s by the British.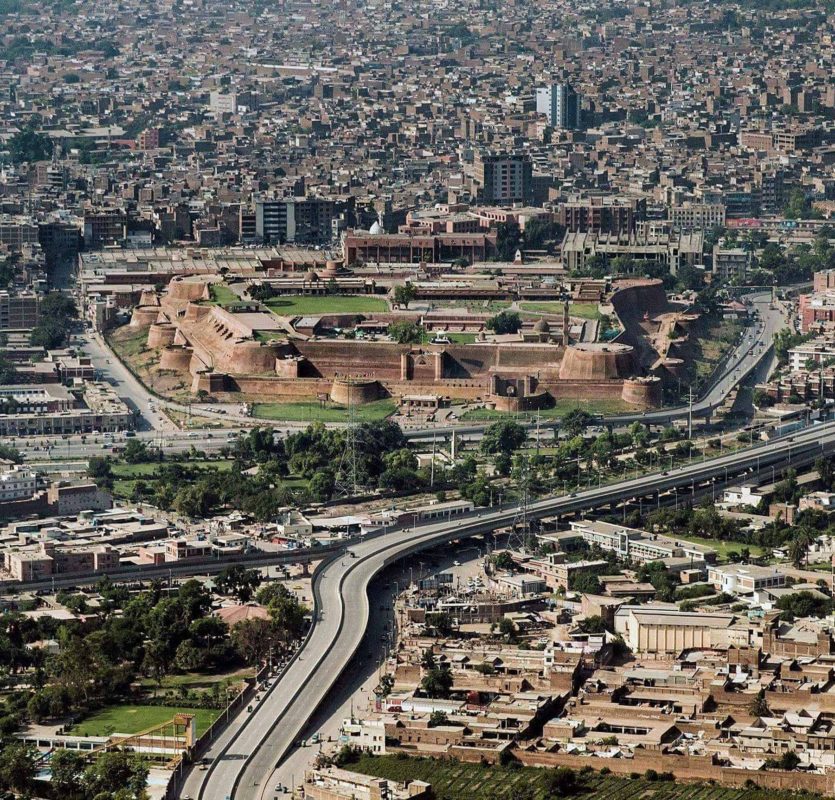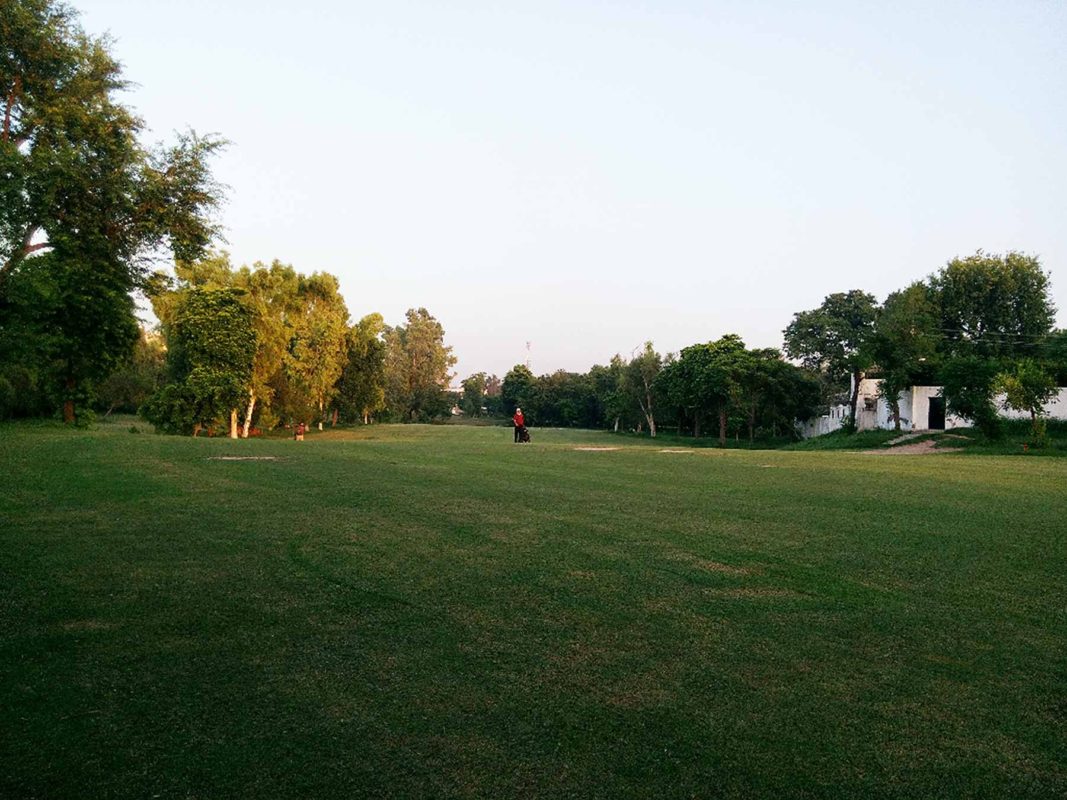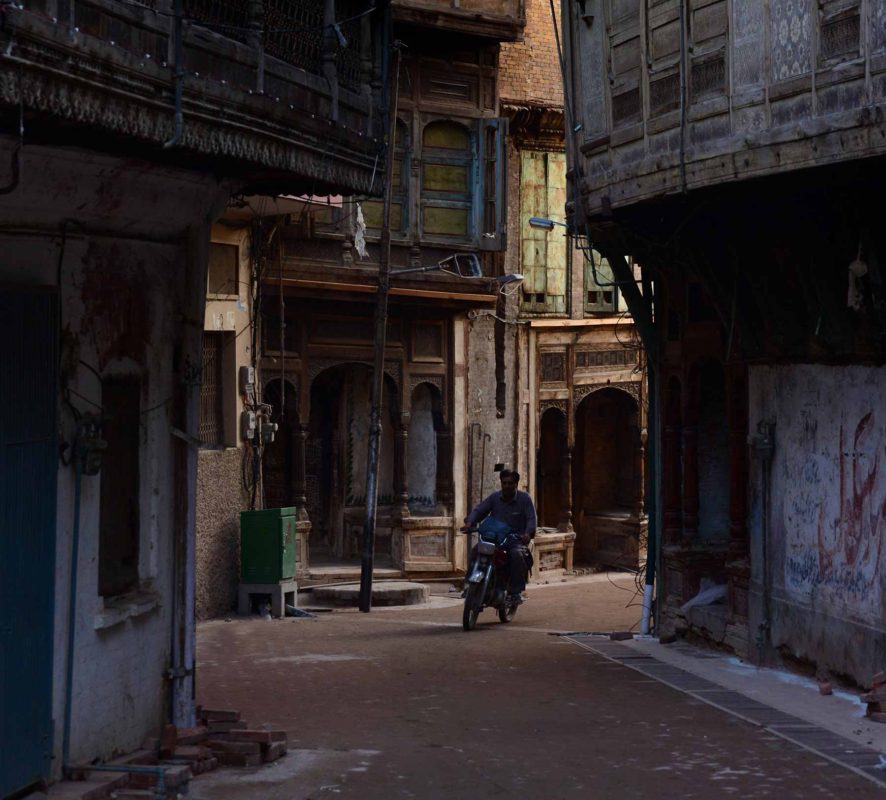 What is the best meal to be had in Peshawar?
Peshawar is renowned for its cuisine and it has influenced other parts of the world also. In India, for example, you will find many dishes named after Peshawari specialities, such as Peshawari naan and Peshawari jheenga amongst others. Our most well known dishes of course are the salt mutton tikka and mutton karahi. Peshawari beef kebabs are also a famous delicacy, and then there are the lesser-known treats, such as the inner city's sweet haleem, the southern district's painda, payee and ojari, baked bakar khani etc.
What in your opinion is the best thing about Peshawar?
It is a cosmopolitan urban city that adheres strongly to its cultural origins, its ethics of grand hospitality and values that have trickled down from its rich cultural heritage.
What must-have items should one take back from here?
Peshawari chappal and Chitrali hat.