Art knows no boundaries.
And the accolades that artists from Pakistan are receiving on the global stage are illustrative of the fact that cultural, social and geographical differences have little to do with how art is appreciated. DESTINATIONS presents five masters of contemporary Pakistani art who have made headlines, both in their country and abroad, for their groundbreaking works in recent months.
Khadim Ali
Pakistani-born artist Khadim Ali's latest painting stretches some 15 metres across the foyer wall of one of Australia's top galleries, the Museum of Contemporary Art in Sydney. Titled The Arrival of the Demons (2017), the mural commission depicts the fate of asylum seekers and the prejudices they face. Ali is no stranger to prejudice himself – his family, members of the Hazara community, escaped persecution in Afghanistan and settled in Quetta where Ali was born. He fled to Iran at the age of 18 but two years later, was deported back to Pakistan. He found himself destitute in Lahore, until a scholarship at the National College of Arts changed his destiny.
Shahzia Sikander
Internationally renowned miniature artist Shahzia Sikander has created two site-specific works for the newly renovated Economics Department at Princeton University. Sikander's spectacular, sprawling sixty-six-foot mosaic titled Ecstasy as Sublime, Heart as Vector and twenty-five-foot luminous multilayered glass painting Quintuplet Effect join the Princeton University Art Museum's collection, one of the most significant public art collections in the United States, including masterworks by 48 major artists, such as Alexander Calder, Michele Oka Doner, Frank Gehry, Gaston Lachaise, Henry Moore, Isamu Noguchi, George Segal, Richard Serra, David Smith and Tony Smith.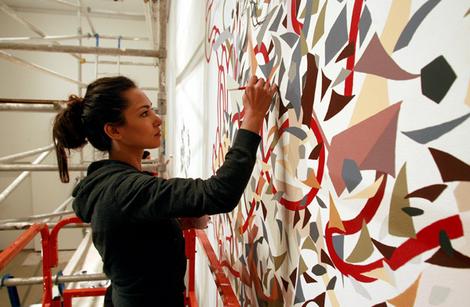 Rashid Rana
Acclaimed artist Rashid Rana was one of the four "game changing" artists recently honoured with the Asia Society's 2017 Asia Arts Awards, which took place on 23rd March in Hong Kong. Rana, the artistic director of the inaugural Lahore Biennale, received his award onstage from Amna Naqvi of AAN Foundation to a roomful of art luminaries, after a live auction led by Jonathan Stone, chairperson of Asian Art at Christie's.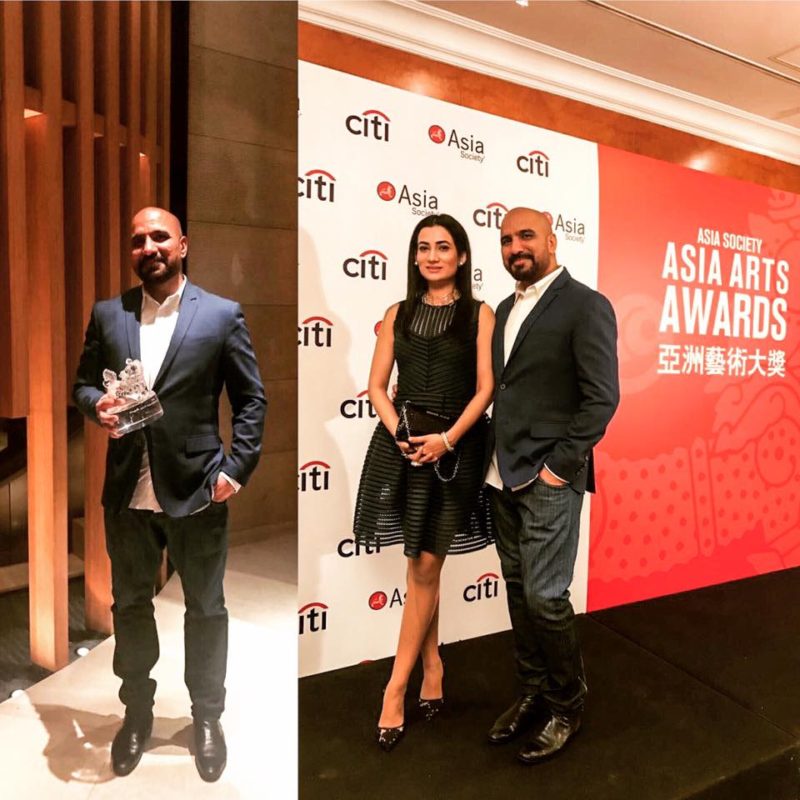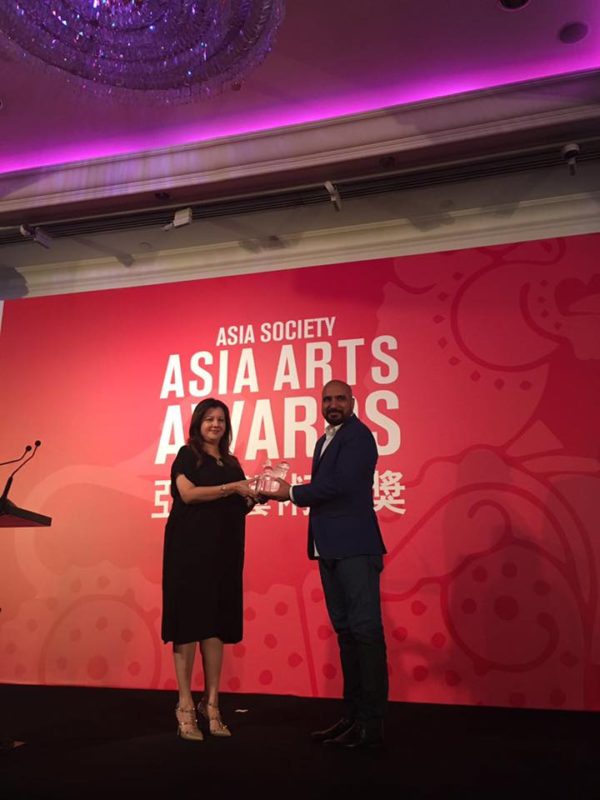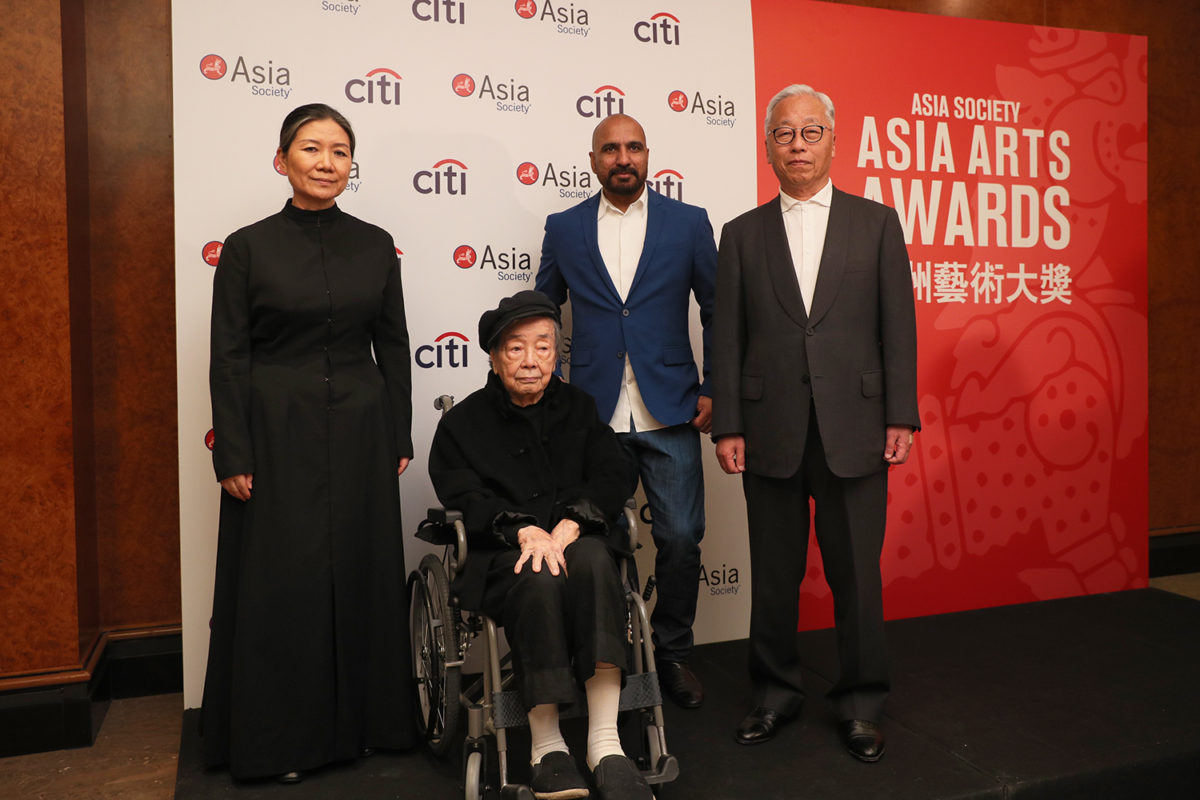 Imran Qureshi & Aisha Khalid
Imran Qureshi and Aisha Khalid, hailed internationally as two of Pakistan's foremost and most prominent contemporary artists, displayed their latest works at an exhibition titled Two Wings to Fly, Not One at the Pakistan National Council of Arts (PNCA) in Islamabad. Organized by Foundation Art Divvy and curated by Zahra Khan, the show explores Pakistan's varying narratives – political, social and historical – all of which run through the artists' perceptive pieces. Iconic designer Christian Louboutin flew in especially for the occasion and was hosted by the power couple of Pakistan's art world in both Islamabad and Lahore.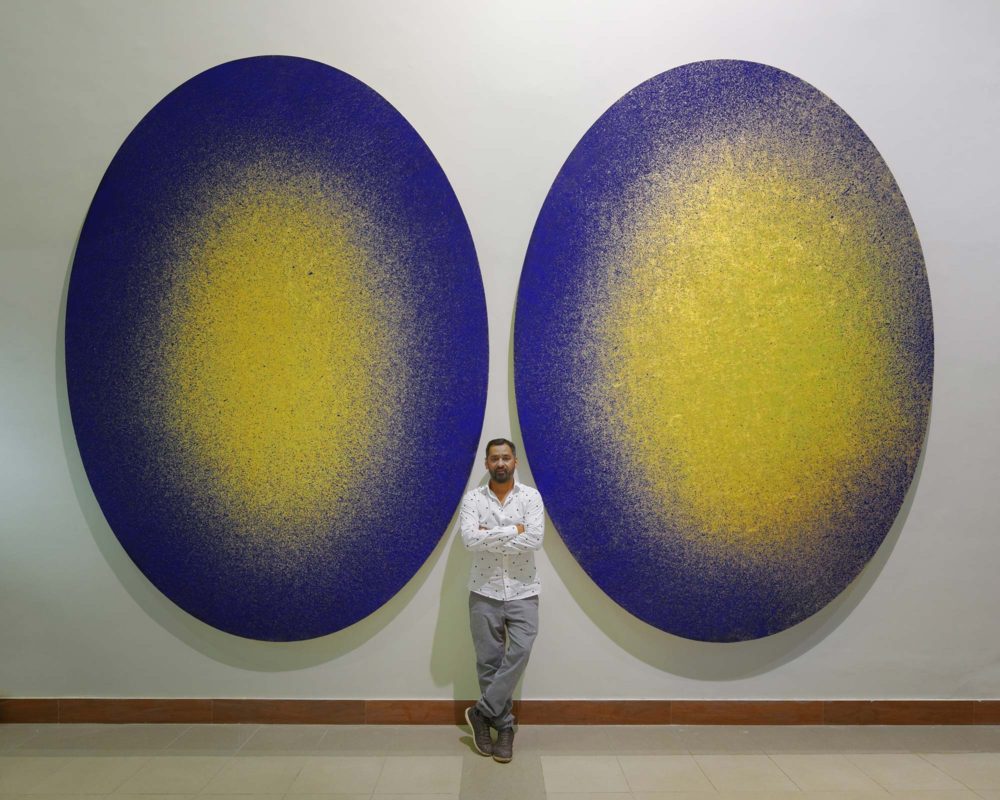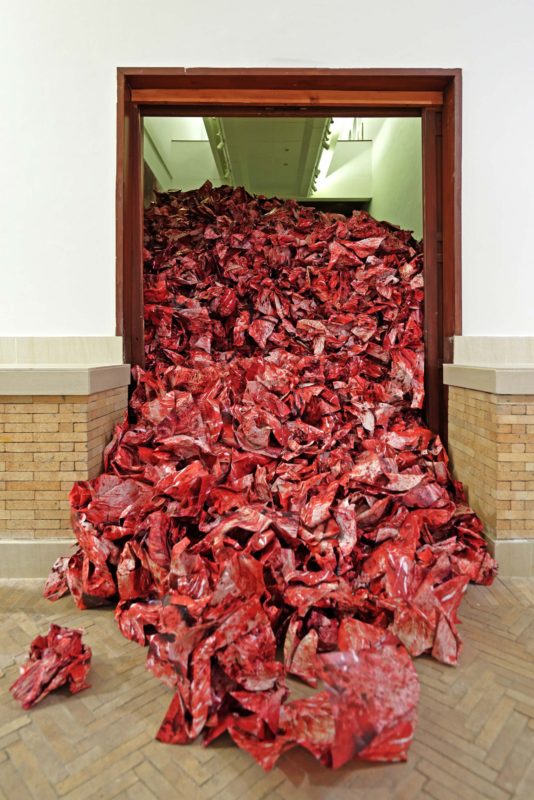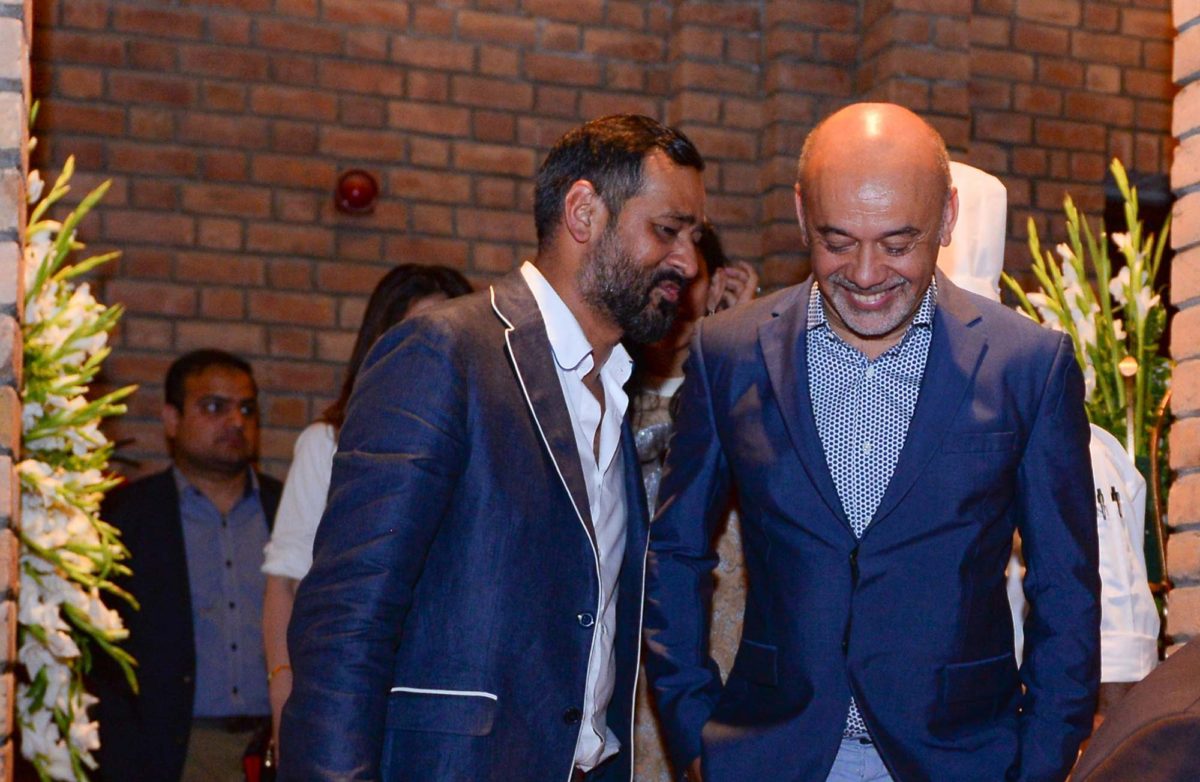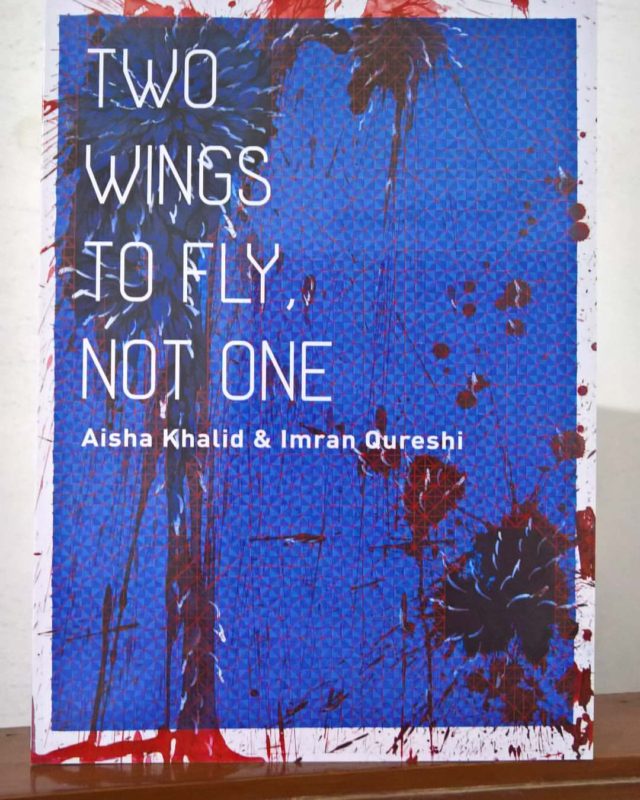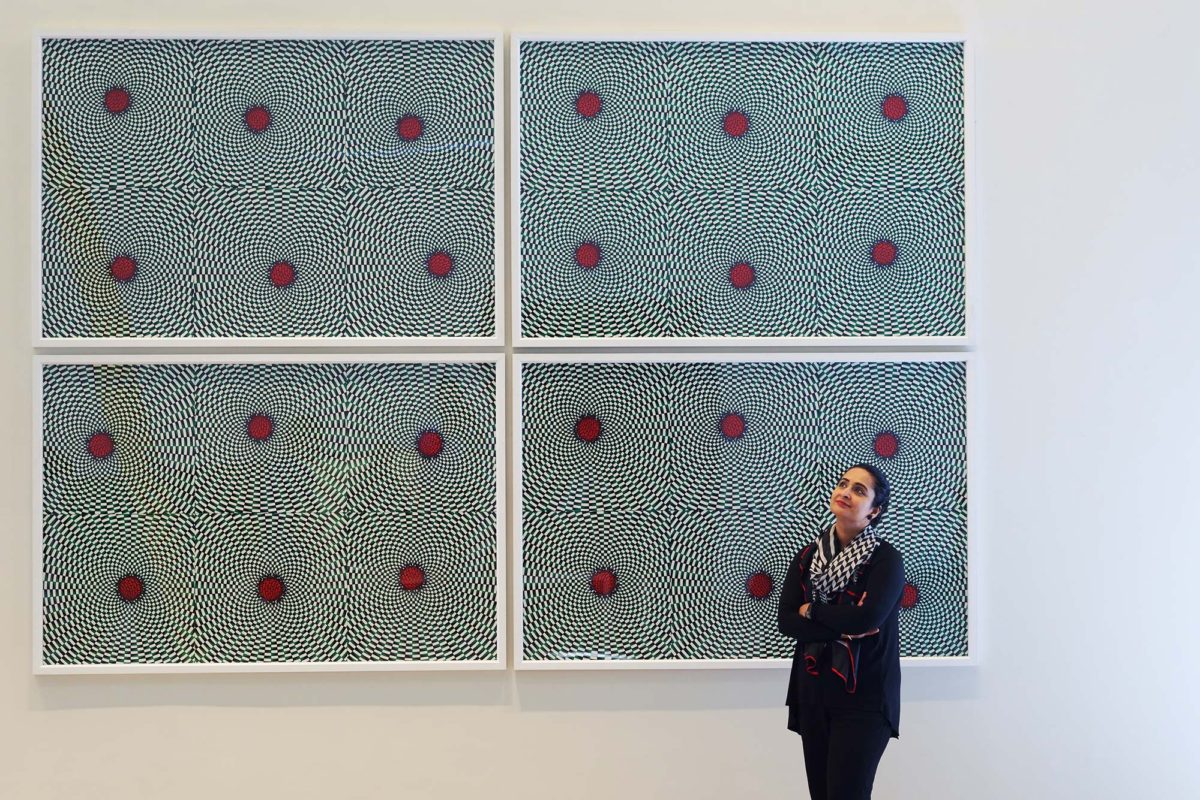 The exhibition is on view till 31st May 2017.