Journalist Zainab Altaf makes an unconventional road trip from Lahore to Karachi and onwards to Gwadar with her sister and a group of friends. On the way, they see amazing sights, meet amazing people, and hear amazing things about the area which will soon be connecting China through Pakistan and eventually to the warm waters of the Arabian Sea via the colossal CPEC project.
The Makran coastal highway from Karachi to Gwadar could easily be the perfect postcard for the phrase 'the road less travelled.' Mile upon mile of arid landscape accompanied our coaster as we sped towards Gwadar, the brown punctuated by sudden glimpses of the vivid turquoise of the Arabian Sea. A visit to Balochistan's pristine and unexplored beaches had been on my sister's and my bucket list for a while, and when the chance for a road trip from Karachi to Gwadar came up, we rejoiced that we had found the perfect sister-trip to start the year off right. To take the adventure level up a notch, we decided to cover the Lahore to Karachi leg of the journey by road as well.
No one in our social circle had done this particular road trip through southern Pakistan, and our travelling plan was met with equal parts excitement and scepticism. While Pakistan's northern areas are enjoying a revival of tourism, the south is still largely unchartered tourist territory. The idea of two Pakistani women travelling via road across Pakistan's south with a group of strangers, without a male relative or a police escort was, as our mother succinctly put it when she first heard of it: pagalpan (sheer craziness). Two isolated blasts deep within Balochistan a couple of days before our departure did not help our case either. Goodbye messages were more along the lines of 'stay safe' rather than 'enjoy yourselves.'
Gwadar? "Who goes to Gwadar?" Road trip? "Who does a road trip from Karachi to Gwadar?!" From Lahore?? "Who travels from Lahore to Gwadar by road?!?" "How long will it take you to reach Gwadar?"
We, however, banished thoughts of blasts, boredom and fatigue, and imagining ourselves to be some intrepid explorers, set off from Karachi for our 653km long drive excitedly, sun hats and all. For long stretches of time, our coaster was the only vehicle on the Makran Coastal Highway, moving under bright sunlight that shimmered like a mirage on the metalled road. Passengers of the rare van or truck that crossed our path smiled at our touristy awe as we posed in front of the famous Princess of Hope and the Sphinx-like rock formations of Hingol. All of us had seen photographs of the rugged landscape of Hingol National Park, but nothing had quite prepared us for the play of sunlight and shade on terrain that is remarkably similar to the famed fairy chimneys of Turkey's Cappadocia region.
A group of fishermen cleaning their day's catch of blue crabs at Kund Malir beach, also known as Agor, were the first locals whom we met. Throughout the rest of our travels around the district of Gwadar, we were to chat with locals whose lives are bound by a common thread – fishermen, ship builders, fishmongers – all men whose livelihoods are sustained by the Arabian Sea. The strong association with the sea shone through each weather-beaten face, with every person proudly asserting possession by referring to it as humara samundar (our sea).
Not all of them were aware that the warm waters of their sea are the raison d'etre for the ambitious CPEC (China-Pakistan Economic Corridor) plan. Ever since an international port at Gwadar was unveiled as the centrepiece of the mega project between China and Pakistan, economic opportunities and lucrative real estate have become as synonymous with Gwadar as its unspoilt beaches. When my sister and I first shared our travel plan with family and friends, many of them had jokingly asked whether we were going to scout out the real estate market and buy a piece of land before it was grabbed up by CPEC investors.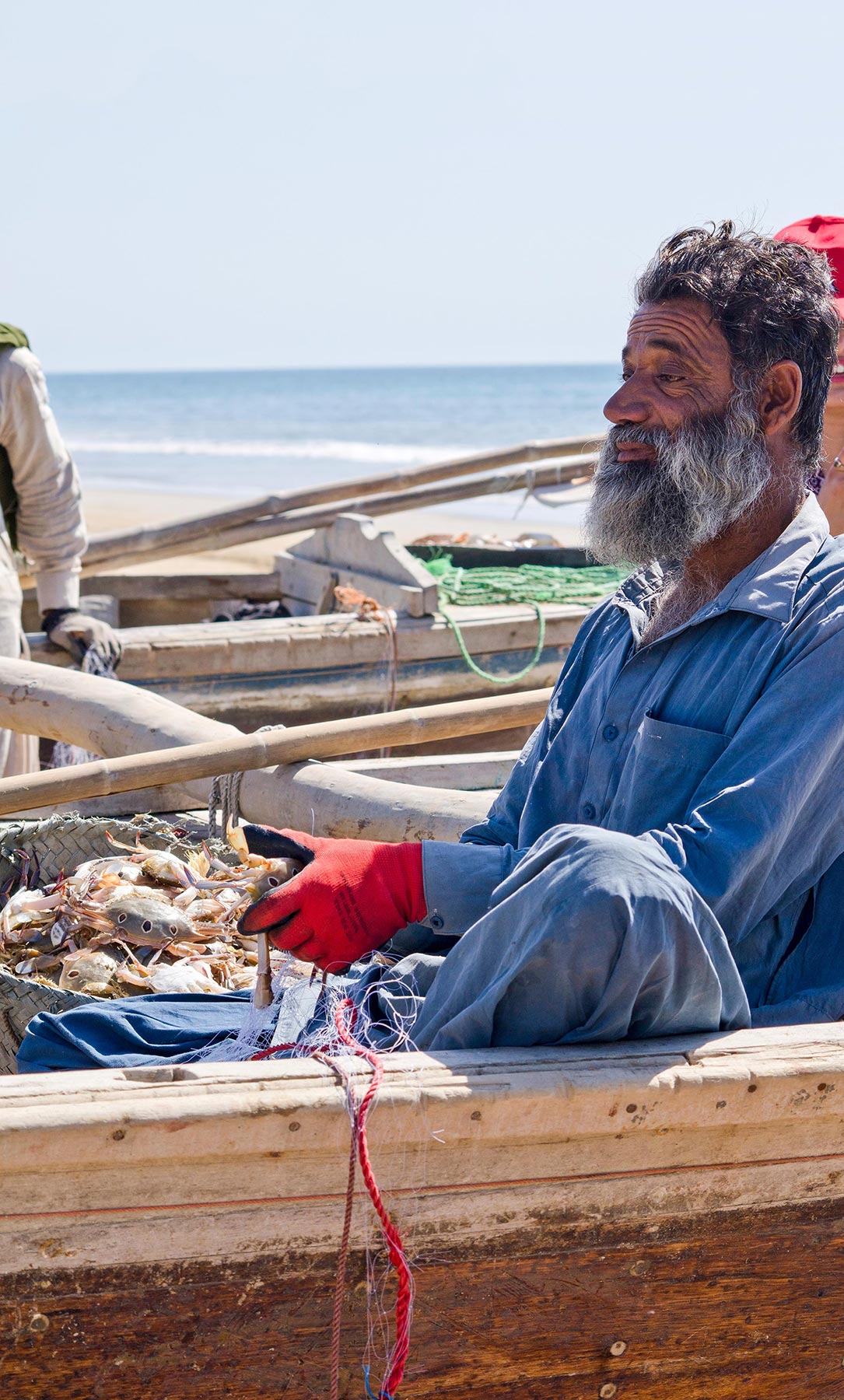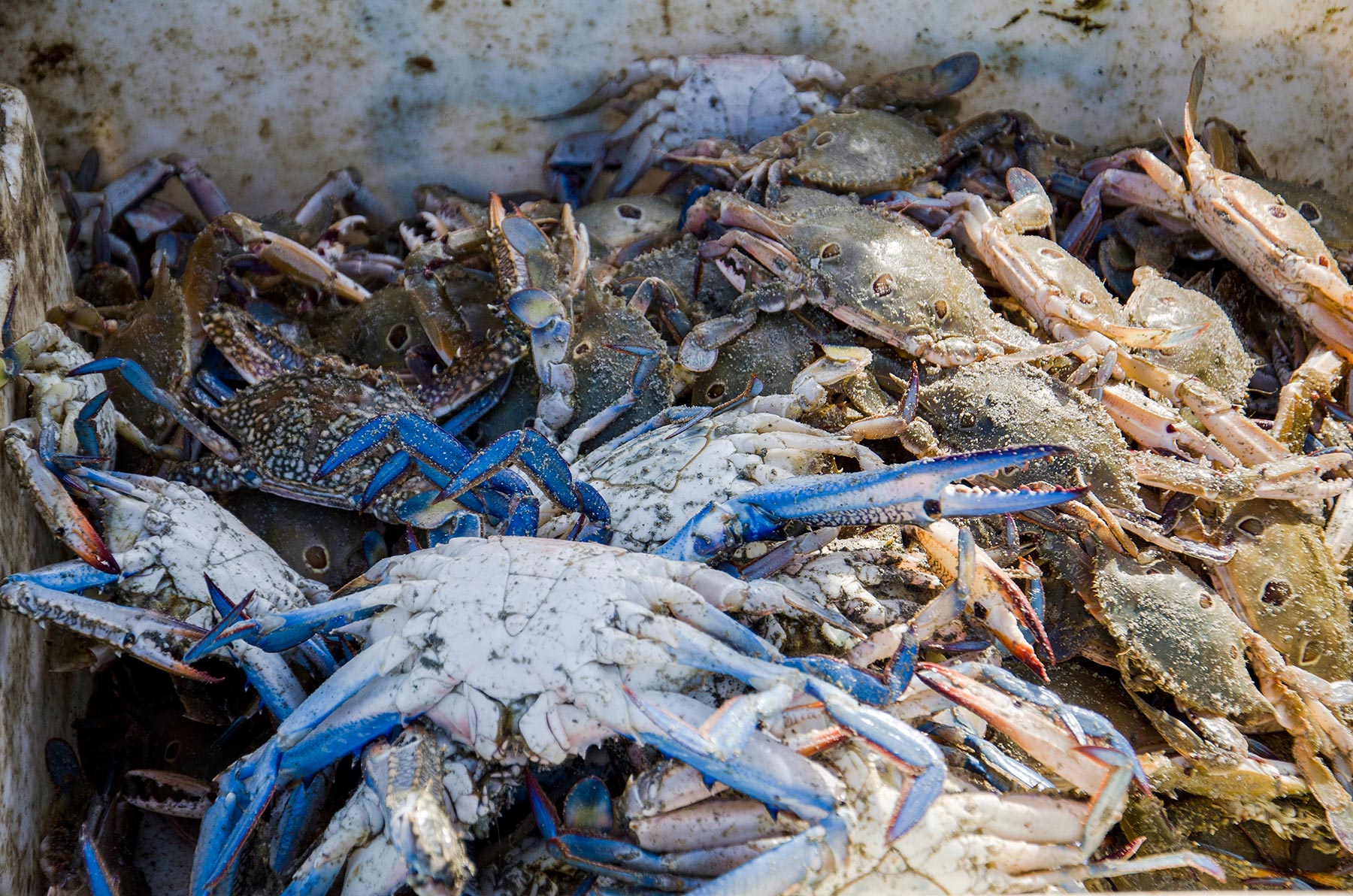 CPEC has been termed as the 'game changer' for Pakistan's economic growth, and though the $46 billion project is far from completion, it has started to alter the face of Gwadar. In anticipation of the economic boom promised by CPEC, billboards heralding the imminent construction of upscale housing colonies X, Y and Z followed us all the way to Jiwani, the last Pakistani port town before the Pakistan-Iran border. Our local guide remarked that it would be easier to find a suitable land deal in Gwadar than a bar of chocolate! We counted more real estate offices than shops selling any other kind of merchandise! It was telling that the chocolates and snack items that we found at Gwadar City's largest 'department' store were all Iranian imports.
The highlight of our trip was camping on a strip of pristine sand that had zero trace of plastic and was studded with sea shells that would crumble under our flip-flop clad feet. Bird-watching coastal drives along the Pishukan River were the stuff that traveller dreams are made of – no tourist hordes, no trash, and no man-made edifices obstructing the view of the river joining the Arabian Sea. Crabs scuttling in the sand and sea gulls were the only living creatures on the beaches apart from our party of fifteen.
Future campers will, alas, not be treated to such a paradisal version of Gwadar's gorgeous shoreline køb viagra. Diggers and cranes stood like gigantic yellow sentries behind our campsite, reminding us that brick and concrete structures will soon stand amongst the sand in place of camping tents. Flattening of a natural pier and sand removal at certain points of the beach had started by the time we bid adieu to the city.
The influx of outsiders into Gwadar is bound to affect more than the infrastructure of the area. For now, the sparse greenery in and around Gwadar is matched by the small population. The people of Gwadar (read men, as the presence of women in the public space was next to non-existent) are friendly and hospitable. The Balochi-Urdu language barrier was a bummer but not insurmountable, especially by a friendly smile. The Baloch fishermen would proudly show off their day's catch, informing us in the same breath that none of it is consumed by their community. Our request for prawn tempura at PC Gwadar was met with a hesitancy that was later explained by the local populace's unfamiliarity with urban tastes. Increased tourism and economic activity will no doubt alter that soon. As the proprietor of a local hotel pointed out, demand for a more varied menu has made him enroll his chef in cooking classes for international cuisine.
The international dimension of the CPEC project ensured that army check-posts greeted us after every couple of miles. The port is located to the west of the city and there is a strict protocol for gaining entrance. Our visit to the economic miracle-in-the-making port was restricted to long-distance viewing from the top of the hammerhead cliff. Local opinion about the CPEC's impact was mixed. Some, like a fisherman named Sajera Jam, were apprehensive that huge fishing trawlers would put his small wooden boat out of business. Gul Muhammad, a ship building labourer, on the other hand, was enthusiastic about the supposed development that CPEC will usher in his town. His eyes gleamed as he envisioned the availability of better, and more, schools, medical facilities and job opportunities for his community. Interestingly, while everyone in Gwadar was aware of work on infrastructural projects, most were not familiar with the name 'CPEC'. The acronym represents the largest project of its kind ever undertaken in Pakistan, and is in stark contrast to the simple, unhurried lifestyle of the local community. But, financed by the Chinese, economic development with its attendant urban sprawl is coming soon to Gwadar anyhow. My sister and I will keep our fingers crossed for the preservation of those breathtakingly beautiful beaches.
And no, contrary to funny memes, the city is not swarming with Chinese people.