Witness a total solar eclipse this summer, July 2nd to be exact, in Chile's beautiful Elqui Valley, considered one of the top astronomical observation destinations in the world. The remote region is home to over a dozen observatories, making it a magnet for both scientists and stargazers and is expected to receive half a million visitors in July to observe the spectacular eclipse. The lush valley is also hailed for its Andes-flanked nature trails and vineyard-covered slopes.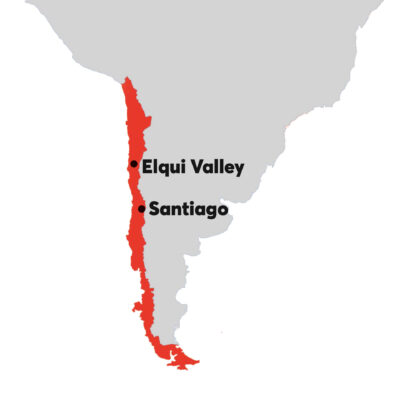 How to get there:
Travel to Santiago, the capital of Chile, from Pakistan via Emirates, with two stop-overs, one in Dubai and one in Brazil, reaching your destination in a little over 24 hours. To reach Elqui from Santiago, you first need to travel to La Serena via bus, a 7-hour journey. Buses from La Serena to Elqui leave every hour and take about 2.5 hours.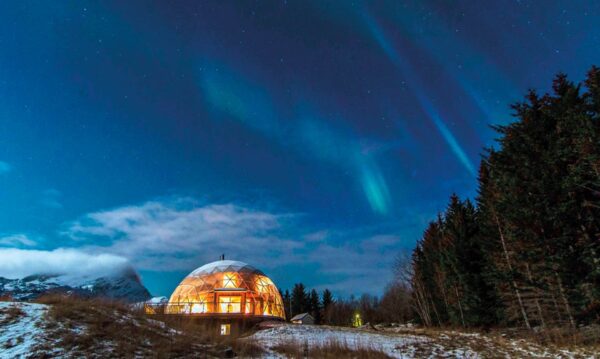 What to do:
On 2 July, 2019, eclipse-chasers will converge on Vicuña, the main gateway to the region, a 90 minutes' drive east of the city of La Serena. However, there's a lot more to the region than the eclipse, such as going on an astronomy tour, visiting the Museo Gabriela Mistral (dedicated to Chile's first Nobel Prize-winning poet) hiking and horse riding in the secluded valley of Cochiguaz, going on a guided trek around Pisco Elqui, sampling Chile's finest pisco, and browsing for locally made arts and crafts in the market in Horcón.
Where to stay:
Get a front row seat at nature's spectacular show with Outpost Elqui's pop-up glamping tents. Each tent is furnished and equipped with lighting, hotel bedding and amenities.