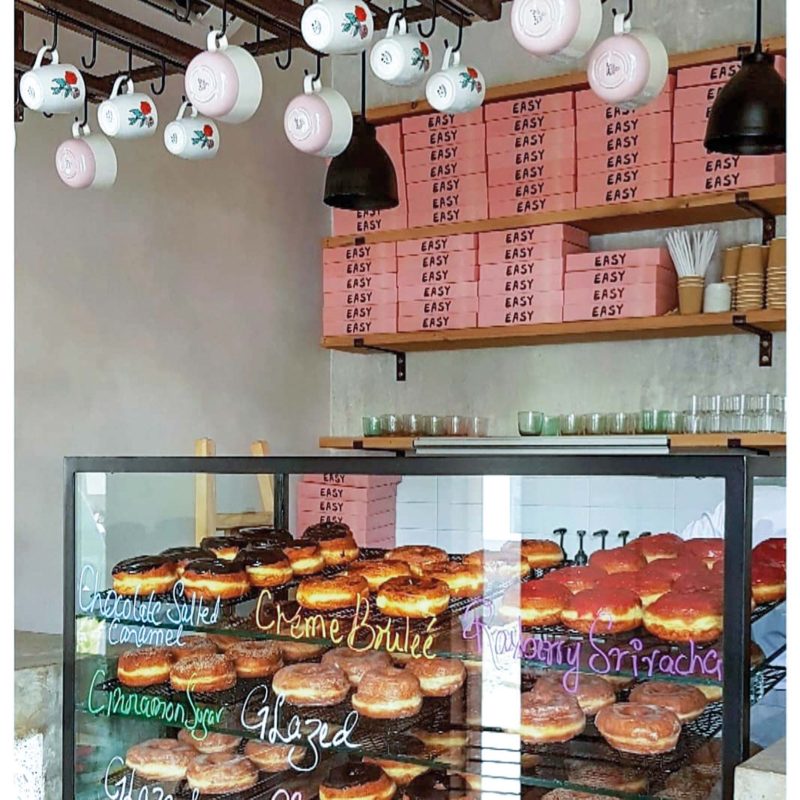 Easy By Fatsos
Fatsos has already earned itself a cult reputation amongst Karachi's foodies for its sumptuous catering services as well as its sell-out stall at Karachi Eat. With the opening of its restaurant, quirkily named Easy, it's established itself as the ultimate foodie heaven. While the donuts at Easy have been earning rave reviews, the savoury snacks – whether the burgers, bao buns or hotdogs – are just as delicious. With a bright and colourful warehouse-style interior, Easy is your go-to happy place.
Address: 31-C, Khayaban-e-Shahbaz Commercial, 
Lane 4, DHA, Karachi.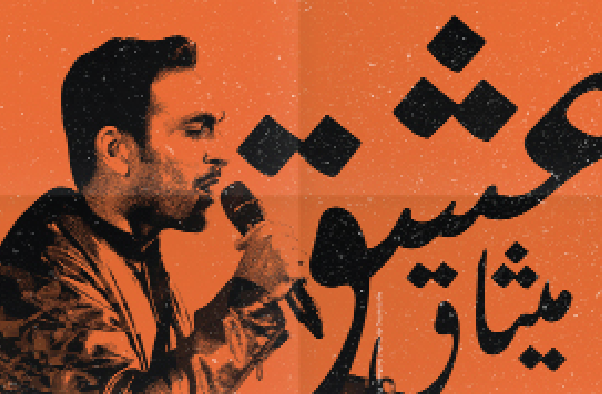 Misaq-e-Ishq @ Aga Khan Museum, Toronto
Ali Sethi teams up with Harvard professor Dr. Ali S. Asani and Grammy-winning musician and producer Noah Georgeson to chart the evolution of the love metaphor in Indo-Muslim Sufi thought via the poetry of a range of languages, regions, and eras. This captivating music and poetry event pays tribute to Sufi poets and visionaries including Amir Khusrow, Faiz Ahmed Faiz, Shams Sabzwari, as well as to humanist and mystic Moinuddin Chishti, who preached devotion to humankind as a pathway to the divine. The performance will take place on August 19 th at the Aga Khan Museum in Toronto.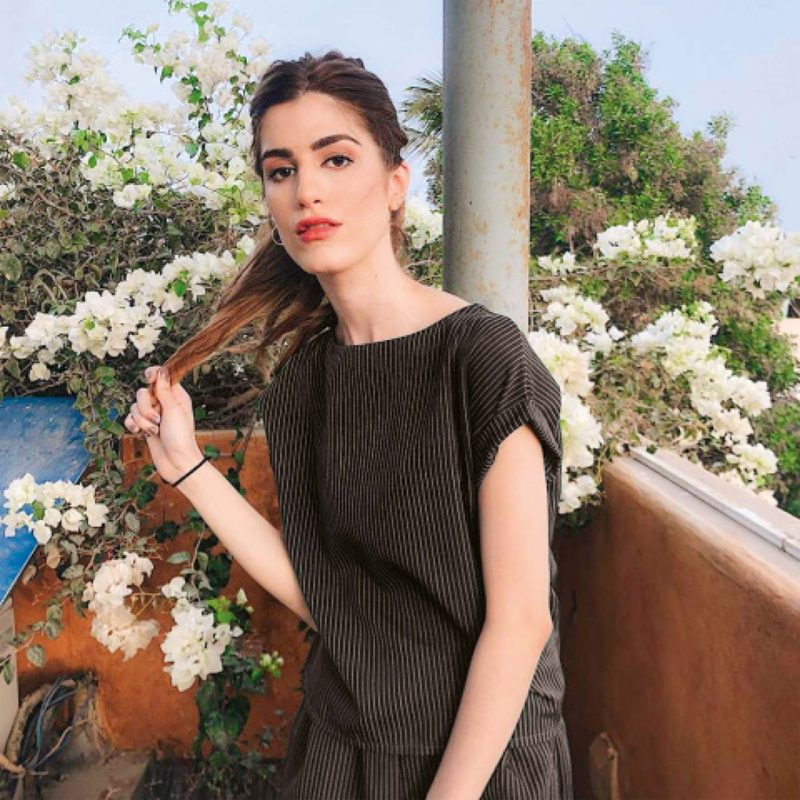 The Sassy Store
Young, hip and affordable, The Sassy Stores is a chic online boutique that curates the very best of fashion. From clothes to jewellery and most recently shoes, the vibe of Sassy's items is undeniably cool, without having to try too hard.
Shop online at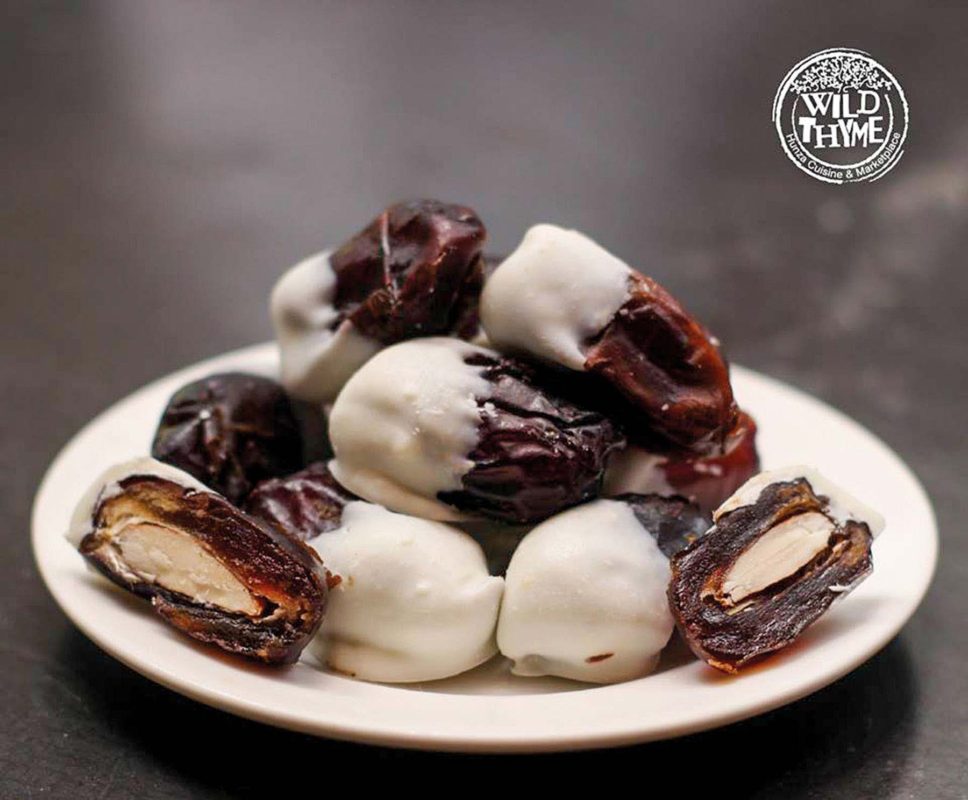 Wild Thyme
Living in Islamabad has its perks. Undoubtedly one of them is to be able to try authentic Hunza cuisine at Wild Thyme, a charming little restaurant tucked away in one of the capital's most picturesque areas. Feast on delicacies such as Apricot Karahi and Hunza Lamb Pulao and round it off with delectable desserts such as Walnut Cakes and Pumpkin Halwa. 
Address: Shaheen Market, Street 14, E-7, Islamabad.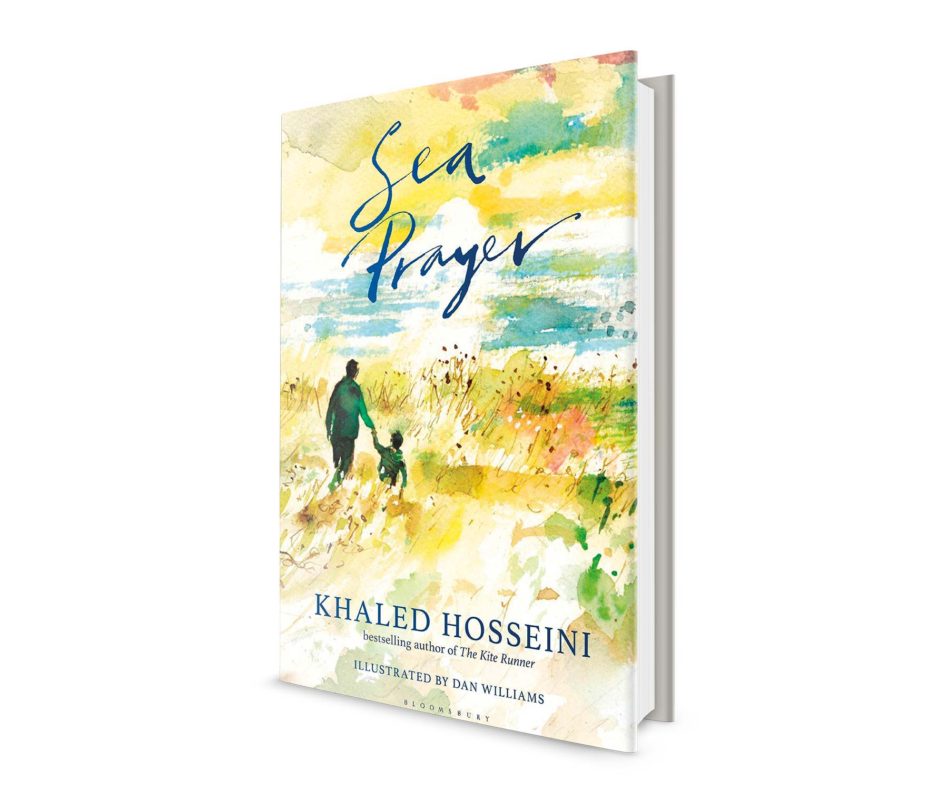 Sea Prayer
The New York Times bestselling author of The Kite Runner, A Thousand Splendid Suns and And the Mountains Echoed, Khaled Hosseini is back with yet another captivating and heart wrenching tale, Sea Prayer. Based on the current refugee crisis, the illustrated literary fiction is written as a letter from a father to his son. The book is expected to be launched at the end of August, marking the third death anniversary of Syrian refugee child, Alan Kurdi. "Sea Prayer is an attempt to pay tribute to the millions of families, like Alan Kurdi's, who have been splintered and forced from home by war and persecution," Hosseini has said.