Mountaineers are by their very nature people who push themselves to the brink to achieve great heights: literally and symbolically. However, few truly stand out for their astounding achievements, grueling efforts, and noble missions. Here is a countdown, in no particular order, of some particularly memorable mountain people. This list contains everyone from mountaineers to mountain-lovers paying tribute in their own unique ways.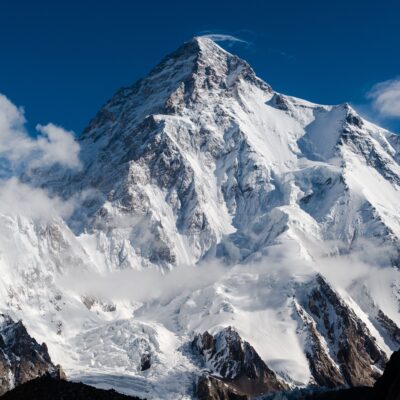 ALI SADPARA
Ali Sadpara is forever immortalized as a national hero and is recognized as a versatile mountain climber in the international community. He is remarkable for having been the only Pakistani to have climbed eight of the world's fourteen highest mountains, and for having made the first ever winter ascent of the world's ninth highest peak, Nanga Parbat.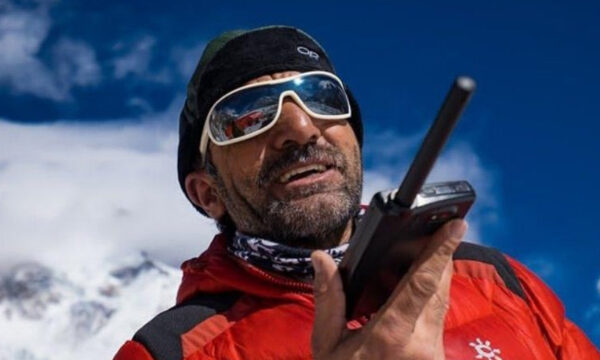 SAMINA BAIG
Samina Baig is a mountaineering icon and inspiration to women all over. She is a high-altitude mountaineer who has achieved remarkable feats such as climbing Mount Everest in 2013 and then climbing all Seven Summits in 2014. She is the first Pakistani woman to achieve such accomplishments and hopes many women follow in her footsteps.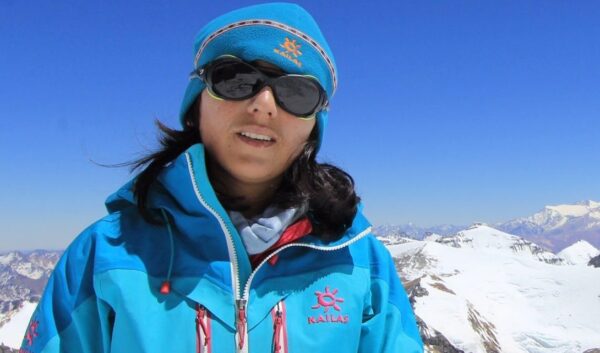 SHEHROZE KASHIF
Nineteen-year-old Shehroze Kashif is a mountain climbing prodigy! The mountaineer has amazed everyone by becoming the youngest climber to summit the Killer Mountain, K-2, on 27 July 2021 and the youngest Pakistani to summit Mount Everest on 11 May 2021. This ever-soaring soul is on his way to becoming a world-class mountaineer.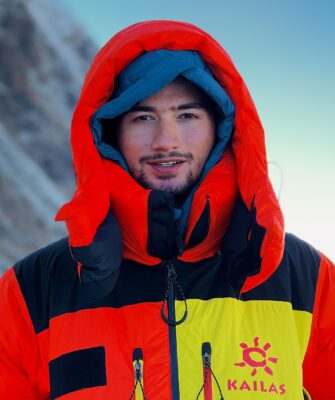 MOBEEN ANSARI
Mobeen Ansari is an extraordinary photographer, sculptor, and filmmaker who has devoted much of his career to capturing the soul of Pakistan's mountains. His unique work on the lifestyles of Pakistan's often overlooked mountain dwellers tugs at our heartstrings and leaves us in awe.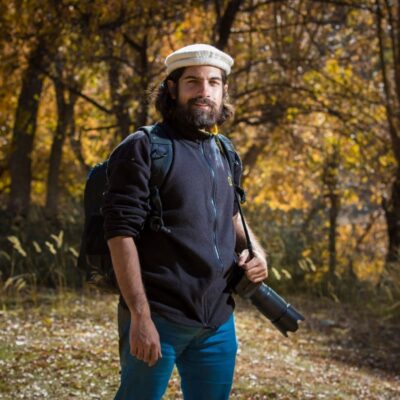 KAMRAN ON BIKE
Kamran Ali is a cyclist and photographer famed for his five- year around-the-world trip on his bike. He is especially noteworthy to us for his successful summit of Nepal's Mount Annapurna on, 16 April 2021, and for pioneering bicycle tourism through Pakistan's North.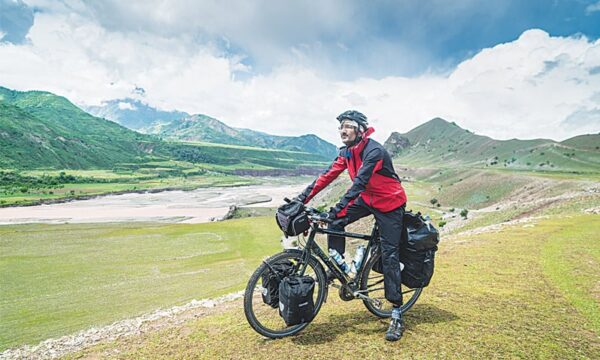 KARISHMA ALI
Karishma Ali is known as the small-town girl who made history playing football and is now working to change lives. She is the first woman from Chitral to have represented Pakistan at national and international levels for football. She elevated Chitral to international fame when she became one of Forbes Magazine's 30 under 30, in 2019.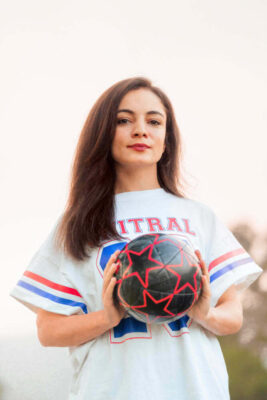 QAMMER WAZIR
Photographer Qammer Wazir is notable for his role in promoting tourism in Pakistan's mountainous regions through his breathtaking photography of our great peaks. He invites all to join him in exploring Gilgit Baltistan's unseen natural beauty.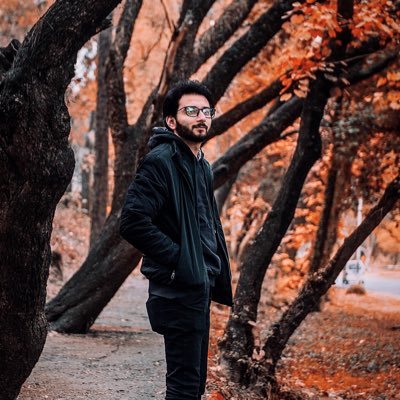 SIBRAZ KHAN
Mountaineer Sirbaz Khan deserves an outstanding mention for becoming the first Pakistani to scale 9 of the world's highest 14 peaks, in 2021. He has been recognized nationally for raising Pakistan's flag to new heights. We salute him in his mission to becoming the first Pakistani to summit all fourteen peaks.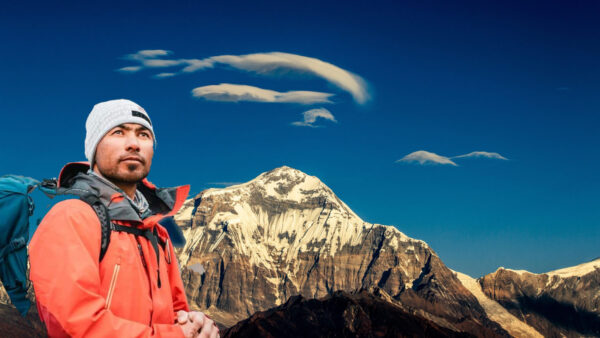 BANEEN MIRZA
Entrepreneur Baneen Mirza is remarkable for pioneering philosophical and introspective tourism in the mountainous regions of Gilgit Baltistan as the co-founder of the Khanaabadosh Baithak. This self-proclaimed Experience Curator is introducing new ways to converse, enjoy arts and culture, as well as experience the Balti lifestyle.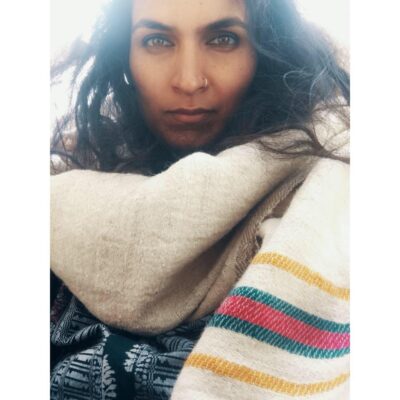 AMNA ZUBERI
Amna Zuberi is a documentary photographer and avid storyteller. She has extended her love for storytelling to capture the magical mountainous regions of Chitral and Ayun. Her exhilarating pictures invite the viewer to visit these wondrous places and experience their unique cultures and scenic beauty