Located in south-eastern Peru, just miles from the city of the kings, Cusco has its own rich history. Once the capital of the great Inca Empire, its archaeological sites give testimony to its heritage. As the oldest city to be continuously populated since 1200 A.D., its ancient locations have attracted tourists for decades
How to get there:
The city of Cusco is located 573 km from Lima. Lima can be reached from Pakistan through connecting flights in 1 day, depending on the route taken. Cusco can then be reached through either via air or by road.
Where to stay:
From luxury hotels and spas to inexpensive hostels and adventurous sky lodges, Cusco offers a place for every budget and taste. The Belmond Palacio Nazarenas, especially, is a treat for every tourist.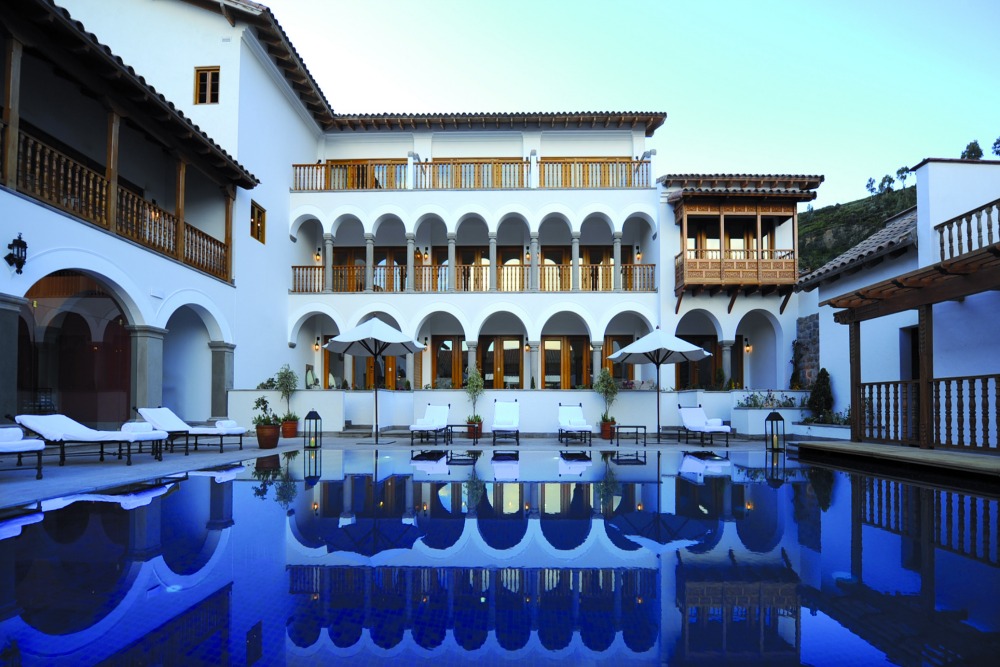 What to do:
From cathedrals, museums and markets to authentic Peruvian cuisine and ancient sites, Cusco offers a plethora of activities that make it a tourist's dream. A few must see places include the Qorikancha Temple, Sacsayhuaman, the Inca Museum and ChocoMuseo, Sacred Valley of Incas, Tipon and the Rainbow Mountain. But the one site that beats all is one of the new Seven Wonders of the World, Machu Picchu. With its intricate irrigation system, the Temple of the Three Windows, the Water Mirrors and the sun temple, Torreon Machu Picchu is a magical journey.