The Tourism Development Corporation of Punjab (TDCP) has been arranging the Cholistan Desert Jeep Rally for the last 13 years. This event has now become the biggest motor-sports festival of Pakistan and has produced some world-class drivers who are aiming to participate in the Dakar Rally – the biggest desert rally of the world. The 14th Cholistan Desert Rally will be held from 14th-17th February 2019 and the track distance is measured at 246 kms.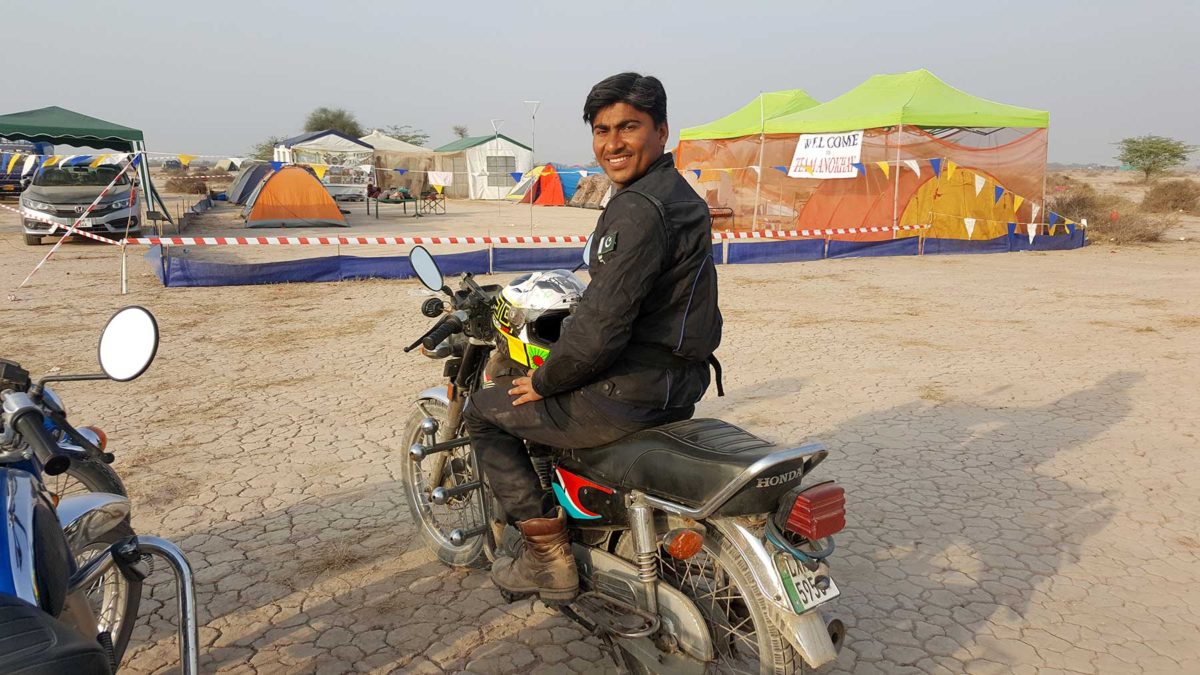 How to get there
Cholistan is situated at a distance of 95 kms to the south-west of Bahawalpur, known as the City of Nawabs. Fort Derawar is the main identity of Cholistan Desert, which was reportedly built in 1733 by Rai Jajja Bhatti, a ruler of Rajput-Bhatti clan.
The road from Bahawalpur to Fort Derawar is really good and the local government puts special efforts for its renovation before the rally. You can easily take your car, jeep or motorbike up to the main pavilion of the racing track. If you want to go deep into the desert, you should have a 4X4 jeep and a local path-finder with you. If you are fond of riding a motorbike, it is going to be a beautiful off-road track full of adventure.
Where to stay
Midcountry Travels & Tours is a very good company which provides you full-fledged solutions for traditional accommodation, delicious meals and sightseeing in the desert at very economical rates. TDCP also provides accommodation facilities. If you have outdoor camping equipment, you can manage accommodation on your own
What to do
The mesmerizing beauty of Cholistan Desert makes it a paradise for nature lovers. This crown jewel of motorsports gives you a great chance to experience the renowned Siraiki hospitality and rich Rohi culture. The Shahi Mosque, which is a symbol of the glory of the Abbasi rulers, should be visited. You can enjoy delicious local food and traditional shopping in the bazaar of Derawar Fort. The musical concert and fireworks show that are arranged one night before the final round of the jeep rally provide the perfect conclusion to the trip. Please note that the building of the Derawar Fort is not in a good condition, which is why visitors are not allowed to enter the premises during the festival to avoid further damage.