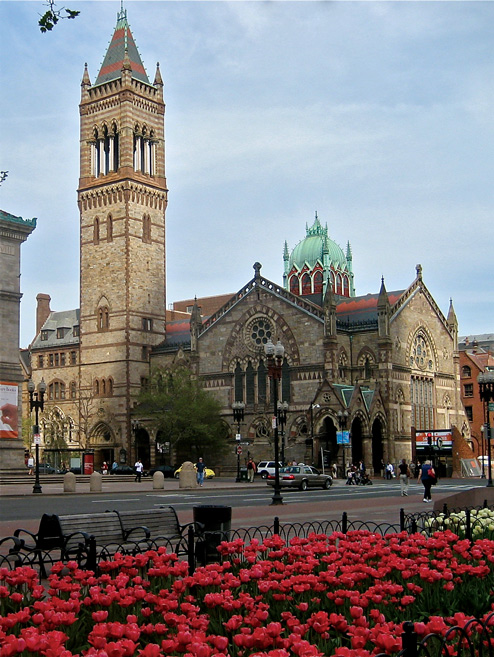 Boston boasts robust interfaith activities. I am involved with several interfaith groups, individuals and activities involving the three Abrahamic faiths. It is heartening to receive Ramadan Kareem messages from non-Muslim friends at the beginning of the month and touching when Jewish and Christian friends host iftars for their Muslim friends. On July 6, 2015, Anne Myers, a Muslim student at Harvard Divinity School and my Jewish friend Jill Smith, a lecturer at Tufts University hosted a joint Ramadan and Fast of Tammuz Break-fast in Cambridge, MA køb viagra. My Orthodox Jewish friend Tobias Novak also hosted a joint 17th of Tammuz/Ramadan Break-fast at his apartment on the same evening and later, an iftar on June 26th. Tobias is planning to host an iftar again this year.
Center for Inter-Religious and Communal Leadership Education (CIRCLE), a joint interfaith programme of Andover Newton Theological School and Hebrew College in Newton, a Boston suburb, (I am a past CIRCLE Fellow) also hosted an iftar and an Eid party.
The words "free food" bring a gleam to the eye of the university student, put a smile on the face and quicken the pace, making Ramadan in Boston so much better. There is lots to do and see in this beautiful city so if Ramadan is the only time you can make it here do not let it hold you back from visiting Beantown.