By Myra Qureshi Jahangir
A women-led initiative, Myra Qureshi Jahangir's Conatural is the only beauty brand in Pakistan with approved certifications from USDA and is certified organic by ECOCERT ICO. Free of toxic chemicals, parabens and sulphates, Conatural offers 100% organic products. Its recent collaboration with Pakistan's largest retail brand Khaadi speaks of a matching desire to promote Pakistan and take pride in its indigenous wealth of resources. Read on as Conatural's CEO Myra delves into details of the partnership.
Tell us about your partnership with Khaadi and how it came about?
Conatural approached Khaadi to create a co-branded natural personal care range for the mass market, as I believe that the two brands are an ideal fit. Khaadi is a notable pioneer in the retail industry in Pakistan. Its ethnic-inspired product line renders it a uniquely Pakistani fashion brand with a marketable indigenous palette that makes great use of natural materials. Similarly, Conatural is a pioneer in Pakistan's beauty industry as the first certified organic beauty brand in the country. From sourcing traditional ingredients, its forward-thinking 'Clean Beauty' direction is on par with trending international skin care and hair care brands.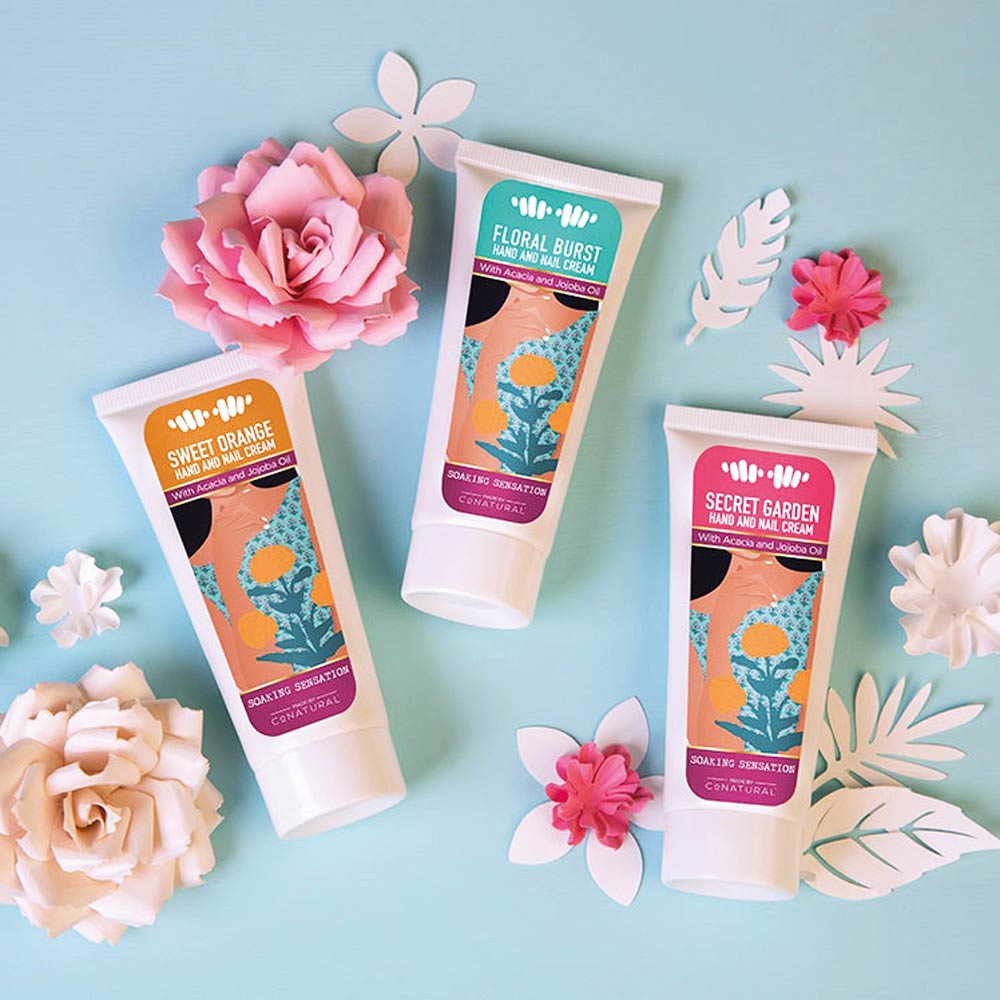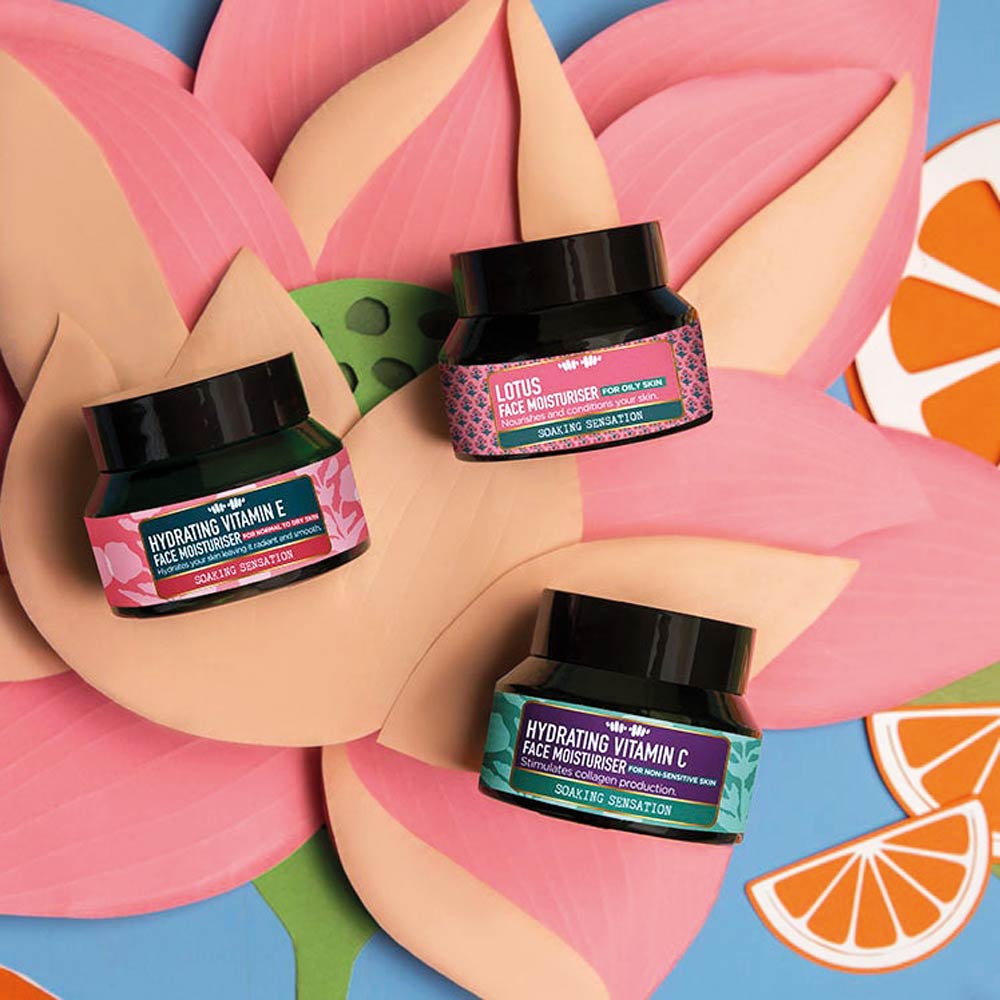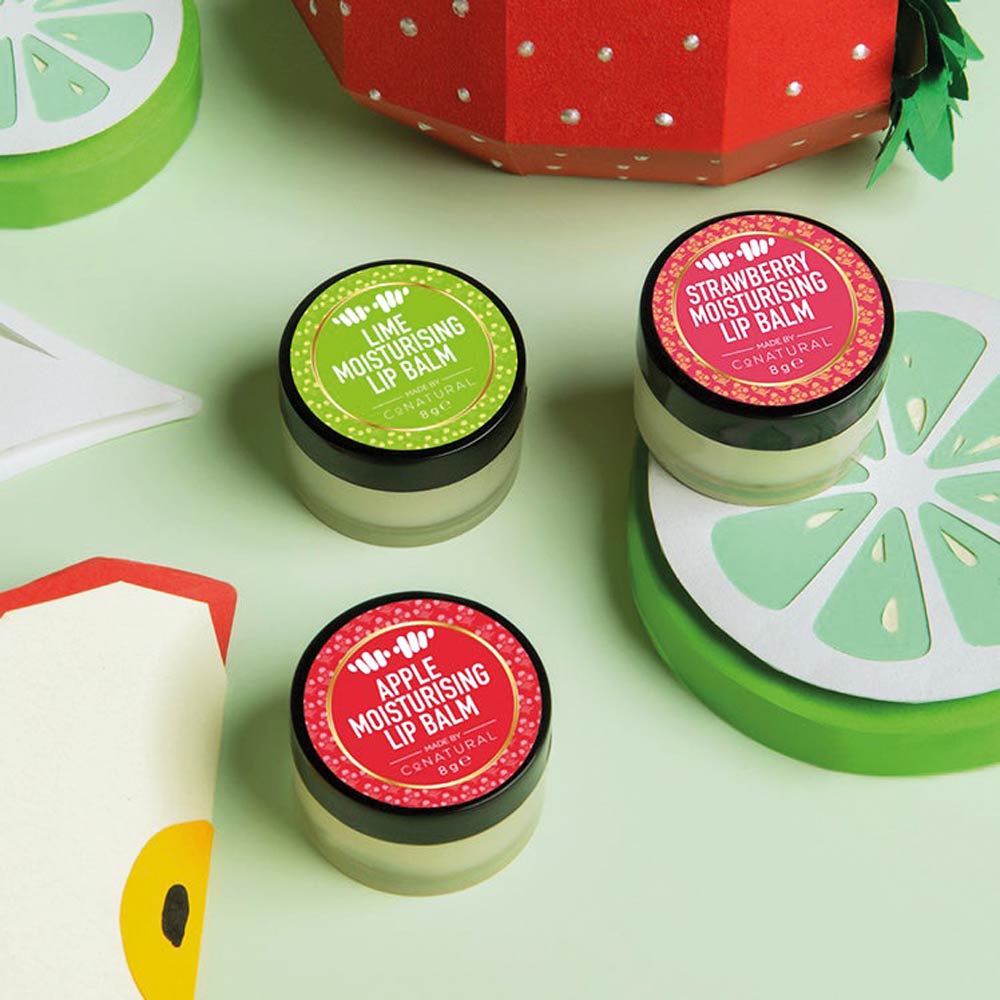 Khaadi has a vision to revive the ancient craft of the handloom in a contemporary, fashion-forward manner. Similarly, Conatural's vision is to revive ancient, Ayurvedic, natural and herbal practices (including aromatherapy) in line with prevailing global norms. Both brands operate comply with international standards with an emphasis on innovation, quality control, and savvy brand identities. Following rapid early success, they possess loyal customer followings in Pakistan and, increasingly, overseas.
In what ways will the collaboration benefit each partner?
Khaadi would gain from a new mass product line and Conatural would gain brand presence by partnering with a retail giant as well as more visibility on its core mission of awareness for cruelty-free, environmentally friendly and safe cosmetics. We met with Khaadi and discussed the prospects of this co-branding initiative and that's how our journey began in November 2017.
What kind of products would Conatural be developing with them?
We support and believe in all things natural for skincare. The skin and haircare products that we have created for Khaadi are in line with our very own strategy of using non-toxic chemicals. All products are free from parabens, sulphates, silicones, mineral oil and have also not been tested on animals since we have a strict policy of no animal cruelty whilst creating our products. We have developed an entire skincare wellness range for Khaadi that includes hair oils and masks, body washes, face creams and gels, lip balms, face, and body scrubs. We have targeted the skin and hair concerns of the Khaadi customer, hence the product range is a one-stop solution to their needs. The range created for Khaadi is totally different to Conatural's own range. People who love Connatural products now actually have more products to choose from that will be available at Khaadi stores.
Will Connatural continue to stock their own products at their regular retail spots?
Khaadi will only carry the range that we have developed for them. They will not be carrying Conatural's usual range of products.  Connatural will continue to stock products at all the stores we are currently stocking with and continue to grow, along with our own retail stores at Packages Mall and Emporium Mall in Lahore. We will also be expanding our flagship stores across the country in the coming months.
Tell us about your recent #iSupportHer social awareness campaign and the vision behind it.
It's really important for me to work towards inspiring and emboldening women. I believe that working women are the key to growing Pakistan's economy. Unfortunately, many women cannot find female role models in their workplaces, as most workplaces are male-dominated. Women employed in male-dominated workplaces are more likely to say their gender has made it harder for them to get ahead at work, say they're less likely to be treated fairly, and report gender discrimination at significantly higher rates.
At Conatural, we strive to change that. Our sales force is entirely female and we have a significant number of women trained and employed in every department, from distilling and manufacturing to managerial and more. Our recent #iSupportHer social awareness campaign hopes to give women a voice and strengthen support among our gender for positive social change.