Located at the edge of the Cholistan desert, yet surrounded by lush green fields, swaying palm trees and fertile orchards, Bahawalpur is a marvel of ancient history and architectural heritage. The capital of the former princely state of Bahawalpur and Pakistan's 12th largest city, it is an intriguing mix of the old and the new. While there's a beautiful historical building around almost every corner – from the Victoria Hospital to the Govt. Boys High School to the numerous palaces the city is famous for – there is also a growing presence of top retail brands, restaurants and busy shopping centres.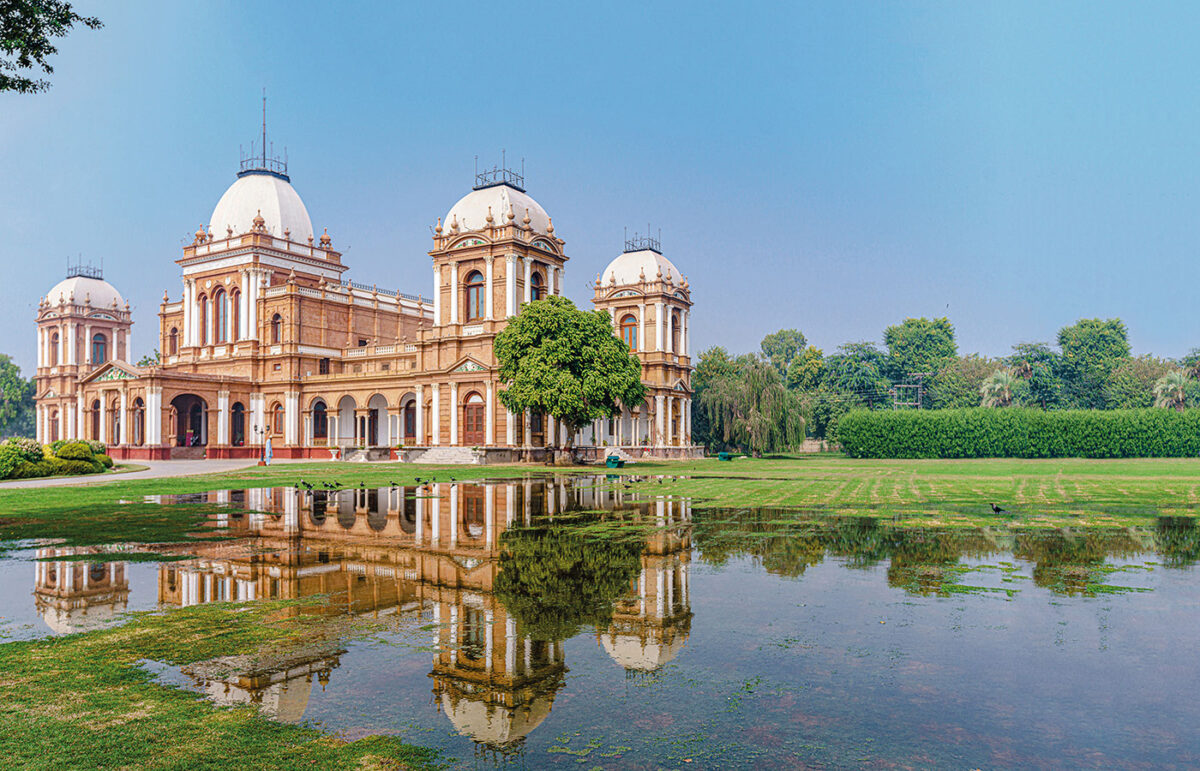 How to get there:
PIA flies direct to Bahawalpur from Lahore, Karachi and Islamabad. Alternately, you can fly to Multan and then journey by road to Bahawalpur, roughly 2 hours. Daewoo bus service also connects to Bahawalpur from all major cities in Pakistan. Travel times are as follows: From Lahore – 7 hours; from Islamabad – 9 hours; and from Karachi – 13 hours.
Where to stay:
Fifth Avenue is located smack in the city centre. With its ultra-modern décor and well-appointed rooms, it will seem like an oasis after a long day spent sight-seeing. The fact that it is above a well-stocked grocery shop and a huge Sapphire outlet only adds to its cosmopolitan appeal.
What to do:
Bahawalpur provides numerous opportunities for sightseeing. Noor Mahal is a glorious remnant of the city's royal past. Painstakingly restored by the army, the interior has been turned into a museum of sorts, with some of the Nawab's private possessions on display. The second largest library in Punjab, the Bahawalpur Central Library is a mini-version of the city's palaces and houses numerous literary treasures. Adjacent to the library lies the Bahawalpur Museum with a total of eight galleries, with one dedicated solely to the Pakistan Movement. About 100km south of the city (a 2 and a half hour drive) lies the majestic Derawar Fort, built in the 10th century and intrinsically linked to the history of Bahawalpur. Watch the sun set over the Cholistan desert from a spot here for a truly magical experience.