Overview
Located at the edge of the Cholistan desert, yet surrounded by lush green fields, swaying palm trees and fertile orchards, Bahawalpur is a marvel of ancient history and architectural heritage. The capital of the former princely state of Bahawalpur and Pakistan's 12th largest city, it is an intriguing mix of the old and the new. While there's a beautiful historical building around almost every corner – from the Victoria Hospital to the Govt. Boys High School to the numerous palaces the city is famous for – there is also a growing presence of top retail brands, restaurants and busy shopping centres.
Truly a travel destination worth discovering, we urge you to go sooner rather than later – whether for the historic attractions or the spectacular shopping. Presenting an insider's guide to help you plan your Bahawalpur trip with ease: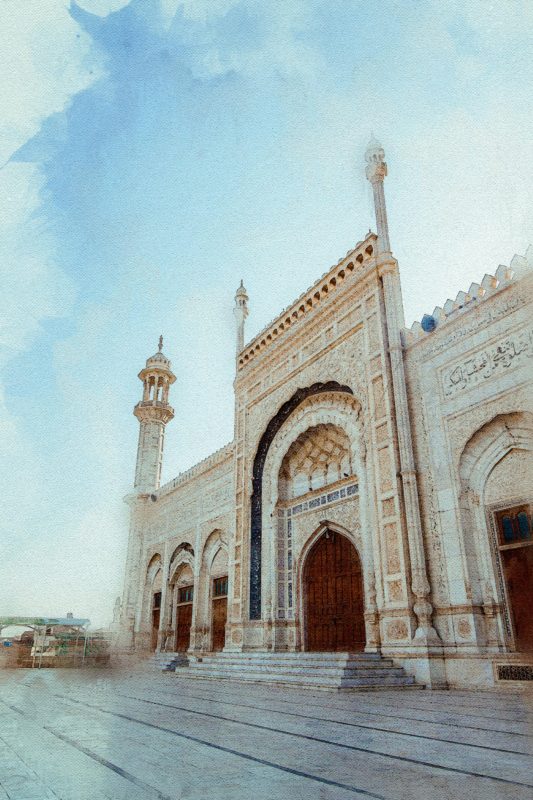 Essential Info
Friday, instead of Sunday, is a public holiday in Bahawalpur, and most businesses are closed for the day, so plan your itinerary accordingly.
Some of the monuments are closed to the public and require special permission to be accessed. Make sure arrangements have been made well in advance to avoid disappointment.
Shops don't open before 12pm and the main bazaar in the old city closes at 8pm.
ATMS are located all over the city. Carry cash at all times as most establishments, including hotels and restaurants, have a cash-only policy.
Hire a local guide through the PTDC to get the most out of trip; or arrange your trip through one of the reputed travel companies mentioned below.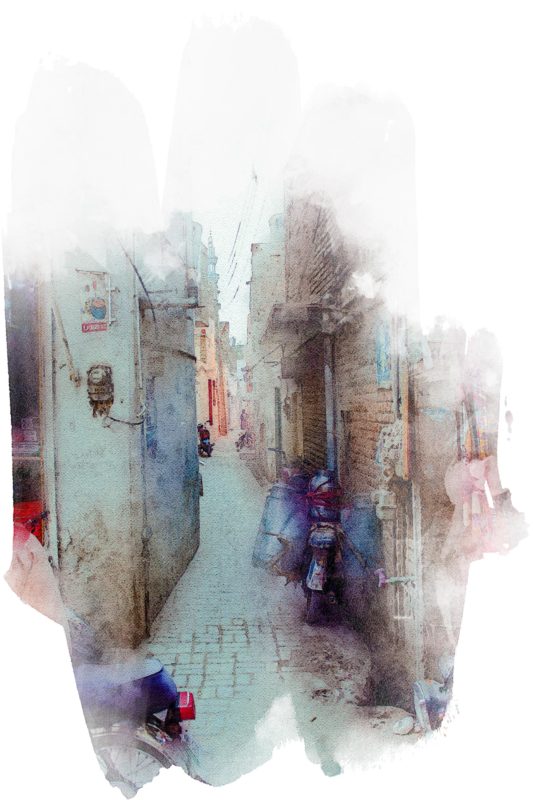 Getting there
By Bus
The Daewoo network connects to Bahawalpur from all major cities in Pakistan. Travel times are as follows: From Lahore – 7 hours; from Islamabad – 9 hours; and from Karachi – 13 hours.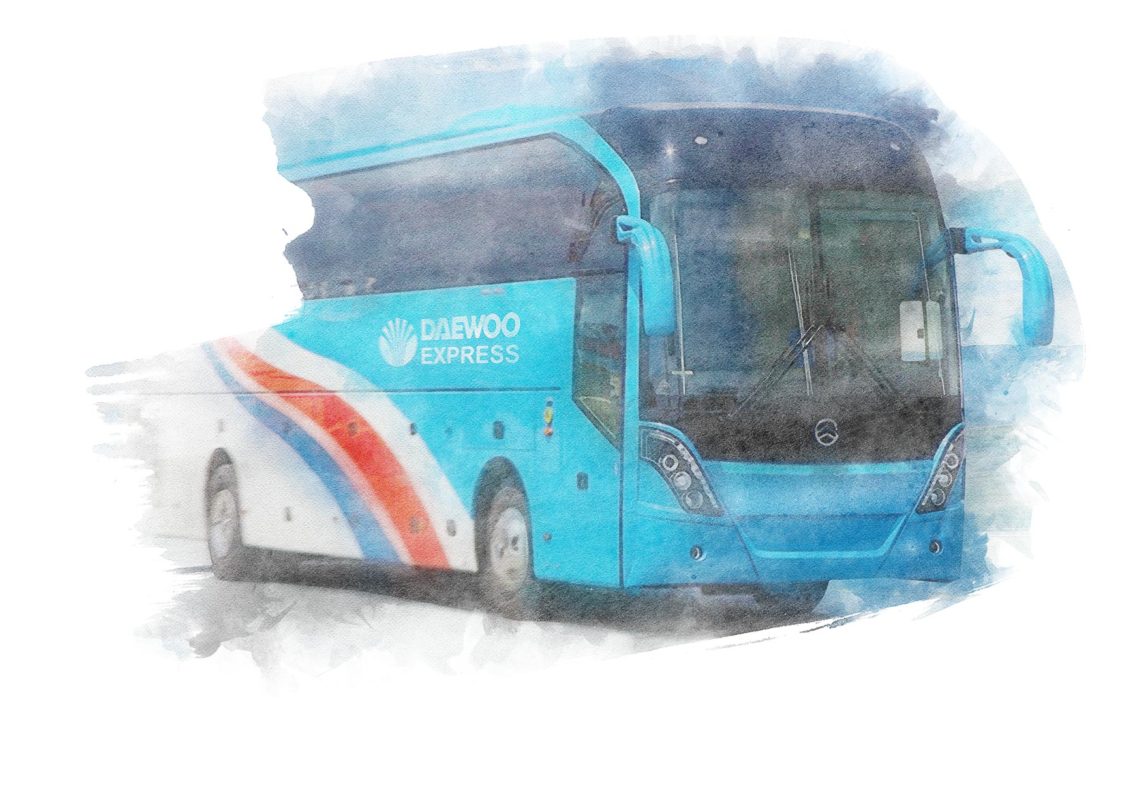 By Air
PIA flies direct to Bahawalpur from Lahore, Karachi and Islamabad. This is your best travel option if you're short of time but as flights are limited to once or twice a week, you'll need to plan your itinerary carefully.
Note: Alternately, you can fly to Multan and then journey by road to Bahawalpur, roughly 2 hours.
By Train
For those of you looking for an adventure, we recommend the Green Line luxury train, which comes equipped with comfortable sleepers, hot meals and bottled water.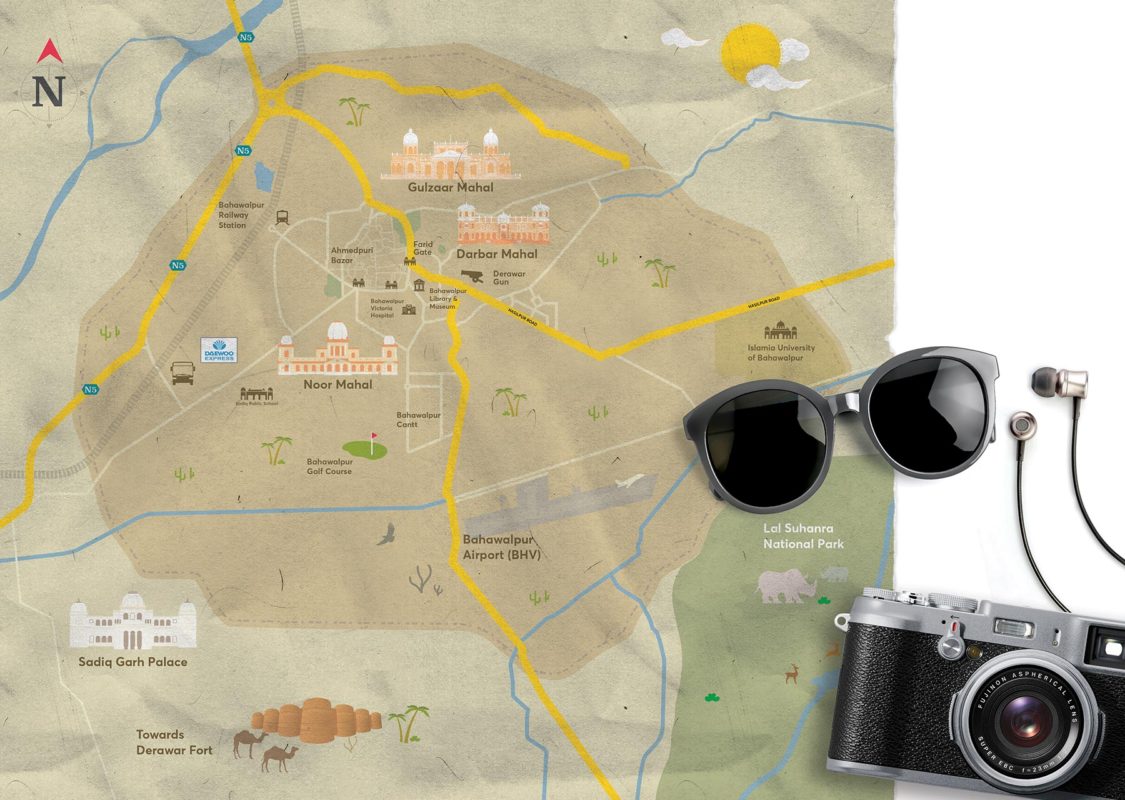 Tour Providers
Cube
Karachi-based architect Zain Mustafa runs regular edu-tours within Sindh and Bahawalpur through his organization Cube. Visit https://www.facebook.com/cubeeducation/ for more information.
Adventurer Treks and Tours
This well-reputed Lahore-based company can organize group tours to Bahawalpur. Visit https://www.facebook.com/adventurertreks/ for more information.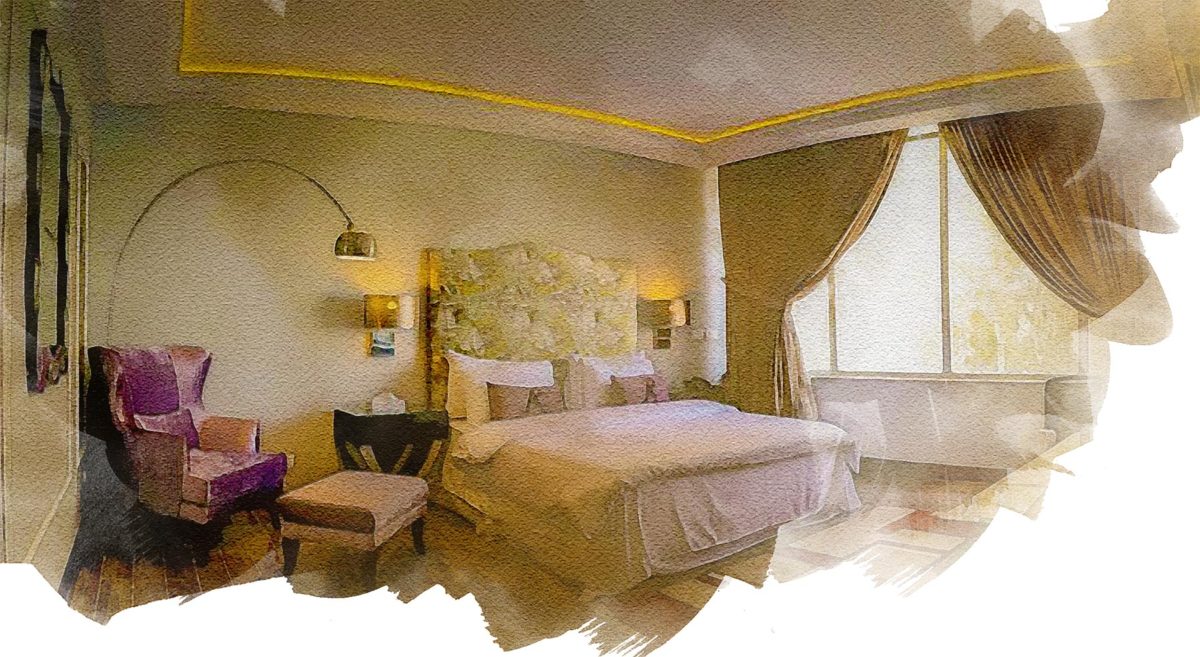 Stay At
Hotel One by Pearl Continental
Bahawalpur Yazman Rd
You can't go wrong with the tried and tested chain of PC's budget properties, Hotel One. Located a little away from the city centre, near the airport, it's still only a 20-minute car ride or so to most tourist spots.
Fifth Avenue
Dubai Chowk, Ahmedpur Rd
This slick, newly built hotel located smack in the city centre, with its ultra-modern décor and well-appointed rooms, will seem like an oasis after a long day spent sight-seeing. The fact that it is above a well-stocked grocery shop and a huge Sapphire outlet only adds to its cosmopolitan appeal.
Gulzar Palace
Off Darbar Rd, Canal Colony
While the palace is off-limits to the public, contacts in the army can get you a stay in one of the lavish rooms of its guest wing, where you can indulge your fantasies of living like a royal amidst Corinthian columns, opulent draperies, sparkling chandeliers and lush green lawns.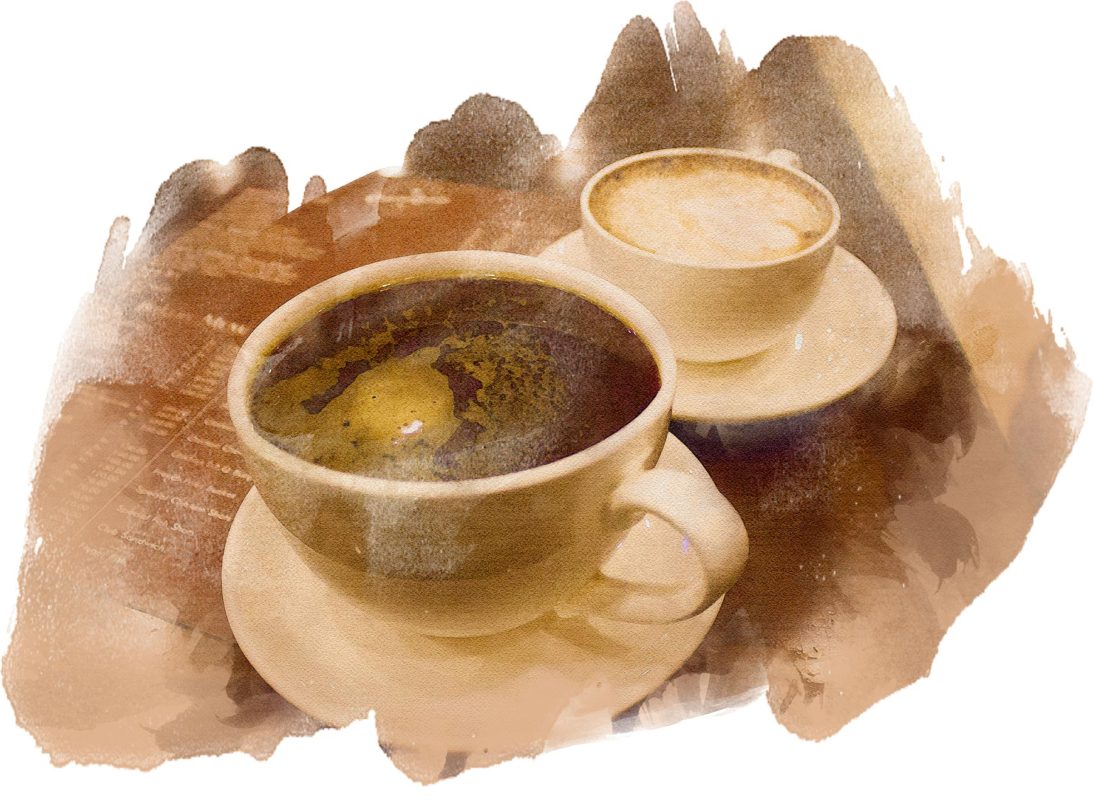 Eat At
Shahjehan Grill
Circular Rd, Bahawalpur
For a satisfying desi meal in a clean and comfortable environment.
Grand Regency
Sadiq Colony, Near Dubai Chowk, Ahmedpur Rd
With a sprawling dining hall and a menu that's just as extensive, the Grand Regency serves some of the best barbeque in the city. The melt-in-your-mouth Malai Boti and the Special Fried Fish are not to be missed.
Pizza Hut
When you're in the mood for something other than desi, Pizza Hut provides a dependable alternative.
Victoria Lounge
Circular Rd, Bahawalpur
As long as you don't go expecting gourmet coffee, the city's only café will adequately fulfil your caffeine requirements.
Taj Restaurant 
National Highway, Lodhran
This Bahawalpur institution is one notch above a roadside dhaba and locals swear by its karahi as the best this side of Punjab.
Haji Allah Baksh
Shahi Bazaar Rd, Farid Gate
One cannot leave southern Punjab without a taste of its most famous delicacy, sohan halwa, and no one makes it better than Allah Baksh, one of the oldest confectioners in the area.

See
Lal Sohanra National Park
Timing: 10am – 6pm
Entry: Free
Located 35kms from Bahawalpur, Lal Sohanra is one of South Asia's largest nationals parks, and is a UNESCO-declared Biosphere Reserve. While the park has seen better days, it's still worth a visit for its large population of black bucks housed within an enclosure.
Derawar Fort
Timing: 9am – sunset
Entry: Free
About 100km south of the city (a 2 and a half hour drive) lies the majestic Derawar Fort, built in the 10th century and intrinsically linked to the history of Bahawalpur. Watch the sun set over the Cholistan desert from a spot here for a truly magical experience.
Noor Mahal
Timing: 9am – 10:30pm
Entrance Fee: Rs. 75
The only palace in the princely state that is open to the public, Noor Mahal is a glorious remnant of the city's royal past. Painstakingly restored by the army, the interior has been turned into a museum of sorts, with some of the Nawab's private possessions on display. The vast grounds feature an open-air restaurant and become the venue for the weekly light and sound show at the palace.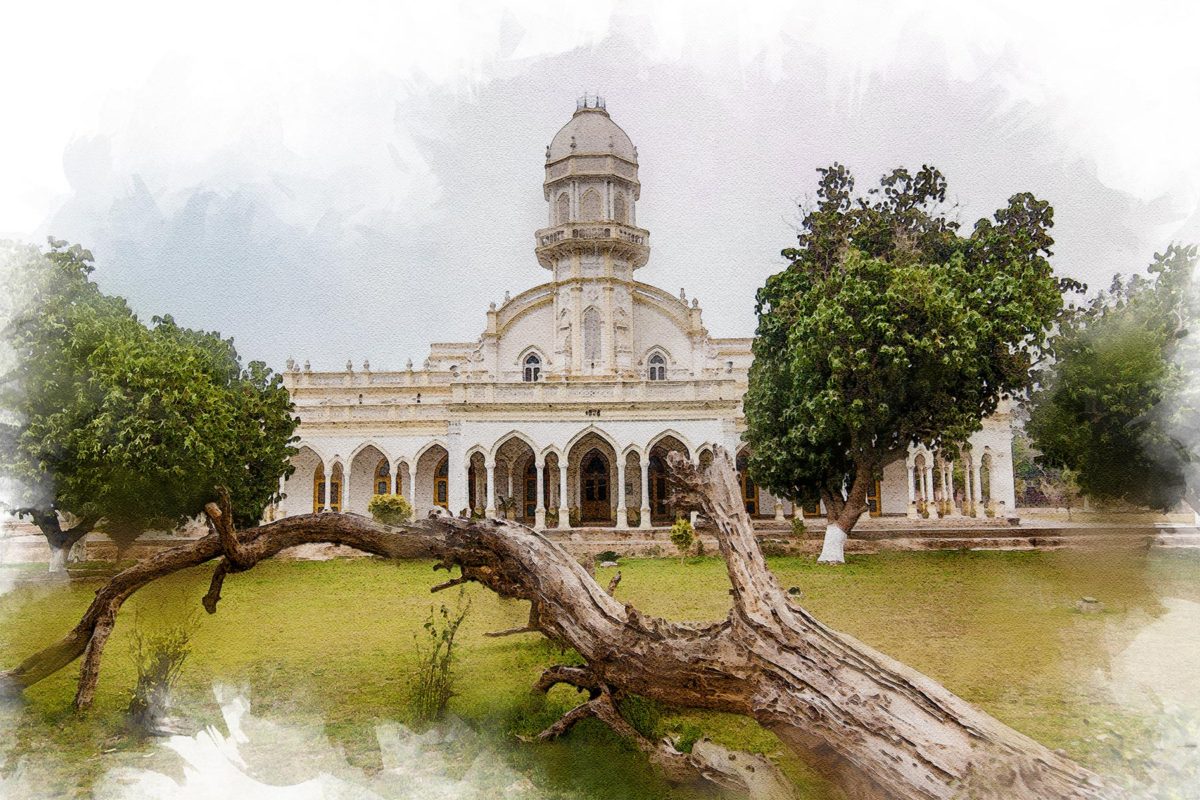 Central Library
Timing: 9am – 6pm
Entry: Free
The second largest library in Punjab, the Bahawalpur Central Library is a mini-version of the city's palaces and houses numerous literary treasures within its massive collection of over 300,000 books, magazines and journals.
Bahawalpur Museum
Timing: 9am – 4pm
Entrance Fee: Rs. 10
Adjacent to the library lies the Bahawalpur Museum displaying items ranging from calligraphy to artefacts from Moenjodaro, Cholistan and Harappa. There are a total of eight galleries, with one dedicated solely to the Pakistan Movement.
Shop At
From Sana Safinaz to Sapphire, Nishat Linen to Hopscotch, most of the country's top brands have opened up shop in this booming industrial city, with outlets that are at par with their big city counterparts in terms of interior design and stock availability.
The real charm of Bahawalpur, however, can be found in its bazaars located in the old city that are home to a treasure trove of handicrafts – from hand-made khussas, to delicate embroideries, colourful chunri and intricate silver jewellery.
Ahmedpuri and Sarafa Bazaars
Between the city's two main gates, Ahmedpuri Gate and Farid Gate, lies a network of interconnected bazaars made up of narrow alleyways where every second shop will beckon you with a dazzling array of beautiful merchandise. Park right outside Ahmedpuri Gate and make your way inside the market on foot. Make sure you're dressed modestly and are wearing comfortable shoes, because a trek through the entire market-square can take up to three hours.
As you enter through the gate, the first set of shops will be those flaunting bedding and home accessories – we're talking everything from block-printed sheets to vibrant rilli-patterned bedspreads, embroidered tablecloths and ethnic bread-baskets.
Keep walking straight and eventually you'll come to a covered section of the market and this is where the shopaholic in you will really come alive. Delicate mukesh on chiffon, summery cotton chikenkari, shadow-worked dupattas, hand-made gota selling by the yards – you can put together your entire casual and shaadi wardrobe after one trip to this area. Prices are reasonable and negotiable – a cotton chikenkari shirt will cost you Rs. 800-1000, while a more formal silk or chiffon three-piece will go for Rs. 3000-5000.
Further along, Ahmedpuri bazaar spills over into Sarafa Bazaar, and this is where you'll find tons of jewellery shops selling everything from artificial bling to kundan to traditional silver jewellery. Along the way, there are numerous khussa shops that specialize in hand-made leather slippers. For those of you who don't have the time to browse, here's a quick list of our top shopping picks: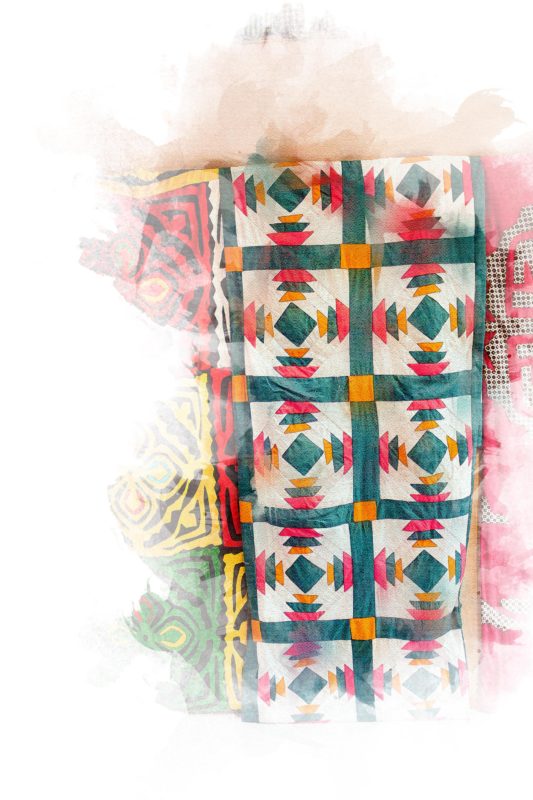 Fashion Ghar
Makkah Shopping Mall, Chowk Bazaar
Expect to pay a little more at this huge shop, but you'll save time and energy given that everything is under one roof. Ideal for those looking for hand-worked formal wear, mukesh saris and silk chunris.
Nikhar Chuneri House
Al-Faisal Market, Near Jamia Masjid
For chikenkari, phulkari and chunri work.
Punno Khussa Palace
Ahmadpuri Gate, Near Awan Plaza
Pick up a pair of colourful embroidered hand-made khussas while you chat with the owner, Sufi Rasool Buksh, who's been in the business for the last 50 years.
Anmol Jewellers
Al-Rehman Market, Sarafa Bazaar
For good-quality silver jewellery.
Kundan House
Al-Rehman Market, Sarafa Bazaar
For blingy kundan and artificial baubles.