Traversing continents and cultures, this is the tale of the Bux family from Lahore whose founding father, Khawaja Mohammad Bux, sailed off to Australia in the late 1800s and found a new home for himself and his future generations in the far away city of Perth. His great-granddaughter Madiha Bux chronicles this fascinating tale exclusively for DESTINATIONS as she narrates the story of these early Pakistani (formerly British Indian) settlers who made their mark in a foreign land without losing sight of their identity. She also weaves in a personal account of her own journey back to her ancestral homeland as she looks back at time spent in Pakistan with great fondness.
"The most enduring legacies are born of the most colourful lives." Faberge
It was 1882. The young traveller paused to watch as the familiar land of the Mughals receded into the distance. He was on a steamship bound for the remote and rugged shores of Australia in search of his fortune. Alighting at the port of Fremantle with only his sharp business acumen and a few rupees in hand, he quickly rose to prominence as an accomplished entrepreneur. By the end of the century, he was a renowned property mogul and international merchant integral in charting out early trade routes between Australia and Asia.
This remarkable young man, Khawaja Mohammad Bux, was my great-grandfather.
My childhood in Australia was filled with fascinating tales of my great-grandfather's many escapades. His autobiography is one of the few documented accounts of early Muslim settlers in Western Australia and provides a unique and often whimsical memoir of his adventurous and charmed life. Describing himself as the musafir (the sojourner), he had run away from home at the age of 16, driven by an unbridled urge to explore the world around him. A born risk-taker, his wanderlust led him to travel extensively across the former British India and Europe before he realized his dream to go to Australia – the country with gold mines, the Lucky Country. He arrived with negligible financial resources to his name. By 1898, through sheer will and tenacity he was described in The West Australian newspaper as a "leading man among the Asiatic residents of the city."
Ahead of his time in many ways, he was one of only a handful of Pakistani entrepreneurs who had successful business interests across the globe, traversing two very different worlds with ease. In Lahore the family residence was aptly named Australia Building and the clan were fondly known as the 'Australia-wallas.' Remaining loyal to his faith, he took great pride in financing the construction of the Australia Masjid in the early 1900s, which is still located on McLeod Road in Lahore. He was also the co-founder of the Perth Mosque. Prior to its construction, he would pray on the shores of the Swan River, facing west towards his beloved Indian Ocean.
Property holdings in Perth and Pakistan allowed successive generations of my family to move back and forth between the two destinations. My grandfather, Khawaja Amir Bux, was born in Perth in 1903 and continued the family's business links, travelling frequently between both countries. My grand-uncle, Khawaja Bashir Bux, chose to settle in Lahore and true to his father's legacy he saw an opportunity to begin a business venture and opened Australasia Bank in 1942. It was the only fully functional bank at the time of Pakistan's creation in August 1947 and has since been acquired by Allied Bank.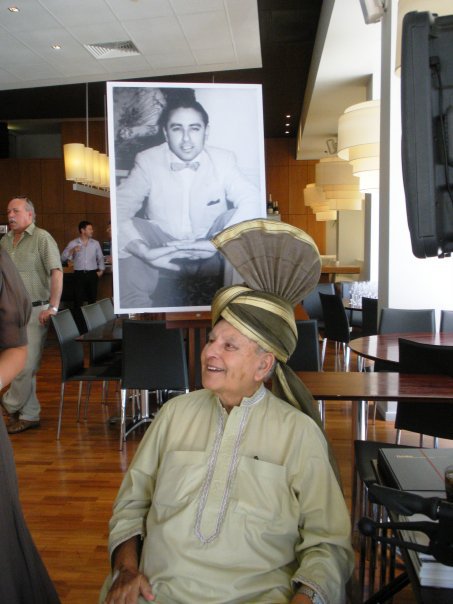 My father, Khawaja Sadiq Amir Bux, was born in Lahore in 1930 and went back to Perth as a student to study at the University of Western Australia. He was one of the earliest pioneers in the halal meat industry, and had a thriving export business servicing South East Asia and the Middle East. Before he passed away in 2010, he received an award from the Australian Meat Industry Council "in recognition of his unwavering contribution, leadership and understanding in support of the halal red meat industry in Australia over five decades."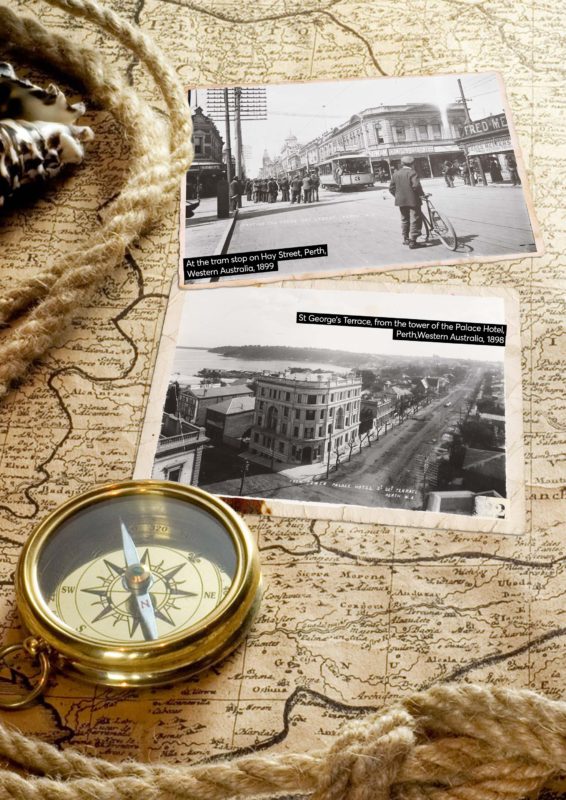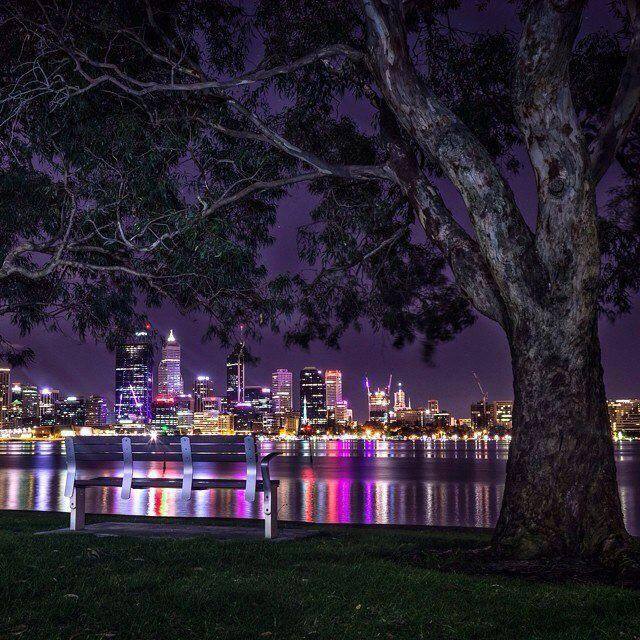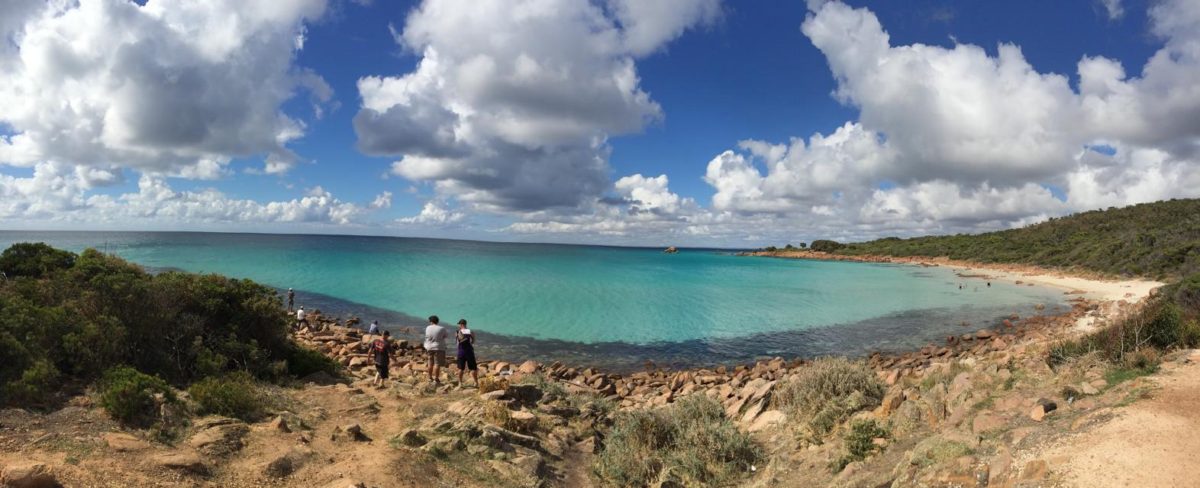 My father was a larger-than-life character with a kind and generous heart. He was also an active patron of the arts sponsoring major Pakistani artists such as the maestro Mehdi Hasan and the legendary painter Sadeqain on their visits to Australia. He was passionate about ghazals along with Urdu and Punjabi poetry and when the music started he was the first one to get up and dance. Remembered by his many friends as a gregarious soul, he had the gift of the gab in several languages. I am proud that I have a lot of my father in me. I love to dance, am multilingual and am an extrovert ready to strike up a conversation with anyone I meet.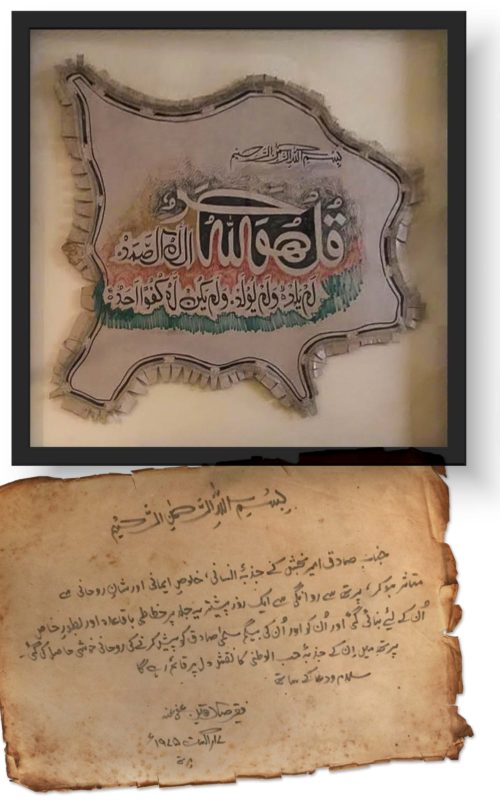 My life has been a series of homecomings and I feel fortunate to have cultivated strong roots in different places. So when over ninety years later, I retraced the return passage from Terra Australis to the land of my forefathers as a child on my family's first holiday to Pakistan, it was a homecoming of another kind.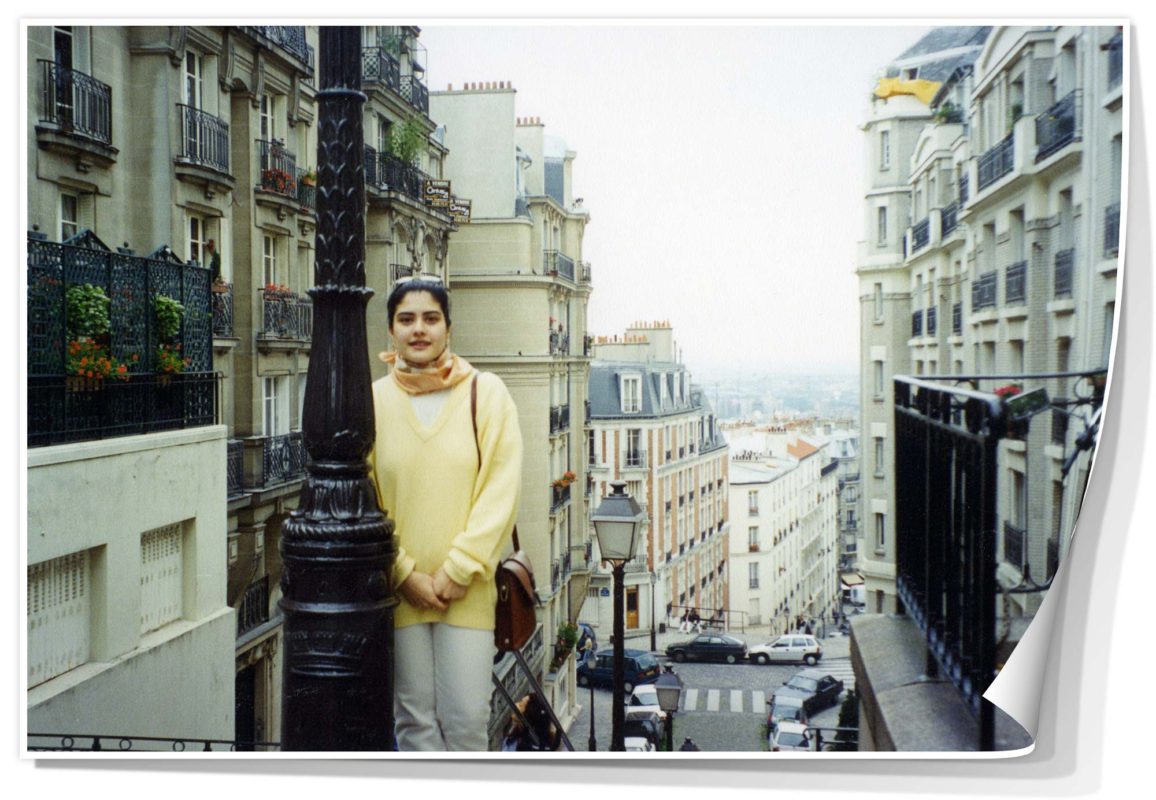 We landed in Karachi on a deceptively peaceful summer's afternoon. On the drive home, I was completely mesmerized with the exotic sights and sounds I encountered along the way. I had finally arrived in the place to which I had so often travelled in my imagination and it felt like home.
It's a privilege to call two different worlds home and be comfortable in both. I am an Aussie born and bred, and at the same time I have a palpable sense of the Pakistani blood coursing through my veins. I revel in all the various facets of my identity as a French-speaking Pakistani-Australian Muslim.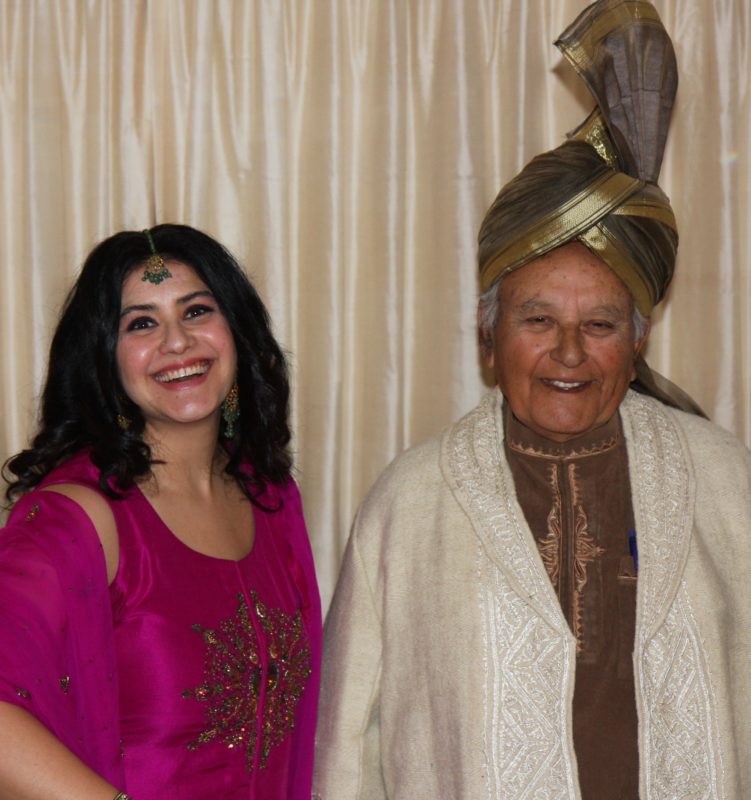 After completing a degree in French language and literature, I spent an unforgettable year on scholarship in the picture-perfect Loire Valley town of Tours. I was teaching conversational English to a group of high school students only a few years my junior and made some close friendships during my stay. I did, however, get homesick, especially faced with the unending grey, snow-filled winter days. It was then that I decided to spread my wings even further and go live and work in Pakistan.
When I arrived in Karachi in January 1992, I was greeted with the same sights and sounds to which I had become accustomed, having spent every Christmas holiday in Pakistan since I was a child. However, when I started working at the customer service desk at American Express, nothing seemed familiar to me. Pakistani office culture took some getting used to and although I could understand Urdu, my spoken ability was abysmal. I would stumble and make mistakes and felt completely out of my depth. In a short space of time however, my confidence grew and I realised Urdu grammar followed many of the same rules as French.
My love of all things French was the deciding factor when I switched over to work at Société Générale Bank a year later. I was taken under the wing of my mentor and friend Mrs. Ishrat Abid who had been instrumental in the French bank's establishment 
in Pakistan.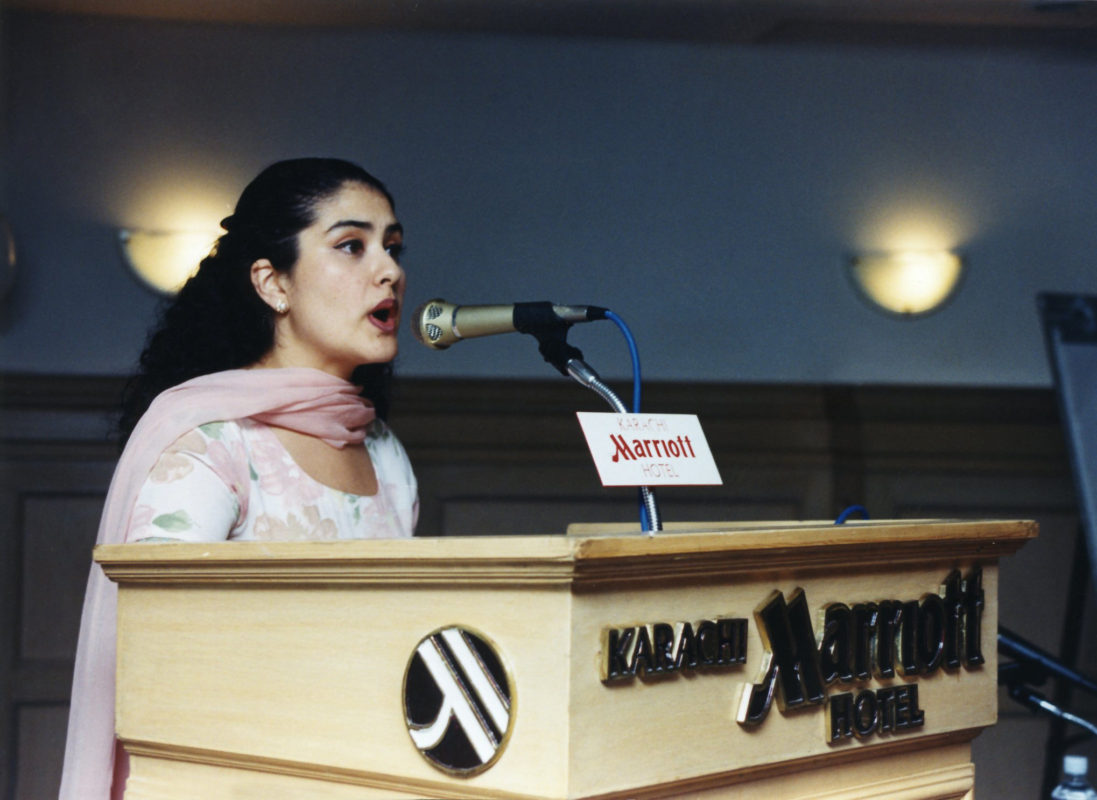 Karachi at that time was a dizzying whirlwind of weddings, dance parties and charity balls. The social life was so intense that I often flitted between three to four events each night. In those days Karachi seemed like the desi equivalent of Beverly Hills in the throes of awards season. I had made lots of friends and was surrounded by a large and loving family, so eventually Karachi had started to feel like home. I lived there until the summer of 2002 after which I decided it was time to move back to the country of my birth. I craved the sanity and slower pace of my hometown.
However, I look back at my time in Pakistan with fond memories and the lasting impact of the boundless love and affection I received from my extended family and friends. Whether it was the warm embrace of the matriarchs who would scold and spoil in equal measure, or the multitude of cousins and friends with whom I would spend every waking moment, it was a homecoming like no other. These people were so much like me and yet different. It was as though my heart were reflected in a myriad of multi-faceted gemstones, each one shining more brilliantly than the next. These were my people, this was my tribe, I had arrived in the truest sense of the word and my life would never be the same again.
My family have spent many years researching our great-grandfather's legacy with the support of Professor Samina Yasmin from the University of Western Australia. Our heritage has spanned several continents, an enormous and varied extended family and remained deeply rooted in the culture and traditions of our Islamic culture.
Knowing who you are is so inextricably linked to knowing where you came from. It is important to hear and retell the stories of the past, of one's ancestors and the amazing times in which they lived. We must cherish our family narratives and the nuggets of wisdom passed down for the benefit of the generations to follow. We must pledge to keep telling those stories so that the lives and loves of our forebears continue to endure beyond the physical constraints of time and space, never to be forgotten.