The perfect summer getaway, the resort city of Antalya lies at the cusp of Turkey's southern Mediterranean region, known as the Turquoise Coast for its blue waters. With a yacht-filled harbour, pristine beaches, Roman ruins, a taste of traditional Turkish culture and luxury accommodations, it is no wonder that Antalya is the fourth most visited city in the world.
How to get there:
Flying Turkish Airlines is the best option. With a brief layover in Istanbul, you can reach Antalya in under 9 hours. 
Where to stay:
Located on the shores of the popular Lara beach, the Mardan Palace is palatial hotel built in the spirit of the grand Ottoman Sultans. Crafted for the contemporary international elite, the luxurious Mardan Palace is a chic resort which redefines the standards of Turkish hospitality. Through its innovative design features, extensive facilities and unparalleled service, it's the new luxury playground for the jet set to explore.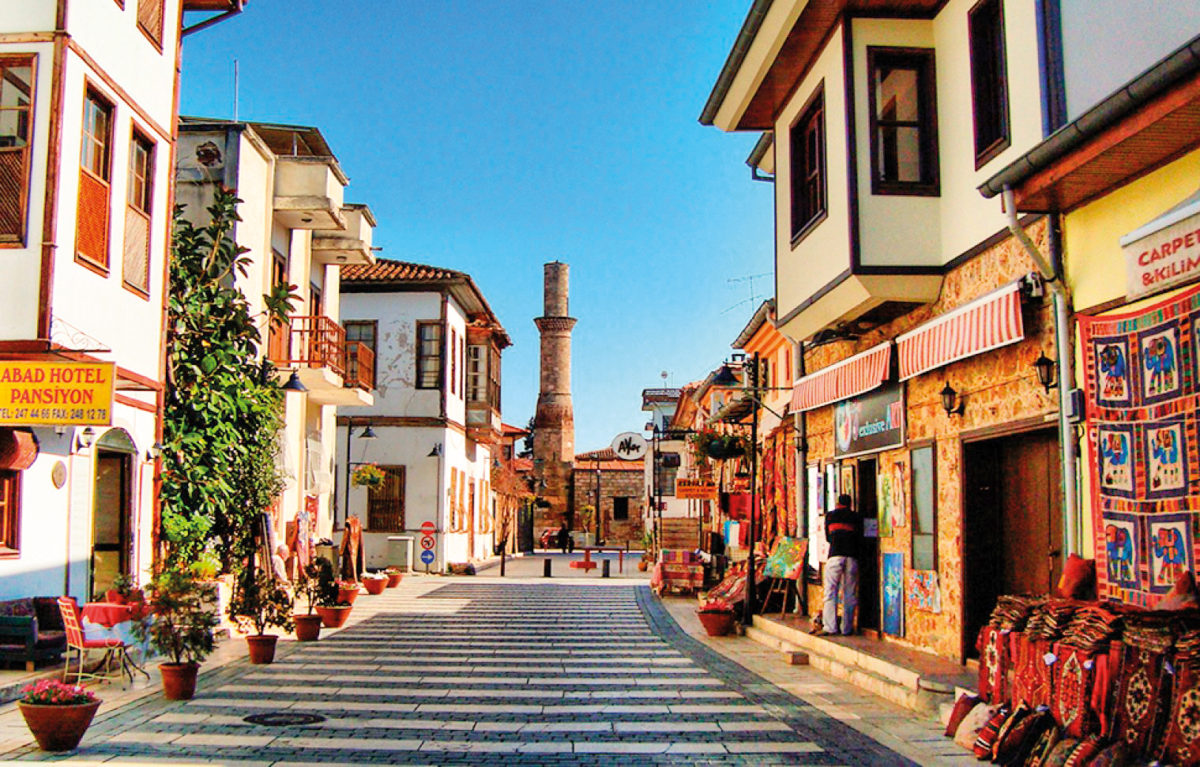 What to do:
Explore Kaleiçi, the beautifully preserved old town, dotted with Roman ruins, beautiful mosques and narrow streets lined with centuries-old restored Ottoman homes. Antalya Museum houses a vast collection dating to early antiquity. The popular Konyaalti Beach is a long, pebbly stretch, while sandy Lara Beach is known for themed hotels and nearby Düden Waterfalls. Beyond the city lie ruins such as Aspendos' preserved theater and Perge's massive Greco-Roman stadium. Popular outdoor activities you can plan to do are golfing, diving and hiking the 500km Lycian Way footpath.