Aarhus, Denmark's second largest city with a rich and vibrant history, has been named the cultural capital of Europe for the year 2017. From must-see sites, such as the Jelling Rune Stones, a UNESCO world heritage site, to thriving art galleries, Michelin-star restaurants to its ancient Latin Quarter, the city presents myriad opportunities for the savvy traveller.
How to get there: 
One can opt for Qatar, Turkish or Emirates airlines to make the 12- hour journey.
What to do: 
During the months of May- June, Aarhus annually hosts the NorthSide Music Festival and Spot Music Festival featuring many local and international acts. The city's various museums and art galleries, such as the Aros Art Museum, are top tourist attractions. Moreover, some of Denmark's best beaches are scattered around the coast near Aarhus, set against forests. As for the food, from small farmer's markets to fine-dining establishments, the culinary delights on offer here won this city the prestigious title of European Region of Gastronomy 2016.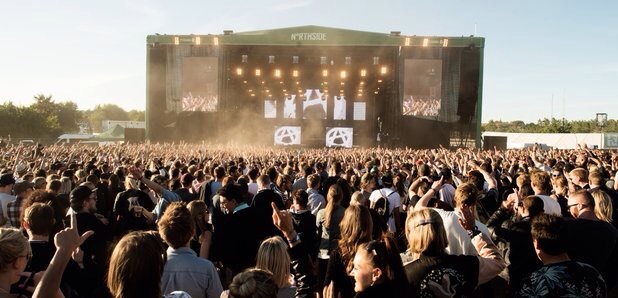 Where to stay: 
The historic Hotel Royal is set in an elegant, neoclassical building dating back to 1838. The impressive interior features stained glass windows, 300 original art pieces and glass chandeliers. Guests can dine in style under the conservatory glass ceiling of the Queen's Garden restaurant.