Located at the ancient crossroads of three river valleys, Rivers Neelum, Kunhar and Jehlum, Muzaffarabad is the capital of Azad Kashmir and a place of sublime beauty. It is little wonder then that ace director Asim Raza chose it as the backdrop to kick off his highly anticipated new project, Parey Hut Love. Starring Maya Ali and Sheheryar Munawar in the lead roles, the film promises to be a visual treat. DESTINATIONS was present on set during the film's first spell in Muzaffarabad to capture all the excitement, the off-camera moments and the breathtaking landscape of this mountain wonderland.
Did You Know (Red Fort, Muzaffarabad)
Muzaffarabad's Red Fort was built during the 16th century (1559) by the Chak rulers of Kashmir to guard against potential threats from Mughal Emperor Akbar.  It is located strategically atop a cliff surrounded on three sides by the River Neelum. Built on three levels, the main gate opens on the eastern side of the upper level while the lower level once had steps that descended directly into the river.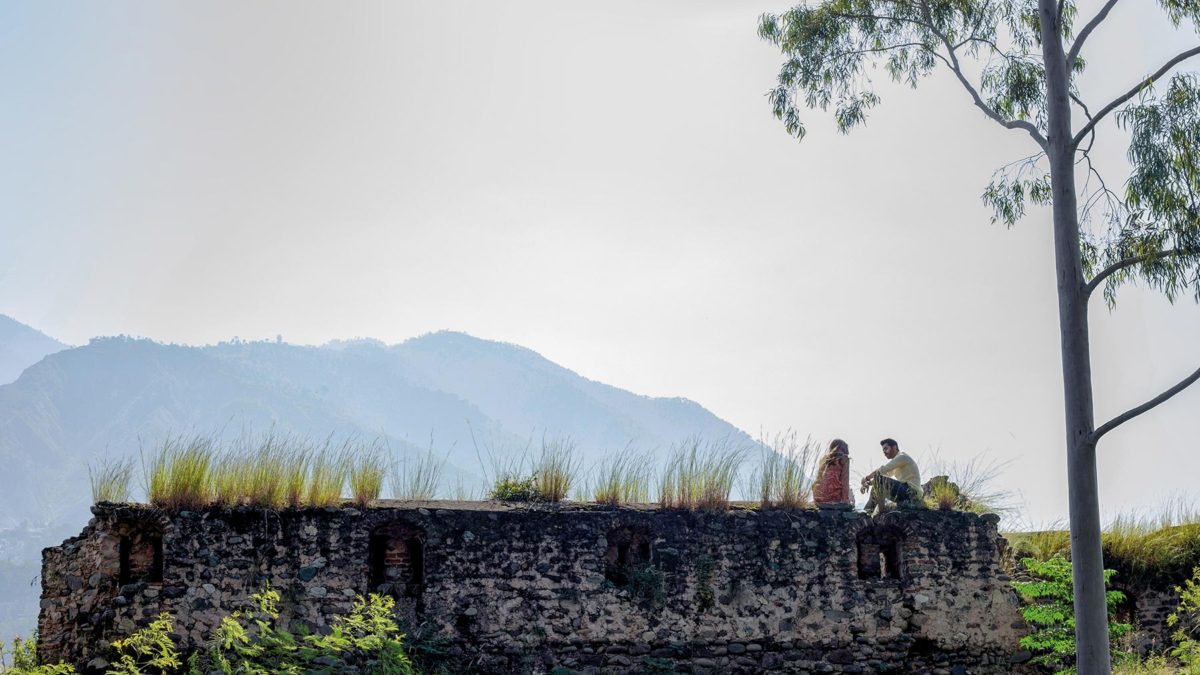 Behind The Scenes