Born in Peshawar, Farid Jan, Chief Strategy Officer at Green Tech and Founder of Yellostone, the official partner for Telenor Infinity smartphones, returns regularly to his city of birth, seeking the eclectic combination of sights, sounds, smells and tastes that defined his years growing up here. From the calming waters of River Swat and River Kabul to the melodious strains of the rabab, the imposing sight of the Khyber Pass to the aroma of freshly brewed kehwa, the countless bounties of this land continue to inform and inspire its people. In a DESTINATIONS exclusive, Farid Jan presents a detailed guide of the best of what his hometown has to offer.
Tell us about your family and your childhood in Peshawar.
My family hails from a village, Charsadda. I was born and raised in Peshawar and studied at the PAF (Pakistan Air Force) School and later did my civil engineering from UET Peshawar. Thereafter, I left Peshawar and landed in Dallas, Texas for my MBA. I am the eldest of 4 siblings, with a younger brother and two younger sisters. We've moved out of Peshawar now but we all flock back on special occasions to be with our parents.
What are your fondest memories of growing up in the city?
What I remember most fondly are the special occasions – birthdays, Eid, and gatherings with friends after the last exam! All would center around food. The most popular fast food hangout used to be (and still is) Chief Burger. If we wanted to go local, then it was Namak Mandi, where one would sit on traditional carpets and "matkay" cushions, and feast on uchay tikkay (a dry tikka, eaten as an appetizer) and lamb karahi. Otherwise, it was simply chapli kebab with yogurt and rotay (a sort of khamiri roti).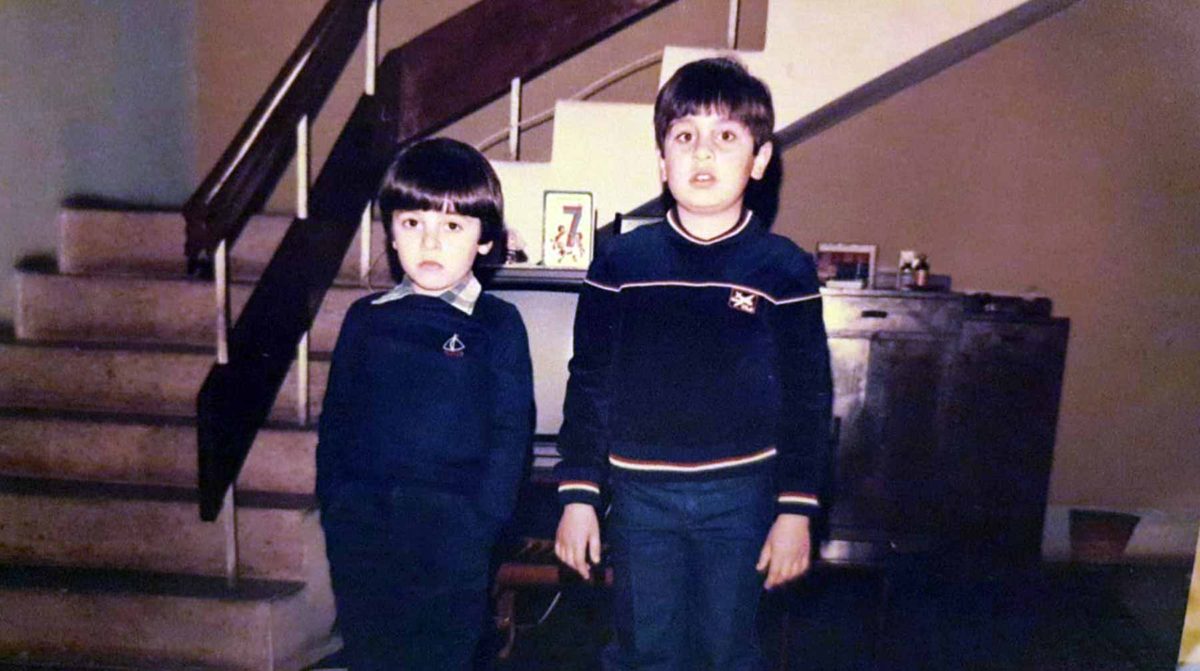 What was your favourite home-cooked meal as a child?
The menu at my parents' house was always reminiscent of a royal feast. We would sneak into the kitchen before dinner was served to the elders and try and indulge to our heart's content! Typically, it used to be seekh kebab, Kabuli pulao, tikkay and yakhni ghwakha (lamb slow cooked on coal with green chillies and nothing else). And of course, my mom's delicious Russian salad, the likes of which I have never had anywhere else.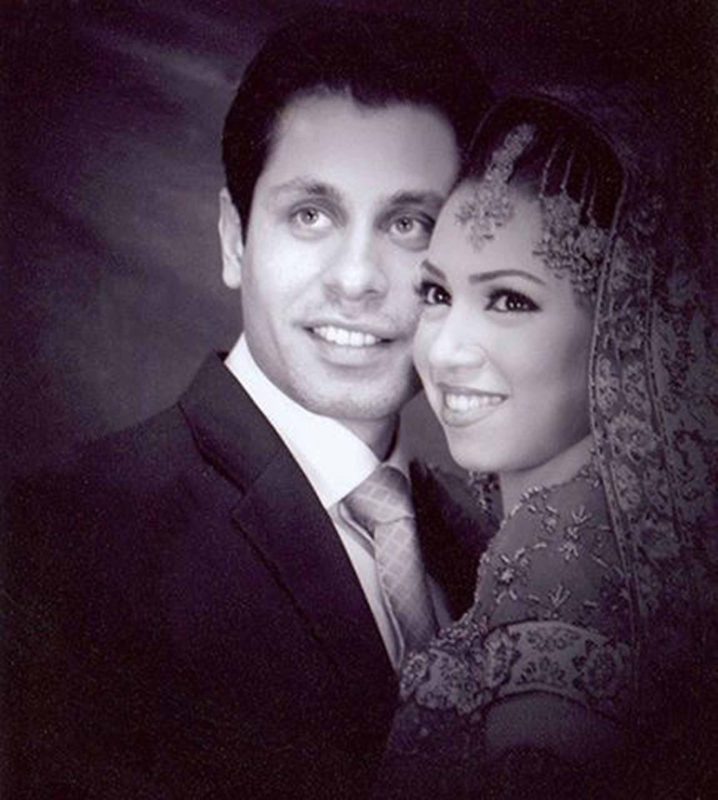 What is your go-to restaurant when you return for your monthly visits to the city?
Chief Burger for fast food
Hujra on the Ring Road for a traditional meal in a great environment
Namak Mandi for old time's sake
Jalil Chapli Kebab for the juiciest chapli kebabs
Chowk Yadgaar Falooda for when I'm craving something sweet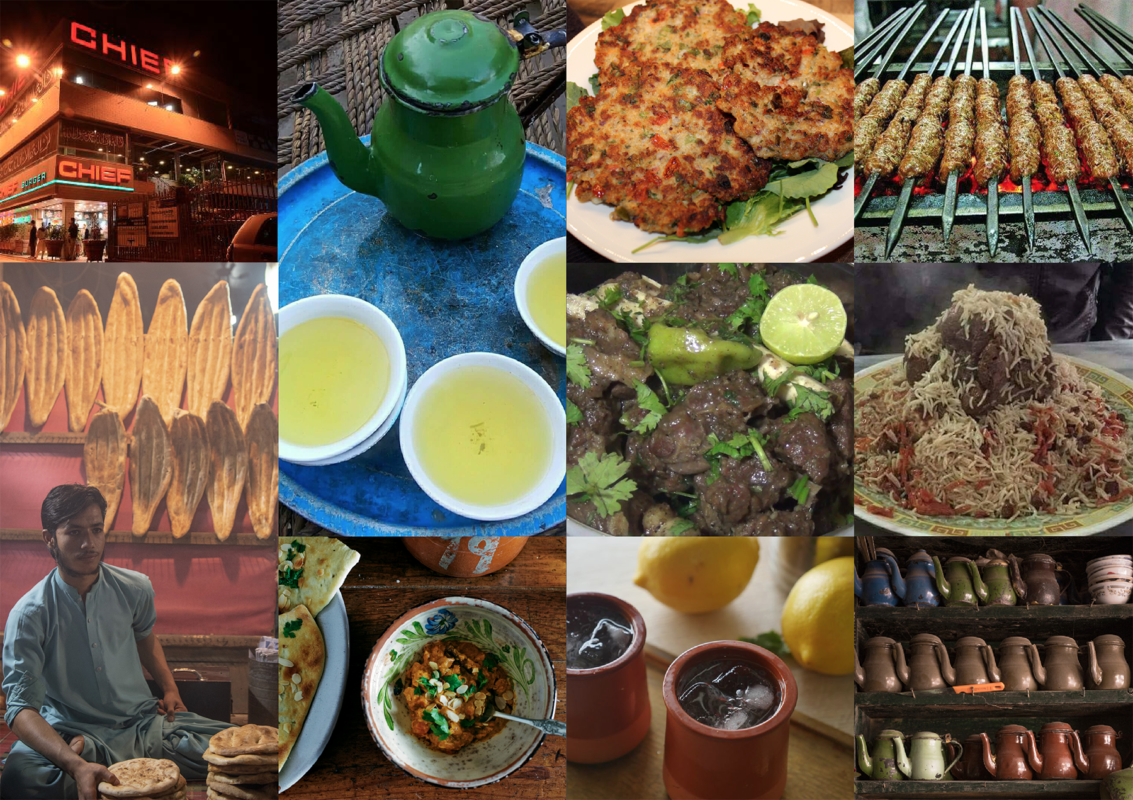 You're hosting out-of-towners for a weekend in Peshawar. Describe how you would spend 48 hours showing them the best that the city has to offer.
Well, hosting friends in my hometown is a regular occurrence for me. In fact, I recently took a few of my Lahori friends, including designer Rana Noman, on a weekend trip. We spent one night at my farmhouse in Charsadda, which is right on the motorway and then moved to Peshawar. Traditionally, we entertain our guests at home rather than going out, and there is usually a live cook-out of lamb and kebabs etc. If it is a bigger gathering, then traditional musicians to play the rabab and tabla are called in.
In Peshawar, the female guests love going to the markets. Koochi Bazaar is very popular and even though I have no knowledge of such things, the girls came back telling tales of Japanese silks and Indian cottons!
While Peshawar has many tourist attractions, I like to take my guests to Khyber Pass. On the way, in Landi Kotal, is an old guesthouse run by the Frontier Corps, which is known to have hosted various international personalities, including Queen Elizabeth, Lady Diana and Jackie Kennedy. The place has lots of old photographs and a guest book with their comments and signatures. It's a lovely and quaint stopover, a reminder of Peshawar's rich past.
For a crash course in Pashto, what are some of the most commonly used phrases?
"Pakhair" – Hello, in a casual manner.
"Taso senga yae?" – How are you?
"Za kha yum" – I am fine.
"Rotay okhray" – Have food.
"Khara" – Donkey (we Pathans tend to use that a lot as an expression!).
What is your most quintessentially Pathan quality?
Being hospitable, which is deeply ingrained in my psyche. Also, the fact that I value loyalty.
How important is it for you that your children are aware of their Pakhtun heritage?
It is of utmost importance! Even though we live in Lahore now, both my children are fluent in Pashto. They visit their grandparents regularly and spend holidays with them. They visit our villages and farmhouses to see how we meet and greet our elders; and are there to be part of local traditions and celebrations. Even my wife, who is a hardcore Punjabi, is now fluent in Pashto.
The Peshawari chappal is arguably the city's most famous export. What is the best place to buy a traditional pair?
The rightful home of the Peshawari chappal is not Peshawar actually, it is Charsadda. Charsadda is the city where generations of traditional craftsmen have honed their skills in this trade. Our family has been going to this one person known only as 'Mama' for years and he has made shoes for my family and friends. In fact, he's even known to have stitched a pair for Prince Charles.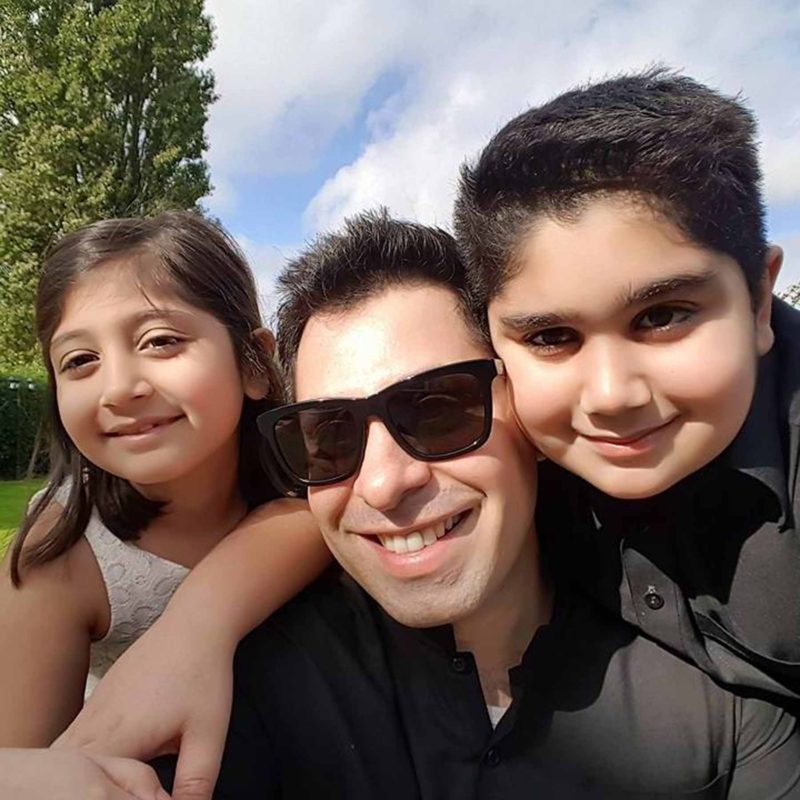 What local specialties do you like to take back for your friends?
Gur made out of sugarcane is a big hit amongst out-of-towners and I always get a lot of requests for it. And people in Lahore are always asking me to bring them chapli kebabs, so much so that I am actually thinking of opening a small restaurant here that serves authentic Peshwari food.
What do you miss most about living in Peshawar?
The simplicity and the carefree world it was back then. But no matter what, Peshawar is and always will remain home.