Heady and exuberant, Morocco is a beguiling mix of ancient cultures, medieval cities, exotic buys and delicious cuisine. On a ten-day trip around the country, avid traveller Natasha Saigol discovers a land rich in art, history and diversity of landscape. She shares an in-depth travel guide featuring the how, what and where to help you plan your trip to this North African nation bordering the Atlantic.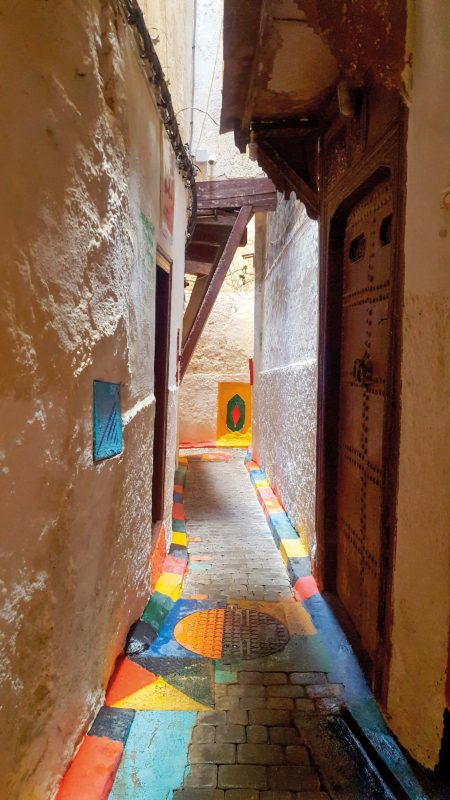 Morocco had always interested me. With some of the oldest Islamic buildings in the world, home to perfumers and apothecaries and Bedouin music, the setting for stories such as Robinson Crusoe, movies like Casablanca, Othello and Lawrence of Arabia, the works of Ibn Battuta, favoured by the likes of Jimi Hendrix and Cat Stevens in the 1960s, and featuring the permanent homes of Tennessee Williams and Yves Saint Laurent, how could one not be intrigued by the country! I found it to be the perfect blend of Arab and French/European culture, conservative in some areas yet very modern in others. It is extremely rich in art and history and boasts a diversity in land from rugged mountains to the sea, from deserts to old cities. 
Travel Tips
1. I had read of unwanted attention for single women travelling alone or in groups which is why I went with my cousin David, who joined me from London. I would advise going with a male companion. (Having said that, David was approached by a local at a music festival we went to, who offered him 5000 camels for my hand in marriage!) 
2. Take precautions, be wary of tourist traps, dress modestly, keep a scarf handy, it's expected you will cover your shoulders and knees, especially when walking about the conservative areas like the medinas. Morocco is generally safe for women, though.
3. There is the concept of shared taxi in Morocco. So don't be surprised if you are in one and the driver stops along the way and picks up more people. This is normal and safe. 
4. There is a language problem as most locals in shops and restaurants as well as taxi drivers and train conductors only speak Arabic, French or a local dialect of Berber. 
5. Locals are generally friendly. In our hotels, the staff was extremely nice and helpful with tips on where to visit. In restaurants, they will try to help if you can't understand the menu, which can happen often, especially at local street cafés.
6. Bargain as much as you can.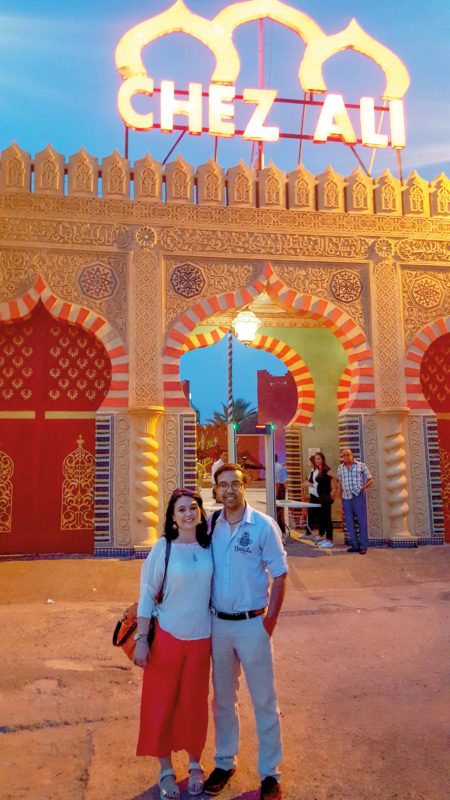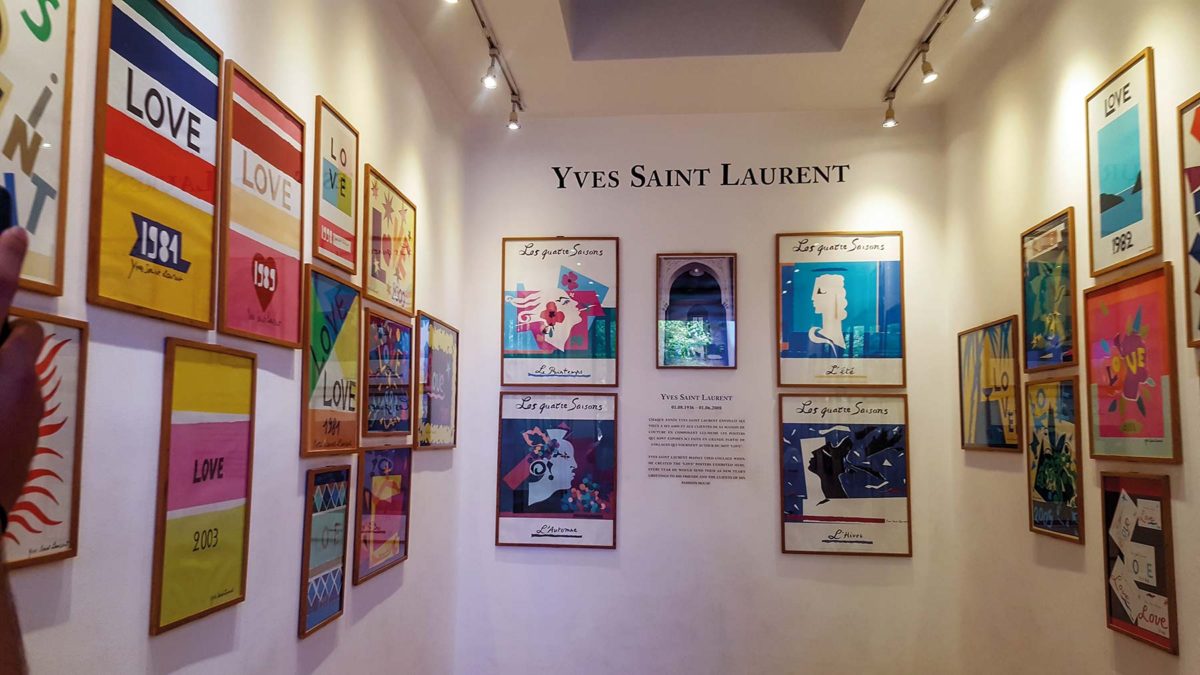 Where to Stay
No trip to Morocco is complete if you don't stay in a riad, a traditional Moroccan house or palace with an interior garden, courtyard, or fountain, owned and run by locals and converted into a B&B. The walls of the riads are adorned with tiles, usually with Arabic calligraphy. Rooms are decorated with hand-carved wooden tables, tapestries, traditional carpets, urns, and floor lamps. 
We stayed at Riad Altair in Marrakech, a 10-minute walk from the main Jemaa el-Fnaa square. In Fez, we stayed at Riad Ghita, located just outside the walls of the medina. Both had rooftop seating with superb views of the city and excellent service overall.
We found the riads to be cheaper than hotels, more conveniently located to tourist sites, and we loved the traditional, simple breakfast they served.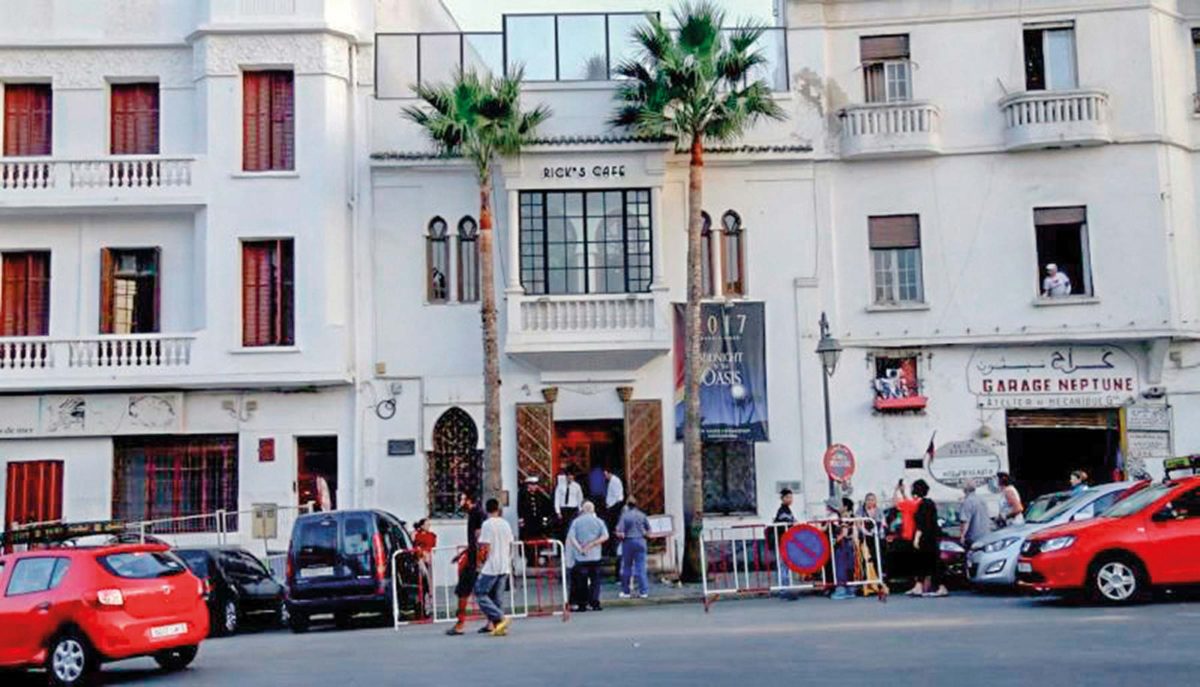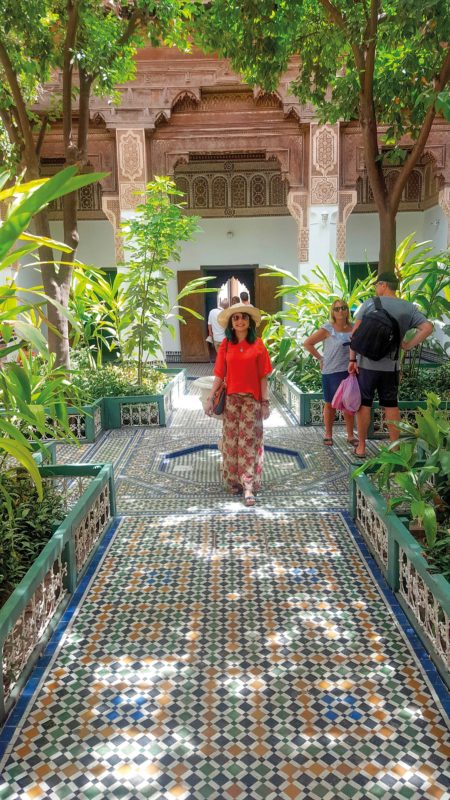 What to Eat
The flavors of Moroccan food are a treat for the taste buds. From pastilas to tajines and couscous, the meals will charm you! They are not only well cooked but also immensely detailed and colourful, especially the spices! Tagine is probably the first dish you should try – it's a slow cooked stew of lamb, cooked in clay pots and flavoured with dry fruits and nuts, delicious with khobz (thick chunks of bread). Bissara, which is a soup of dried broad beans and harira, rich with tomatoes, lentils, chickpeas and lamb, are must-tries also. Briouat is exactly like our local mini samosas.  Couscous will be served with just about everything. Prunes, honey, cinnamon, raisins, almonds and sweet onions are used in most dishes. 
Café De France in Jamaa El Fna, Marrakech is recommended (Try to get the roof top table, has the best views of the entire square).
Definitely not to be missed is Rick's Café in Casablanca. This place was designed to recreate the bar made famous by Humphrey Bogart and Ingrid Bergman in the classic film Casablanca. The attention to detail in décor, the grand piano etc, made one feel like one had stepped back in time to the 1940's, into the actual movie. I'd highly recommend the steak and the scallops in squid ink pasta.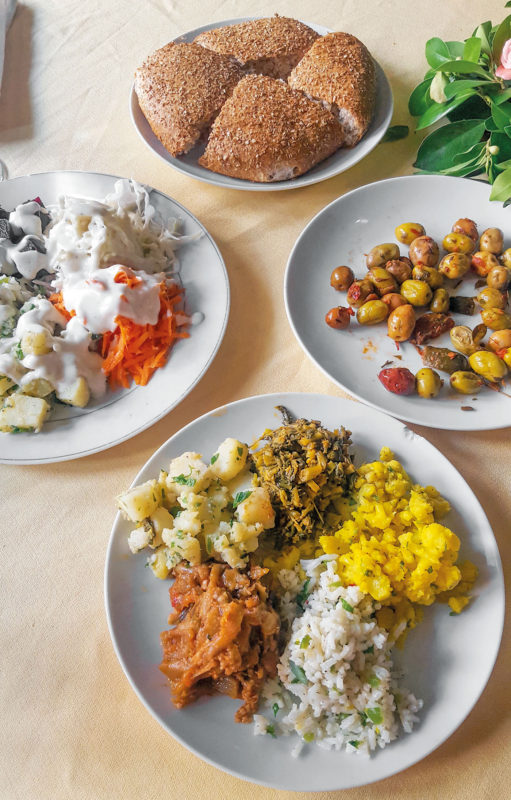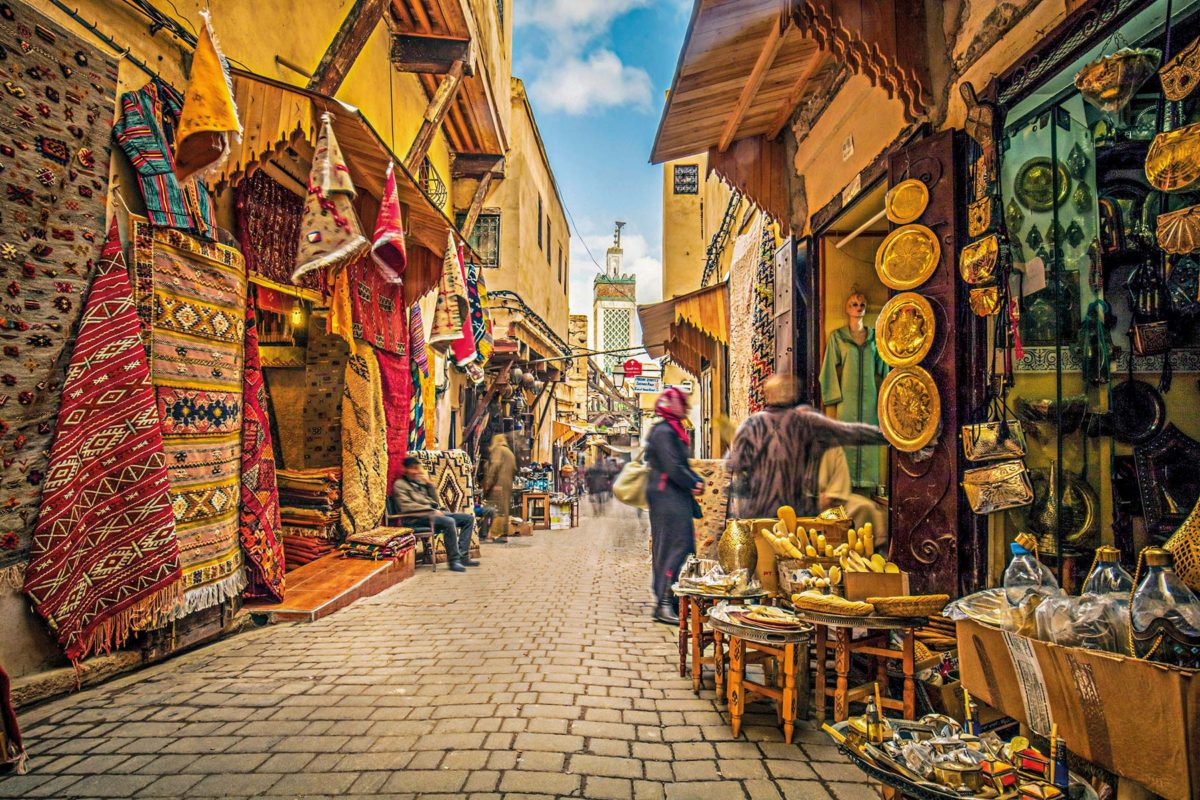 What to See:
1. Casablanca:
The Hassan II Mosque in Casablanca is the world's seventh largest mosque and took five years to complete. The mosque's minaret is the world's tallest, and it is Casablanca's chief landmark. 
Take a walk along the cornice in the late afternoon, go up to the water and enjoy the beach, stop at a seaside café for a coffee.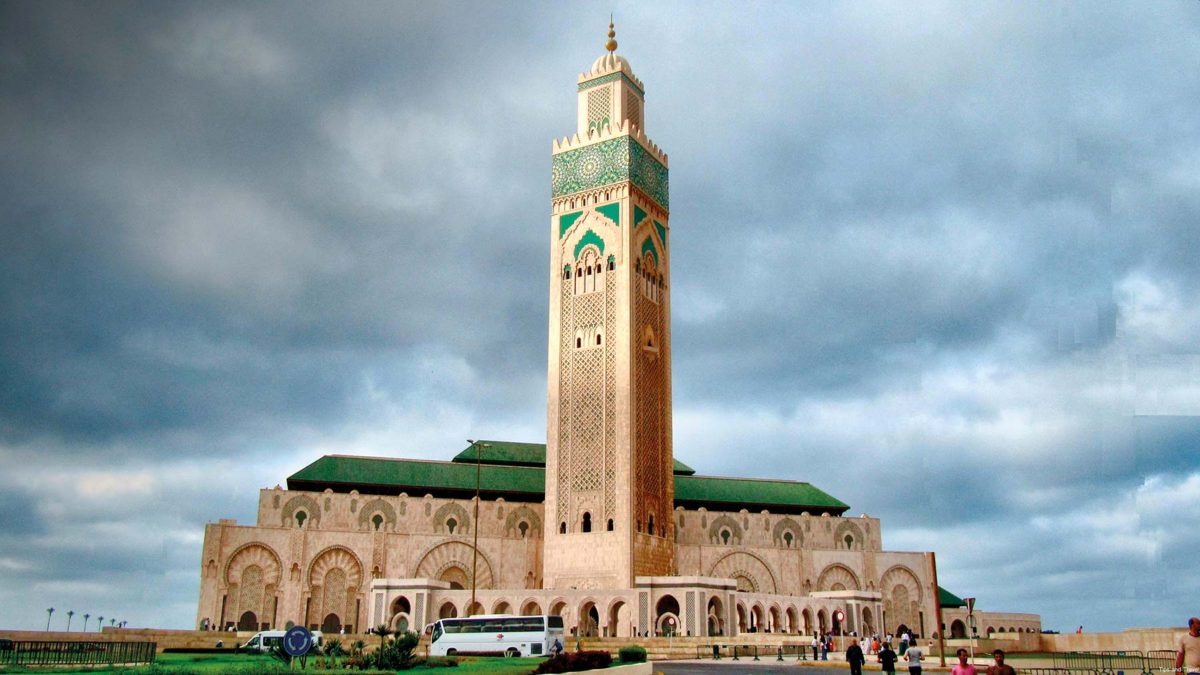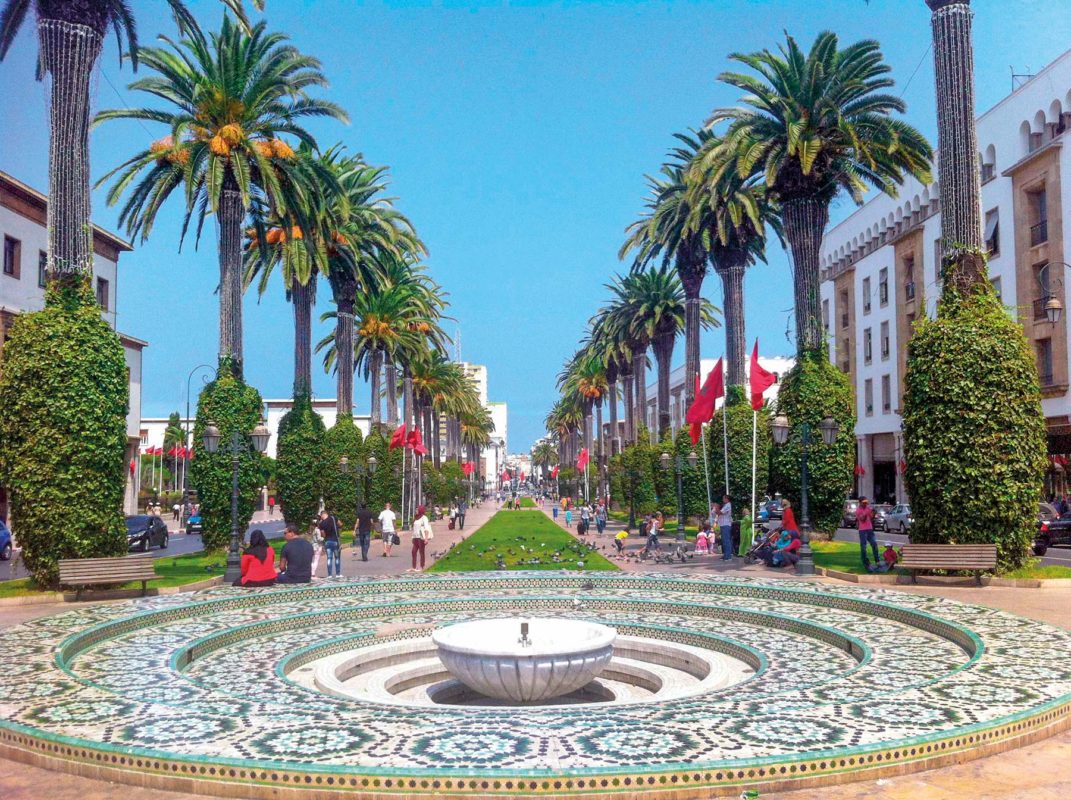 2. Chefchaouen:
A 4-hour drive from Fez, this blue city is not to be missed.  Located on a hill side, it's known for the striking, blue-washed buildings of its old town. Leather and weaving workshops line its steep cobbled lanes. In the shady main square of Place Outa el Hammam is the red-walled Kasbah, and a mosque. 
A walk about with a local guide will take about 2 hours but it is a photographer's paradise with many narrow winding coloured streets, stairs, paths and vine leaf canopies.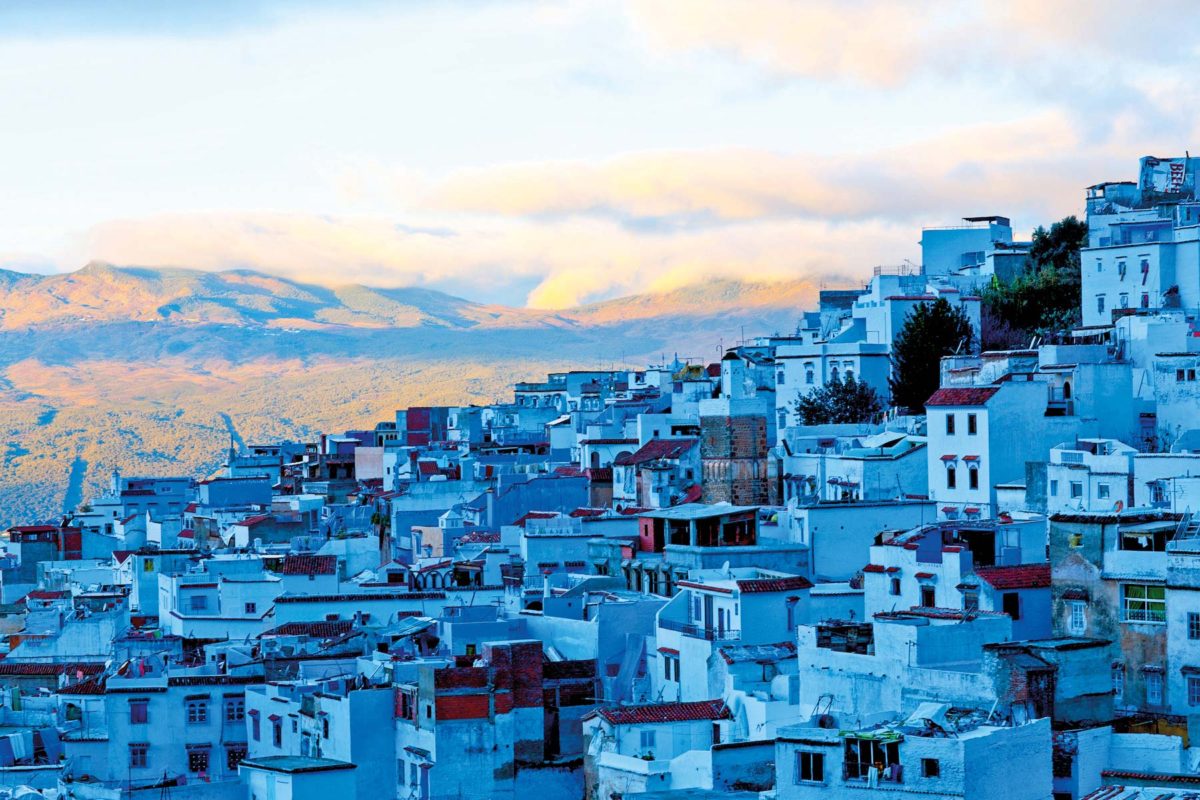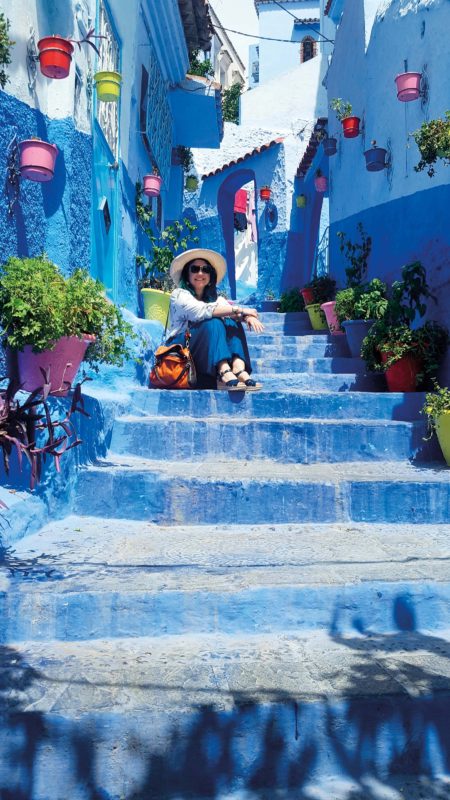 3. Marrakech:
Marrakech and Fez both have medinas, which are vibrant with souks and artisan shops. I would highly recommend hiring a guide for the area since it is huge, has a labyrinth of tiny streets and it's easy to get lost, which is enjoyable too if you have the time! Our guide took us systematically though our shopping of interest. Make sure to visit the local pharmacies and herbalist shops here.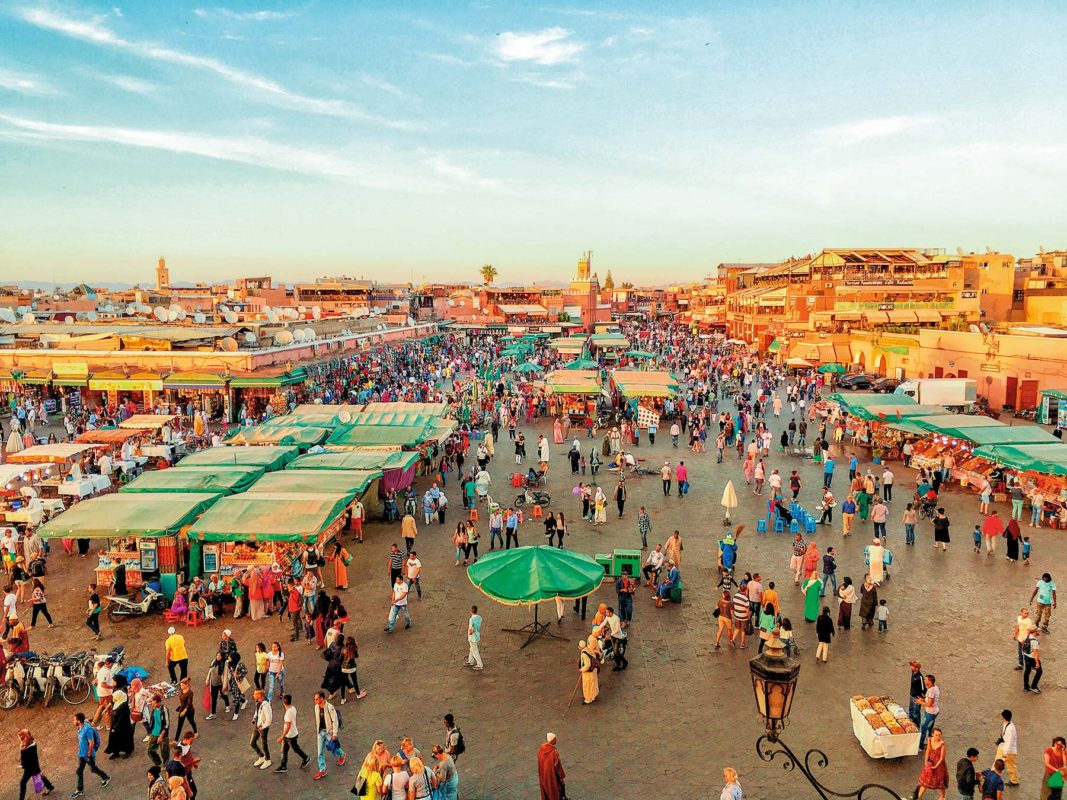 Jemaa el-Fnaa is the main square in Marrakech and it's really like no other square in the world. Bustling with activity, you have everything going on here – food and drink stands, street hustlers and henna tattoo artists, snake charmers and monkey trainers, and crowds of people everywhere. Be warned though, if you take a picture or video of the performers, you will be expected to pay for it. 
The Jardin Majorelle Botantical Gardens and Museum is electric blue in décor, full of exotic plants, beautiful trees and water features, and was once owned by Yves Saint Laurent and his partner Pierre Bergé.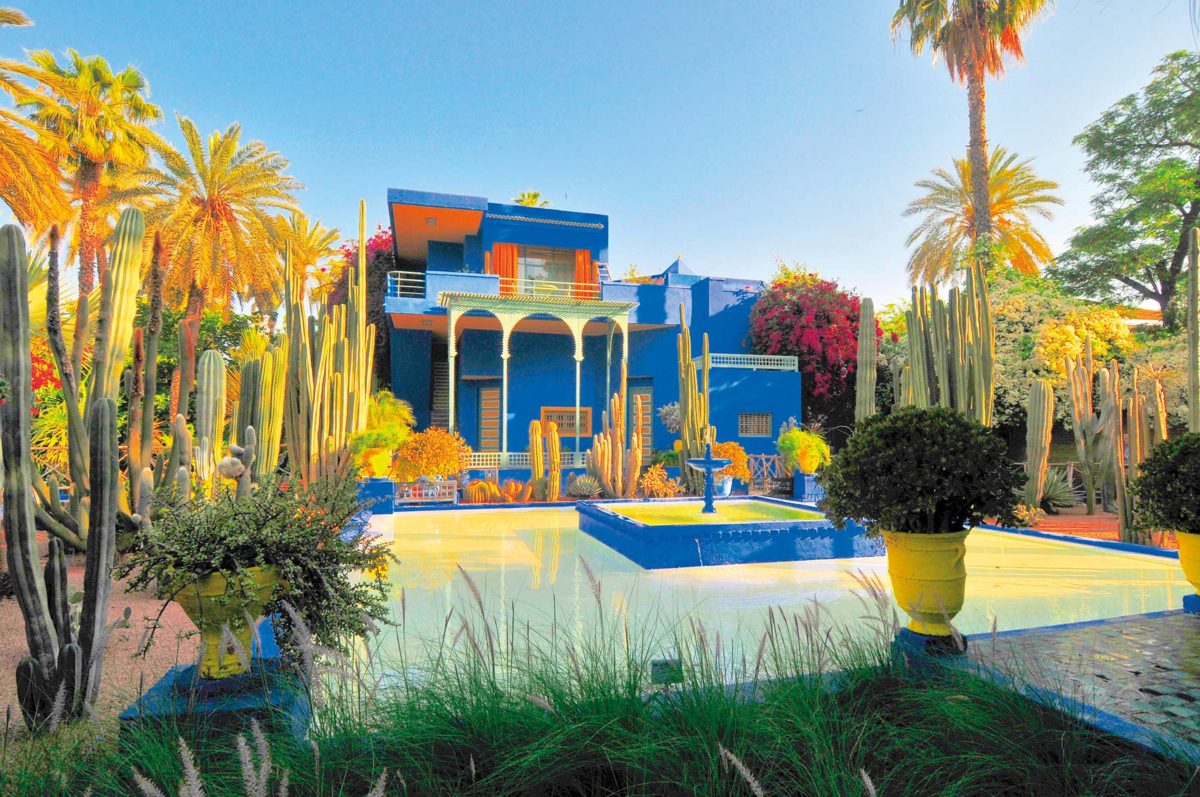 Ride a camel through the Marrakech Palmeraie on a sunset tour that explores the city's sprawling oasis in the cooler evening hours. 
At Chez Ali Restaurant and Fantasia Show, you'll eat, hear and see something truly exceptional: A walk through Ali Baba's cave, a unique entertainment provided in an arena, a beautiful parade, unforgettable fantasia cavaliers, acrobats and stuntmen on horses, traditional songs, light show and belly dances. Over the years, the reputation of the show has expanded worldwide and it has become a must-see attraction in Marrakech.
Ourika is small but very pretty hill station about a 3-hours drive from Marrakech. Take a hike through the hilly forests and enjoy a dip in the cool waterfalls. 
Note that Marrakech is often called the "Red City," and the sun is quite strong all year round, even during winter. So carry sun protection and headgear of some kind. 
4. Fez:
Fez remains Morocco's grandest and oldest imperial city. Fez el-bali (Old Fez) is the world's largest active medieval city. Like the medina, it is worth a visit to walk through. 
At the entrance, stop and notice the Bab Boujloud, an ornate city gate, one of the city's most iconic emblems. 
Andalusian Mosque and Bou Inania Madarasa: Located inside the Fez medina, they date back to the 9th century. They are architecturally stunning, each inch of these buildings are decorated in fine detail.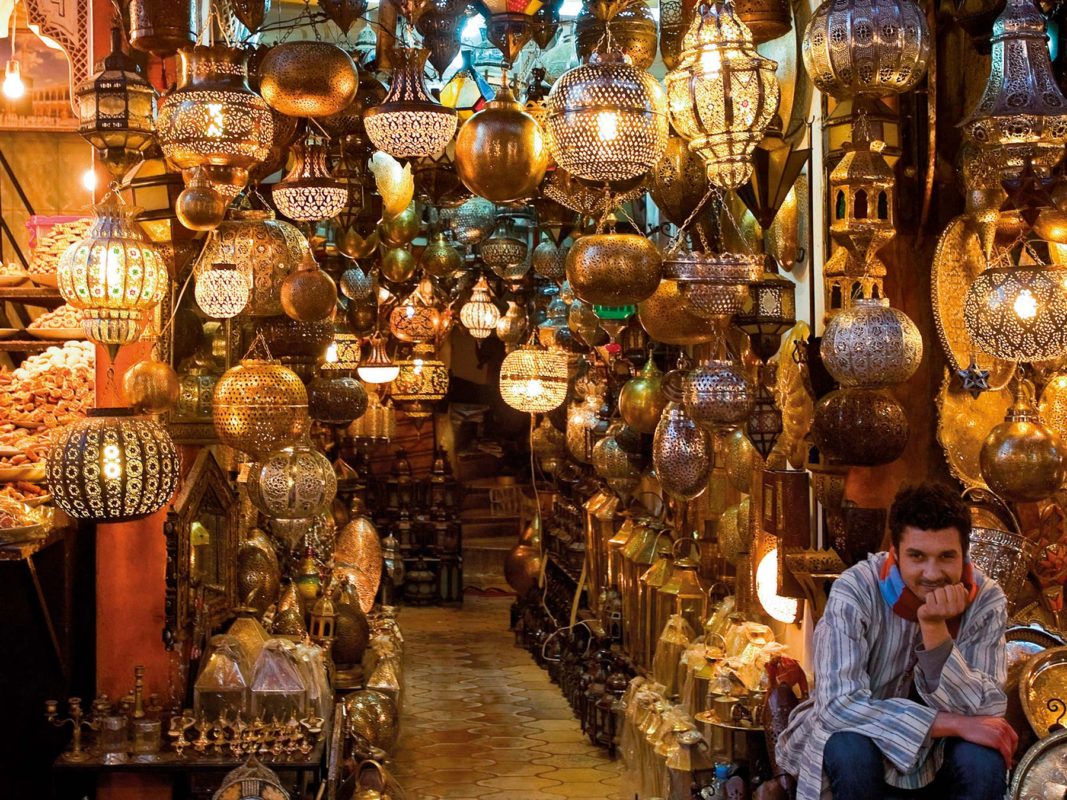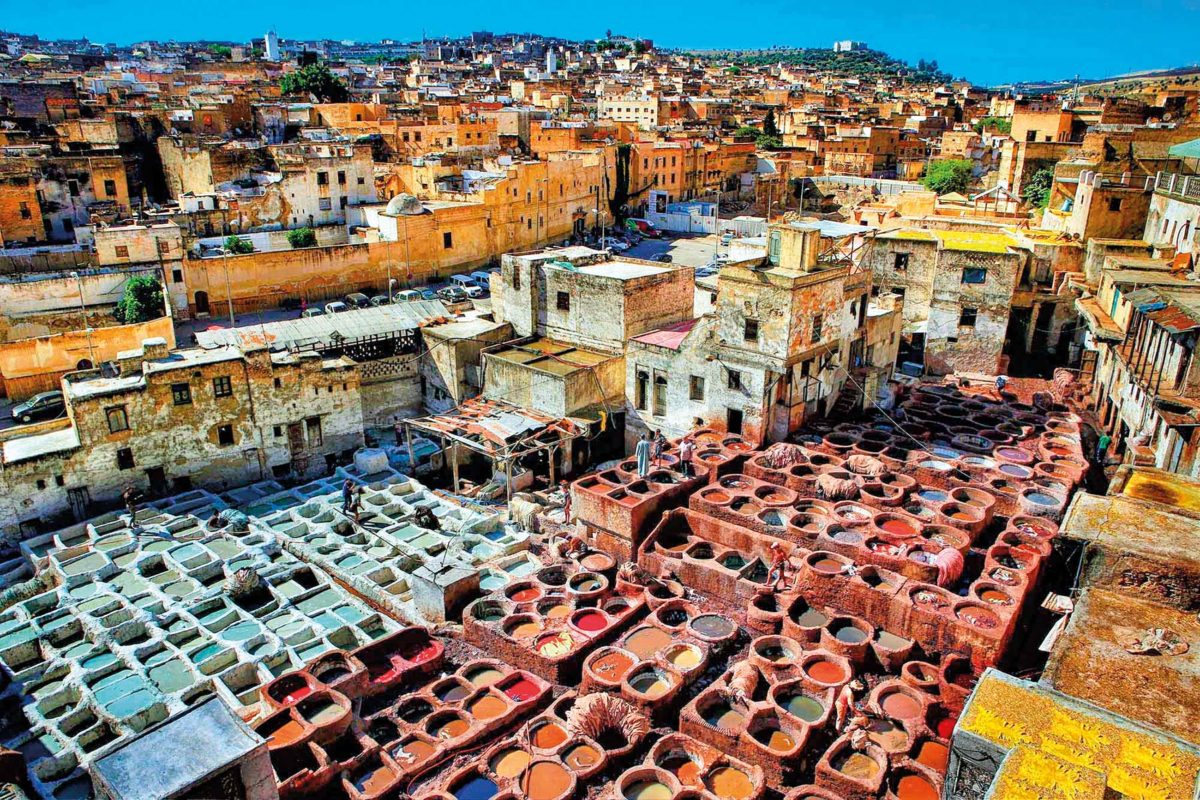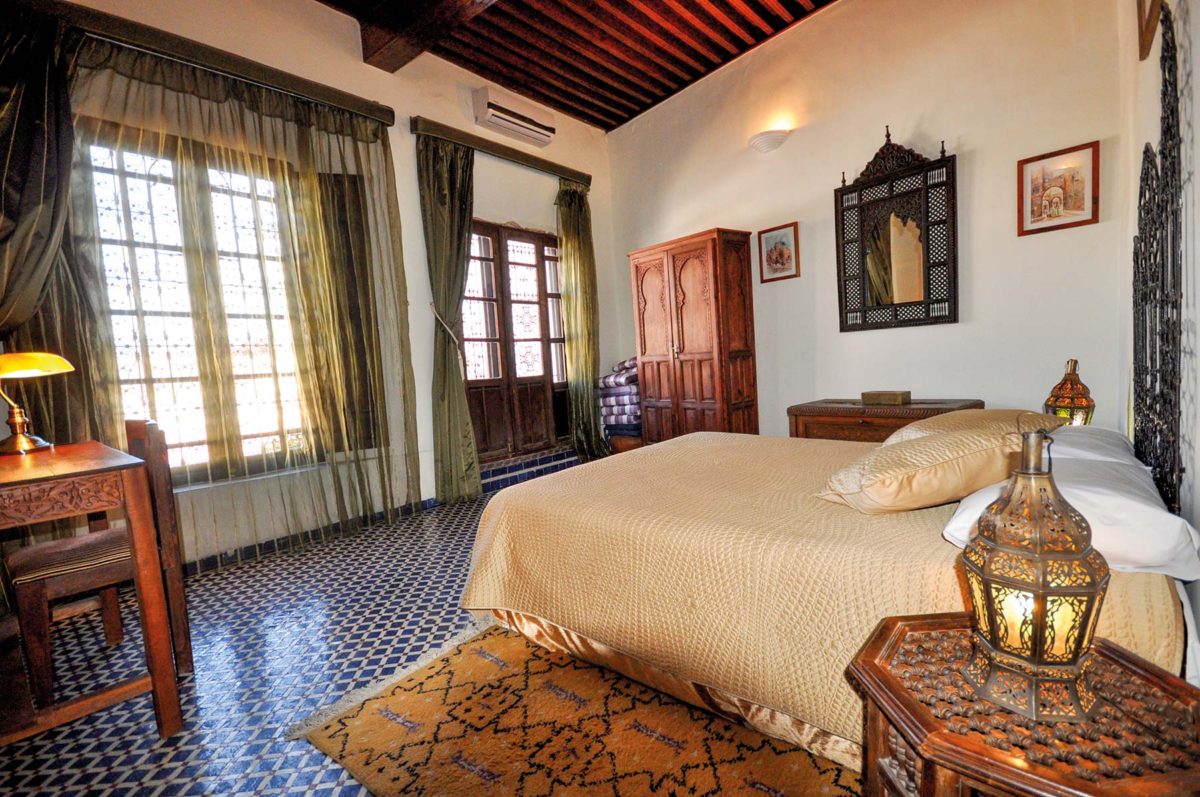 How to Travel within the Country:
We travelled mostly by train in Morocco, which was just as well because I'm a great fan of train travel. Casablanca to Marrakech was a 4-hour journey, from Marrakech to Fez, 9 hours, and Fez to Casablanca was 3 hours. It was super comfortable, clean and very affordable, costing between $5 and $25. We met some hikers from Germany and Tunisia who were on their way to a climb (who I proceeded to invite to Pakistan to experience our mountains!).
The train tickets are given by seat numbers, but in practicality that doesn't apply. My seat number didn't exist in the carriage, and as a local passenger pointed out, "it's ok, no problem… everybody sit everywhere."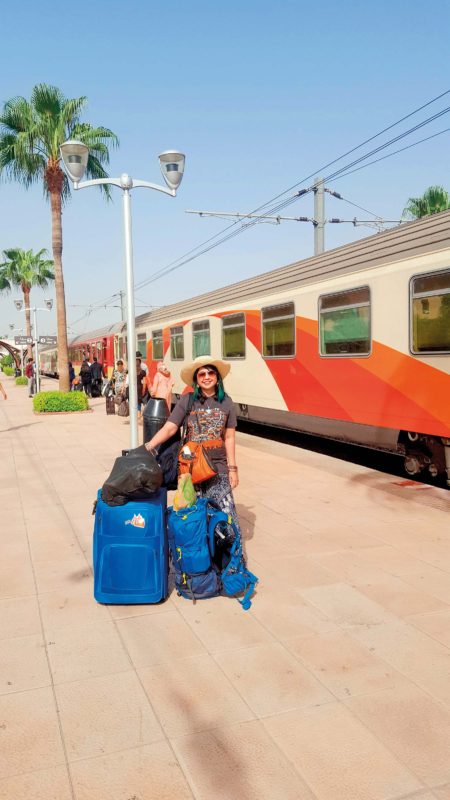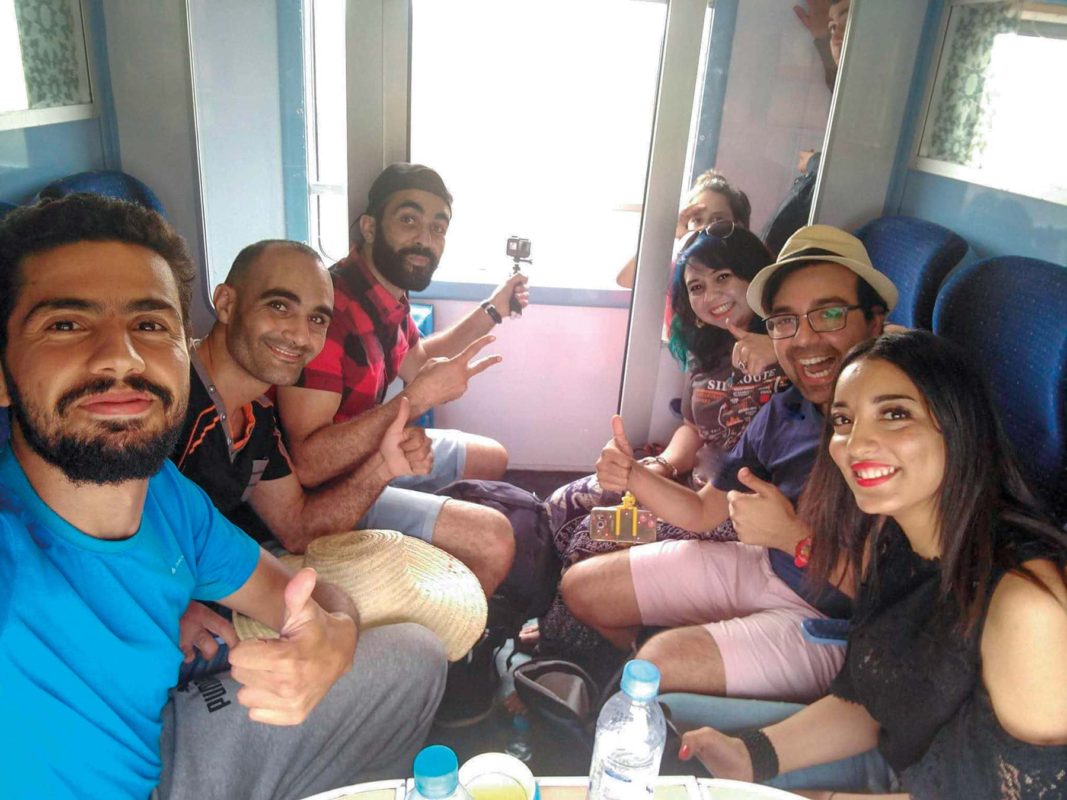 What to Buy
1. Argan Oil – locally produced and extracted the Berber way. Available everywhere, in markets, stalls in the squares, and pharmacies. Great for culinary and cosmetic reasons, widely famous for its benefits on all kinds of hair, it is also extremely efficient on acne, skin and nails in general.

2. Black Soap – Made from vegetable extracts, argan oil and full of vitamin E, it is amazing for leaving the skin exfoliated and soft.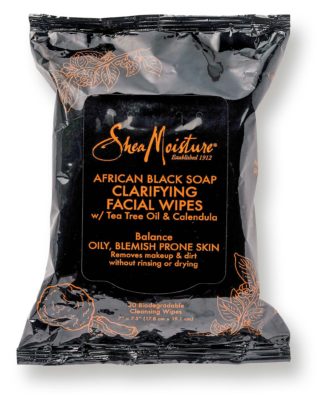 3. Leather products from Fez, since the Fez Tannery is one of the most famous in the world. You can get slippers, bags, jackets, wallets, belts and much more. Good for gifts. 
4. Lanterns – They come in all shapes and sizes and are a bit pricy, anything from a hundred dollars upwards, but are so worth it. Try to buy these in Fez, they will be cheaper than in Marrakech. 
5 køb viagra. Rugs and carpets – Handmade with designs and colours that are truly unique to Morocco.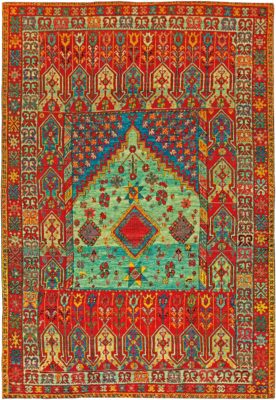 6. Pottery – Moroccon pottery is truly magnificent. 
7. Moroccan slippers – pretty, vividly colourful and have all kinds of patterns. Can be worn anywhere.