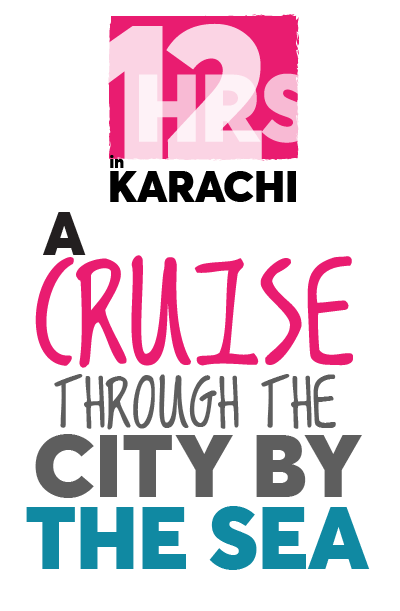 Welcome to Karachi!
Pakistan's most important city is a coastal metropolis of over 25 million people. A melting point for various people, languages, cultures, ethnicities and religions, it is quite often referred to as "Mini Pakistan".
It's the onset of summer and the sun is shining bright with glittering ocean waves sparkling crystal under a clear blue sky. With long days and endless nights, it seems as though the city never sleeps. Through beaches, art centres, bistros and promenades, resident Sara Haider shares a glimpse of some of her favourite spots in her cosmopolitan hometown.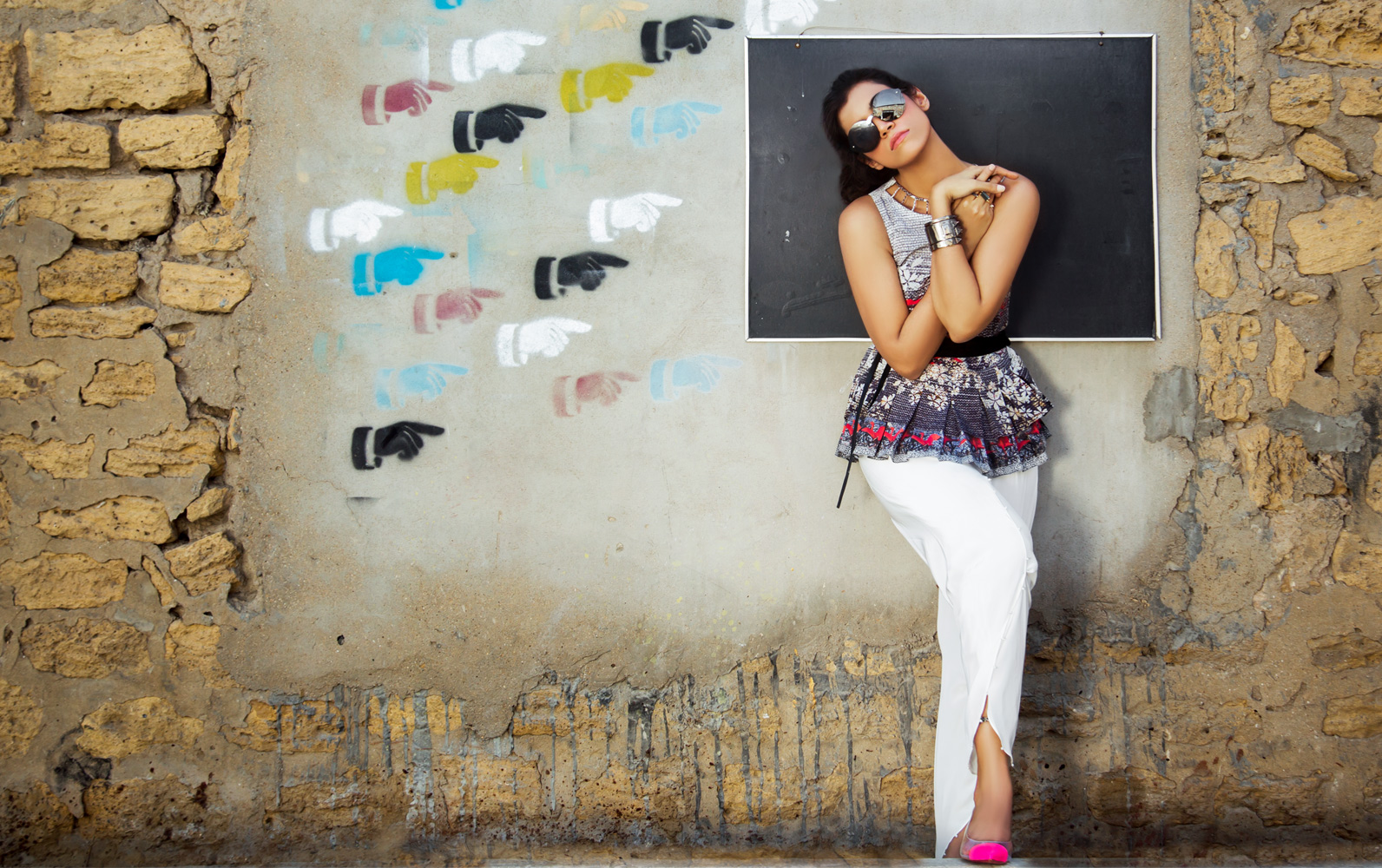 Morning: Commune Artist Colony
Before the area off Old Queens Road gets too busy in Sadiq Godown, a colony of old warehouses, Sara's first stop of the day is the Commune Artist Colony in Miskeen Gali. A place that hosted her first Coke Studio gig, it holds a special significance for her. Founded by Yousaf Bashir Qureshi, it is a creative gathering space for painters, filmmakers, writers, musicians and talent belonging to any and all forms of visual and performing arts.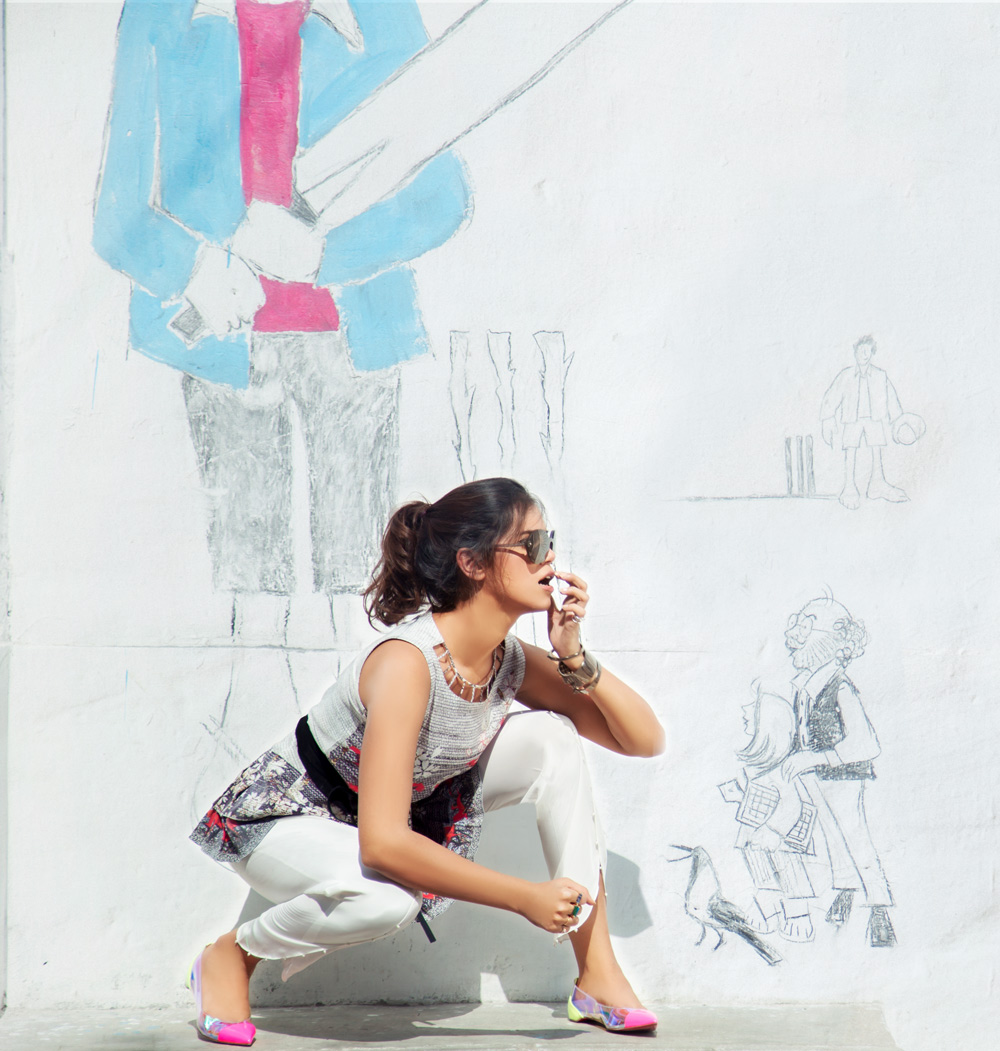 The history of this place is fascinating. Founded in the 1800s, the high-ceilinged warehouse is a Masonic building that was acquired by Qureshi's grandfather around the mid-twentieth century. A believer in people and their combined energies and a man with a strong bond with humanity, YBQ (as he is most commonly known) is one of those rare people who get to live out their fantasy by having created this commune. This free-spirited place often acts as a portal for him to meet other people, get introduced to their beliefs, philosophies and creativity.
Located in the heart of the city, between traffic-heavy areas of Saddar and Old Queens Road, the Commune Artists Colony is a little pocket of calm and peace that goes largely unnoticed by the unseeing eye. However, for those interested in art and culture, the place regularly hosts book launches, red carpet events, plays and art and photography exhibitions.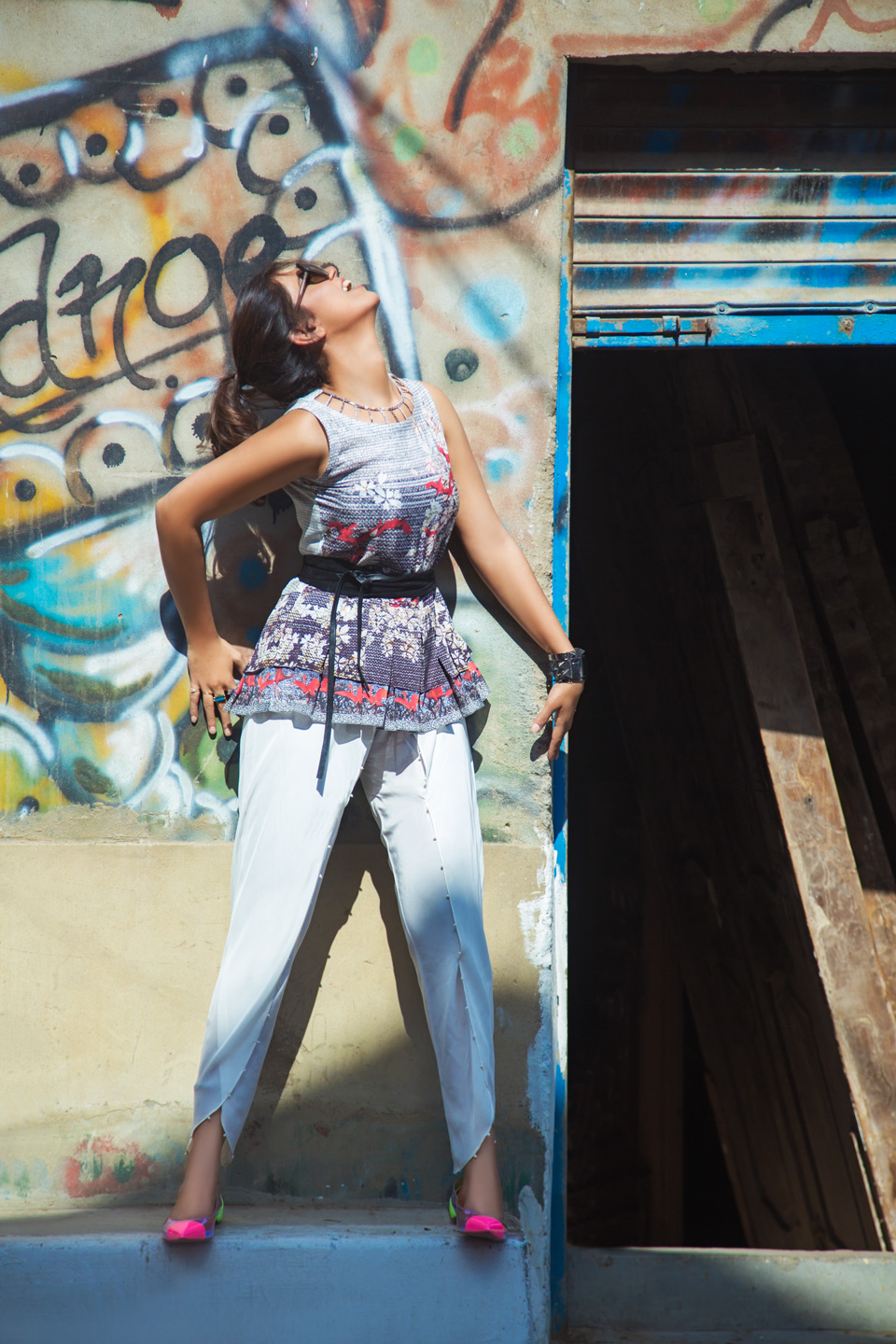 Two traditional dhaabas down the road serve authentic doodh-patti (chai latte) to the artists working here, as well as to the curious visitors who come to witness this unique place that provides distinct opportunities for artist exchange and exploration of others' crafts.
Sara is inspired by the energies and the vision of this tiny oasis of art and creativity.
Afternoon: Cafe Flo
Lunch, finally! Sara decides to head over to Café Flo, her favourite eatery in town. Nestled amongst art galleries and high couture boutiques in the Clifton area of Karachi, here you get a little taste of France. Founded by resident Frenchwoman, Florence Villiers, Café Flo is a fine dining restaurant that is easily ranked amongst the best three restaurants in Karachi. In a city with a diverse food culture and distinct taste buds it has been serving lunch, dinner and breakfast on Sundays to loyal patrons and food connoisseurs for almost two decades now.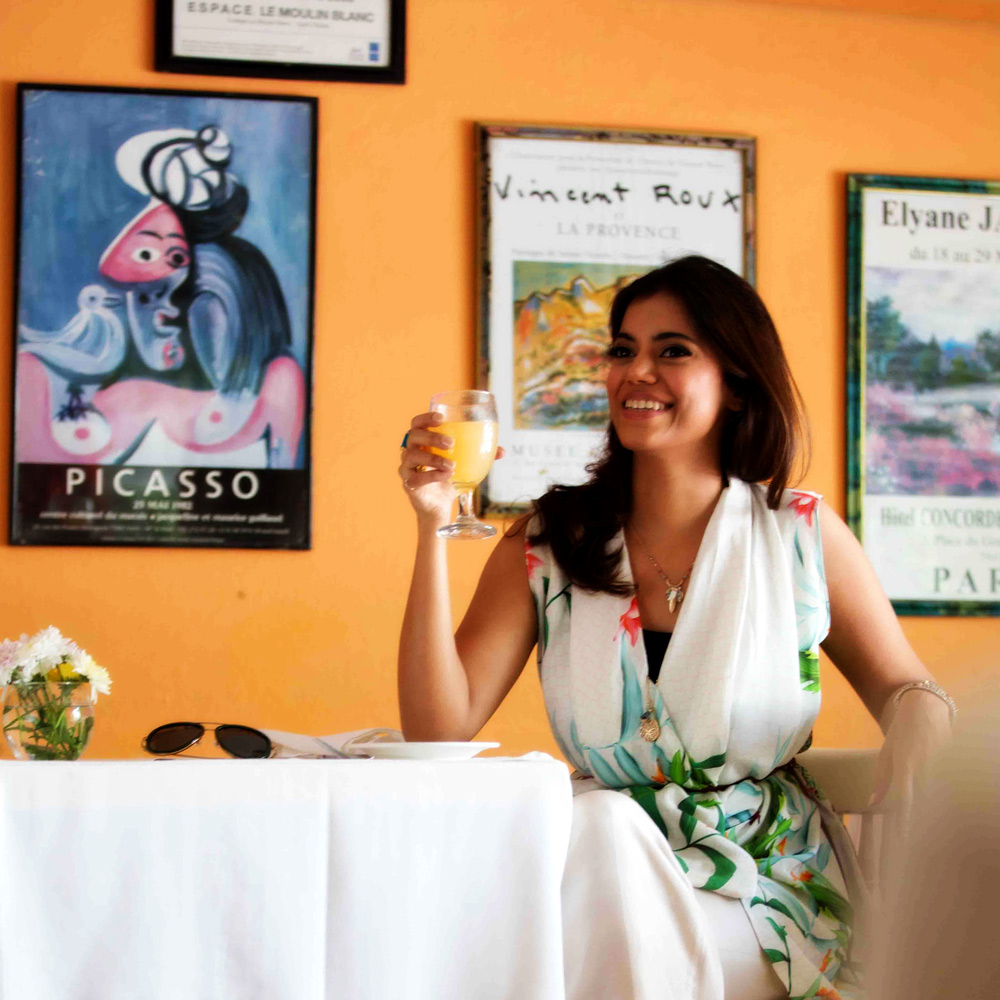 It's a warm day. Sara lets her hair down and orders a light salad with a cool drink as she soaks up French jazz and that homey vibe.
As the evening rolls in, Sara makes her way towards the National Academy of Performing Arts (NAPA). Founded in 2005, with a mission to promote higher accomplishment in the Performing Arts, it is Pakistan's first institution to offer formal training in music and theatre acting and direction.
Evening: National Academy of Performing Arts
NAPA offers that small window of opportunity to learn from the greats themselves. President and CEO, Zia Mohyeddin has gathered a cast of the some of the best teachers from amongst all performing and visual arts genres. The theatre faculty includes names such as Rahat Kazmi, Dr Enver Sajjad, Khaled Ahmed, Zain Ahmed and Talat Hussain.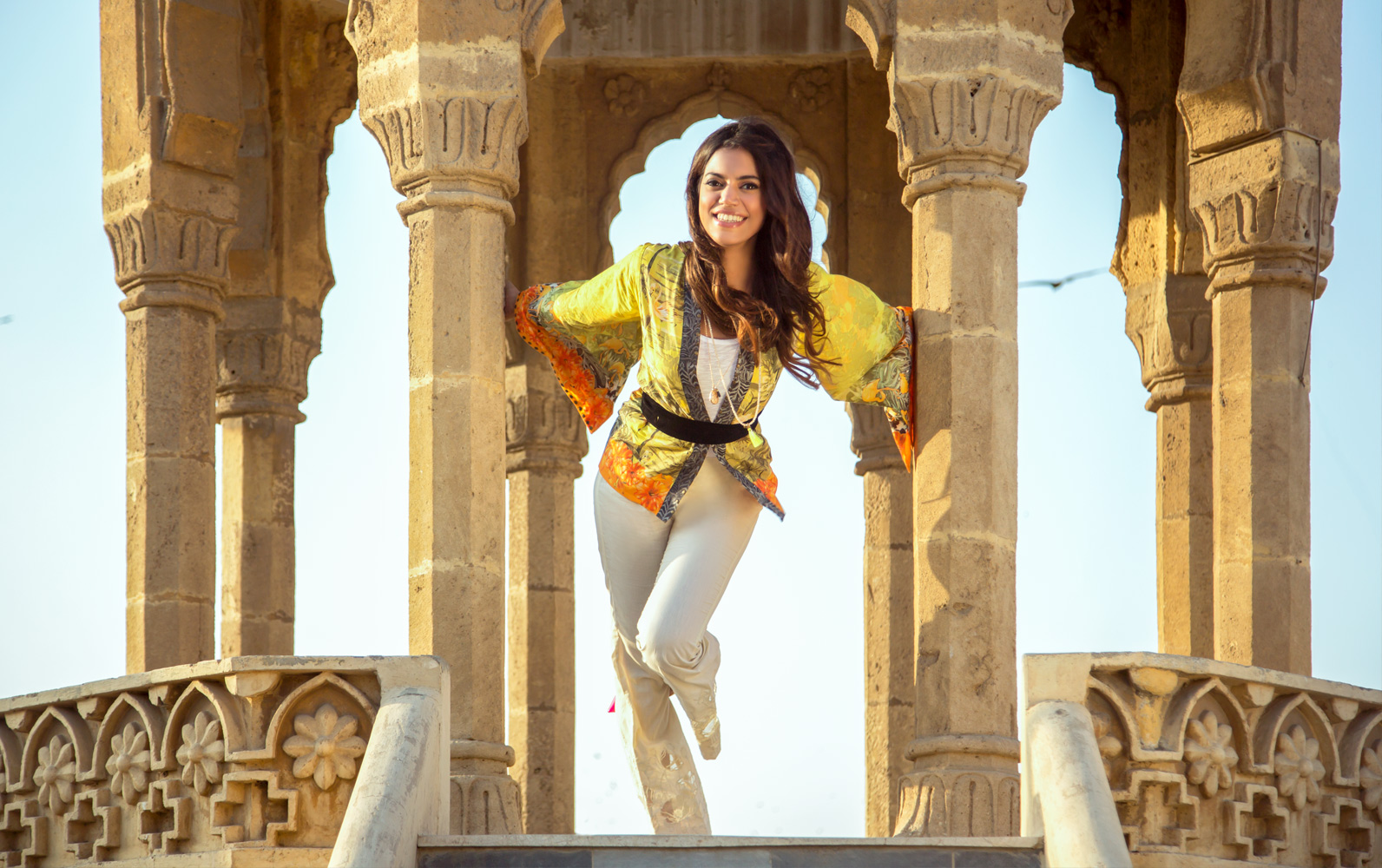 It is here that Sara experienced her first taste of formal musical training, learning how to read sheet music and such. During her time here, Sara got re-acquainted with eastern classical music. Sharing a learning space with the likes of music composers such as Arshad Mahmud and Shallum Xavier and possibly some of the greatest eastern classical musicians like sitar player, Nafees Ahmed; flute maestro, Salamat Hussain; distinguished harmonium player, Mohammad Hussain and tabla player, Gulab Khan, can be daunting but certainly has its rewards. Eventually, Sara travelled with the school to India and performed at the Apeejay Kolkata Literary Festival.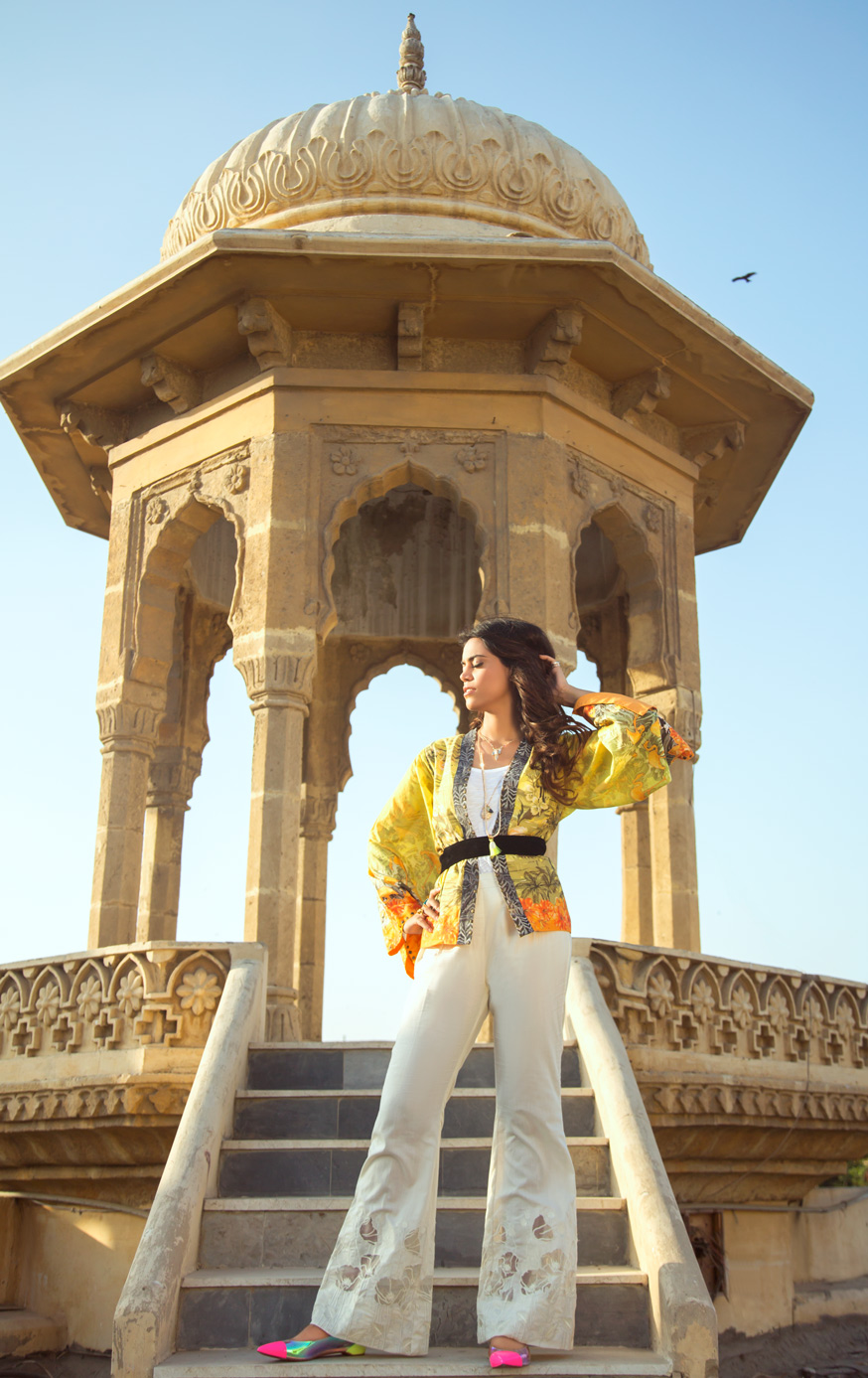 In a way, NAPA opened up a Karachi to Sara that was far beyond her conventional colonial schooling. She goes around the campus reliving her time here – a place which brought together for her a host of people, talent, stories, ethnicities, communities and all sorts of backgrounds. She met some of her best friends like Ahsan Bari and Aziz Kazi; and it was here while acting in an experimental play called "The Portrait of Rumi" that she was discovered by theatre producer and director, Nida Butt who later cast her in "Grease the Musical."
One of the great things about Karachi is its proximity to the sea. There is something special about big, cosmopolitan cities with access to the ocean. Nostalgia washes over her as to wrap the day, Sara arrives at the landmark Jehangir Kothari Parade which she often frequented with her family as a child.
Sundown: Jehangir Kothari Parade
Situated between Karachi's famous Seaview Beach and the shrine of Hazrat Abdullah Shah Ghazi, this monument marks the promenade that was built in 1919 on land bequeathed by Seth Jehangir Hormusji Kothari to the city of Karachi.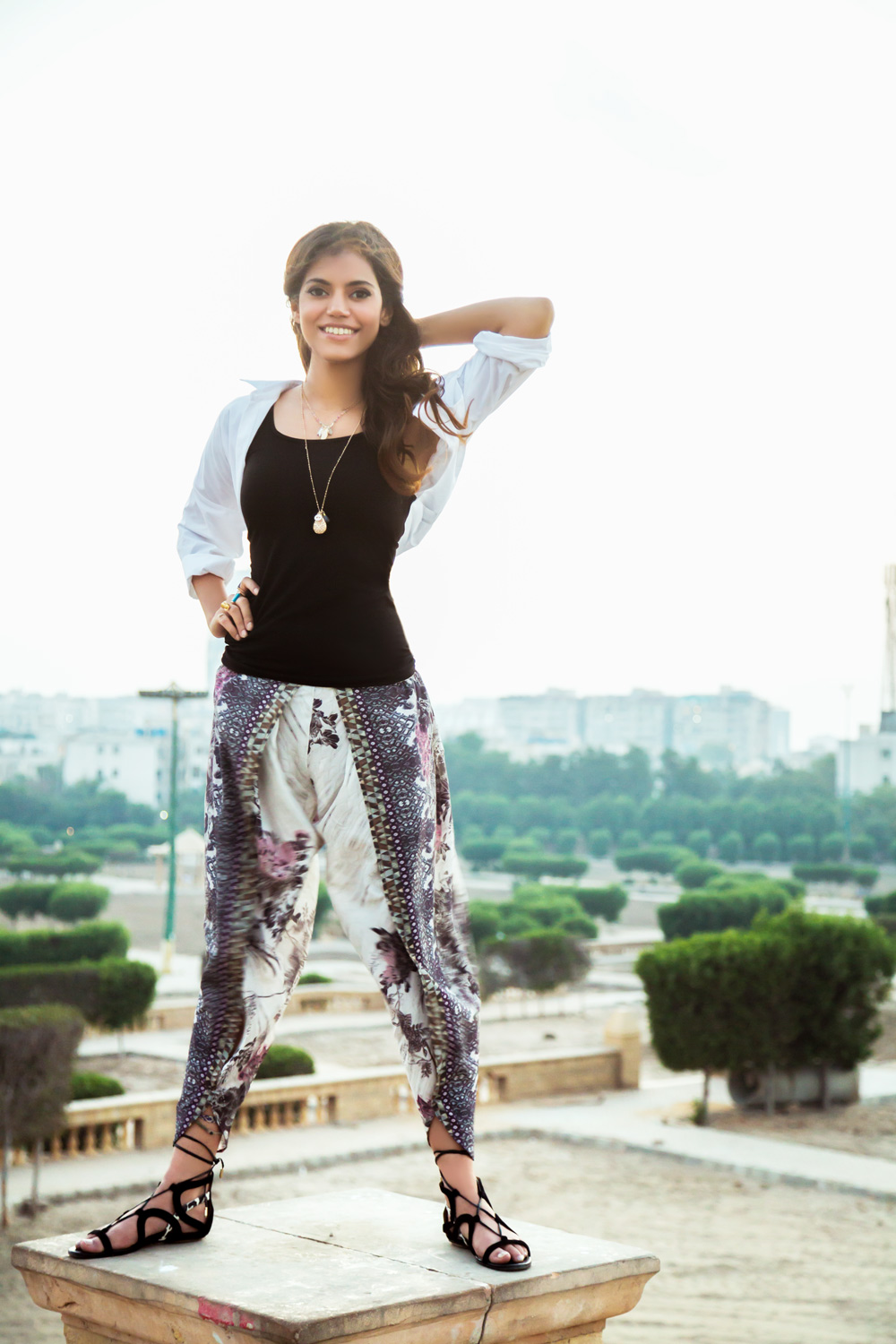 Renovated in 2007, the promenade is now part of the Ibn-e-Qasim Park, believed to be Pakistan's largest, that has been constructed on 130 acres of land along the city's coastal driveway down south. The Promenade Pavilion adjoins the Lady Lloyd Pier, which was inaugurated in 1920, and offers breath-taking views of the park below and beyond. As Sara stands here to watch the sun go down, it lends her a moment of serenity in a city that is almost always bustling with life and peopled with crowds. The evening sea breeze runs through her hair as she heads back to the car. It soothes her senses and reassures her that all is well in the city by the sea.